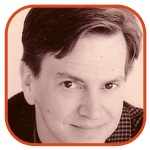 Posted by Tom Mason Categories: Editorials,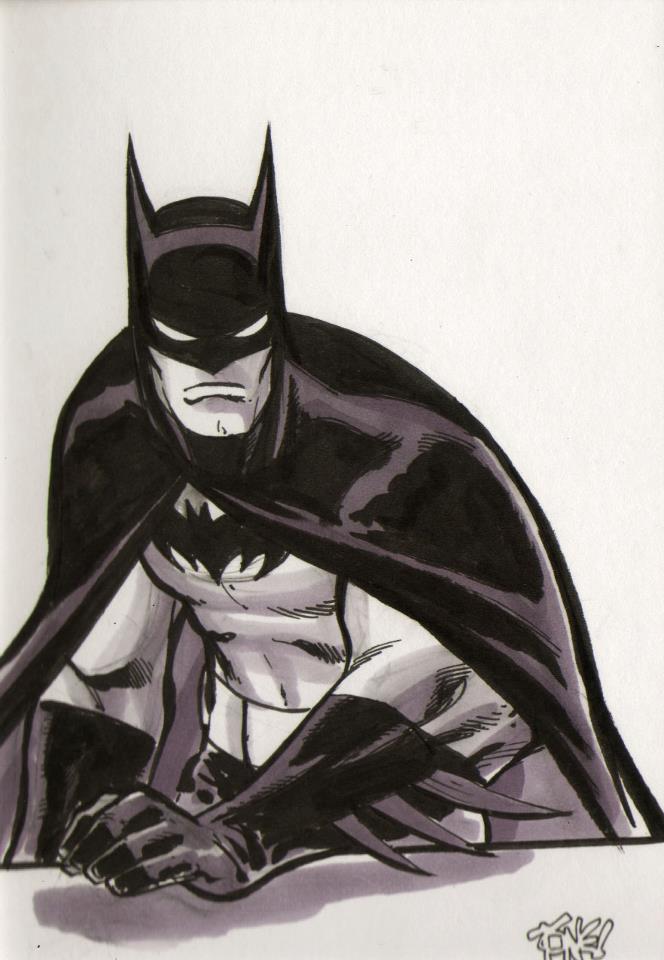 Bill Morrison at Bongo Comics is putting together a huge benefit to aid Metro Entertainment, a Santa Barbara comic book store that's hit a rough patch.
Bill wrote about it on a recent Facebook post: "I've received donations of art from some of the best artists in the comic book business (I don't like to drop names, but...NEAL ADAMS!!!) and I'm blown away by the generosity of my fellow artists. But I need more heavy hitters to come to the rescue if I'm going to reach the goal!"
Later, Bill ran down the list of those who have already helped out: "So here's a list of artists I've received donations from, or who have already put something in the mail to me! Neal Adams, Geof Darrow, Gilbert Hernandez, Herb Trimpe, Eric Powell, Bruce Timm, Paul Smith, Evan Dorkin, Al Jaffee, Dave Gibbons, Kelley Jones, Dean Yeagle, Humberto Ramos, Jim Woodring, Tone Rodriguez, Tom Richmond, Tim Burgard, Peter Krause, Robert Pope, and John Rozum. More to come, I'm sure!"
Click to continue reading Bill Morrison Mobilizes for Metro Entertainment
Read More

| Robot 6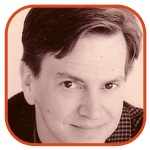 Posted by Tom Mason Categories: Collecting, Editorials, Reviews, DC Comics, Independent,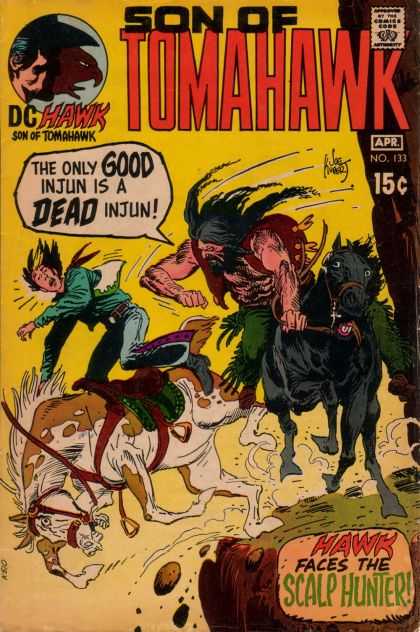 I hope you enjoyed your free comics on Free Comic Book Day!
I don't know how successful the event is at growing the industry, but I do like getting a lot of free comics to sample - it's like opening up a birthday present and finding Christmas inside.
Let's see what else is free:
Comics: Lance Mannion visits the local comic book shop, on the streets of New York City.
Cowboys: At Western Fictioneers, Troy Smith lays out his favorite Western comic books of all time. Bonus: Son of Tomahawk!
Mickey: Mark Evanier got himself an advance copy of Walt Disney's Mickey Mouse: "Race to Death Valley" (Vol. 1) by Floyd Gottfredson, published by Fantagraphics Books. And there was much rejoicing.
West: I love this poster by Thomas Perkins.
Bongo: Over at Bongo's blog, Comic Book Guy runs down a list of comic book places where he'd like to live.
Click to continue reading Weekend Reading: Gottfredson, Satan, Starlin and Comic Book Guy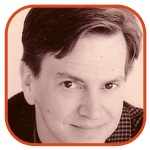 Posted by Tom Mason Categories: Editorials, Interviews, Movies, Reviews, Television, Image Comics, Independent,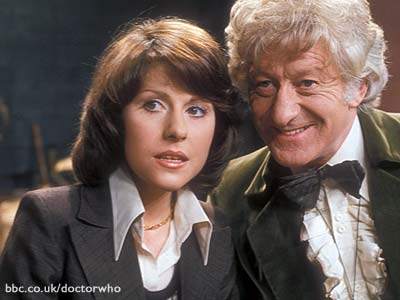 I was saddened by the recent death of Elisabeth Sladen who played Sarah Jane in Doctor Who and The Sarah Jane Adventures. Of all the reminiscences online, the one I thought the most touching was by her co-star, Tom Baker.
Dinosaurs: Topless Robot looks at the "10 Most Badass Dinosaurs In Comics." Something I created made the list, so naturally, I'm linking to it! Thanks to author Jesse Thompson for the shout out.
Royalty: Evan Lewis at Davy Crockett's Almanack likes Prince Valiant Vol. 2: 1939-1940 from Fantgraphics. "Amazing as the artwork in Volume 1 was, it just keeps getting better."
Click to continue reading Weekend Reading: Dr. Who, Dinosaurs, Rob Hanes and Thor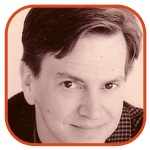 Posted by Tom Mason Categories: Editorials, Interviews, Television,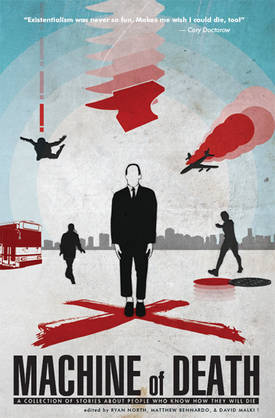 I'm sure that we're all happy that the new Spider-Man musical finally has an ending, so with that in mind, let's see what else we can celebrate:

Cape: Are you watching The Cape along with me? If so, you might enjoy Jonah Weiland's interview with series creator Tom Wheeler as much as I did.

Vaughn: My pal J.C. Vaughn (who co-writes Mighty Samson with Jim Shooter, as well as wrote & created Vampire, PA that was published by Moonstone and is also Executive Editor & Associate Publisher of Gemstone Publishing) got himself interviewed over at Comic Book Interview.
Sit: Can you imagine what would happen if someone at DC or Marvel kept insisting that putting a chair on the cover would grab someone's attention at the LCS? Some people in book publishing must really love chairs.

Lomax: A nice interview with creator Don Lomax of Vietnam Journal.
Click to continue reading Weekend Reading: The Cape, The Simpsons & Machine Of Death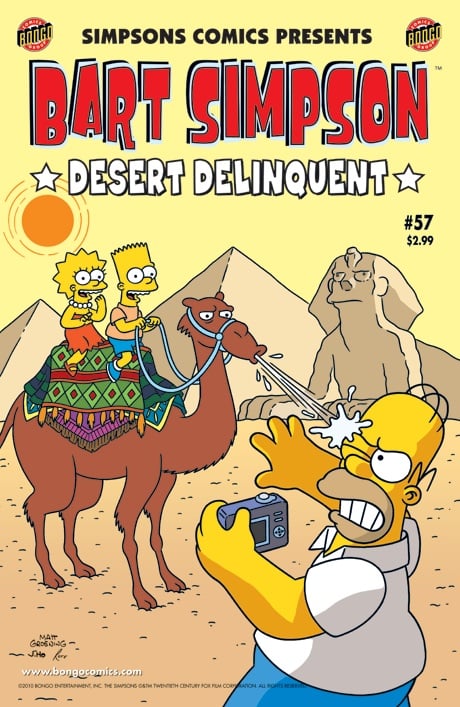 Can you really go wrong with an issue of Bart Simpson that features work by Sergio Aragones and Evan Dorkin?
I don't need to know the contents or what the stories are about or any of the pertinent details.
All I know is that those guys are in it, along with some of the usual Bongo creators, and that makes it well worth my $2.99.

It's on sale this week, and I'll be rushing to the LCS to get my copy. I suggest you do the same.

[Artwork: Cover to Bart Simpson #57, © Bongo Comics]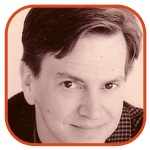 Posted by Tom Mason Categories: Editorials, Reviews, DC Comics, Image Comics, Marvel Comics,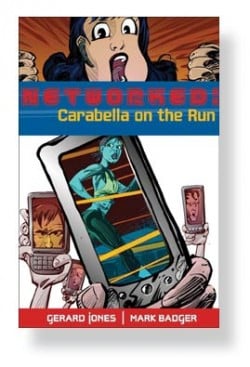 To create the Ultraverse, Chris Ulm convinced seven comic book creators to meet him and Malibu's editorial staff in Scottsdale, Arizona back in September 1992. Malibu Comics' Ultraverse flew into print in June 1993, led by those seven: Mike W. Barr, Steve Englehart, Steve Gerber, James Hudnall, Gerard Jones, James Robinson and Len Strazewski.
Click to continue reading Ultraverse: Checking In With The Founders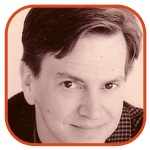 Posted by Tom Mason Categories: Reviews, Independent,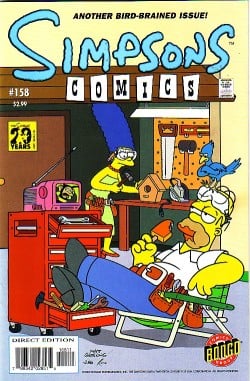 Chuck Dixon has been responsible for some of the manliest comic books in the direct market. From his work on Airboy to Punisher and Batman, his characters know how to take a punch and keep punching back (sometimes accessorizing with big guns).
Dixon is now at Bongo Comics where he writes Simpsons Comics. When you're working on corporate comics, you're always answerable to the corporate owners about how best to handle their characters. When you're working a licensed property—whether it's Farscape, Star Trek, or Terminator—there's yet another corporate layer added into the "Please me" mix: the corporation that controls the license. Sometimes the actors step in as well. A well-known Star Trek actor had it in his contract that artists couldn't draw the top of his bald head too pointy. That's right: he had baldness approval. So it's never easy working on licensed properties and I admire those who do it and do it well. Like Chuck Dixon.
At first glance, he might seem an odd choice for The Simpsons universe—the Batman writer tackling America's favorite yellow cartoon people—but he's a professional writer and that's what they do: write. In Simpsons Comics #158, Homer is outraged that his newly won hot tub violates the Homeowner's Association rules so he's convinced to run for President of the Association in the conveniently upcoming election. Once he wins, it all goes horribly awry in the best Simpsons manner.
Click to continue reading Simpsons Comics #158: Chuck Dixon and Phil Ortiz
Read More

| Chuck Dixon's Blog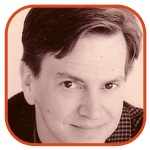 Posted by Tom Mason Categories: Editorials,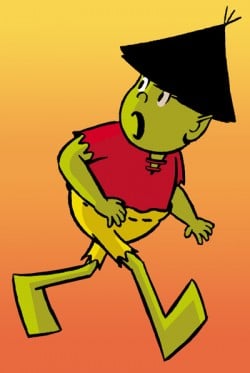 Free Comics! Hooray! I know it takes a great deal of time, effort and money to pull this thing off, and I'm grateful to all involved, especially Joe Field (Flying Colors Comics) who first pitched the idea. I have no insight into whether or not it actually grows the industry, brings in new readers or whatever, but it sure is fun and it gets me to my LCS on a not-Wednesday and I usually grab a couple of extra things at cover price.
The 8th Annual Free Comic Book Day event is coming up this Saturday, May 2 and looking over the list of what's going to be available (remembering that my mileage may vary as much as your own), here are my top 5 wants:
ATOMIC ROBO AND FRIENDS (Red 5 Comics) by Brian Clevinger and Scott Wegener.
I'll let the boys' own website explain why Atomic Robo is just a six-pack of awesome. Here they are talking about the first AR collection: Atomic Robo and The Fightin' Scientists of Tesladyne is "a collection of his exploits from a secret mission for the U.S. Army in 1938 to unearthing a long-forgotten underground complex in modern Italy. In between he battles a 5,000 year old steampowered pyramid, Stephen Hawking, and the rigors of Mars." And they're giving away a free sample of the newest series? Include me in. Besides, they're already Eisner-nominated, the first step towards getting Eisner-nominated again! Plus, the start of a new run, Atomic Robo and the Shadow From Beyond Time #1, hits the stores on Wednesday April 29th, so it's twice the Robo action this week.
NANCY AND MELVIN THE MONSTER (Drawn & Quarterly) by John Stanley.
John Stanley is a comic book genius and rightly so. His name deserves to be as well-known as Stan, Jack, Steve, and Will. This promises to be a great sample of his work on both Nancy and his own creation, Melvin The Monster (and serves as a sneak preview to D&Q's forthcoming Melvin collection). The want list was invented just for this book.
Click to continue reading FREE COMIC BOOK DAY: Disney, Pixar, Atomic Robo and John Stanley
© Gear Live Media, LLC. 2007 – User-posted content, unless source is quoted, is licensed under a Creative Commons Public Domain License. Gear Live graphics, logos, designs, page headers, button icons, videos, articles, blogs, forums, scripts and other service names are the trademarks of Gear Live Inc.