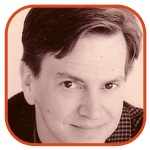 Posted by Tom Mason Categories: Editorials, Movies, Reviews, Dark Horse Comics,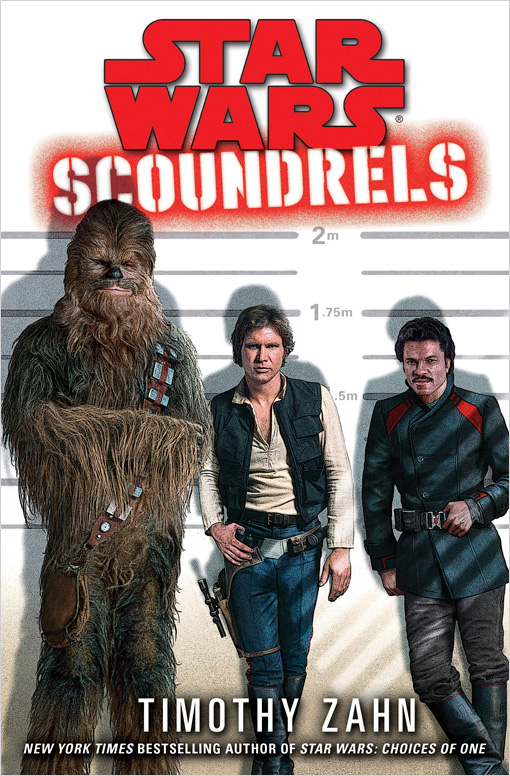 The internets are abuzz with all sorts of great stuff this week. Let's take a look.
Gerry Conway is one of my favorite writers. I love his Marvel work on Spider-Man and countless others, his Atari Force for DC is an unsung gem, and, more importantly, I think his work as a writer-producer on Law & Order: Criminal Intent gave that show its best episodes. This project with him looks very interesting.
Great news. An old DC book that slipped under the radar is getting collected by Dark Horse. It's Dan Jolley's (and Leonard Kirk's and Robin Riggs') Bloodhound. Here's a solid interview with Dan at Robot 6.
Mickey Mouse tries to kill himself, in 1930.
A Star Wars novel as caper with Han, Chewy and Lando? Here's a very favorable review from Randy Johnson of Star Wars: Scoundrels by Timothy Zahn.
Click to continue reading Weekend Reading: Star Wars, Gerry Conway, Bloodhound, & Mickey Mouse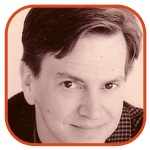 Posted by Tom Mason Categories: Editorials, DC Comics, Marvel Comics,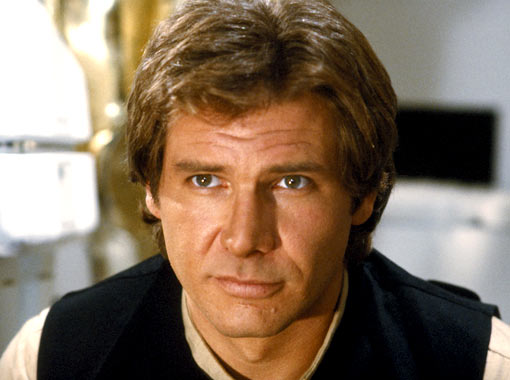 Big weekend: there's a new James Bond out in theaters and no matter if it's good or bad, the arguments over how it stacks up against all the other Bonds has already begun.
So in honor of the new Bond movie, Skyfall, Life shows off pix of the very first Bond girl you don't remember: Linda Christian, from 1954's Casino Royale with Barry Nelson.
One of the artists who worked on Wreck-It Ralph, Joe Pitt, has put some of his fantastic conceptual art up on his Tumblr.
Click to continue reading Weekend Reading: Star Wars, James Bond, Nick Fury & Walking Dead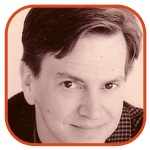 Posted by Tom Mason Categories: Editorials, Movies, Reviews, Marvel Comics,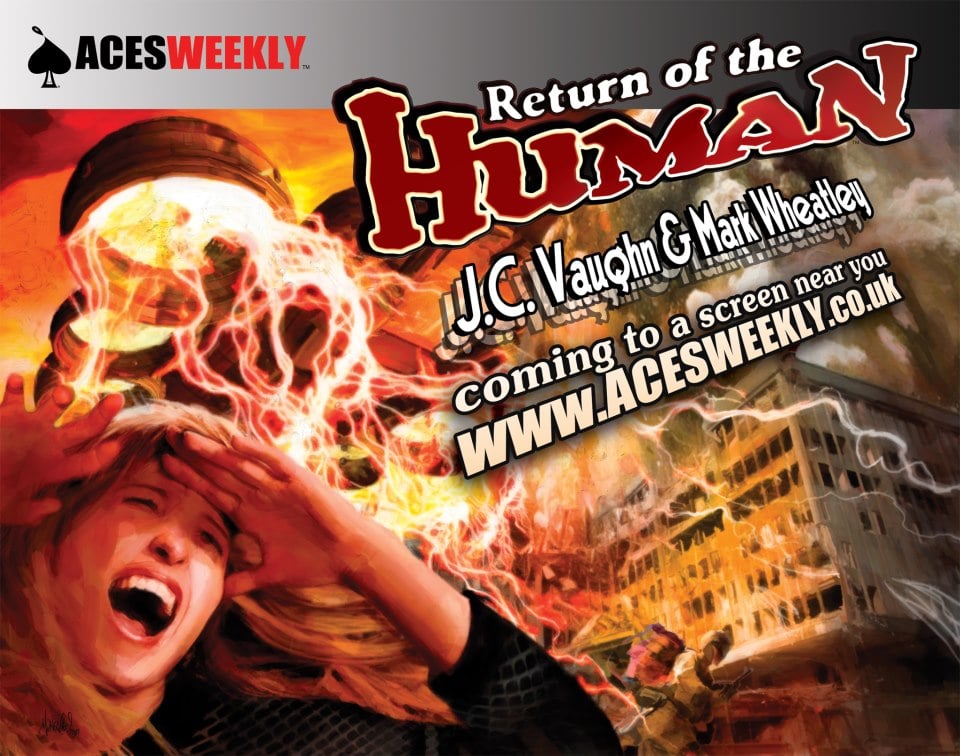 What a crazy week! Here's a bunch of stuff you might've missed.
Writer Sean Howe talks about his new book, Marvel Comics: The Untold Story with Salon's Panio Gianopoulos.
David Lloyd talks about his new venture, Aces Weekly. It looks like there's a lot of good stuff over at his site.
Click to continue reading Weekend Reading: Marvel, David Lloyd, Mattotti and Sexy Batgirl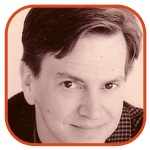 Posted by Tom Mason Categories: Editorials, Movies, DC Comics,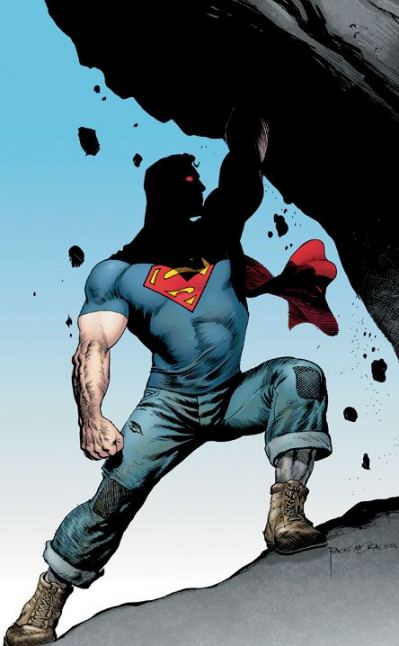 Is this a superhero-free weekend at the movies? X-Men First Class was last week, next week is Green Lantern. Are we mask-free for a few days?
No, because the powers in Hollywood have decided there can be no nerd gap in the relatively short summer season and have given us Super 8.
Go see it right now, and then come back and click some links:
Superman: If you're at all interested in the new DC reboot coming up, legal eagle Jeff Trexler at Comics Beat has a fascinating post about the wrangling that's gone on between the Superman creators and DC's corporate parent over the years and how it's affected publishing decisions.
Superman II: And Daniel Best at 20th Century Danny Boy unearths a great selection of early correspondence between various DC Comics people and Jerry Siegel. It's great reading.
Superman III: Comedy writer Ken Levine (M*A*S*H; Almost Perfect; Volunteers) weighs in on the new Superman.
Click to continue reading Weekend Reading: Superman, Archie, Talbot, Niles & Scrooge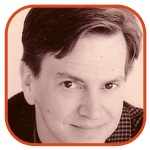 Posted by Tom Mason Categories: Editorials,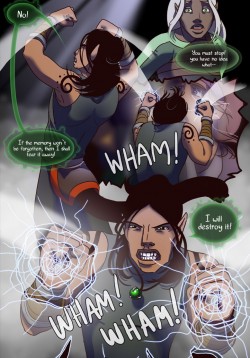 Back again with more cool stuff from around the internet. Whether your tastes run to Ralph Bakshi's version of Robert Crumb's Fritz The Cat, webcomics, E-Man or inappropriately sexual licensed Batman products, the internet proved a bounty of great stuff this week. Let's take a look.
Webcomics: I love webcomics - and some day we'll all just call them comics, right? - and I love the sites that cover them. Which means I love Floating Light Bulb. In addition to coverage of webcomics, there are lots of great insights into using them as a business, plus stuff on Google, Twitter, and more. Also, this person is smarter than me. A highly recommended site to bookmark.
Here's a taste from a recent post. This past week featured an interview with Kez who does the webcomic War of Winds. The interview's focus is all about webcomic creators attending conventions, hand-selling, meeting fans and making fans. It's about the "creator as small businessperson" model. Kez also breaks down how much money can be made via her website v. conventions. "I completed one short 54-page comic as a printed side-story, which has sold well. While I didn't start out with that story from a business stand-point, I ended that way. Out of the 50 copies I had printed, I have sold 42, gave away 2, have 3 left to sell, and 3 that were mis-printed. I bought each for about 7 dollars, sold them for $10 each, and made a profit of over $100. I will be printing more books shortly, as books sell the best at conventions." It's great to see someone talking hard numbers like this, instead of theory. Much, much more at the link.
Click to continue reading Weekend Reading: Webcomics, Fritz The Cat, E-Man and Batman!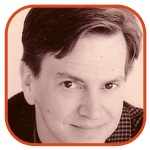 Posted by Tom Mason Categories: Editorials,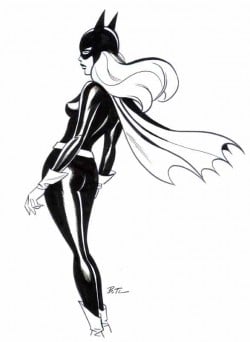 Another big week for people with money to throw around as Nickelodeon just bought the Teenage Mutant Ninja Turtles for $60 million. This is yet another reason why it's great to hold onto your copyrights. If you're just working on Batman And The Outsiders #128, you already know it's a basically a boilerplate work-for-hire contract, but if you've created Dingo, Rescue Dog Of The Outback get that thing copyrighted in your name and hold onto it. Because it's always better for you to have the control - and any related money - than it is to just give it away to a corporation. In the meantime, if you're tired of reading about contract negotiations, take a look around the internet and discover what folks like Mo Willems, Alan Kupperburg, Bill Crider and Bruce Timm are up to. Here's how you can fill up your weekend:
Alan Kupperburg: Steven Thompson over at Hooray for Wally Wood, has a nice interview with Alan talking about his days working for Wood. Great stuff. Here's a taste: "So then he (Wood) asked me if I could pencil Cannon for him. I took the pages home and opened up my T.H.U.N.D.E.R. Agents and copied out the appropriate panels and adapted them to the situation. And Woody flipped out. He said, 'You're hired.' Within three weeks I was also writing Sally and Cannon."
Click to continue reading Weekend Reading: Mo Willems, Bruce Timm, TMNT and Wally Wood
© Gear Live Media, LLC. 2007 – User-posted content, unless source is quoted, is licensed under a Creative Commons Public Domain License. Gear Live graphics, logos, designs, page headers, button icons, videos, articles, blogs, forums, scripts and other service names are the trademarks of Gear Live Inc.