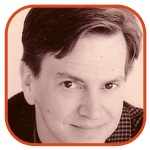 Posted by Tom Mason Categories: Editorials, Movies, Marvel Comics,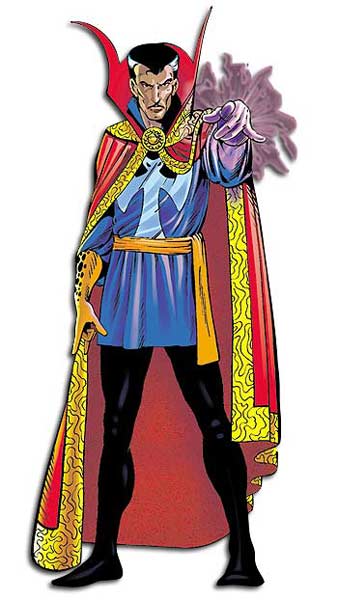 "My pitch: It's the energy of Guy Ritchie's Sherlock Holmes crossed with the bump-in-the-night thrills of Paranomal Activity; in TV terms, it would be like turning House MD loose on Supernatural."
- Paul O'Connor talking about what a Dr. Strange movie could be like. Joining him in the discussion, Chris Ulm, and yours truly.
Be sure to check out our other notable quotes.
[Artwork: Dr. Strange © Marvel Comics]
Read More

| Longbox Graveyard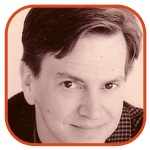 Posted by Tom Mason Categories: Movies, Marvel Comics,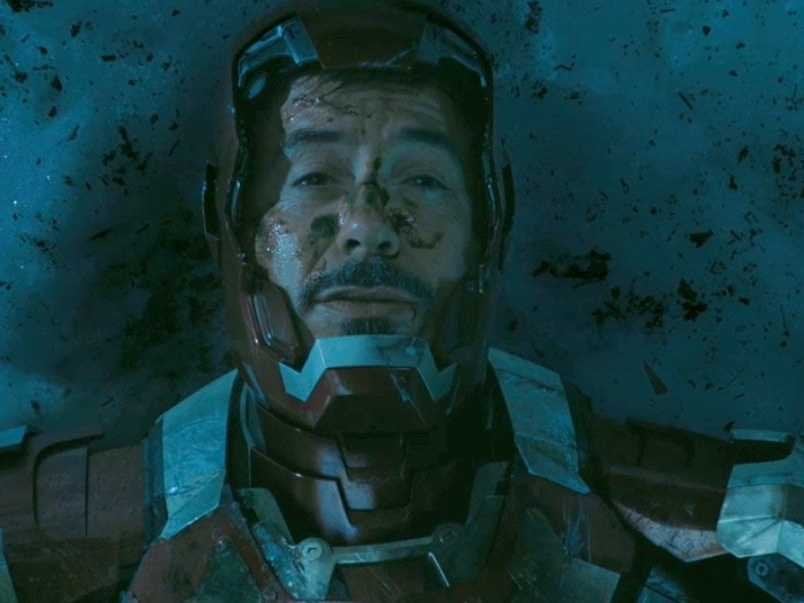 "Whew. Just saw the new Iron Man trailer. I'm really glad they got rid of that 'snarky humor action adventure' trope. No AC/DC, no quips, no fast cars, no stripping stewardesses. Finally, the pointless debris of 'entertainment' has been discarded in favor of the grim truth that lies beneath the surface of every comic book character."
- Chris Ulm, co-founder of Appy Entertainment (and a co-founder of Malibu Comics in an earlier life) saw the trailer for Iron Man 3 and it inspired him. And that's just the beginning of his epic takedown.
Be sure to check out our other notable quotes.
[Artwork: Iron Man 3]
Read More

| Longbox Graveyard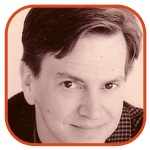 Posted by Tom Mason Categories: Editorials, Reviews, DC Comics, Independent, Marvel Comics,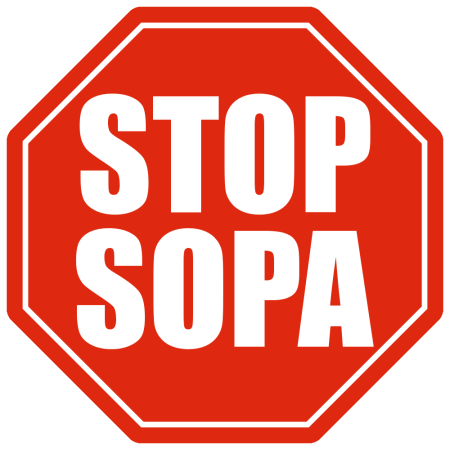 Welcome to the weekend! Let's see what the internets hold for us!
Tom Spurgeon at The Comics Reporter speaks out against SOPA, the Stop Online Piracy Act. It really is a terrible bill that does more harm than good and Tom makes a strong case to do everything you can to stop it from being passed.
Mark Evanier doesn't like the proposed law either.
If you're an aspiring fantasy/sci-fi writer, the Clarion Workshop is accepting applications, according to Boing Boing. You can find a list of Clarion alumni here.
And award-winning sf writer John Scalzi provides even more details and words of encouragement about Clarion.
Click to continue reading Weekend Reading: SOPA, DC, Toth and Redshirts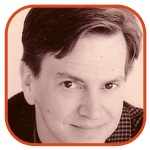 Posted by Tom Mason Categories: Editorials, Movies,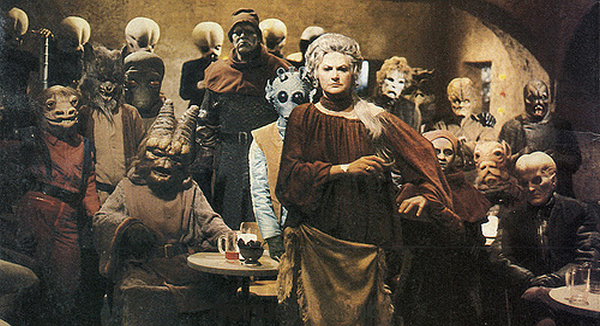 Everyone enjoying the new year so far? So's the internet, so let's see how:
Tom Spurgeon at The Comics Reporter wrapped up two weeks of holiday interviews with a pile of interesting creators. Even if you're not specifically into their individual works, you should read them all. It's a fascinating look at lots of creative people in the biz. I especially enjoyed the chats with Kim Thompson, Art Spiegelman, and Todd DePastino on Bill Mauldin.
Is there a worse piece of entertainment than the Star Wars Holiday Special? What about its book tie-in?
If you've been interested in the Gary Friedrich/Marvel/Ghost Rider lawsuit, Daniel Best at 20th Century Danny Boy has the judgment paperwork to read.
Click to continue reading Weekend Reading: Frank Miller, Star Wars, Ghost Rider, Deathlok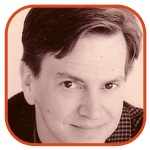 Posted by Tom Mason Categories: Editorials, Interviews, Movies, Reviews, Television,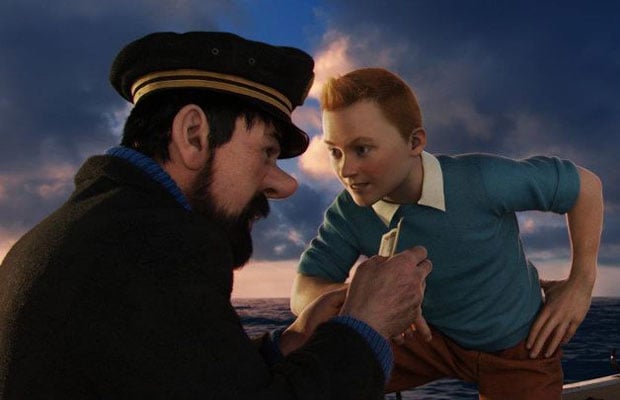 It's not just the weekend, it's a long holiday weekend into a whole new year. Have a happy one with a few links to read.
Beau Smith writes a wonderful tribute to his friend and frequent collaborator, Eduardo Barreto.
If you're tracking the future of digital comics, Appy Entertainment's Paul O'Connor has an interview with the guy behind Operation Ajax, Daniel Burwen.
The writer Lance Mannion goes to see Tintin. There have been lots of reviews over the internets already, but I'm partial to this one. "In fact, The Adventures of Tintin [is] as good an Indiana Jones movie as Indiana Jones and The Last Crusade. In parts, it's as thrilling and new as Raiders of the Lost Ark. Throughout, it's much better than Kingdom of the Crystal Skull and a reminder that as great as the young Harrison Ford was what made the movies was the spirit of adventure that infused them, and that spirit was a boy's (and girl's) spirit."
Click to continue reading Weekend Reading: Ajax, Tintin, Chaykin & Barreto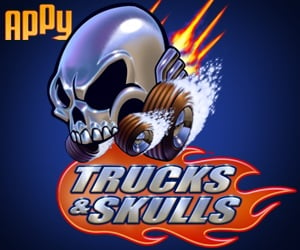 My pals over at
Appy Entertainment
make games for the iPad and the iPhone and whatever lower case iProduct is coming up.
And they do a heckuva job at it too: their most recent game
Trucks & Skulls
won the
Best Action Game
in the iPhone category at the Best App Ever Awards at Macworld in San Francisco.
The iPad version of the game placed in the same category, and Trucks & Skulls also scored "podium positions" for Best Arcade Game.
Previously, Trucks & Skulls had been selected by Apple as both their iPhone Game of the Week and their iPad App of the Week in November, and was then IGN's iPhone Game of the Month.
Click to continue reading Trucks & Skulls: Best iPhone Action Game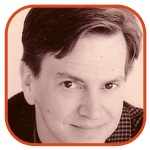 Posted by Tom Mason Categories: Editorials, Television,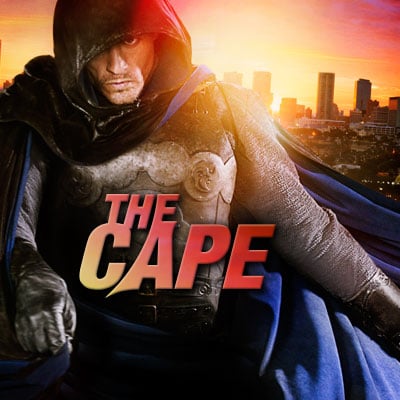 The Cape, the new NBC series about a wrongly-accused cop who dresses up as a Batman-like hero to fight corruption in the mythical Palm City, has debuted.
Trained by circus people – that's right; he has all the powers of the Big Top – cop Vince Faraday (played by David Lyons) uses his cape like Cirque de Soleil uses ropes.
He's got a regular villain too, because the evil businessman who framed him also moonlights as the series' bad guy. Plus, Firefly's Summer Glau is also on hand.
NBC needs a big hit, or even a little hit, following their fall to fourth place in a 4-network race. So how did the debut actually do in the ratings?
Click to continue reading The Cape Not Booted Yet
As everyone knows, Trucks are good and Skulls are evil. And when they get together…it's smashing. I'd read a comic book called Trucks & Skulls; I'd watch a movie called Trucks & Skulls; and I'd give my kids a bunch of toys called Trucks & Skulls.
What Trucks & Skulls is right now, though, is a game app for the iPhone and the iPad.
It hasn't been out for much longer than a month and already it's racking up the awards, the great reviews and the downloads.
The reason I pimp for this (again!) is that the game comes from Appy Entertainment and its Secret World Headquarters north of San Diego.
Click to continue reading Appy Entertainment: Trucks & Skulls Wins Again
Read More

| Appy Entertainment

Do you like Monster Trucks and Laughing Skulls? And stuff that blows up real good?

Then you'll want to play iPad's Game of the Week: Trucks & Skulls!

It was created by the gang at Appy Entertainment, which is run by a couple of friends of mine (Chris Ulm and Paul O'Connor) who are both comic book industry veterans. Ulm is the guy who came up with the idea for the Ultraverse, and O'Connor wrote several dozen comics back in the go-go 1980s.
Click to continue reading Trucks & Skulls For Your iPad!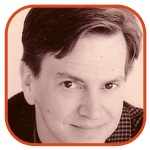 Posted by Tom Mason Categories: Editorials, Reviews,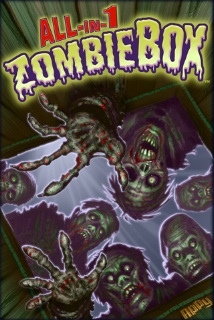 Do you still love the Zombies? I do.
I get a kick out of them when they're done well, like when my pal Max Brooks writes about them (World War Z totally scared me) or when I'm reading The Walking Dead, while waiting for the new TV show.
Now it's October, the month of Halloween, and a great time for Zombies. Especially when their blood, guts and goopy brains are on sale.
My buds at Appy Entertainment, Paul O'Connor and Chris Ulm, are putting Zombies on sale this month. It's an iPhone app of theirs called "All-In-1 ZombieBox," a 10-zombie-app for less than one sweet dollar.
Appy's ZombieBox has 10 apps from 10 different indie developers: Zombie Invasion (Conniption Entertainment); Defcon Z (Monkey Armada); Draw Slasher - Dark Ninja vs. Pirate Monkey Zombies (Mass Creation); Zombie Saw (L*U*K*E); Zombie Pizza (Appy Entertainment); Zombie Nombie (Smudgy Games) Apocalypse Zombie Fish (The Binary Mill); Zombie Karts (Cascadia Games); Zombie Apocalypse Manual (PALIANTech); and my favorite name of all time: Zombie Whale Hole (Cervo e.U.)
Click to continue reading Appy Entertainment: Zombies In A Box
© Gear Live Media, LLC. 2007 – User-posted content, unless source is quoted, is licensed under a Creative Commons Public Domain License. Gear Live graphics, logos, designs, page headers, button icons, videos, articles, blogs, forums, scripts and other service names are the trademarks of Gear Live Inc.