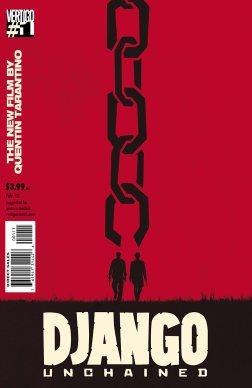 You've seen the movie, and you've heard all the chatter, but did you know there's also a comic book adaptation of Quentin Tarantino's Django Unchained?
It's a five-part Vertigo series out from DC Comics. It's written by Django producer Reginald Hudlin and illustrated by R.M. Guera. The first issue boasted a cover by Jim Lee.
The whole thing is edited by my pal Jim Chadwick out of DC's west coast office. He knows how to put together a snappy comic book.
Here's Wired talking about it.
Here's a nice review of the first issue.
And here's how you can get your own copy.
Remember, the "D" is silent.
[Artwork: Django Unchained]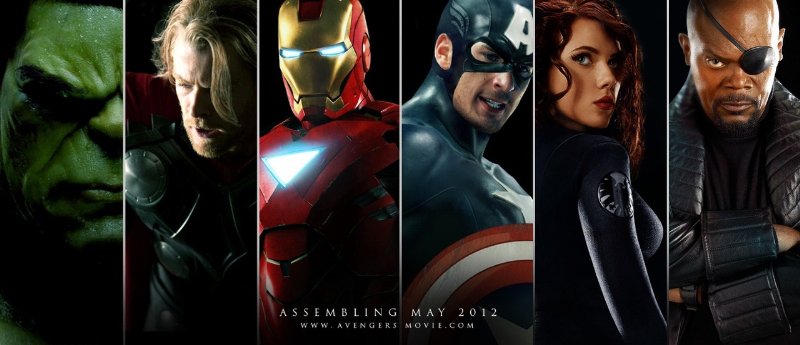 So... this is happening: The Avengers is killing it at the overseas box office.
Those lucky overseasers got it first and they're filling up the Marvel treasure chest with a whopping $185 million so far.
Rolling Stone reports that the movie "has it all. And then some."
Click to continue reading The Avengers Overseas: Breaking Box Office Records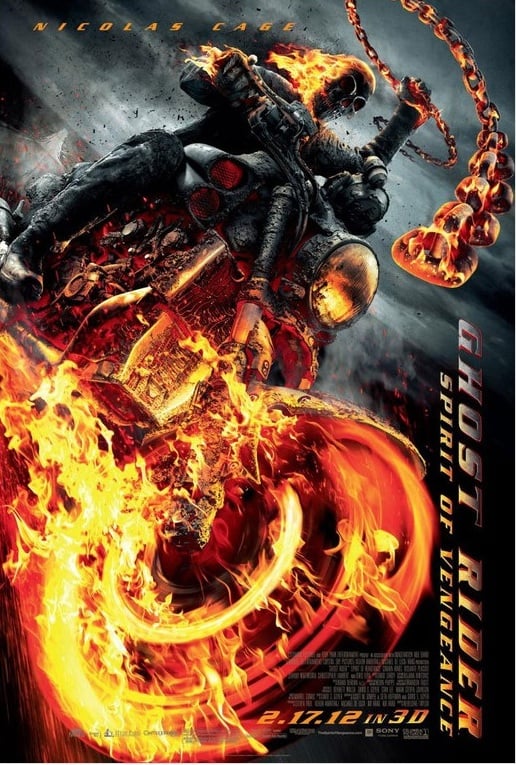 So I'm watching the trailer for the new Ghost Rider movie, Ghost Rider: Spirit of Vengeance with Nic ("I'll do anything!") Cage and it dawns on me.
Nowhere in the trailer is there a mention of Marvel Comics. No attempt to tie it into the Marvel Universe.
No mention that it's from the company that brought you Captain America, Iron Man and Fantastic Four. There's a Marvel Knights logo that flashes oh-so-briefly onscreen at the beginning but that's hardly the same.
Even the homepage for the Sony release doesn't play up the Marvel connection.
It's just a movie about a biker with a flaming head. Trying to help a woman and her little boy.
The same plot as Jean-Claude Van Damme's Nowhere To Run and dozens of other movies.
Click to continue reading Ghost Rider: Spirit Of Vengeance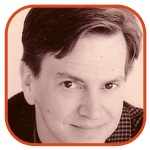 Posted by Tom Mason Categories: Editorials, Movies, Independent,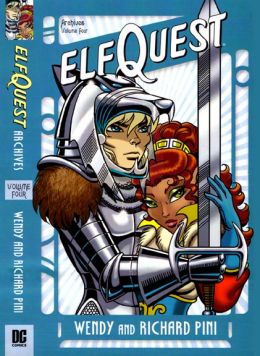 This was posted by WaRP Graphics employee "Wendy Masque," on Elfquest's official Facebook page:
"After close to four years of suspense - and longer than four years of your much-appreciated interest and support - the word has come down from Warner Bros. And the word is 'no.' Their simple explanation is that they don't want to compete with The Hobbit. This was a possibility, among several, that we were prepared for. It is a relief, at last, to know."
Sad news for fans.
Movie studios make similarly-themed competing movies all the time (Armageddon and Deep Impact, anyone?) so that can't be the real reason. In fact, it sounds like movie studio bs.
Click to continue reading ElfQuest Movie: No Go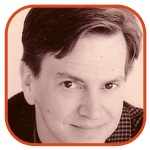 Posted by Tom Mason Categories: Editorials, Movies,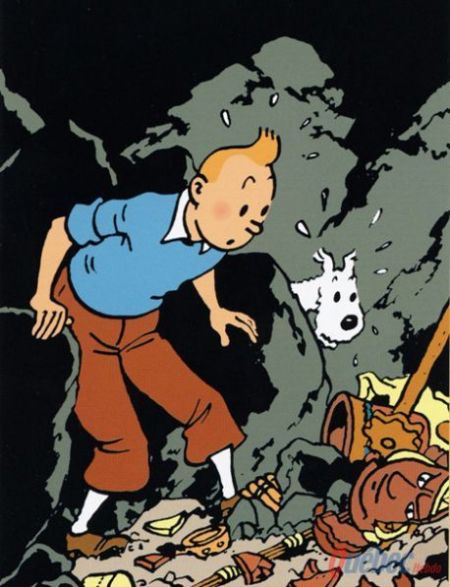 The Adventures of Tintin won the Golden Globe award for Best Animated Feature Film.
You know who didn't get thanked in Steven Spielberg's acceptance speech for Tintin at the award ceremony Sunday night? The guy who created Tintin: Herge.
Spielberg did say that Hollywood gave him (and Peter Jackson) a chance to turn this "80 year old series of wonderful books into a motion picture."
It's hard to be too critical. He had less than a minute to thank people and it probably is prudent politically, socially and financially to thank the people who actually greenlight movies first.
But it would've been nice of him to slip in a little Herge mention with all the bankers and executives.
[Artwork: Tintin by Herge]
Read More

| Spielberg's Speech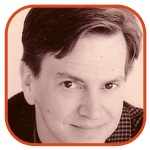 Posted by Tom Mason Categories: Editorials, Reviews, Television, Independent,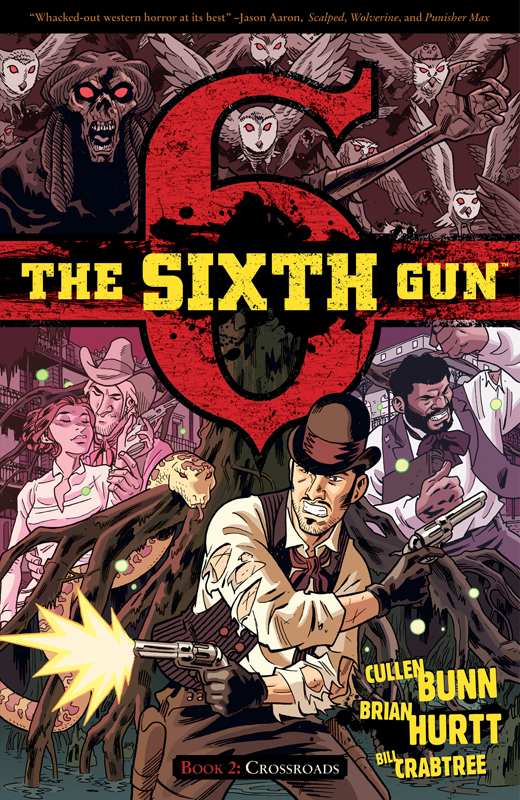 Hurricanes, tornadoes, earthquakes, floods, power outages. It's been a wild couple of climate change-enhanced weeks. Let's play catch-up across the internets:
Cullen Bunn is having a career year and let's hope it's the first of many. The creator of The Sixth Gun got his Oni Press series, The Damned, picked up by Showtime for a series. He's already gotten The Sixth Gun optioned to SyFy for a series. If they both make it to air, Bunn will have two more shows on the air than DC Comics.
Apes: Rich Handley reviews the fourth issue of Darryl Gregory and Carlos Magno's Planet Of The Apes, from Boom! "BOOM!'s Apes run stands on a pinnacle, one sure to end badly for humanity." But all good for readers and fans.
Republicans: My pal Doug Molitor from Funny Or Die looks at 12 Republican super-heroes. My favorite? The Human Torturer!
Jack: Man, that's a lot of nice Jack Davis work that Michael Sporn posted. I really love those western covers, too.
Click to continue reading Weekend Reading: The Damned, Apes, Simpsons and Tex Avery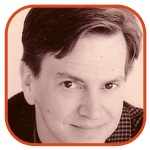 Posted by Tom Mason Categories: Editorials, Movies, DC Comics,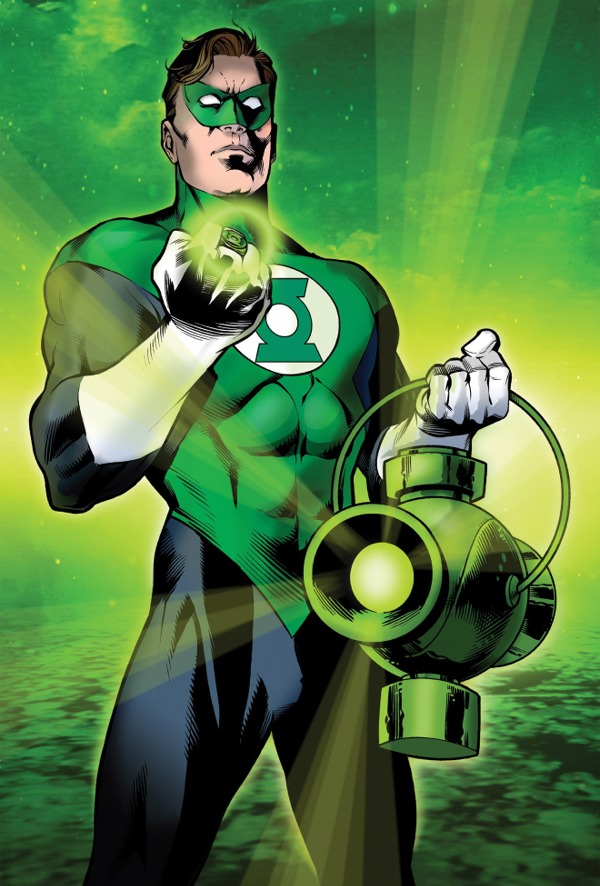 Admit it, ever since Warner Bros. announced the possibility that Jack Black was going to take DC Comics Green Lantern and give it that Nacho Libre feel, you've wanted to see a green man fly.
I did too, but I was a little surprised by what was in the film once Jack dropped out and muscular heartthrob Ryan Reynolds jumped into the CG tights. Here then are the Top 10 Surprises awaiting you in Green Lantern.
10. Due to product placement deal, Green Lantern now referred to as "Coleman Green Lantern"
9. Green makes everyone's ass look big
8. Oa has a Starbucks and a McDonald's
7. Next Green Lantern chosen by internet vote
6. Did anyone tell Hal that most of his new friends are CGI?
Click to continue reading Top 10 Surprises in Green Lantern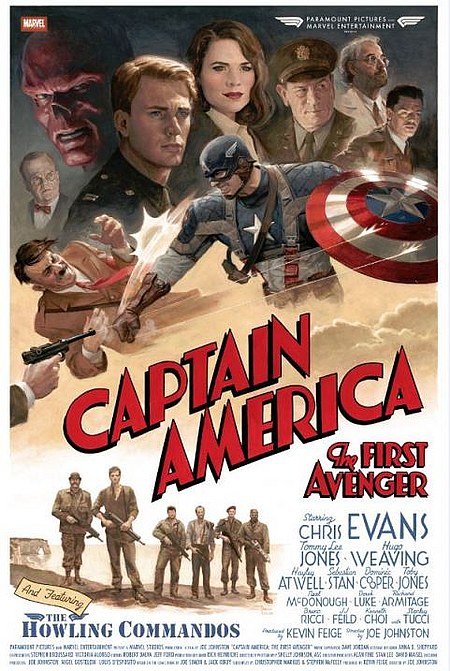 I don't collect movie posters, but I could easily make this one my first.
[Artwork: Captain America movie poster, © Marvel Comics]
Read More

| Cap Poster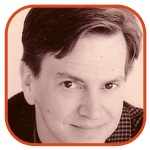 Posted by Tom Mason Categories: Editorials, Movies, Reviews, Marvel Comics,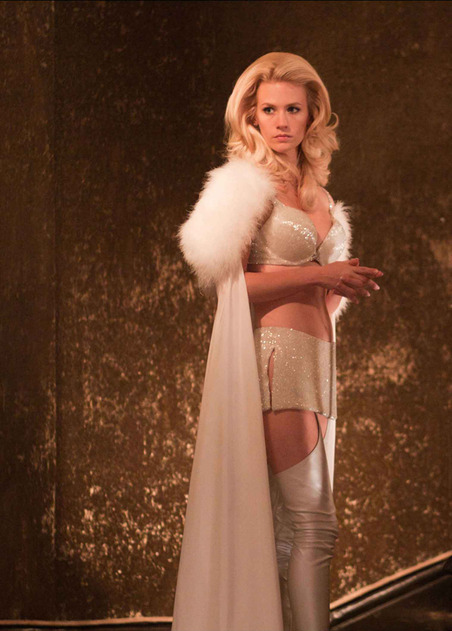 We've all seen Marvel Comics' X-Men First Class by now, right?
And if you haven't, then you're hardly a fan worthy of our time. Go. Now. See it.
Despite the film's soft opening, you can bet they'll make more. I saw it, will no doubt see it again.
As you watch the film, maybe you'll have some of the same thoughts that I did. I walked away with 10 observations about the movie - see if they match your own:
10. January Jones will be getting offers from Playboy (now) and Wizard World (5 years from now)
9. Sequel: X-Men: Gym Class
8. Finally! We can talk about something other than DC Comics' reboot
7. You say Magneto, I say tomato
Click to continue reading Top 10 Observations From X-Men: First Class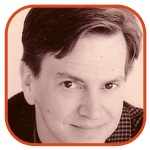 Posted by Tom Mason Categories: Editorials, Movies,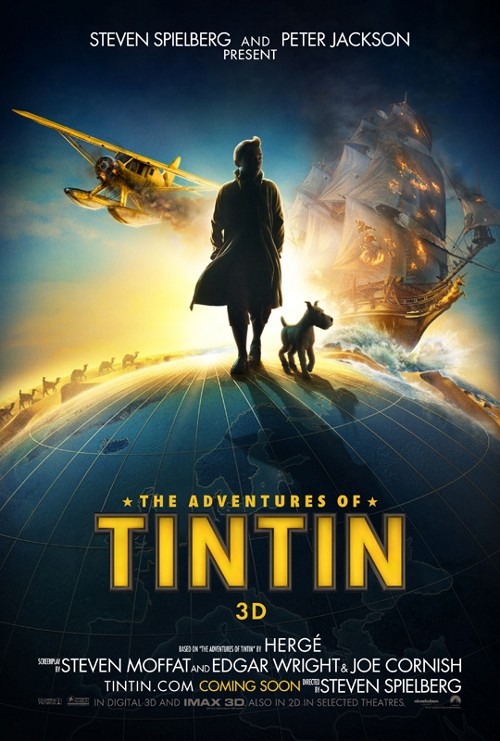 I like the Tintin books by Herge. They're good, goofy fun built on crazy characters, wild coincidences and non-stop action.
In case you haven't heard, there's a Tintin movie coming out: The Adventures of Tintin: Secret of the Unicorn. It's due at Christmas in the US (October in the UK) and the newest trailer has just been released.
The trailer looks a lot like Raiders of Herge's Ark but it also looks like it might be fun, too. It has that dead-eyed Uncanny Valley look to it that you'll find in other mo-cap features like Polar Express.
But I'm still willing to give it a shot in the theater because of the people behind the software.
It's co-written by Stephen Moffat (Coupling, Doctor Who and the new Sherlock Holmes series at the BBC).
The other co-writers are Edgar Wright (Shaun of the Dead) and Joe Cornish (who co-wrote the new Ant Man movie and directed the upcoming Attack The Block).
Tintin's director is Steven Spielberg, who still has Geek Cred and certainly knows how to make a good adventure movie.
Click to continue reading Tintin: Secret Of The Unicorn
Read More

| Tintin Trailer

© Gear Live Media, LLC. 2007 – User-posted content, unless source is quoted, is licensed under a Creative Commons Public Domain License. Gear Live graphics, logos, designs, page headers, button icons, videos, articles, blogs, forums, scripts and other service names are the trademarks of Gear Live Inc.