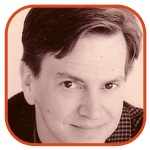 Posted by Tom Mason Categories: Interviews, Movies,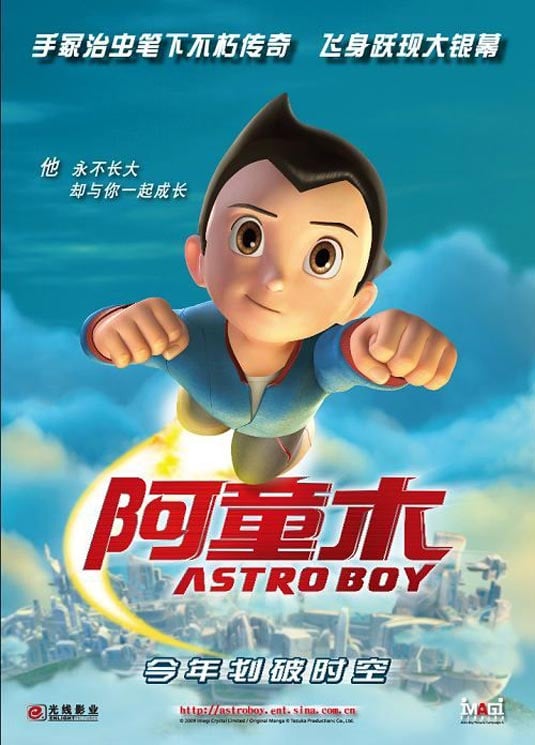 They had me at Astro Boy and karaoke...
The Crow Collection of Asian Art is hosting an event that's part of the Crow Collection After Dark. It's called Manga Madness (March 18, 6pm - midnight).
Attendees can "dress as your favorite anime character and enjoy a manga movie marathon featuring Osamu Tezuka's Astro Boy, comic book artist demos, and karaoke."
Their looking for volunteer greeters, and aside from the coolness factor, you'll get to see the movies too.
Good luck, volunteers!
[Artwork: Astro Boy]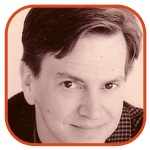 Posted by Tom Mason Categories: Editorials, Interviews, Reviews, TokyoPop,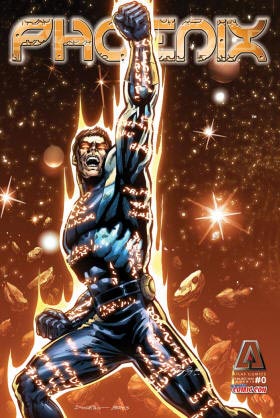 It's the weekend and I have just one word for you: Winning!

Now let's see what you've won:

Tie-In: I missed this: Apparently Scott Rosenberg's Cowboys & Aliens has been reissued by It Books, a division of HarperCollins.

Plainclothes: If you're a fan of Dick Tracy or Joe Staton, you might already know that there's going to be a change in your newspaper on March 14. Mike Curtis and Staton will be the new team on Dick Tracy, and here's a little profile of them, courtesy of their syndicate.

Atlas: If you remember the old Atlas/Seaboard comics of the 1970s or just love a good comic book retrospective, mark your digital calendar for March 11. Geppi's Entertainment Museum is hosting "Atlas At Last," which also ties in with the relaunch of the company's characters from Ardden. Check it out!

Wulf: And speaking of the Atlas relaunch, here's a review of one of the titles I've been waiting for: Wulf The Barbarian, written by Steve Niles.
Click to continue reading Weekend Reading: Atlas, Dick Tracy and Cowboys & Aliens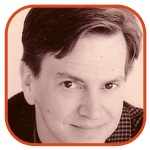 Posted by Tom Mason Categories: Interviews, Movies, Reviews, IDW Publishing,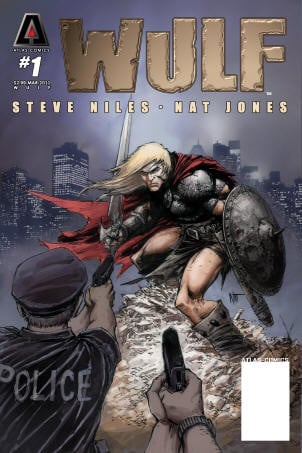 So, so sorry to hear that Dwayne McDuffie passed away earlier this week. I hate it when a good guy and a terrific writer goes too soon - from his work at Milestone Media, to his animation writing on Ben 10 and other series, it felt like he had a lot more to say that I wanted to read and see.

Rich Johnston at Bleeding Cool had a nice reminiscence of his interactions with Dwayne.

And Heidi MacDonald at Comics Beat also weighed in with some very nice thoughts.

Tom Spurgeon at The Comics Reporter has a round-up of various links to posts about Dwayne. Condolences to his family and his many, many friends on their loss.

Also sad to hear that comics historian Bill Crouch has passed away.

CG: Animation historian Michael Barrier does not like computer animation a technique "creating mechanical, manipulative series of films that don't capture the magic of the yesteryear."
Click to continue reading Weekend Reading: Dwayne McDuffie, Bill Crouch and Wulf The Barbarian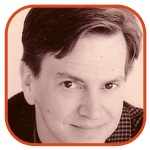 Posted by Tom Mason Categories: Editorials, Interviews, Movies, Reviews, Television, Dark Horse Comics, DC Comics, Image Comics, Marvel Comics,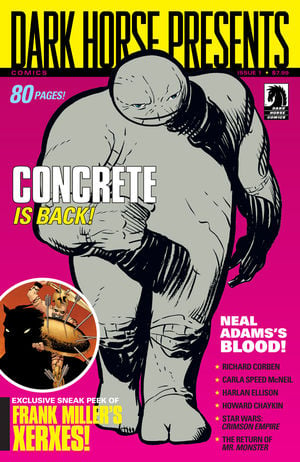 You can't beat the power of the hammer. There's a new Thor trailer floating around that feels much more impressive than the earlier Fortress of Solitude one. I'm liking it more and more, even if the big battle in the desert town looks very movie set-ish.
Now let's read some stuff...
Chaykin: Here's an interview with one of my favorite creators, Howard Chaykin, talking about his upcoming work at Dark Horse.

Chew: Marc-Oliver Frisch at Comics Beat tackles John Layman to the ground and asks him lots of questions about food, comics and work-for-hire.

Smart: I wanted to conduct an interview with Darryl Cunningham, but he's so smart that it would only serve to point out how not-smart I am. Fortunately, Tom Spurgeon at The Comics Reporter is a smarty and he landed an excellent interview with the creator of Psychiatric Tales.

Batman: The Pullbox talks to my old friend, the comics historian Peter Sanderson. Subject: The Batman TV series from 1966.
Click to continue reading Weekend Reading: Chaykin, Layman, Cunningham & Batman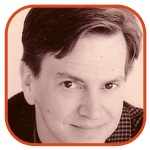 Posted by Tom Mason Categories: Editorials, Interviews, Movies, Reviews,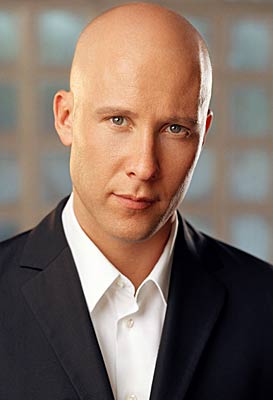 I know that we're all thinking the same thing: how great it is that Michael Rosenbaum is coming back to Smallville for the big series finale. I'm stocking extra Doritos for my goodbye party.

Now that you're sitting down, why not read a few things:

England: I missed this end of the year interview with head of brand marketing for DC Thomson John Paul Murphy. DC Thomson publishes, among other things, the British comics the Beano, the Dandy and Commando.

Art: After looking at these paintings from Britain's War Picture Library, I can only conclude two things: (1) Giorgio De Gaspari is a terrific painter and (2) I want to see more!

Nate: Comic Strip Of The Day takes a look at Big Nate. "It is self-deprecating, self-reflective humor delivered on an adolescent level. And it works."
Click to continue reading Weekend Reading: Smallville, Big Nate and Star Wars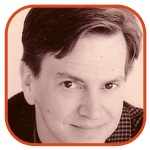 Posted by Tom Mason Categories: Editorials, Interviews, Movies, Reviews, DC Comics, Dynamic Forces, Independent,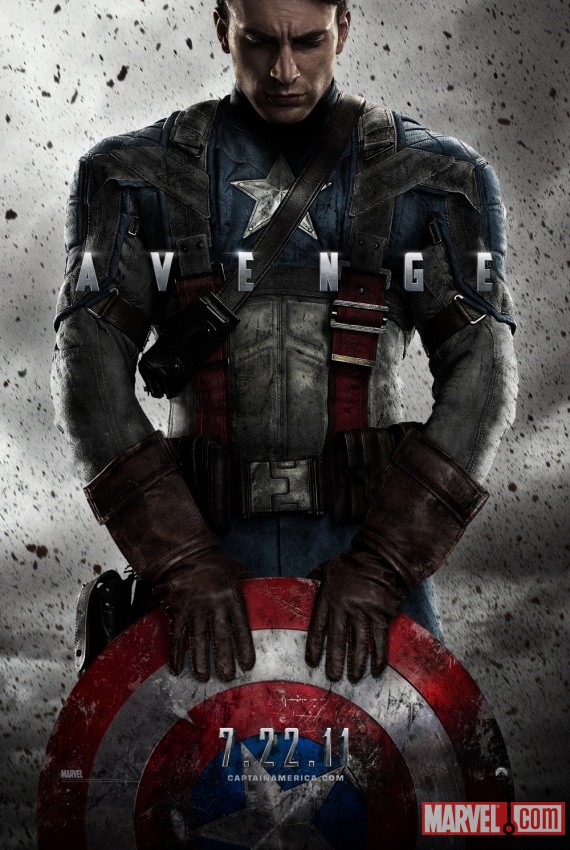 The new teaser image for the upcoming Captain America movie is out. Looks like the art director grew up reading Image Comics. Now let's see what you can read:

Heroes: Robin Brenner at Early Word, a site for librarians, has a rundown on superhero graphic novels. "Superheroes For The Uninitiated" focuses on the big names from the MU and the DCU, but she promises a future installment that goes outside Marvel and DC.

Bat: It's been Bat-Week at Tor.com all week. If you've missed it, it's all still there in all its Bat-goodness. Nick Abadzis is there and so is Gotham City: 14 Miles editor Jim Beard.

British: Beano artist Lew Stringer has news of a new, independent graphic novel from England called Armageddon Patrol, a "what if" that poses the question "what if super-heroes fought the Vietnam War?" I gotta get one of these.
Click to continue reading Weekend Reading: Batman, Doctor Who And Captain America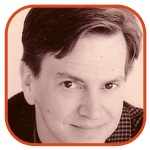 Posted by Tom Mason Categories: Editorials, Interviews, Television,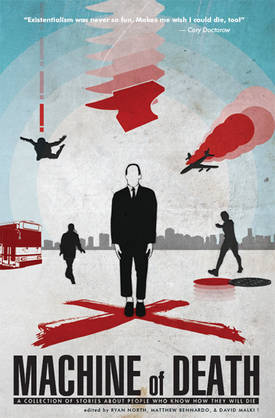 I'm sure that we're all happy that the new Spider-Man musical finally has an ending, so with that in mind, let's see what else we can celebrate:

Cape: Are you watching The Cape along with me? If so, you might enjoy Jonah Weiland's interview with series creator Tom Wheeler as much as I did.

Vaughn: My pal J.C. Vaughn (who co-writes Mighty Samson with Jim Shooter, as well as wrote & created Vampire, PA that was published by Moonstone and is also Executive Editor & Associate Publisher of Gemstone Publishing) got himself interviewed over at Comic Book Interview.
Sit: Can you imagine what would happen if someone at DC or Marvel kept insisting that putting a chair on the cover would grab someone's attention at the LCS? Some people in book publishing must really love chairs.

Lomax: A nice interview with creator Don Lomax of Vietnam Journal.
Click to continue reading Weekend Reading: The Cape, The Simpsons & Machine Of Death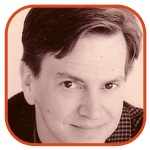 Posted by Tom Mason Categories: Editorials, Interviews, Movies, Television,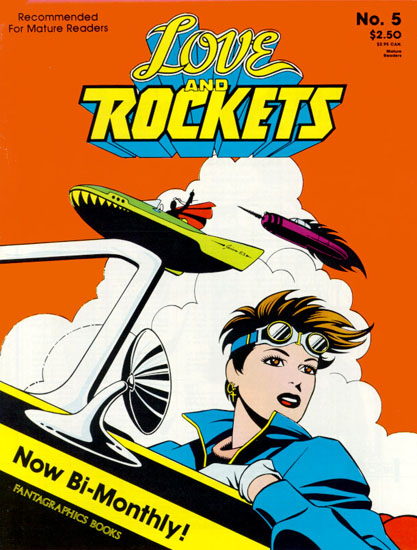 Let's roll...and punch 2011 in the face!

Maggie: Over the holidays, Tom Spurgeon starting running his annual interview series. He stopped at #20 and it's one of my favorite comic creators ever, Jaime Hernandez of Love & Rockets. They talk about digital comics, work-for-hire, deadlines, formats and Jaime's process. Great stuff. As someone who's met Jaime on several occasions and read whole issues of L&R direct from the original art, I enjoyed the heck out of this interview. (In fact, I heartily recommend the entire Comics Reporter Interview series for this season. You can find the list of all 20 interviews and their links here.)

Hornet: If you're looking forward to the new Green Hornet movie with Seth Rogen, or have been following the GH comics from Dynamite, here's some fun stuff courtesy of Evan Lewis at Davy Crockett's Almanack: a collection of vintage GH collectibles. I want everything shown here.
Click to continue reading Weekend Reading: Jaime Hernandez, Green Hornet & Girl Genius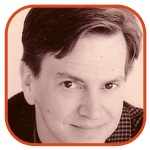 Posted by Tom Mason Categories: Editorials, Interviews, Reviews, DC Comics, Image Comics, Independent,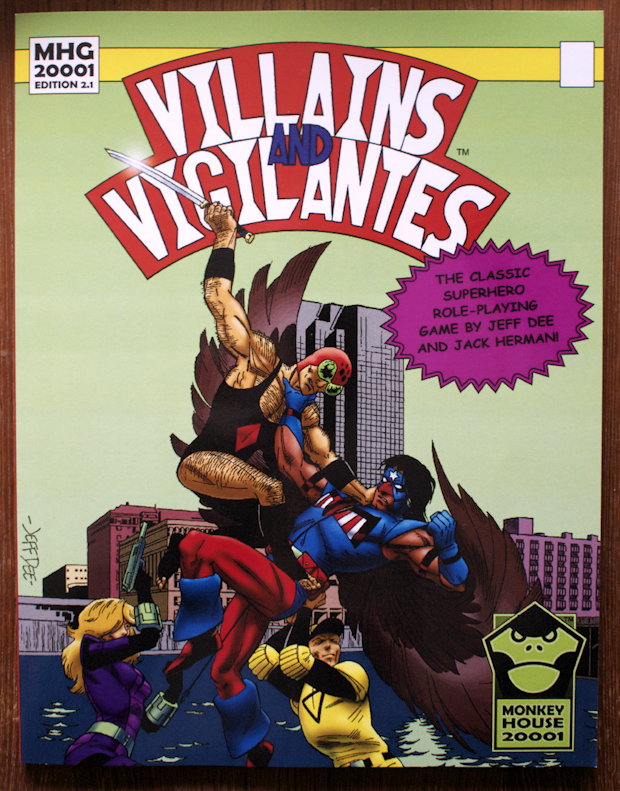 Let's roll...and punch 2011 in the face!

Writers Without Borders: J. A. Konrath, an excellent writer and a smart guy especially on publishing subjects, has some thoughts about the current spiral of Borders bookstores.

Comix: The Forbidden Planet blog introduces me to a new "underground" style newspaper available in London. "The tabloid size is absolutely lovely for reading comics. It's something our ancestors knew so well, but we've forgotten it over the years." I really want The Comix Reader to succeed, so if you're living over there, go get one.

Sci-Fi: My old friend Scott Bieser has a new webcomic that he's started called Quantum Vibe. I'm bookmarking it and you should too.

Archie: Blogger Steven Thompson at Booksteve's Library reviews Archie: The Best of Stan Goldberg: "Unlike the usual Archie house style, his Betty and Veronica look different from each other, with Betty in particular showing a unique cuteness when drawn by Stan."
Click to continue reading Weekend Reading: Stan Goldberg, Steranko And Villains & Vigilantes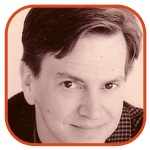 Posted by Tom Mason Categories: Editorials, Interviews, Television, DC Comics,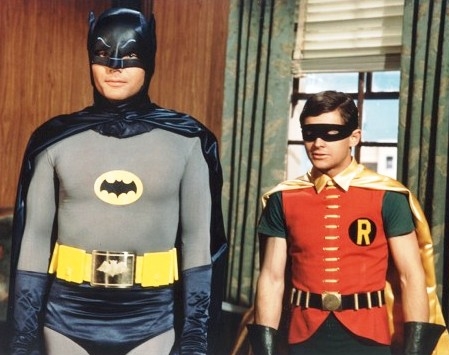 Psst. Want some Gotham? It's up for grabs. It's not the actual city that's on sale, although that might be a plot twist in Batman Incorporated.

My pal Jim Beard's book, Gotham City 14 Miles: 14 Essays on Why the 1960s Batman TV Series Matters, is on sale now.
It features essays about the classic Batman TV series that starred Adam West and Burt Ward. Contributors include Timothy Callahan, Peter Sanderson, Jim Beard, Joseph F. Berenato, Chuck Dixon, Becky Beard, Robert Greenberger, Michael D. Hamersky, Michael Johnson, Paul Kupperberg, Michael S. Miller, Will Murray, Jeff Rovin, Jennifer K. Stuller, Bill Walko, and Robert G. Weiner.
Click to continue reading Batman: Gotham City For Sale!
© Gear Live Media, LLC. 2007 – User-posted content, unless source is quoted, is licensed under a Creative Commons Public Domain License. Gear Live graphics, logos, designs, page headers, button icons, videos, articles, blogs, forums, scripts and other service names are the trademarks of Gear Live Inc.