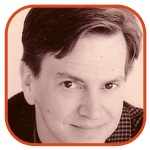 Posted by Tom Mason Categories: Editorials, DC Comics,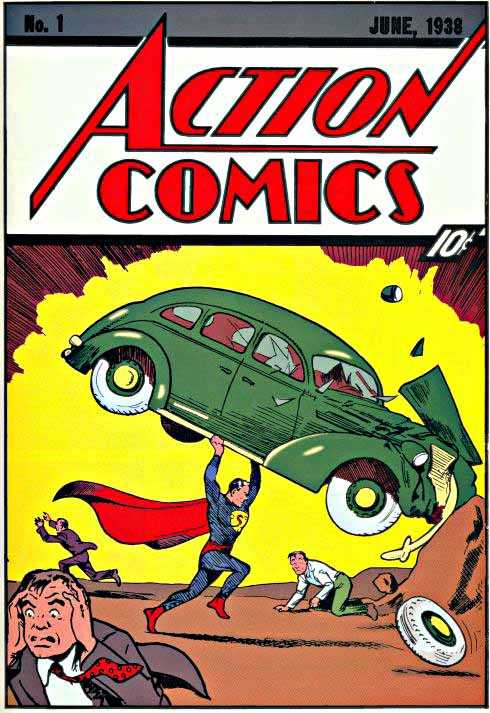 "Fighting for what's right has not been easy. No one would want to endure what Warner Bros. and DC Comics has put my family, the Shusters and my attorney through. And that's exactly what their executives and lawyers want. By filing frivolous lawsuits against my family, the Shuster family and our lawyer, by publicly revealing my private communications, by driving up litigation costs and refusing to negotiate fairly, these companies think that other creators will be afraid to stand up to them, and that lawyers will think twice before taking on their cases."
-- Laura Siegel Larson
[The daughter of Superman's co-creator Jerry Siegel in an open letter discussing her case against Warner Bros. and DC Comics]
Be sure to check out our other notable quotes!
[Artwork: Action Comics #1, © DC Comics]
Read More

| Laura Siegel Larson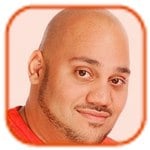 Posted by Andru Edwards Categories: DC Comics, Marvel Comics,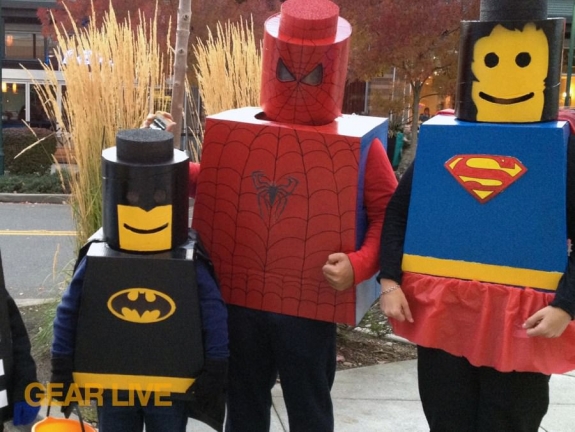 Over on our sister site Gear Live, we've got an article up that breaks down the steps required for your to build your very own LEGO Superhero Halloween costume. Since it's obviously comic book-related (just look at those Batman, Spider-Man, and Supergirl costumes up there!), we wanted to be sure and share it with our Comix411 readers as well. Anyone have any other cool and unique comic book costumes to share? Hit us in the comments!
Read More

| How to make a LEGO Superhero Halloween costume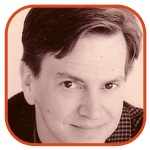 Posted by Tom Mason Categories: Reviews, Television, DC Comics,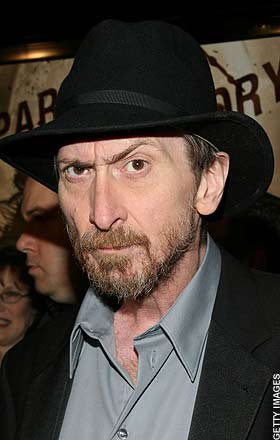 Frank Miller Sued by Former Assistant...
-- News Item
In the tradition of Keeping Up With The Kardashians and Here Comes Honey Boo-Boo, legendary comic book artist Frank Miller appears tonight on TLC in the premiere of his own reality show: Meet the Millers.
In the debut episode, the award-winning creator and his current girlfriend Kimberly Cox interview a new assistant by testing her coping skills with hammers, phones and how many times she can watch the great one's trifecta: Robocop 2, Robocop 3 and The Spirit.
Then hijinks ensue as Kimberly heads to a Korean deli to demand to speak to "kimchi," whom she presumes is the owner, while Frank gives us a sneak preview of his latest graphic novel: The Right Winger & Hippie Puncher, a clever reworking of a rejected DC Comics pitch for The Dark Knight Returns Some More graphic novel.
Click to continue reading Keeping Up With The Frank Millers
Read More

| Frank Miller's Right Wing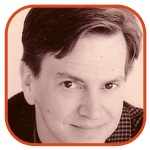 Posted by Tom Mason Categories: Editorials, Movies, Television, DC Comics, Marvel Comics,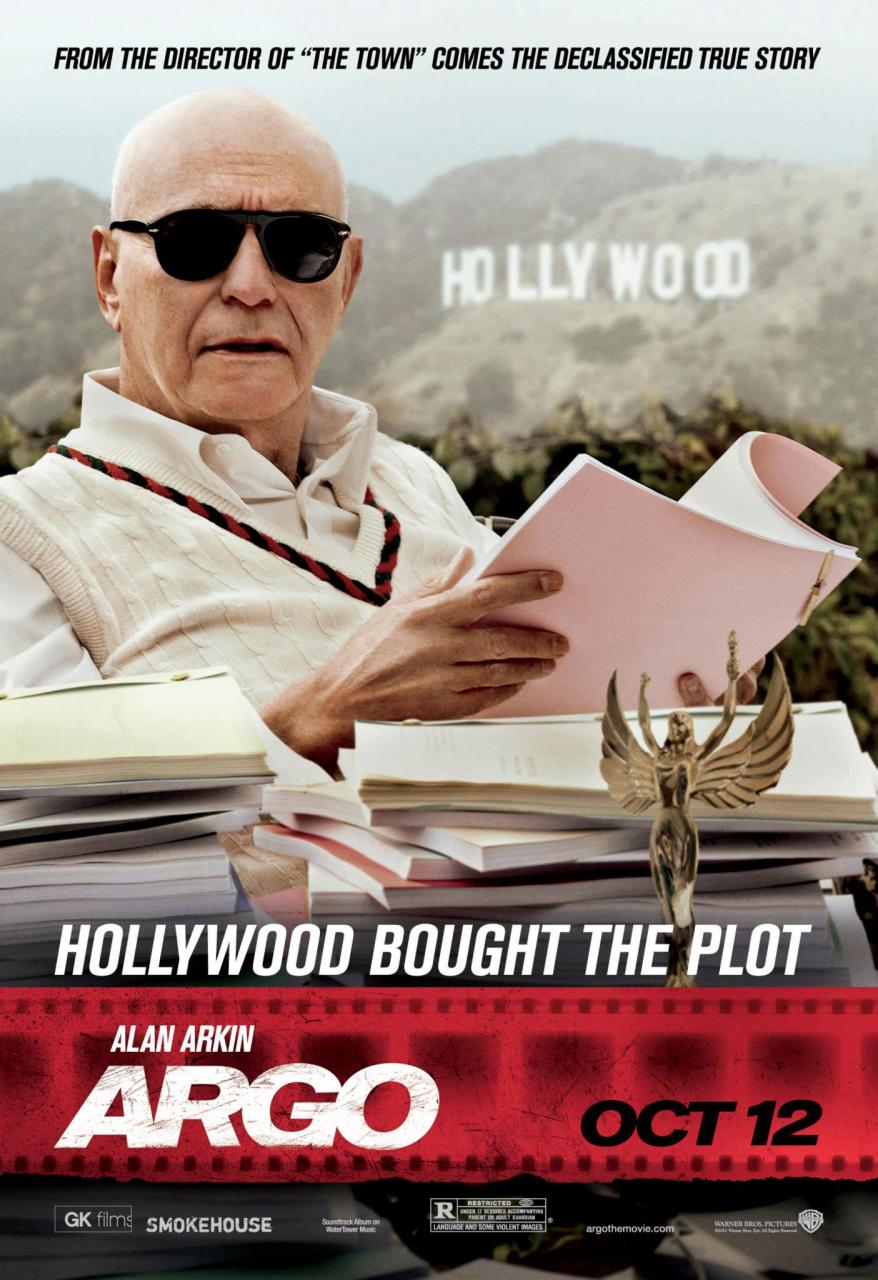 For those of us who are not already at the NYCC this weekend, here's how the internets can keep us occupied:
Why did the Judge Dredd 3D movie flop? Here are five reasons from What Culture.
Paul O'Connor at Longbox Graveyard finds much to love about Sean Howe's new book, Marvel Comics: The Untold Story.
Scoop interviews Robert M. Overstreet, creator of the ubiquitous and essential Overstreet Comic Book Price Guide. "One of my favorite comics was Fox And The Crow. I would have Kix cereal in the morning and I would read my Fox & The Crow comics eating Kix." I love that.
Jeff Mariotte writes about the problems of freelancing, his own writing career and a great comic strip called Cow And Boy by Mark Leiknes.
Click to continue reading Weekend Reading: Kirby, Argo, Overstreet And Palooka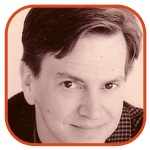 Posted by Tom Mason Categories: Editorials, Television, DC Comics,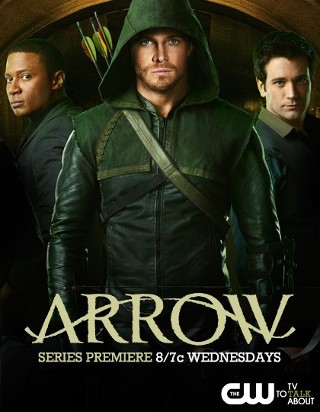 Are you looking forward to Arrow as much as any other comic book or archery fan?
It debuts October 10 on the CW. Arrow is loosely-based on Green Arrow, the venerable and outspoken liberal DC Comics' super-hero blessed with the powers of a longbow.
The mark of any successful show is whether or not fans can start quoting favorite lines like they do for Monty Python, The Simpsons and, of course, Mike And Molly.
Our spies at Comix 411 were able to get a copy of the script for the first episode and gave it an immediate reading to see what dialogue gems lurked inside. What we found are 10 sample dialogue snippets from Arrow that we're hoping will catch on as easily as Monty Python's "It's just a flesh wound," The Simpsons' "Batman was a scientist" and Mike And Molly's "You gonna eat that?"
Click to continue reading Top 10: Arrow On The CW
Read More

| Arrow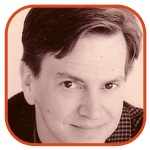 Posted by Tom Mason Categories: Editorials, DC Comics,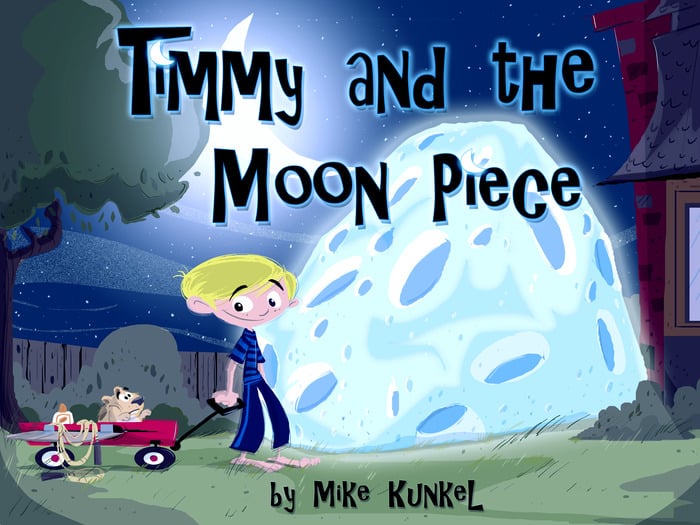 You know who's got a new project up on Kickstarter?
Mike Kunkel, the creator of Herobear whose work I also loved on DC Comics' Billy Batson and The Magic Of Shazam!
Timmy And The Moonpiece is a little bit different - it's not a comic book, it's a 40-page children's picture book. Here's Mike, doing the explaining:
Click to continue reading Mike Kunkel's Kickstarter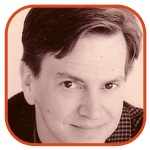 Posted by Tom Mason Categories: Editorials, DC Comics, Marvel Comics,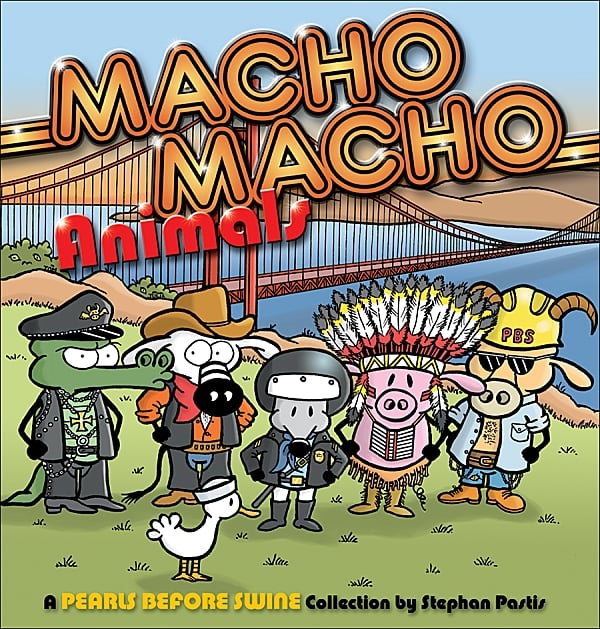 What ho, weekenders! And happy Canadian Thanksgiving to our hockeyless neighbors to the north!
Stephen Bissette's Center For Cartoon Studies in White River Junction, VT has teamed up with the esteemed site Slate (via The Slate Book Review") to launch the annual Cartoonist Studio Prize, with some real money attached for the winners. This looks like a heckuva good thing and thanks to all involved for putting it together.
Over the years, some of my favorite comics have disappeared from the newspaper as creators retired for various reasons. One of my favorites these days is Pearls Before Swine by Stephan Pastis. Here's Michael Cavna's interview with him.
Click to continue reading Weekend Reading: Stephen Bissette, Jack Kirby, Stephan Pastis & Stan Lee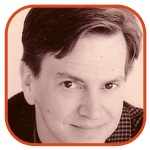 Posted by Tom Mason Categories: Editorials, DC Comics,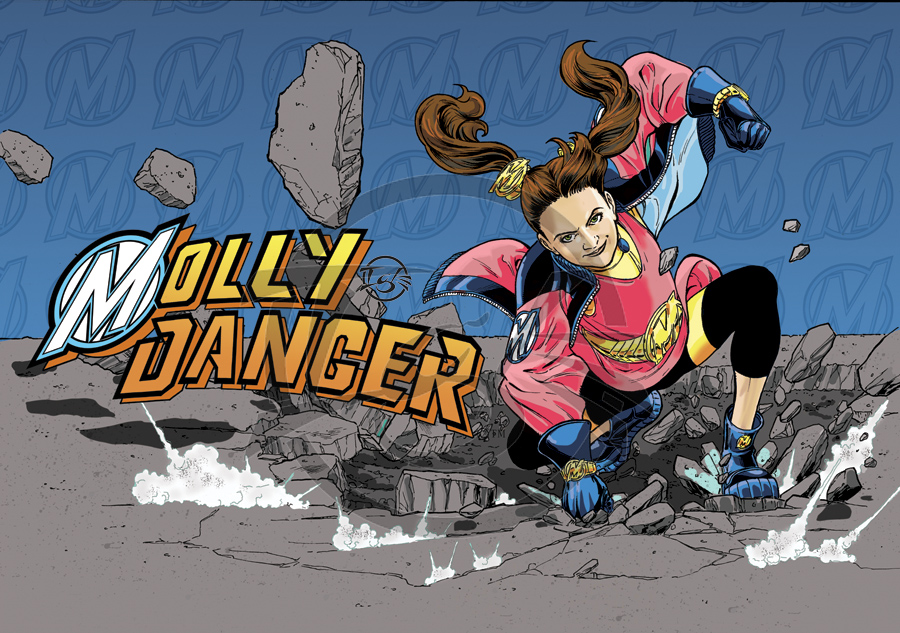 If you wanted to draw comics for a living (or just learn to draw better), you should try to find a comic art course with an excellent instructor to give you tips not just on drawing but on the business. Oh, wait, I found that for you.
The Museum of Comic and Cartoon Art (MoCCA) at The Society of Illustrators in New York City has announced a new program, coordinated by my pal Danny Fingeroth. It's called "Penciling for Comics, Intermediate Level" and the instructor is a great artist: Jamal Igle.
Click to continue reading MoCCA: How To Draw Comics The Jamal Igle Way!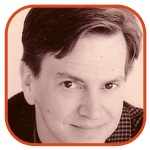 Posted by Tom Mason Categories: Editorials, Reviews, DC Comics,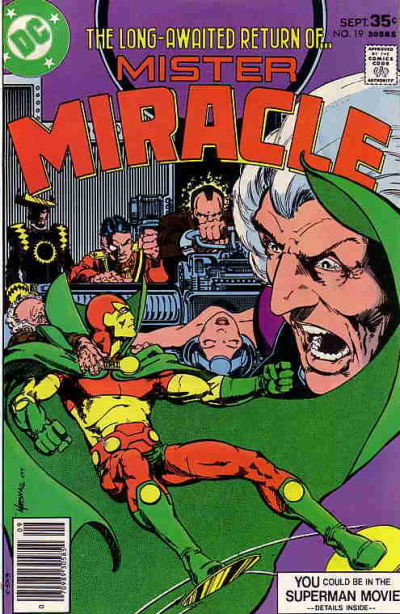 When my local comic book store bellied-up over the summer, I picked up some back issues at bargain prices.
One of them was Mister Miracle #19, a comic that I absolutely hate not because of the creative inside, but because of what it represents: everything wrong with corporate comics.
Mister Miracle #19 (September 1977) is the first issue of a reboot of the Jack Kirby title nearly 3 years after the series was cancelled at #18 (March 1974). When DC revived an old title back in the day, they preferred to keep the numbering intact because of the demands of newsstand distribution. Quite the opposite of what happens now.
It's a fun revival by Steve Englehart and Marshall Rogers, who'd achieve greater impact with their work on Detective Comics at around the same time. Their story in MM #19 picks up pretty much where #18 had left off and it reveals how comics used to be written.
Click to continue reading Mister Miracle #19: Why I Hate This Comic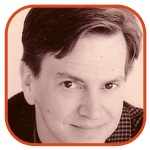 Posted by Tom Mason Categories: Editorials, DC Comics,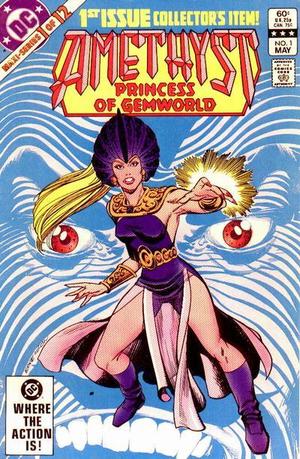 "With the mini-Amethyst boom that's going on right now, I've read something like the following a couple of times this week: 'In the 1980s, DC Comics invented Amethyst to try to tap into a girl audience.' Which manages to make the company sound both more creative and more crass than the reality I remember.
To clarify: DC didn't invent Amethyst, Gary Cohn and Ernie Colón and I did; and no one at DC was telling writers and artists back then to come up with a way of reaching a girl audience.
But where the folks at DC -- Jenette Kahn and Paul Levitz in particular -- deserve huge credit is in the fact that they supported Amethyst even though they knew it had *very little chance* of selling well in the comics market of the time.
Click to continue reading Quote Of The Day: Dan Mishkin on Amethyst
© Gear Live Media, LLC. 2007 – User-posted content, unless source is quoted, is licensed under a Creative Commons Public Domain License. Gear Live graphics, logos, designs, page headers, button icons, videos, articles, blogs, forums, scripts and other service names are the trademarks of Gear Live Inc.