Thursday July 19, 2012 2:46 am
Comic Con International: 2012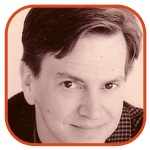 Tweet
Posted by Tom Mason Categories: Conventions, Editorials, Reviews, DC Comics,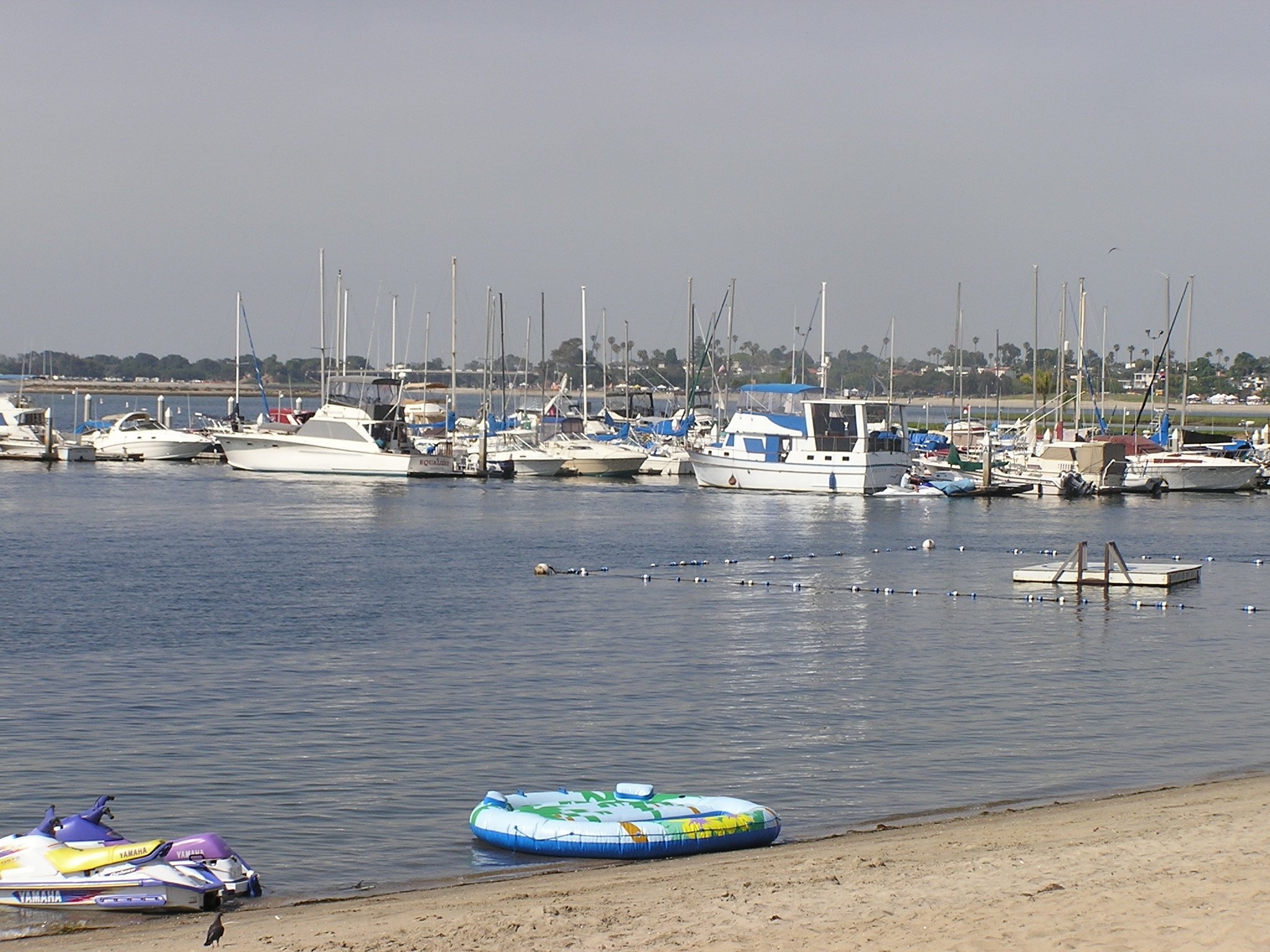 Comic Con International has come and gone already. Naturally, my Comic Con experience is quite a bit different from most people. I've been going for quite a while, have a lot of friends and acquaintances that I see there, and have an established routine of places to be at certain times.
I got there too late on Wednesday for what some reported was a raucous Preview Night, so my convention didn't start until Thursday morning.
Tom Spurgeon at The Comics Reporter has a rundown of convention memories from around the internet. (And congratulations to Tom for his Eisner Award for Best Comics-Related Journalism. It's well-deserved.
Here's my rundown:
Best Breakfast: St. Tropez at America Plaza. Their freshly made scrambled egg and cheese on a toasted English muffin for $2.95 Can't be beat. Also, free wifi. They're closed on Saturday and Sunday, but for Thursday and Friday, they're the best.
First Friend I Ran Into: Ian Sattler at DC Comics
Second Friend I Ran Into: Jim Chadwick at DC Comics
Third Friend I Ran Into: Ski at Archie Comics. I actually kept running into him throughout the show.
First Purchase: Super Dinosaur 1 and Super Dinosaur 2, the compilations of the early issues of Robert Kirkman and Jason Howard. Great stuff and if you're not already reading it, check it out.
Second Purchase: I ran to Randy Reynaldo's booth in the Small Press area and picked up the latest issue - #13 - of Rob Hanes Adventures. I love that book, and Randy's one of the nicest creators in the biz. If you haven't read any of these, do it.
First Panel: The Malibu Comics Retrospective. I was on it, apparently, and said some stuff.
First Sold Out Panel - I tried to get into the Klasky-Csupo panel, but it was packed and I was denied. Sounds like their new things are going to be very popular. Welcome back, Arlene and Co.!
Fun panel: Boom! Studios Planet of the Apes panel with my new best friends Corinna Bechko and Gabriel Hardman. I was on it and apparently said some stuff about chimps, gorillas and orangutans and guns.
Nicest dinner: At Sally's behind the Hyatt with my friends Dave Olbrich, Jeff Vaughn and Missy Geppi. Great food, great laughs.
Best Dinner: At Panda Inn on top of Horton Plaza with Aaron Lopresti, Terry Dodson, Dave Olbrich and Scott Benefiel. An annual tradition. Also scattered around the restaurant: Dave Dorman, Eric Shanower and Dave Elliott.
Nicest Creator: I ran into Roger Langridge at the Boom! booth on Saturday, the day after his Eisner win. I had just bought his Popeye comics from IDW next door and got his Snarked collection as well as issues 5-8.
Best Find: Popeye #1-3 and the IDW booth. Yow!
Best Giveaway Graphic Novel: Squish: Captain Disaster by Jennifer L. Holm and Matthew Holm (they signed it, too).
Best Graphic Novel For Kids: Bird & Squirrel On The Run by James Burks. He signed it for my kids and did a sketch. If you have kids between the ages of 7-9, they'll love this thing.
Happy Moment: Seeing a book I wrote for Simon & Schuster on display at their booth.
Deal Of The Day: I picked up three recents issues of 2000 A.D. at the Rebellion booth for $1 each. Sweet.
Best Conversation: Talking business with William Christensen at Avatar.
Best Breakroom: The Pro Lounge - a very nice place to visit and just sit down, eat your overpriced Mrs. Field's cookie, drink some complimentary lemonade and check email with the free wifi.
Best Free Wifi - Sponsored by MTV's Teen Wolf series, I had none of the usual connection difficulties of previous years. Thanks, MTV!
Hidden Restaurant - After all these years, I finally discovered The Tides restaurant inside the convention center just outside Hall A. The food is okay, but it's a comfortable place to eat and you can still access the convention center's free wifi.
Note to Marriott: There's no way anyone should have to pay $14.95 to access your wifi. I hope you choke on it.
Changes from last year:
(1) I noticed tighter security with more badge checking. My badge was sometimes checked by three or four different guards before I could go in. I didn't find it prohibitive, but I did notice it.
(2) The Jesus people preaching hate against a wide variety of "sinners" felt like angry cosplayers and I don't think they accomplished their mission, unless their mission was to be annoying and get whatever publicity they could.
(3) Sunday was still a very crowded day.
(4) I think that the Comic Con people should strongly consider a companion southern California show at some other time in the year. There's clearly money left on the table and someone's going to come along and scoop up that opportunity.
(5) I did hear from a number of people - so this is anecdote, not data - that sales were down and they weren't as strong this year as previous years. Others have noted that the success of the con can prevent the casual buyer from just dropping in for the day and I think we're seeing how that plays out in booth business.
(6) I still enjoy going and will continue!
On to next year. I think I still need to make my hotel reservations.
[Artwork: One of my San Diego views]
© Gear Live Media, LLC. 2007 – User-posted content, unless source is quoted, is licensed under a Creative Commons Public Domain License. Gear Live graphics, logos, designs, page headers, button icons, videos, articles, blogs, forums, scripts and other service names are the trademarks of Gear Live Inc.