Thursday October 11, 2012 3:52 am
Comic Book Circulation: 1965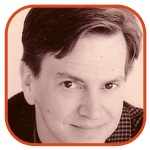 Tweet
Posted by Tom Mason Categories: Editorials, Independent,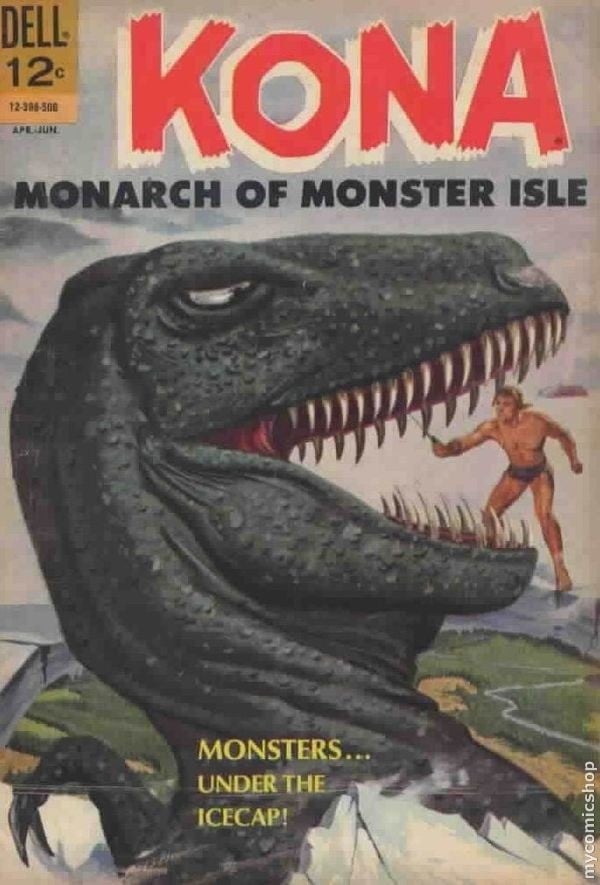 Comic Book Plus has loaded up a ton of old stuff, including complete copies of Capa-Alpha, the legendary (and still publishing) apa (amateur press association), of which I was once a member in reasonable good standing. This is from K-a #20 (May 1966), pages 21 and 21 at the link. It's from a zine by Andy Zerbe called Saraband.
Zerbe collected the circulation reports from the various comics that published them and posted them in a list. These should be referring to the average sales from 1965. And not every title is listed; Zerbe reminded in his introduction that not every publisher and not every title had a circulation report.
There are some Marvel and DC titles included, but you'll have to go to the link to check them out. I find this kind of thing fascinating as a snapshot of the industry at a specific time.
Naturally, looking at the numbers, any publisher today would kill to have sales like these, but it was a different era, newsstand only and there's no going back. Here are four of the publishers Zerbe tracked: Charlton, Archie, Dell and Gold Key.
Read More

| The Comics Chronicles
Charlton had all the basic genres then - humor, war, western, super-hero and romance. In just a few years, they'd add a bunch of horror titles, and cut some of the other genres. What is interesting is how poorly, comparatively, the Charlton titles sold, proving that their legendarily poor distribution was pretty poor indeed. Sick, a MAD Magazine knock-off created by Joe Simon, fares quite poorly against its rival. MAD at the same time was selling 1.5 million copies.
Sick (131,434)
Army Attack (124,241)
Billy The Kid (140,660)
Blue Beetle (124,616)
Captain Atom (131,375)
Cheyenne Kid (118,124)
Fightin' 5 (130,515)
I Love You (139,689)
Just Married (132,339)
Love Diary (141,333)
Outlaws Of The West (126,012)
Romantic Story (140,528)
Son Of Vulcan (135,466)
Sweethearts (142,208)
Texas Rangers (126,665)
Wyatt Earp (130,771)
As Archie Comics' flagship title, Archie way outsold its companion titles, while their one superhero title, Flyman, faded fast.
Archie (467,552)
Archie's Giant Series (256,516)
Archie's Joke Book (273,679)
Archie's Mad House (231,934)
Archie's Pals N' Gals (253,860)
Flyman (160,235)
Jughead (269,512)
Laugh (269,747)
Life With Archie (293,651)
Dell listed one horror comic, one war comic and one Kona, whatever genre that would be. Jungle? Monster? Turok?
Ghost Stories (198,071)
Combat (210,975)
Kona (201,534)
I think everything at Gold Key that's on this list with the exception of Space Family Robinson and Turok was a licensed property. Walt Disney's Comics & Stories and the Flintstones were their best selling titles, with Popeye as their worst, but still selling a respectable number.
Bonanza (244,892)
Bugs Bunny (292,518)
Daffy Duck (244,527)
Donald Duck (298,897)
Flintstones (375,159)
Jetsons (295,020)
Korak (279,448)
Magnus (237,426)
Mickey Mouse (232,664)
Phantom (230,733)
Popeye (217,484)
Space Family Robinson/Lost In Space (217,573)
Tarzan (357,549)
Tom & Jerry (277,830)
Turok (251,120)
Uncle Scrooge (331,830)
Walt Disney's Comics & Stories (411,059)
Woody Woodpecker (251,190)
Yogi Bear (251,027)
For a more long-range look at comic book circulation, the master of such figures is John Jackson Miller at The Comics Chronicles.
[Artwork: Kona, taken from My Comic Shop]
© Gear Live Media, LLC. 2007 – User-posted content, unless source is quoted, is licensed under a Creative Commons Public Domain License. Gear Live graphics, logos, designs, page headers, button icons, videos, articles, blogs, forums, scripts and other service names are the trademarks of Gear Live Inc.