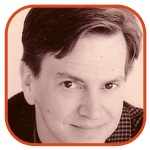 Tweet
Posted by Tom Mason Categories: Action Figures, Editorials,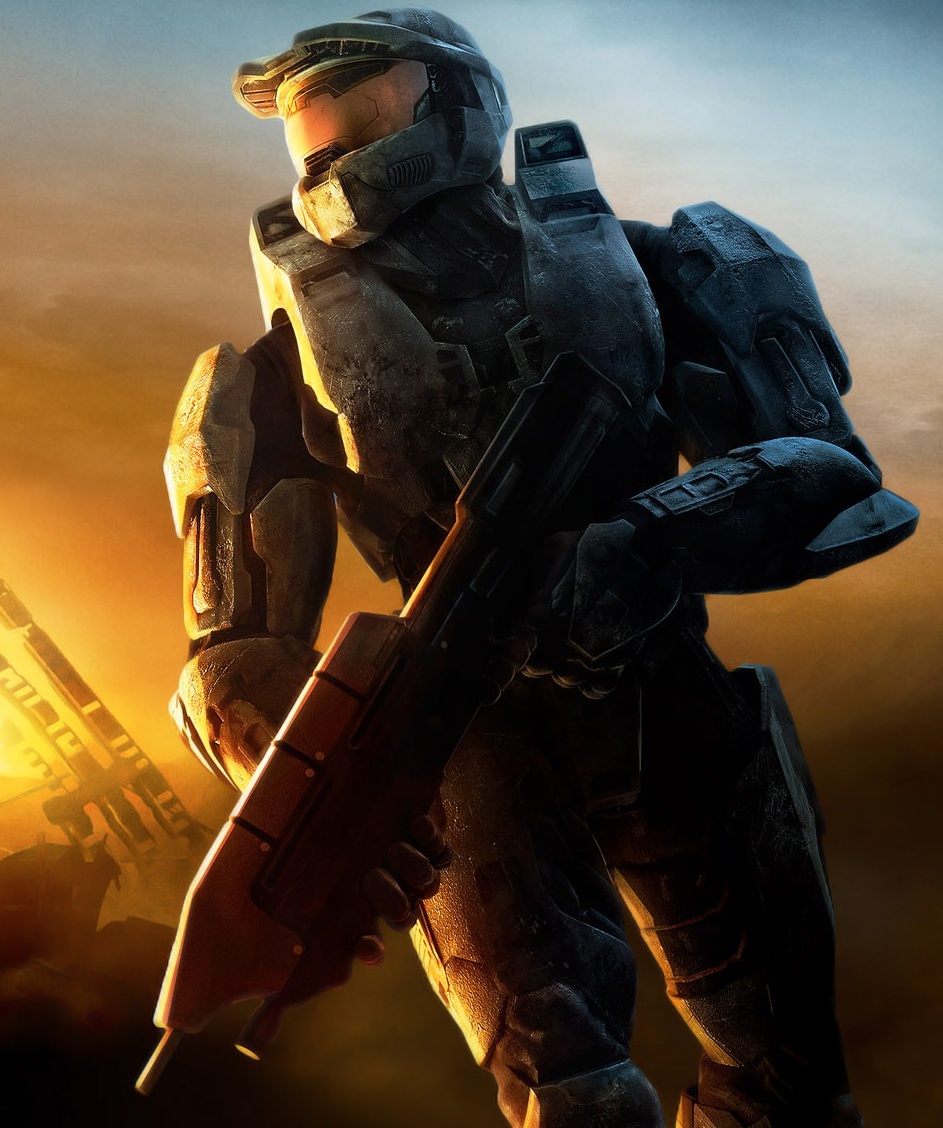 In the battle against The Covenant, the soldiers of Halo are looking for... a Consumer Products Category Manager.
That's right, recruit. Microsoft Studios/343 Industries needs a marketing person to "manage the development and execution of all 3D licensed merchandise, including product planning and execution, retail programs and quality control."
If you need reminding: "The Halo Franchise is a multibillion dollar entertainment franchise, spanning multiple product categories including games, collectibles, toys, novels, comic books, digital goods and apparel. Our product development team is responsible for working with our licensing partners to execute product plans that extend the Halo brand at the highest level of quality.
Click to continue reading Comic Book Jobs: Halo
Read More

| Seattle Recruiter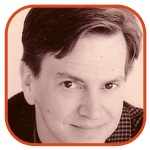 Tweet
Posted by Tom Mason Categories: Editorials, Television,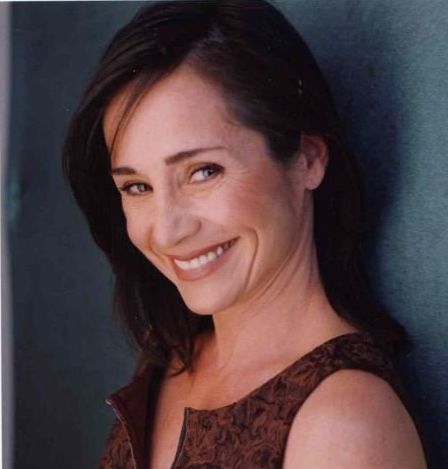 Do you have what it takes to be the voice of Batman? Or are you more Twilight Sparkle?
Either way, if you've ever asked yourself, "How can I break into the wonderful world of voice-acting?" there's a class that might have your answer.
My pal, actress and voice director, Stevie Vallance has been doing cartoon voices for some time. We just finished working together on a show that's coming up later this year on Nicktoons.
It was a real treat to watch her in the booth, bringing out the best performance from our actors and helping them breathe life into the words on the page.
When she's not doing that, Stevie runs a series of voice-over workshops called Tooned In! Animation Voice-over Acting Workshops.
Click to continue reading Cartoon Voiceovers: Be The Joker
Read More

| Tooned In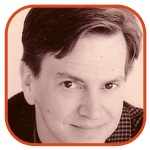 Tweet
Posted by Tom Mason Categories: Editorials, Interviews,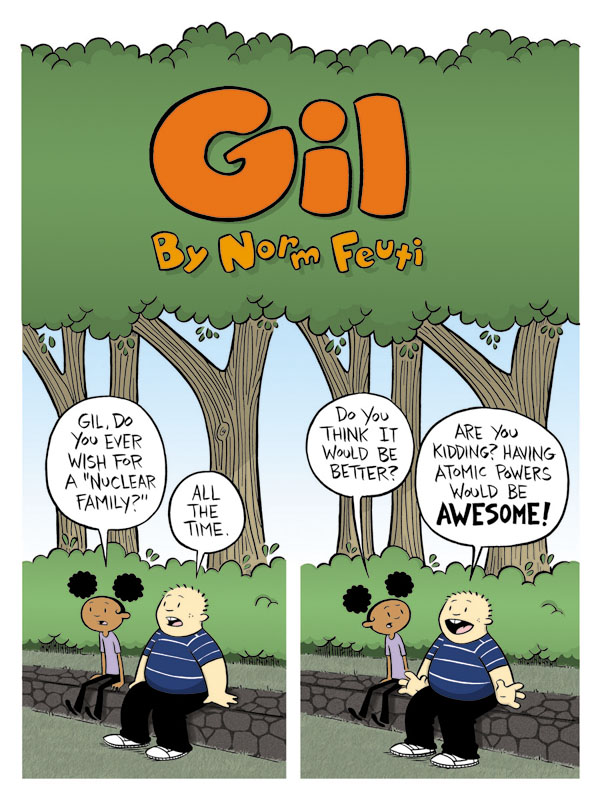 Congratulations to Norm Feuti on Gil!
He started the strip as a webcomic, then put it on hiatus to work on other things, then brought it back through King Features. You can read about that process here.
It debuts this week in classic newspaper syndication (you can also find it online).
It's a great, funny strip and Feuti's an excellent cartoonist.
I interviewed him awhile ago when he was first starting on Gil and I wish him nothing but success.
Bookmark the strip, write to your local paper to make them aware of it, and read the heck out it.
There's also the Gil Blog with lots of fun extras to enjoy.
[Artwork: Gil, © Norm Feuti]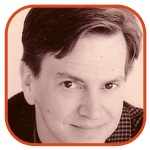 Tweet
Posted by Tom Mason Categories: Editorials,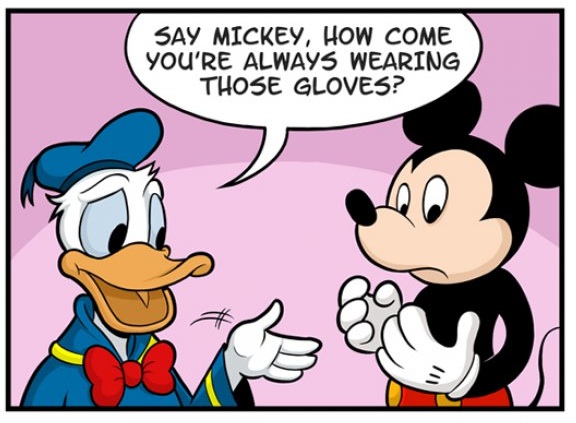 You might've heard that the internets are where all the cool jobs have migrated.
The folks at IAC - their sites include College Humor, Jest, Dorkly and SportsPickle - are looking for an Assistant Illustrator to join their NYC funny factory full time.
You'll be assisting their regular artist, Caldwell Tanner, at College Humor, but they may loan you out to their other sites and use you for other art-based jobs.
Additionally, you'll be working "closely with both in-house and freelance writers to produce illustrated content for the site; help brainstorm for articles and online content; assist in production of weekly comics for the site."
Click to continue reading Comic Book Jobs: College Humor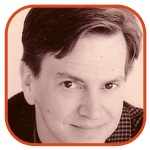 Tweet
Posted by Tom Mason Categories: Editorials,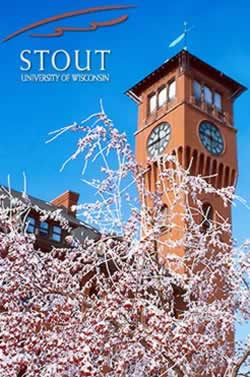 Those who can't do teach. These who can't teach, teach gym.
But those who draw comics can teach comics.
If you're one of those interested in making a leap into full-time employment, then there's a school looking for you. The University of Wisconsin at Stout is looking for Multimedia Design Assistant Professor - Comics and Sequential Art.
It's a "Full-time, Tenure-Track, Entry-Level Teaching Position" in the School of Art and Design.
It starts in August 2012, but the application process ends in February, so get cracking.
Here's the course listing:
Click to continue reading Comic Book Jobs: University of Wisconsin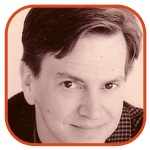 Tweet
Posted by Tom Mason Categories: Editorials, Interviews, Movies, Reviews, Television,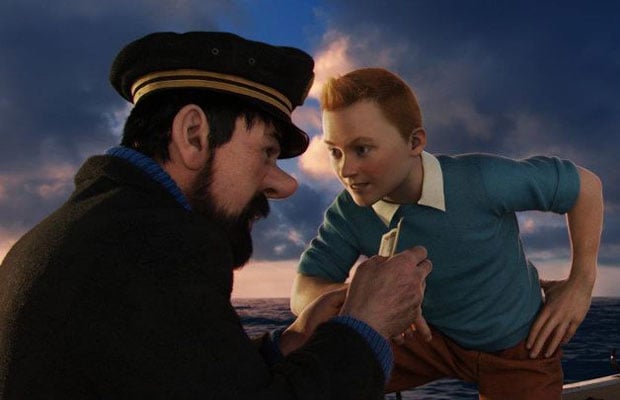 It's not just the weekend, it's a long holiday weekend into a whole new year. Have a happy one with a few links to read.
Beau Smith writes a wonderful tribute to his friend and frequent collaborator, Eduardo Barreto.
If you're tracking the future of digital comics, Appy Entertainment's Paul O'Connor has an interview with the guy behind Operation Ajax, Daniel Burwen.
The writer Lance Mannion goes to see Tintin. There have been lots of reviews over the internets already, but I'm partial to this one. "In fact, The Adventures of Tintin [is] as good an Indiana Jones movie as Indiana Jones and The Last Crusade. In parts, it's as thrilling and new as Raiders of the Lost Ark. Throughout, it's much better than Kingdom of the Crystal Skull and a reminder that as great as the young Harrison Ford was what made the movies was the spirit of adventure that infused them, and that spirit was a boy's (and girl's) spirit."
Click to continue reading Weekend Reading: Ajax, Tintin, Chaykin & Barreto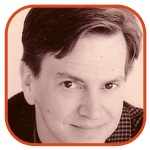 Tweet
Posted by Tom Mason Categories: Editorials, Television,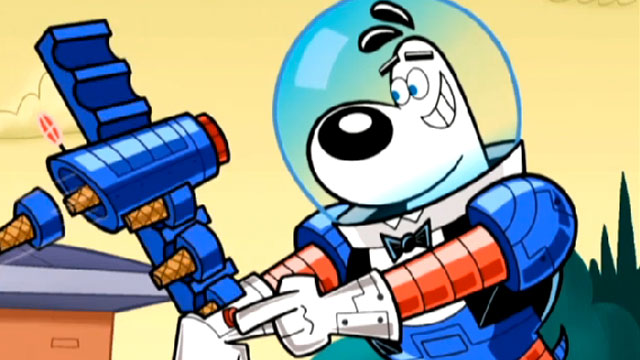 If you can draw comics, the theory goes, you can also be a storyboard artist.
In fact, many comic book artists also do double-duty as storyboard guys. Stephen DeStefano is one. Keith Giffen is another.
If you have storyboard experience, then Nickelodeon is looking for you.
They need a storyboard artist on their hit show: T.U.F.F. Puppy, created by Butch Hartman.

Click to continue reading Comic Book Jobs: Nickelodeon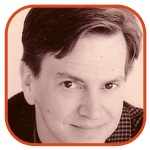 Tweet
Posted by Tom Mason Categories: Editorials, Television,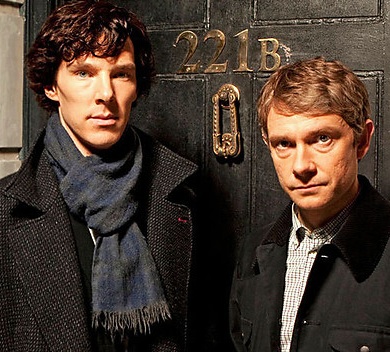 Like many people, I tuned into the BBC's first series of new Sherlock Holmes adventures - Sherlock - out of curiosity.
Steven Moffat (Doctor Who; Coupling) and Mark Gatiss (The League of Gentlemen; Poirot; Doctor Who) were involved and anything they do is on my "Check This Out" list.
I don't have a great love for the classic Sherlock Holmes of Arthur Conan Doyle - I grew up watching Basil Rathbone's Holmes fight Nazis so everything's fair game with me.
So I watched all three episodes of Sherlock starring Benedict Cumberbatch and Martin Freeman, and loved them all. Brilliantly told, well-acted, modernized, and yet in keeping the parts of Holmes that I enjoy, and dropping in knowing nods to the Doyle stories.
Click to continue reading Steven Moffat's Sherlock Holmes: England Wins
Read More

| Cinema Blend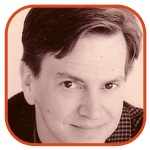 Tweet
Posted by Tom Mason Categories: Editorials,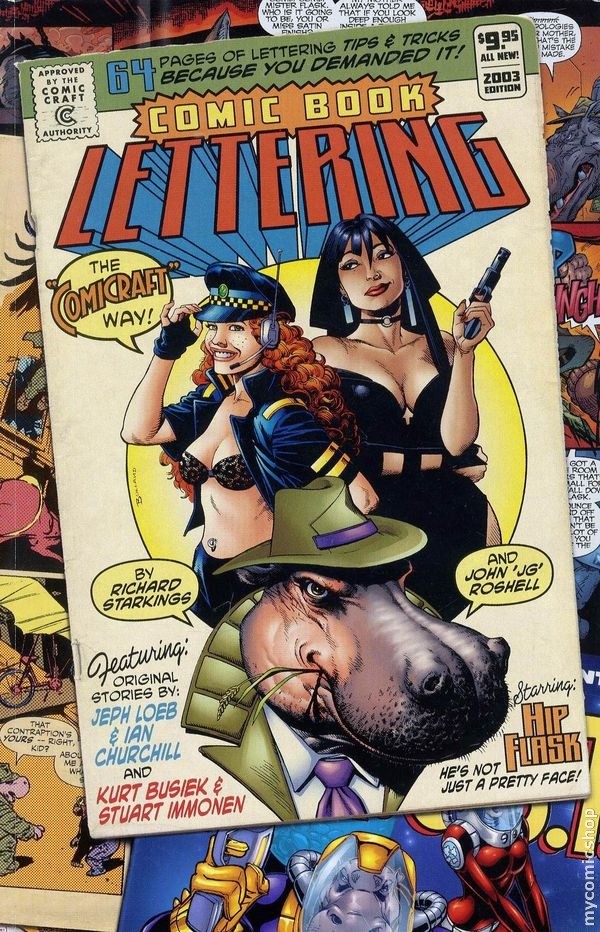 Do you like fonts? Do you blog, letter, create crazy posters and signs? Are you tired of Comic Sans?
Richard Starkings is one of the industry premier letterers.
His company, Comicraft, is having its annual New Year's sale and you can't find a better art-related sale anywhere. Forget Black Friday, Boxing Day, Cyber Monday and all those others. Font Day is the creator's choice.
Each of Comicraft fonts are on sale for a mere $20.12. Even the ones that cost $395, and even the ones that cost $19.00.
The sale begins at midnight, December 31 and ends at midnight January 1. If you miss it, you have to wait another year for the next one.
[Artwork: Comic Book Lettering The Comicraft Way, taken from My Comic Shop]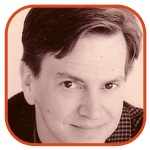 Tweet
Posted by Tom Mason Categories: Editorials, Viz Media,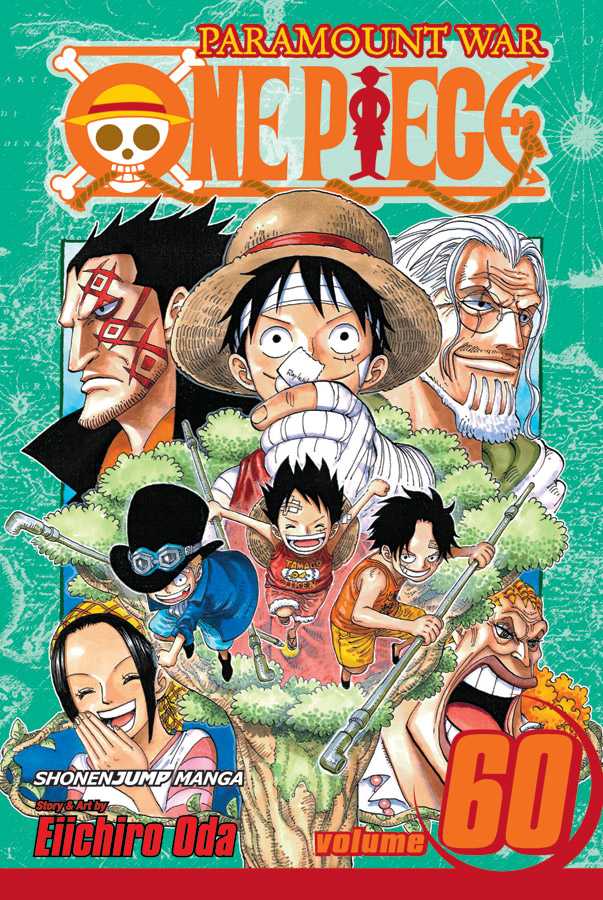 Do you love the manga? I know, who doesn't right?
If you'd like to work for the well-established gang at Viz (the Naruto people), there still appear to be openings in their 2012 intern program, for those of you in the San Francisco area.

They have opportunities in many departments: Animation Production, Design, Editorial, Information Technology, Magazines, Marketing, Online and Publishing Licensing.
Some of the positions require interns to be "able to speak, read and write in English and Japanese."
And all applicants should be aware that they "may be subjected to work-related content such as: sexually explicit images, nudity, and graphic violence. Applicants should be willing to work with this type of content. VIZ Media does not condone the viewing of this content where not work-related."
Click to continue reading Comic Book Jobs: Viz Media Interns!
© Gear Live Media, LLC. 2007 – User-posted content, unless source is quoted, is licensed under a Creative Commons Public Domain License. Gear Live graphics, logos, designs, page headers, button icons, videos, articles, blogs, forums, scripts and other service names are the trademarks of Gear Live Inc.