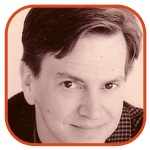 Tweet
Posted by Tom Mason Categories: Interviews, Movies, Reviews, DC Comics, Marvel Comics,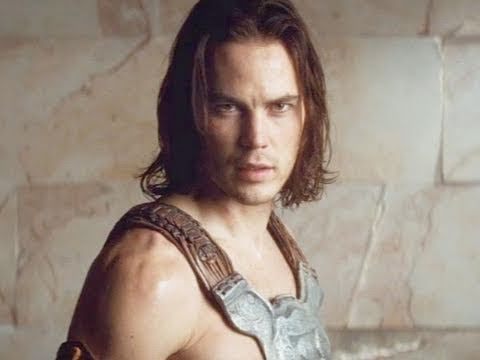 Greetings, Weekenders! Still up in arms about DC's new logo? The wrongness of SOPA/PIPA? Forget it. Let's just enjoy the internets while they're still free:
The John Carter Files poses some questions about the upcoming John Carter movie.
Two new Captain Underpants books by Dav Pilkey are coming in 2012.
Stieg Larsson's The Girl With The Dragon Tattoo is getting the graphic novel treatment via DC Comics (and their Vertigo imprint). Denise Mina - no slouch as a mystery novelist - is writing with Leonardo Manco, art is by Andrea Mutti, but just check out the kick-ass cover by Lee Bermejo. Omnimystery has all the deets.
Click to continue reading Weekend Reading: John Carter, Captain Underpants & Stieg Larsson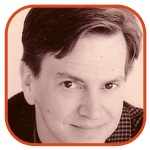 Tweet
Posted by Tom Mason Categories: Editorials, Movies, Independent,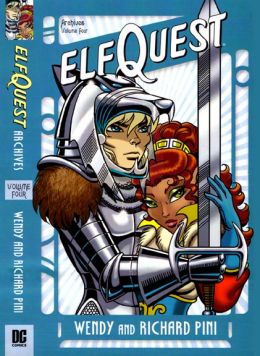 This was posted by WaRP Graphics employee "Wendy Masque," on Elfquest's official Facebook page:
"After close to four years of suspense - and longer than four years of your much-appreciated interest and support - the word has come down from Warner Bros. And the word is 'no.' Their simple explanation is that they don't want to compete with The Hobbit. This was a possibility, among several, that we were prepared for. It is a relief, at last, to know."
Sad news for fans.
Movie studios make similarly-themed competing movies all the time (Armageddon and Deep Impact, anyone?) so that can't be the real reason. In fact, it sounds like movie studio bs.
Click to continue reading ElfQuest Movie: No Go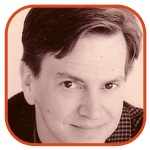 Tweet
Posted by Tom Mason Categories: Editorials, Movies, Video Games,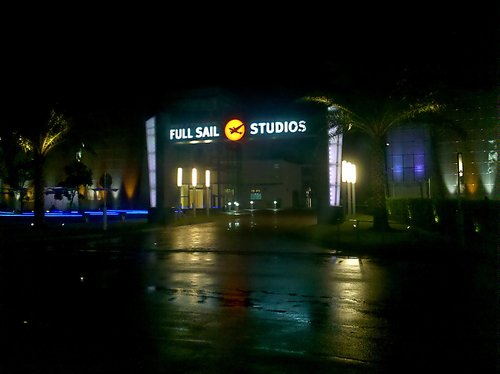 Economics professors and Psych teachers are no longer needed. Full Sail University, "an innovative educational leader" located just outside of Orlando, FL is accepting applications for a new teaching position: "Course Director of Developing New Worlds position in its Creative Writing Bachelor of Fine Arts Degree Program."
And what's a Course Director then?
"Course Directors are instructors who ensure excellence in teaching skills and classroom content. They develop curriculum, teach, and oversee the integrity of their classes."
But what's all that about "Developing New Worlds"?
Click to continue reading Comic Book Jobs: Course Director
Read More

| Full Sail University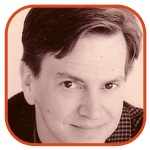 Tweet
Posted by Tom Mason Categories: Editorials, Independent,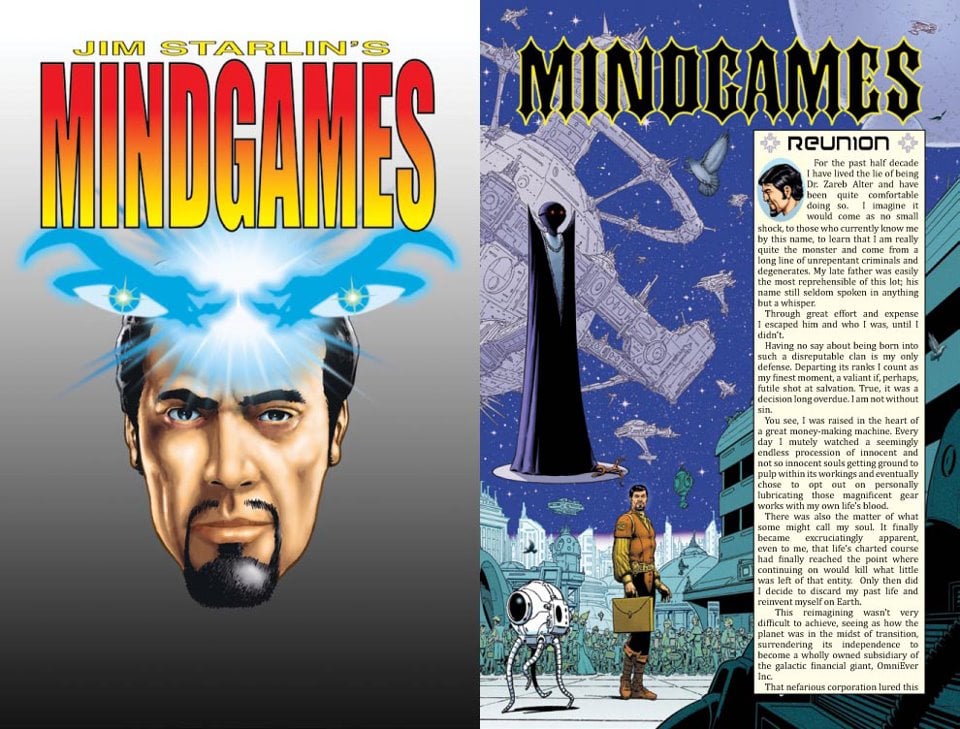 Creator Jim Starlin just posted this on Facebook, so I'm believing it to be fair game.
It's a piece from an original illustrated novel that he's currently working on. He'll reveal more details as his plans are finalized, but for now I think one word will suffice: Want!
[Artwork: Mindgames by and © Jim Starlin]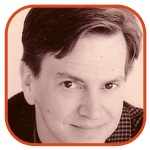 Tweet
Posted by Tom Mason Categories: Editorials,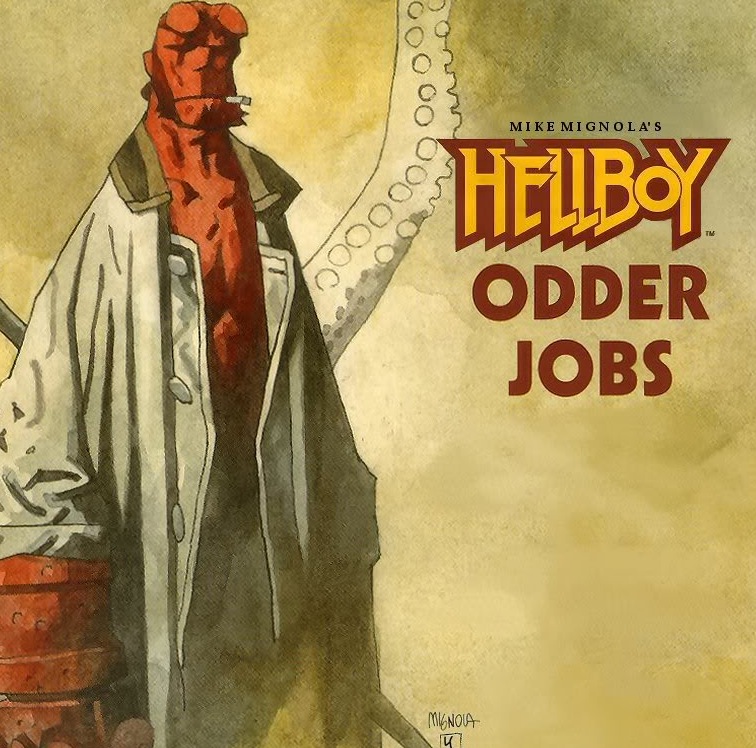 Apple One is an employment agency and as such - at least in the era of the internets - they're being cagey about one of their more interesting job offerings.They're representing a "large entertainment client" who needs an "experienced editor, specifically for children's magazines."
There aren't many company's who meet that description - Disney (their Consumer Products division) is certainly one, and Time Warner to a certain degree (but I checked the Time Warner website and nothing similar to this job pops). Marvel doesn't have it listed.
But the contact info at Apple One lists the local office in Glendale, California, which is right next to Burbank. So, go play detective and see what you find.
Click to continue reading Comic Book Jobs: Editor
Read More

| Apple One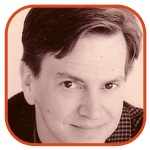 Tweet
Posted by Tom Mason Categories: Editorials,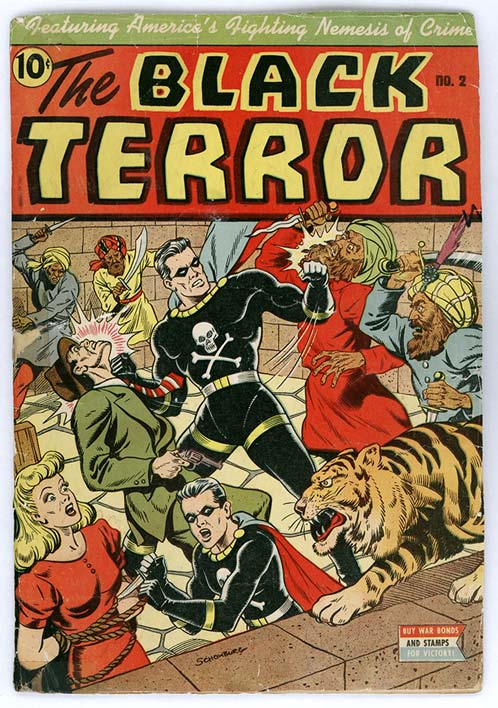 "I had also the advantage of a movie sale of my first book (Strangers On A Train) to Alfred Hitchcock, though for a sum so small no one believes it when I quote it, so I won't here. My life was all right for about a year and a half; I went to Europe in a modest way, and began a second book on a freighter on the way back. But the going was very rough for three years after that; I did not have the comforts I had grown used to while doing hack work..."
From Plotting And Writing Suspense Fiction by Patricia Highsmith (1966).
Hack work? While it's not often discussed, before Strangers On A Train propelled her career as a novelist, Highsmith used to write comic books back in the 1940s sweatshop days.
Click to continue reading Quote Of The Day: Patricia Highsmith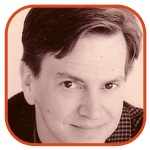 Tweet
Posted by Tom Mason Categories: Editorials, Television,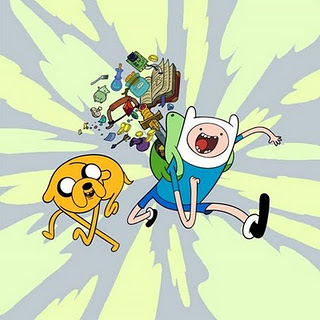 Cartoon Network, the home of Adventure Time, Ben 10, and Scooby Doo, is looking for some helping for the Spring.
It's all part of their Spring 2012 Intern Program. It's 12 weeks, 15-20 hours per week. No money, and course credit is optional (it helps if you're somehow majoring in Animation or a related field).
You'll be doing all the usual (and occasionally horrible) intern tasks, but you'll be jumping into the deep end of the animation pool. Cartoon Network's Internship Program "exposes students to a variety of duties and provides valuable knowledge of the industry. Students may have the opportunity to learn and observe a number of functions within the production department. They will be exposed to all aspects of a traditionally animated series.
Click to continue reading Comic Book Jobs: Cartoon Network
Read More

| Cartoon Network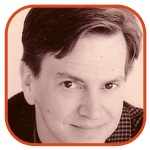 Tweet
Posted by Tom Mason Categories: Editorials,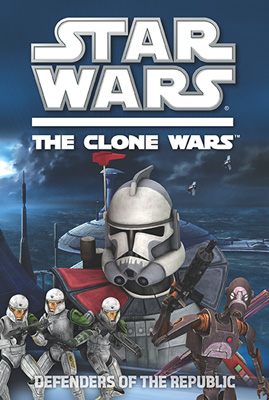 Are you a designer with comic book and graphic novel experience? You could put that to good use in the world of traditional book publishing. Penguin Books is looking for a designer for their five (5!) Young Readers' imprints (that includes Grosset & Dunlap and Price-Stern-Sloan).
You'll be expected "to design and manage all stages of book production (covers, interiors, novelty) for 25-30 children's books per year." It includes a variety of different books - novelty, paperbacks, sticker and board books.
You'll need all the usual design requirements for experience, software aptitude, plus multitasking and interpersonal skills.
And here's the kicker: "comic book/graphic novel experience a plus" and "enthusiasm for media tie-in and licensing genre preferred."
Good luck, job seekers!
[Artwork: Star Wars: The Clone Wars, a Penguin licensed book]
Read More

| Penguin Jobs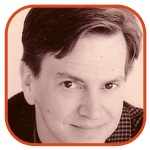 Tweet
Posted by Tom Mason Categories: Editorials, Movies,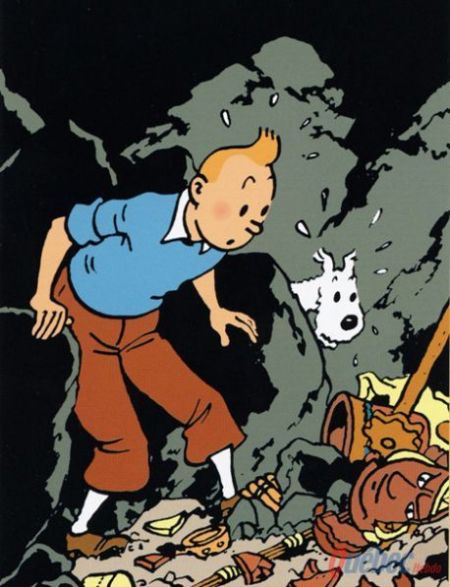 The Adventures of Tintin won the Golden Globe award for Best Animated Feature Film.
You know who didn't get thanked in Steven Spielberg's acceptance speech for Tintin at the award ceremony Sunday night? The guy who created Tintin: Herge.
Spielberg did say that Hollywood gave him (and Peter Jackson) a chance to turn this "80 year old series of wonderful books into a motion picture."
It's hard to be too critical. He had less than a minute to thank people and it probably is prudent politically, socially and financially to thank the people who actually greenlight movies first.
But it would've been nice of him to slip in a little Herge mention with all the bankers and executives.
[Artwork: Tintin by Herge]
Read More

| Spielberg's Speech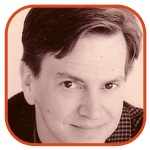 Tweet
Posted by Tom Mason Categories: Editorials, Movies,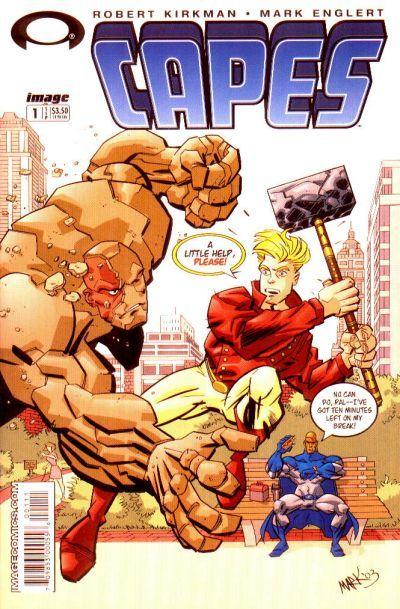 As regular readers know, I love the Craigslist. It's like walking into a strange house - you never know what you're going to find.
A New York High School Drama/Performing Arts Instructor needs someone who can make 3 superhero capes.
An indie filmmaker in New York is looking for "legitimate producers" for their movie that's described as "a blend of Martial arts and comic book mythology and deep character development/plot set in a realistic urban setting."
A studio in Santa Clarita, CA is looking for a character designer.
And, finally, a summer camp in Portland, Oregon is looking for a Lead Outdoor Education Instructor. You will "join a guild, learning and working in a community that teaches wilderness survival, homesteading and traditional skills. Plus, you become part of a league of comic book, sci-fi, fantasy and pop culture nerds who love the outdoors (we see no dichotomy)." And they're paying money, too.
Good luck, job seekers!
[Artwork: Capes by Robert Kirkman and Mark Englert]
© Gear Live Media, LLC. 2007 – User-posted content, unless source is quoted, is licensed under a Creative Commons Public Domain License. Gear Live graphics, logos, designs, page headers, button icons, videos, articles, blogs, forums, scripts and other service names are the trademarks of Gear Live Inc.