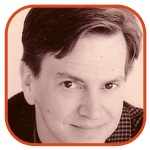 Tweet
Posted by Tom Mason Categories: Conventions, Editorials, Movies, Reviews, DC Comics, Image Comics, Marvel Comics,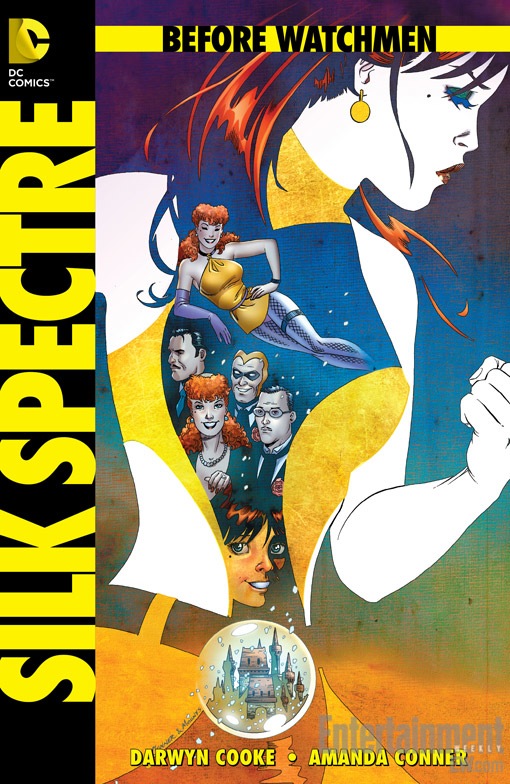 Watchmen! Shazam! Archie! Oh my goodness! Could a weirder week get any weirder? Oh, it can. It's only February.
Here's a few things to read until the Super Bowl fever hits you and, oh, wait. No one reading this cares about sports!
Well, of course DC was going to do Watchmen prequels and create more Watchmen-related graphic novels. The series will never be considered out-of-print (and now with online availability, you can get it digitally 24/7/365 so it will truly be "in print" in perpetuity). Since it's a thing that can't be stopped, I wish the creators well and I wish the original creators well as well (and hope they're being compensated for the reuse of their creations). Forbes, the journal of the 1% weighs in with the "It can't be wrong if everyone's doing it" argument. Although Before Watchmen has to be one of the least grabby titles in modern comics history.
Michael Cavna at Comic Riffs, the Washington Post blog, collects various opinions on the coming new era of Watchmen prequels.
Here's the Daily Beast on the behind-the-scenes soap opera at Archie. Once you realize that this is all about controlling the privately-held company, it starts to fall into place.
Click to continue reading Weekend Reading: Watchmen, Shazam!, Archie and Image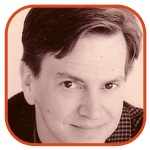 Tweet
Posted by Tom Mason Categories: Editorials, Movies, Marvel Comics,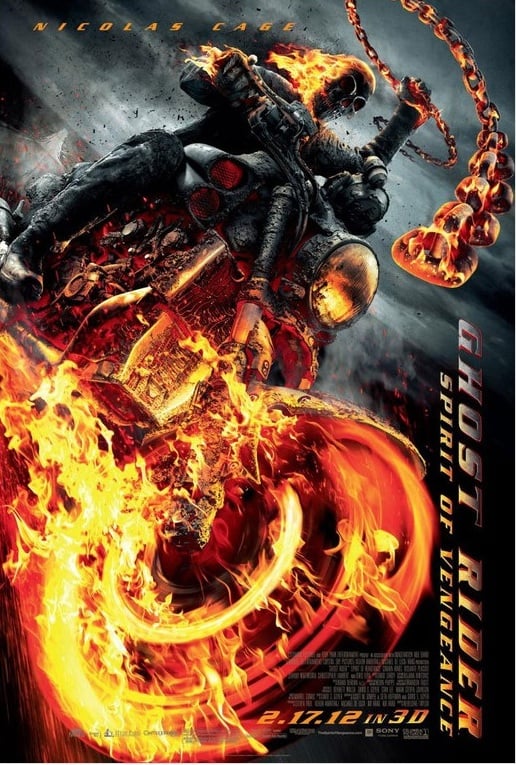 So I'm watching the trailer for the new Ghost Rider movie, Ghost Rider: Spirit of Vengeance with Nic ("I'll do anything!") Cage and it dawns on me.
Nowhere in the trailer is there a mention of Marvel Comics. No attempt to tie it into the Marvel Universe.
No mention that it's from the company that brought you Captain America, Iron Man and Fantastic Four. There's a Marvel Knights logo that flashes oh-so-briefly onscreen at the beginning but that's hardly the same.
Even the homepage for the Sony release doesn't play up the Marvel connection.
It's just a movie about a biker with a flaming head. Trying to help a woman and her little boy.
The same plot as Jean-Claude Van Damme's Nowhere To Run and dozens of other movies.
Click to continue reading Ghost Rider: Spirit Of Vengeance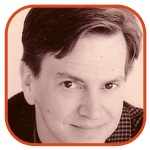 Tweet
Posted by Tom Mason Categories: Editorials,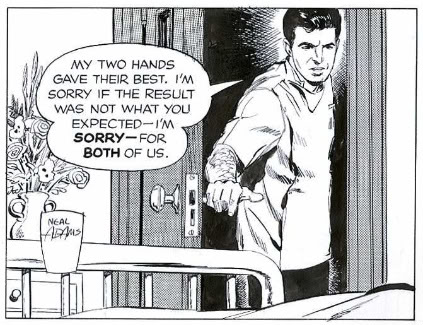 It's no secret that being a freelance writer or artist (or letterer or colorist) is a risky business.
Aside from the variable availability of steady work, you have to find and pay for your own health insurance.
Some creators simply do without - they're young, and they're invincible of course, but more realistically, they just can't afford it based on their freelancer income. It's a risky strategy, though understandable.
I once went for a couple of years without health insurance and it was very stressful because I was always thinking about how not to get seriously sick or have some kind of accident. (It didn't work out - I did end up in the local ER on a weekend and had to drop a few hundred bucks I nearly didn't have).
Click to continue reading Health Insurance for Cartoonists
Read More

| Robot 6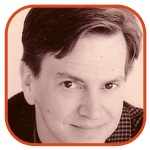 Tweet
Posted by Tom Mason Categories: Editorials,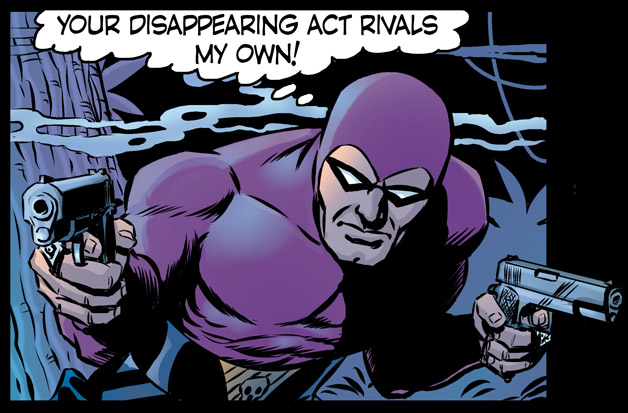 Do you know who's now drawing The Phantom on Sundays?
Terry Beatty (you might know him from Ms. Tree, or Batman Adventures or Return To Perdition or any number of cool things).
His first Sunday debuted on January 29th, written by Tony DePaul and colored beautifully by an old pal of mine, Tom Smith.
It's not yet a permanent gig, but Terry posted on his blog that King Features Syndicate "is quite pleased with my first five Sunday strips."
Good for Terry, good for The Phantom, and good for the fans. That first strip of his is killer.
[And, of course, if your newspaper doesn't carry The Phantom, please contact them and request that they sign up.]
[Artwork: The Phantom by Terry Beatty, © King Features Syndicate]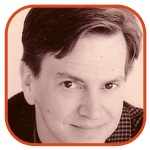 Tweet
Posted by Tom Mason Categories: Editorials, Interviews, Video Games, DC Comics, Independent, Marvel Comics,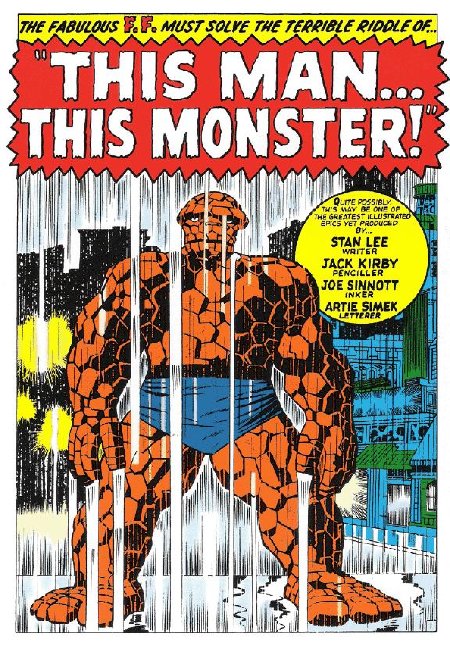 Last weekend in January, last weekend before the Super Bowl, which means there's really nothing on TV this weekend. Fortunately, the internets provide:
Neal Adams is gunning for Marvel on behalf of Jack Kirby.
The Comic Book Insider is the new podcast from comic book writer and former DC Comics editor Brian Augustyn.
James Bond vs. Batman: Now there's a team-up I'd really like to see. The HMSS blog looks at how both heroes have had to adapt to changing times.
One of my favorite movie blogs, Flick Attack, looks at an old film written by veteran DC writer Arnold Drake (Deadman; The Doom Patrol): The Flesh Eaters.
Click to continue reading Weekend Reading: Jack Kirby, Arnold Drake, James Bond and Star Wars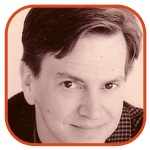 Tweet
Posted by Tom Mason Categories: Conventions,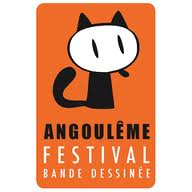 I've never been to the Angouleme International Comics Festival, aka Festival International de la Bande Dessinée.
But I've always wanted to go. It's been going on every year since 1974 and it's the largest comics festival in Europe, taking place in Angouleme, France.
The latest one is going on right now, through the 29th and it's an all-out event that involves the whole town. The Forbidden Planet blog has more.
Here's a history of the festival which makes it sound even more appealing, and includes a quote that the show draws 200,000 people each year. That's a sweet number and makes it bigger than the San Diego's Comic Con International.
If you're in Angouleme, have a great time!
[Artwork: Angouleme International Comics Festival mascot]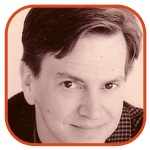 Tweet
Posted by Tom Mason Categories: Editorials, Independent,
It's "The Super-Hero Housewives Of Gotham City!"
Ever since Astro City and Powers, I've loved super-hero comics that fiddle around with the standard tropes of television drama.
Take a medical, cop, reality show format and apply it to the cape crowd. I'm always going to give something like that a look.
That's why I'm also a fan of Batton Lash's Supernatural Law - it's like L.A. Law, but with monsters and supernatural goings-on. I like creators who think like that.
Now in March from Boom! Studios comes Supurbia #1 by writer Grace Randolph (Marvel's Nation-X) and a new artist Russell Dauterman.
Click to continue reading Sneak Peak: Supurbia #1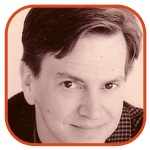 Tweet
Posted by Tom Mason Categories: Editorials, Marvel Comics,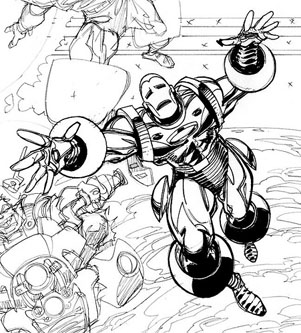 Nope, that's not the title of a great lost 1980s private eye TV series.
It's part of a new thing that my pal Danny Fingeroth has organized with the Society of Illustrators called Comics Out Loud.
Here's the skinny straight from Danny: "Top comic book creators - one from each discipline of the medium - demonstrating and discussing their work processes as attendees circulate around the room and watch the process of 'sequential art' (as the great Will Eisner dubbed it) being made."
So what does that really mean? It means you get to watch (and interact) as Louise Simonson writes, Walt Simonson pencils, Bob Wiacek inks, Chris Sotomayor colors and John Workman letters, each working on a current assignment.
Click to continue reading Simonson & Simonson
Read More

| Comics Out Loud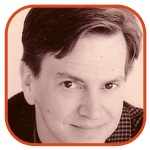 Tweet
Posted by Tom Mason Categories: Editorials, DC Comics,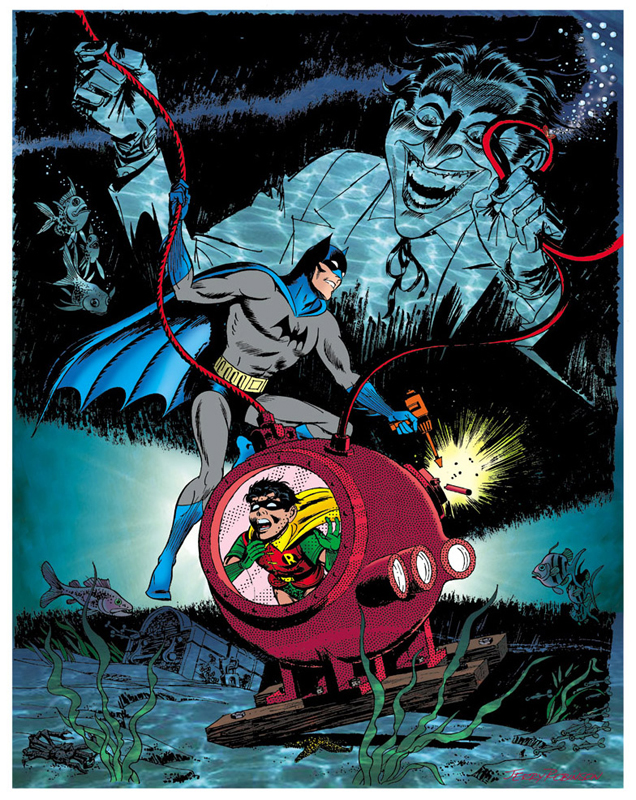 Daniel Best at 20th Century Danny Boy has an update on the health of legendary comic book colorist Tom Ziuko. If you have a little something to spare, please consider helping Tom out.
[Artwork: A nice example of Tom's coloring, taken from Daniel Best's blog post, © DC Comics]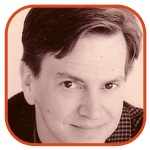 Tweet
Posted by Tom Mason Categories: Editorials, DC Comics, Marvel Comics,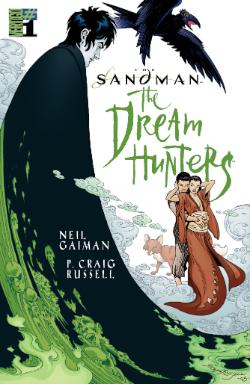 One of the great, eclectic masters of comic book art is P. Craig Russell.
Since he burst on the scene in the Marvel comics of the 1970s (Killraven), then jumped to projects like Night Music, Michael Moorcock's Elric, Sandman, Fables and so many others.
He's worked with everyone from Roy Thomas and Don McGregor to Neil Gaiman and Mike Mignola.
And along the way, he's collected Kirby and Eisner awards and an army of fans.
Now, thanks to Kickstarter, he's getting ready to launch P. Craig Russell's Guide to Graphic Storytelling, a "a web series (and companion DVD) consisting of educational videos that teach the art of graphic storytelling, also known as 'Comics.'"
Here's the coolness from their Kickstarter pitch:
Click to continue reading P. Craig Russell: Graphic Storytelling
© Gear Live Media, LLC. 2007 – User-posted content, unless source is quoted, is licensed under a Creative Commons Public Domain License. Gear Live graphics, logos, designs, page headers, button icons, videos, articles, blogs, forums, scripts and other service names are the trademarks of Gear Live Inc.