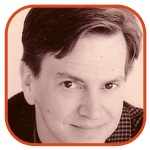 Tweet
Posted by Tom Mason Categories: Editorials,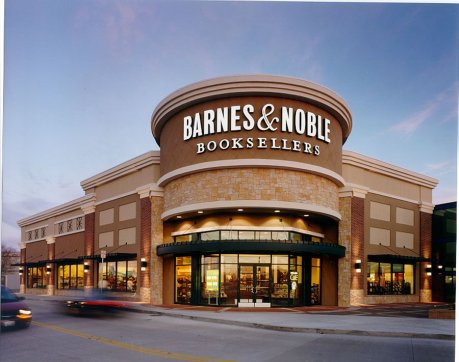 If you're wondering where to invest your money now that Borders Books is in a state of freefall, you might hold off on putting some of your hard-earned money into the competition, Barnes & Noble.
"At the moment booksellers are something to avoid as an investment. Across the board, even for B&N, losses have exceeded expectations. Economics of digital business for B&N look worse than they should."

-- Goldman Sachs analyst Matt Fassler speaking at Digital Book World.
[Artwork: Where Print Goes To Die]

(Make sure to check out other notable quotes.)
Read More

| Teleread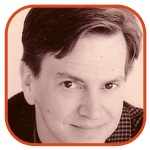 Tweet
Posted by Tom Mason Categories: Editorials, Independent,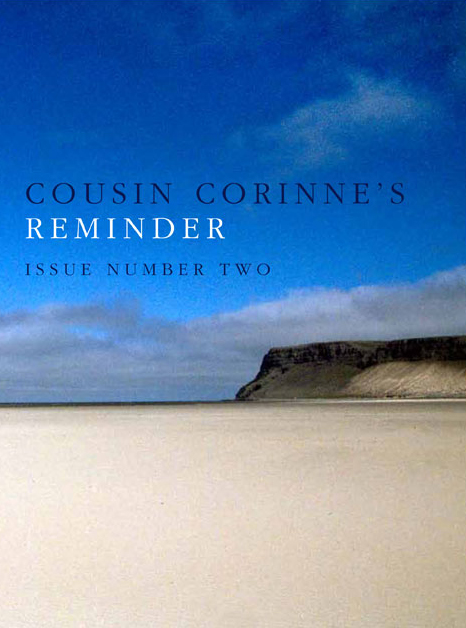 USA Today reports on a new literary magazine that's straight out of Brooklyn.
It's Cousin Corinne's Reminder. Now why should you care?
Because it's got a full color comics section packed with contributions from Tim Hamilton, Joan Reilly, Michele Fiffe, Dean Haspiel and Jen Ferguson. My pal Tim calls Cousin Corinne's Reminder a "cool new lit mag," and who am I to argue as the second issue hits the stands.
According to the editors, "Cousin Corinne's Reminder is bi-annual journal published by BookCourt, which features writing, comix, photography, and art."
If you're in the Brooklyn area on Wednesday, January 26 from 7-10pm, drop in at Bookcourt (163 Court St.) for the official launch party for the second issue.
There will be an opening performance by George Emilio Sanchez. Readings by Priscilla Becker, Todd Colby, Stanley Crouch, Catherine Lacey, and Adam Wilson.
Click to continue reading Cousin Corinne's Reminder #2: Dean Haspiel & Tim Hamilton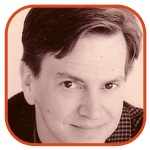 Tweet
Posted by Tom Mason Categories: Editorials,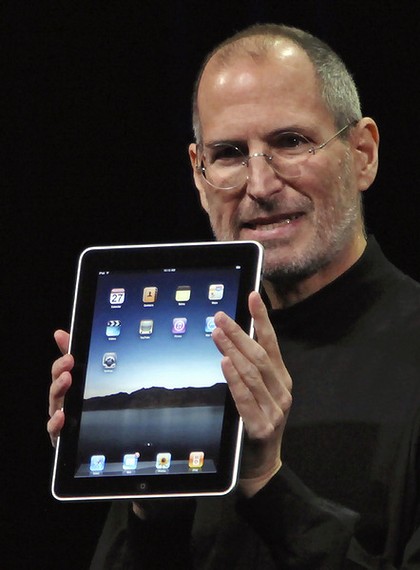 Workbridge, a job recruiting organization, has the details for a job on Los Angeles' west side: an unnamed arts/entertainment/media company is looking for Front End Developer.
If you're familiar with West L.A. you might think that phrase has something to do with plastic surgery. Well, it doesn't.
This unnamed company specializes in online comics and ebooks.
The annual salary range is $25,000-$50,000, and I assume that's based on your experience, especially with AJAX, Javascript and Flash.
And if you have design experience that's a plus. So is experience with Python or other Back End technologies, and that's not a plastic surgeon's phrase either.
Good luck, job seekers!
[Artwork: Mr. iPad]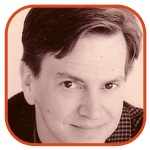 Tweet
Posted by Tom Mason Categories: Editorials, Independent,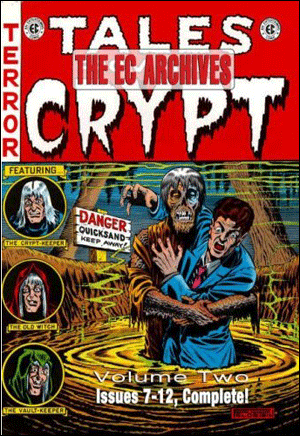 2011 is still going to be a rough year for publishers, and longtime beloved publisher Russ Cochran is one of those having a troubled time.
I first learned about Russ's problems at Comics Beat. Now Alan David Doane at Trouble With Comics is reporting that Russ is holding a benefit sale to benefit himself… and he could use it.
To keep his books from falling into the wrong hands ("I would rather sell them to you, my faithful customers, at a lower price than to wholesale them to dealers and booksellers"), Russ is cutting deals by slashing prices to move out his inventory.
Some of the price cuts are outrageous. There's a list and a link at the Trouble With Comics post.
Russ has done some brilliant work over the years, creating beautiful hardcover volumes that preserve the work of classic EC Comics and MAD Magazine. I have a complete set of the MAD reprints in a nice slipcase and they are sweet, and yes, I take them out and read them pretty much every year.
If you've ever wanted to pick up some of these books, but have put it off for whatever reason, now's the time.
[Artwork: Tales From The Crypt, snagged from The Daily Crosshatch which also has a nice review of the book]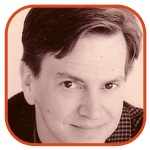 Tweet
Posted by Tom Mason Categories: Editorials, DC Comics,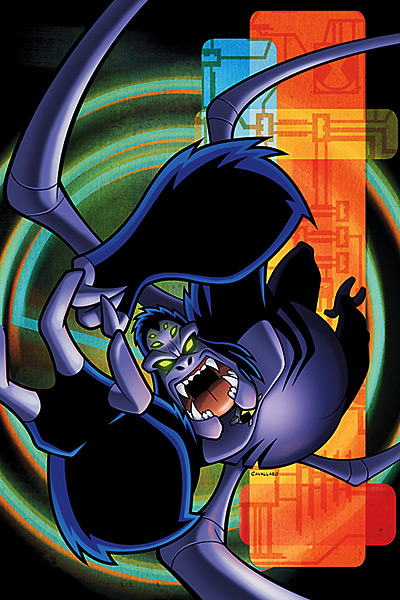 The Warner Bros. website has loaded itself up with comic book jobs at DC Comics again, both in Burbank and New York. Let's take a look!

First up, the Burbank offices is looking for an Executive Director Business Development for the DCE Sales, Marketing & Business Development department.

You'll be working with the SVP Digital "to lead new business planning, including Digital, Custom & DC Direct, plus other projects as assigned or generated."

Also in Burbank, they're looking for a Director, Franchise Management for the DCE Sales, Marketing & Business Development department.

You'll be "collaborating with WB/TW divisions to create franchise plans based on DC's rich library of stories and characters: Develop brand overviews, content calendars, research recaps, competitive recaps, etc."

Over in the New York office, DC needs help too: an Executive Assistant for DC's Design Department.
Click to continue reading Comic Book Jobs: DC Comics Burbank & NYC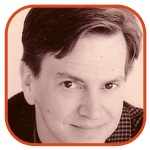 Tweet
Posted by Tom Mason Categories: Editorials, Interviews, Television,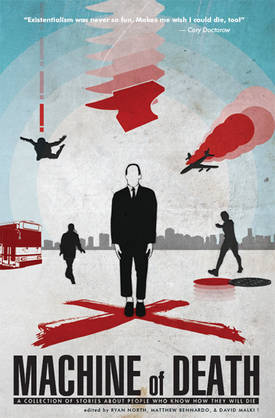 I'm sure that we're all happy that the new Spider-Man musical finally has an ending, so with that in mind, let's see what else we can celebrate:

Cape: Are you watching The Cape along with me? If so, you might enjoy Jonah Weiland's interview with series creator Tom Wheeler as much as I did.

Vaughn: My pal J.C. Vaughn (who co-writes Mighty Samson with Jim Shooter, as well as wrote & created Vampire, PA that was published by Moonstone and is also Executive Editor & Associate Publisher of Gemstone Publishing) got himself interviewed over at Comic Book Interview.
Sit: Can you imagine what would happen if someone at DC or Marvel kept insisting that putting a chair on the cover would grab someone's attention at the LCS? Some people in book publishing must really love chairs.

Lomax: A nice interview with creator Don Lomax of Vietnam Journal.
Click to continue reading Weekend Reading: The Cape, The Simpsons & Machine Of Death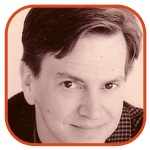 Tweet
Posted by Tom Mason Categories: Editorials, IDW Publishing,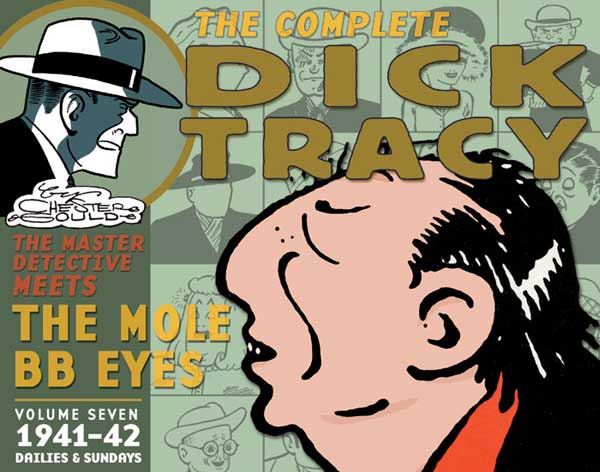 File this under "I didn't see that coming." That's why I don't predict the future. It's just too hard.

Tribune Media Services announced this week that it was reinvigorating their Dick Tracy franchise by changing up the creative team on the classic comic strip. With the retirement of long-time artist/writer Dick Locher, Tribune is turning the strip over to writer Mike Curtis and artist Joe Staton.

Tribune had the chance to send Tracy out in a blaze of glory like other strips have done recently - Little Orphan Annie and Brenda Starr. So either Dick Tracy's numbers are a little better (and a Tracy-like villain named Eek A. Nomics was sent packing) or the strip has a stronger licensing program or someone sees an opportunity to rebuild the strip.
Click to continue reading Dick Tracy, Joe Staton & Mike Curtis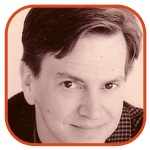 Tweet
Posted by Tom Mason Categories: Editorials, DC Comics,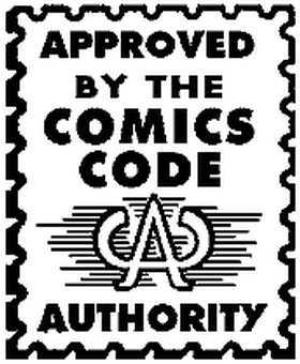 DC Comics has announced that they will no longer carry the seal of the Comics Code Authority on the covers of their comics.

Instead, they are going with a new cover ratings system that you can read about at Newsarama.

It's a good start, but I think that someone should come up with a more accurate way to rate the comics. And that someone could be me. Here are my new ratings suggestions:

S - SOMEONE
We hope someone will buy this comic.

R - REFRIGERATOR
A woman will get stuffed into one.
Click to continue reading DC's Comic Book Ratings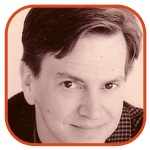 Tweet
Posted by Tom Mason Categories: Editorials,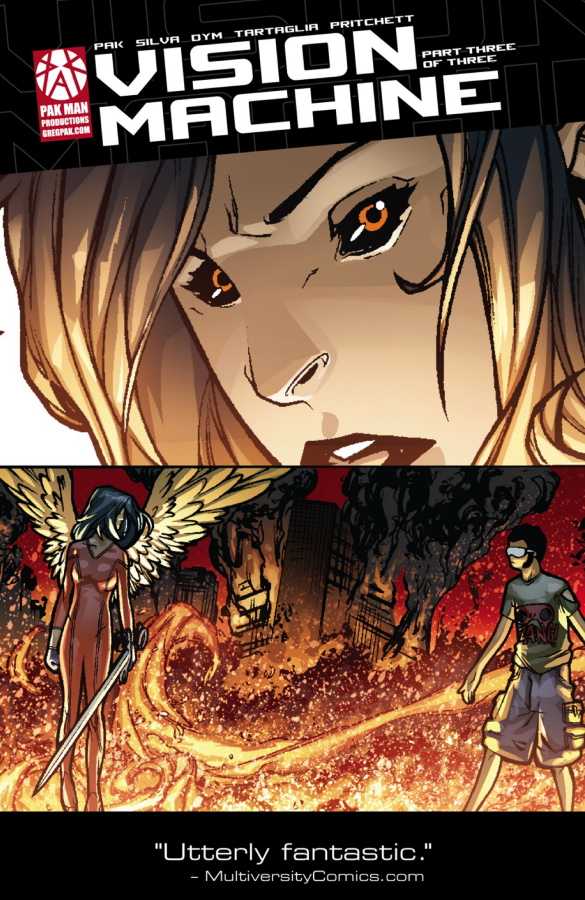 Want to work in the exciting new world of digital comics? Yes you do.
Comixology is one of the big digital download sites and they posted several job opportunities on their Twitter feed this week.
Here's what popped up:
Web Designer: They want you to have JavaScript/AJAX skills and live in NYC.
Technical Project Manager: Must know what that is and live in NYC.
Product Manager: Again, New York City.
Get your resume ready and pop it over to: jobs at comixology dot com.
Good luck, seekers of the future!
[Artwork: Greg Pak's Vision Machine, one of the comics available at Comixology, © Greg Pak]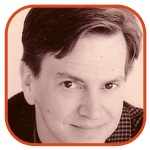 Tweet
Posted by Tom Mason Categories: Editorials, DC Comics, Marvel Comics,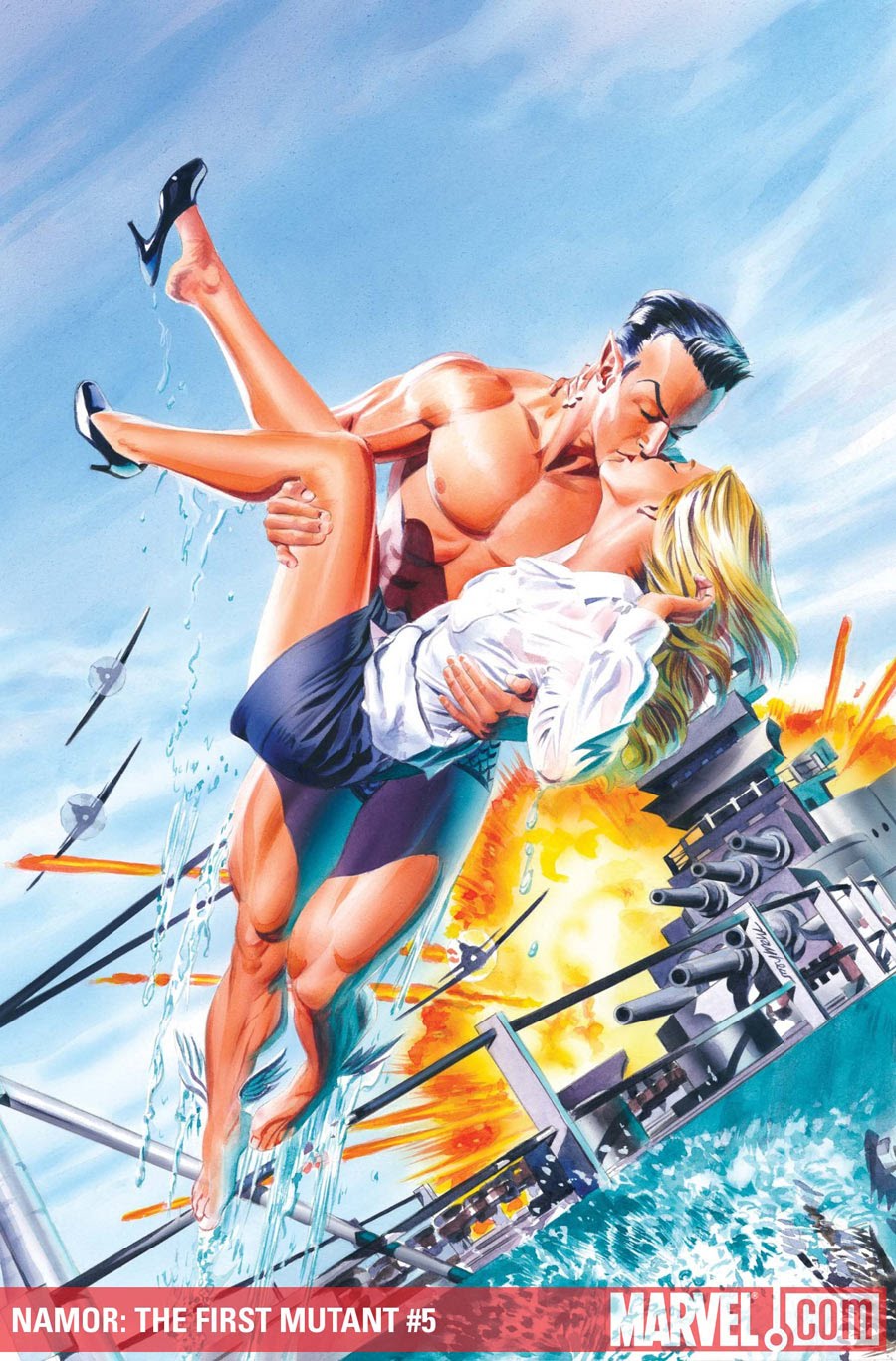 Comic book artist Mike Mayhew (who works for both DC and Marvel) has landed himself "a gig from a major comics publisher." Since he uses photo-reference to help him achieve the photo-realistic look of his art, he's looking for "many models to portray dramatic scenes in a mainstream comic book. All ages, races, and types will be considered."

It's an extended assignment and a paid gig and he's looking to start shooting at his studio in Glendale, CA right now. The photos "are merely reference for my art and will not be reproduced."

You can find samples of Mayhew's work at his website.

Good luck, models!

[Artwork: Namor #5 cover by Mayhew, © Marvel Characters]
© Gear Live Media, LLC. 2007 – User-posted content, unless source is quoted, is licensed under a Creative Commons Public Domain License. Gear Live graphics, logos, designs, page headers, button icons, videos, articles, blogs, forums, scripts and other service names are the trademarks of Gear Live Inc.