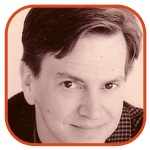 Tweet
Posted by Tom Mason Categories: Editorials, Interviews, Movies, Reviews, Television, Dark Horse Comics, DC Comics, Image Comics, Marvel Comics,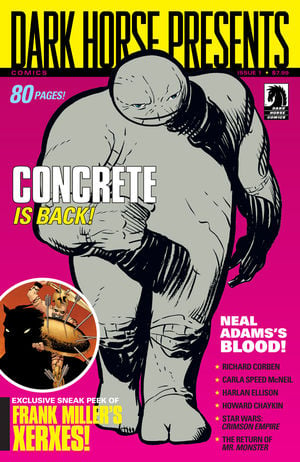 You can't beat the power of the hammer. There's a new Thor trailer floating around that feels much more impressive than the earlier Fortress of Solitude one. I'm liking it more and more, even if the big battle in the desert town looks very movie set-ish.
Now let's read some stuff...
Chaykin: Here's an interview with one of my favorite creators, Howard Chaykin, talking about his upcoming work at Dark Horse.

Chew: Marc-Oliver Frisch at Comics Beat tackles John Layman to the ground and asks him lots of questions about food, comics and work-for-hire.

Smart: I wanted to conduct an interview with Darryl Cunningham, but he's so smart that it would only serve to point out how not-smart I am. Fortunately, Tom Spurgeon at The Comics Reporter is a smarty and he landed an excellent interview with the creator of Psychiatric Tales.

Batman: The Pullbox talks to my old friend, the comics historian Peter Sanderson. Subject: The Batman TV series from 1966.
Click to continue reading Weekend Reading: Chaykin, Layman, Cunningham & Batman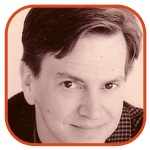 Tweet
Posted by Tom Mason Categories: Editorials, TokyoPop,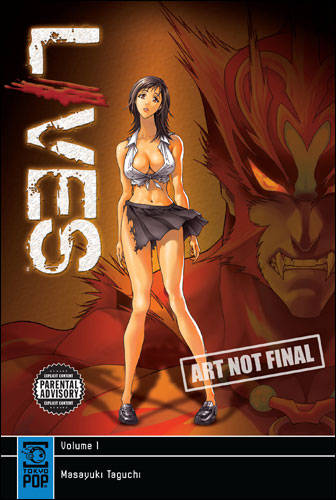 If you think e-commerce is selling tabs to college kids at the local warehouse rave, not only is your career going to be short-lived, you'll soon be a third act plot twist on Gossip Girl or 90210.

Tokyopop, the Los Angeles-based manga publisher is looking for an E-Commerce Associate or Manager, (title depending on your experience).

You're expected to maximize "product sales through Tokyopop's e-commerce activities." This involves "e-commerce storefront management, online promotions, quality assurance testing and key performance metrics, and demonstrated understanding of web technologies, browsers, analytics and content management systems and processes."

They want you to bring your A-game and "hit the ground running" so they want you to have "several years of e-commerce experience" and be "entrepreneurial in nature with a service-oriented mindset."
Click to continue reading Comic Book Jobs: Tokyopop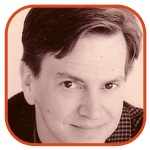 Tweet
Posted by Tom Mason Categories: Editorials, Movies, Viz Media,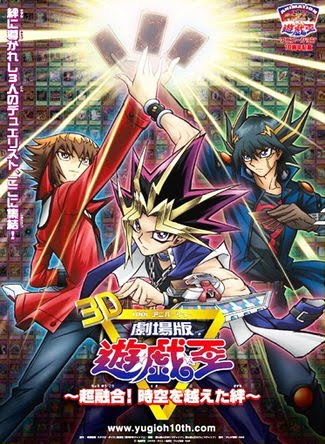 Did you know that there's a new Yu-Gi-Oh! movie coming out? Yu-Gi-Oh! 3D Bonds Beyond Time is scheduled to debut on February 26 in 300 digital US theaters.

For those in the know, this marks the 10th anniversary of Yu-Gi-Oh! Those who drop into the theater to see it big-screen will "receive a promotional Malefic Red Eyes Black Dragon card along with a mini-manga from Viz Media."

It's like Free Comic Book Day at the movie theater. You'll find a way to locate your nearest theater at the link.

If you're a fan, go forth!

[Artwork: Yu-Gi-Oh!]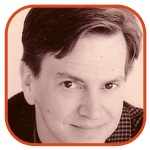 Tweet
Posted by Tom Mason Categories: Editorials, Movies, Marvel Comics,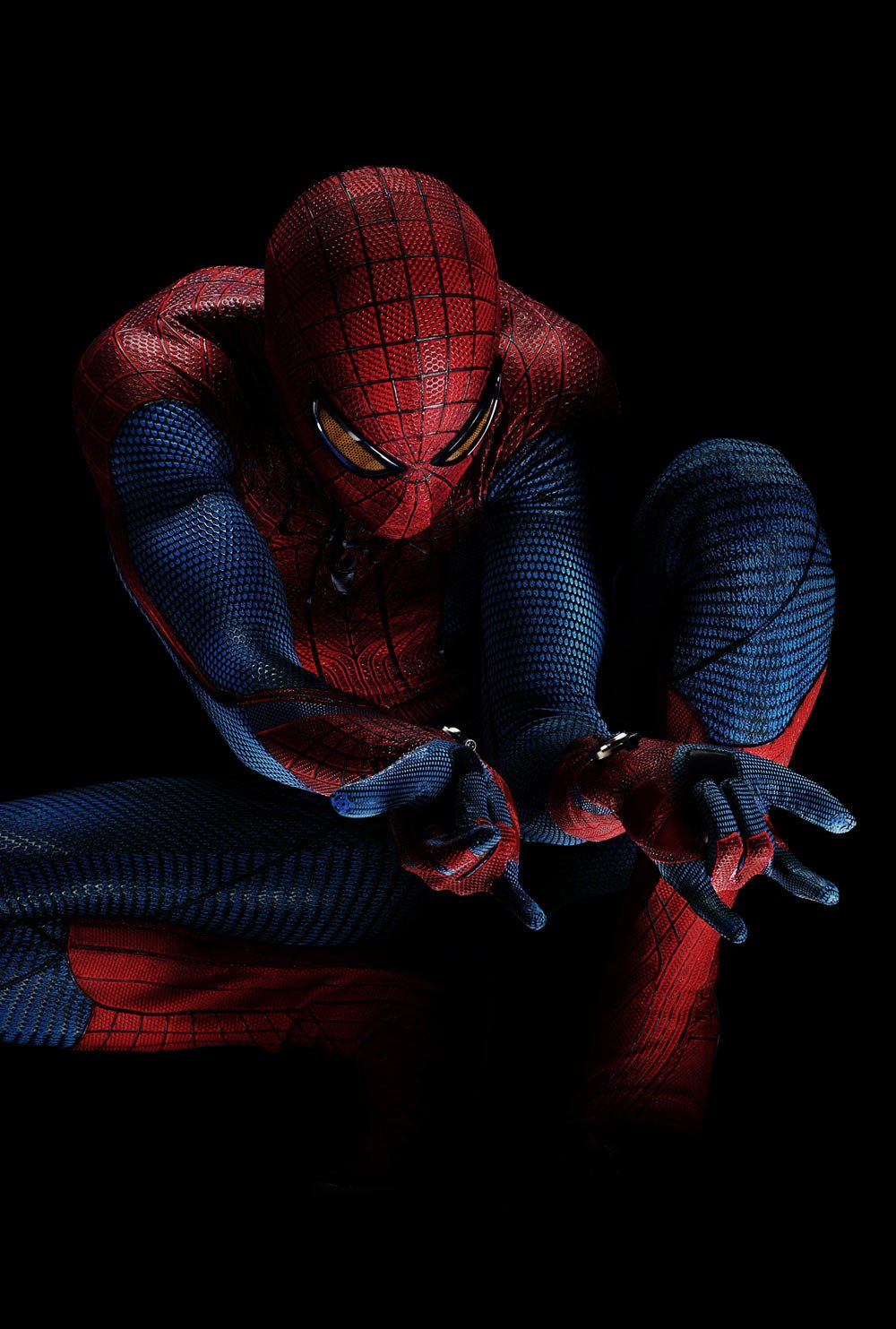 For months it's been called the Untitled Spider-Man Reboot. That title, which I was secretly hoping would stay, has been tossed aside like dreams of a Green Hornet sequel.

As of this week, the new Spider-Man movie finally has an official title: The Amazing Spider-Man, the name of the original Spider-Man monthly comic book. But as with anything, there was a long list of possible, but rejected, titles.

Here, from the not-so-top-secret files of Marvel, are the top 10 rejected titles for the 2012 Spider-Man movie:

10. Iron Man 3

9. $pectacular $pider-Man

8. Not The Spider-Man Musical

7. Spider-Man 4-D

6. Amazing Fantasy #15
Click to continue reading Spider-Man Movie Gets A Title!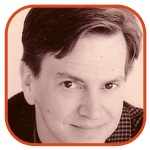 Tweet
Posted by Tom Mason Categories: Editorials, Video Games,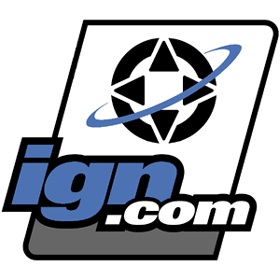 Game on!
The big gaming site, IGN, is looking for an Editorial Designer, "a kick-ass designer with great front-end development chops (HTML/CSS, JavaScript a plus) who is interested in helping us take the presentation of editorial content on IGN to the next level."
You'll be working with IGN's editorial design team on "the re-envisioning of IGN's user experience and coverage of events such as E3, Comic-Con, CES, and Toyko Game Show."
In addition, you'll be "designing individually art directed articles, as well as designing infographics, and other interactive content." And you're expected to kick everything up "to the next level."
Click to continue reading Comic Book Jobs: IGN Entertainment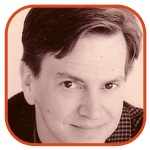 Tweet
Posted by Tom Mason Categories: Editorials, Interviews, Movies, Reviews,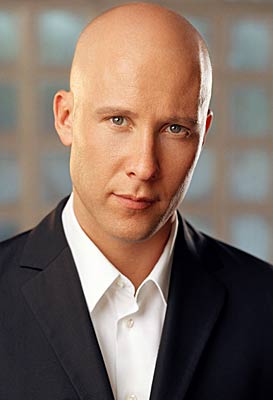 I know that we're all thinking the same thing: how great it is that Michael Rosenbaum is coming back to Smallville for the big series finale. I'm stocking extra Doritos for my goodbye party.

Now that you're sitting down, why not read a few things:

England: I missed this end of the year interview with head of brand marketing for DC Thomson John Paul Murphy. DC Thomson publishes, among other things, the British comics the Beano, the Dandy and Commando.

Art: After looking at these paintings from Britain's War Picture Library, I can only conclude two things: (1) Giorgio De Gaspari is a terrific painter and (2) I want to see more!

Nate: Comic Strip Of The Day takes a look at Big Nate. "It is self-deprecating, self-reflective humor delivered on an adolescent level. And it works."
Click to continue reading Weekend Reading: Smallville, Big Nate and Star Wars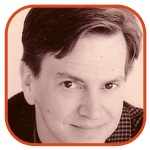 Tweet
Posted by Tom Mason Categories: Editorials,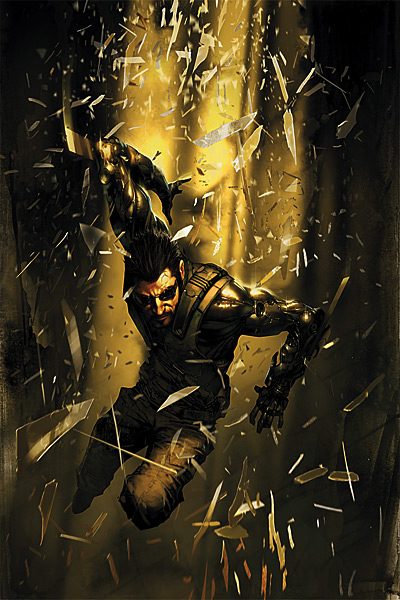 Do you want to see pretty much every comic book as it's published?
You could, if you worked for the biggest comic book distributor in the USA. That's Diamond Comic Distributors in Timonium, MD, and they're looking for a few people.
First up is a Customer Service & Sales Representative to "field questions, suggestions, concerns regarding Diamond policy, service, etc. from customers in an assigned territory."

Mostly it's a lot of "no I don't know when or if that book is ever coming out."

Next they want a Domestic and International Sales Account Executive who can "aggressively prospect for new customers and increase our customer base while maintaining a strong relationship with established accounts."
Click to continue reading Comic Book Jobs: Diamond Comic Distributors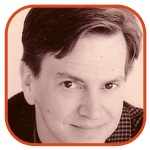 Tweet
Posted by Tom Mason Categories: Editorials,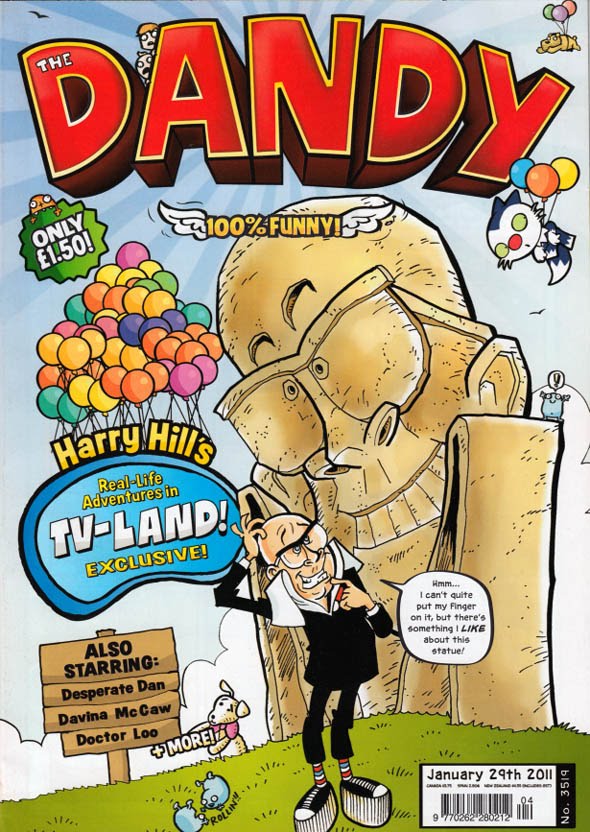 Is this a look into the future of publishing?
Everyone knows that there are a lot of business models that corporate print media is trying so they can earn tons of money on the web.
And now DC Thomson appears to be ready to give it a try.
DC Thomson is the UK publisher of magazines (The People's Friend, Animals And You, Scots Magazine) and comics (Beano, Dandy, Commando).
They're getting ready to launch "a new online publishing venture in the families/personal finance space, to be called MyFamilyClub ("MFC"), which will also offer a novel, offline, 3rd-party-provided, financial services product."
DC Thomson's target audience for the site is "mums with kids (from pre-birth to the day they leave home). The role is to develop and promote external messages and campaigns attracting visitors and new customers."
Click to continue reading Comic Book Jobs: DC Thomson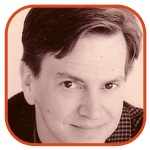 Tweet
Posted by Tom Mason Categories: Editorials, Video Games,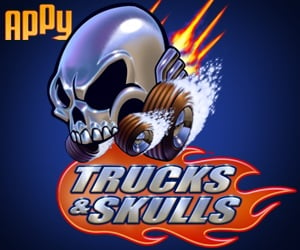 My pals over at
Appy Entertainment
make games for the iPad and the iPhone and whatever lower case iProduct is coming up.
And they do a heckuva job at it too: their most recent game
Trucks & Skulls
won the
Best Action Game
in the iPhone category at the Best App Ever Awards at Macworld in San Francisco.
The iPad version of the game placed in the same category, and Trucks & Skulls also scored "podium positions" for Best Arcade Game.
Previously, Trucks & Skulls had been selected by Apple as both their iPhone Game of the Week and their iPad App of the Week in November, and was then IGN's iPhone Game of the Month.
Click to continue reading Trucks & Skulls: Best iPhone Action Game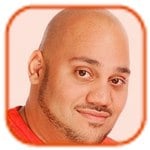 Tweet
Posted by Andru Edwards Categories: Announcements, Features, Internet, Music,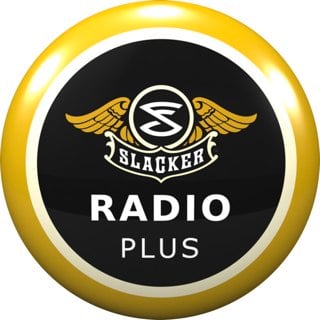 Here at Gear Live, we love us some Slacker. If you don't know, Slacker is a fantastic radio's streaming music service. It has millions of songs in its catalogue, and real DJs actually control their channels, which means you get a great mix of songs that go well together. While Slacker is free, they also have a service called Slacker Radio Plus, which adds the following perks:
Unlimited Skips
Unlimited Song Requests
No Audio or Banner Ads
Complete Lyrics
Over 2 Million Songs
Cache stations to smartphones for offline listening
ABC News and headline news updates for any station
"Peek Ahead" artist and album previews
We said this would be big, so here's what we're gonna do - we are going to give away:
FIVE one-year subscriptions to Slacker Radio Plus
FIVE three-month subscriptions to Slacker Radio Plus
FIVE one-month subscriptions to Slacker Radio Plus
We are going to make it ridiculously easy to enter as well. All you need to do is become a fan of Gear Live on Facebook, and leave a comment on our wall - feel free to enter as many times as you'd like. That's it! On Friday we will select fifteen random entrants and hit them with the goods.
© Gear Live Media, LLC. 2007 – User-posted content, unless source is quoted, is licensed under a Creative Commons Public Domain License. Gear Live graphics, logos, designs, page headers, button icons, videos, articles, blogs, forums, scripts and other service names are the trademarks of Gear Live Inc.