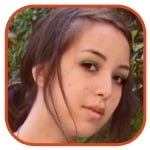 Posted by Robin Paulson Categories: Music, Dating, Features, Rumors,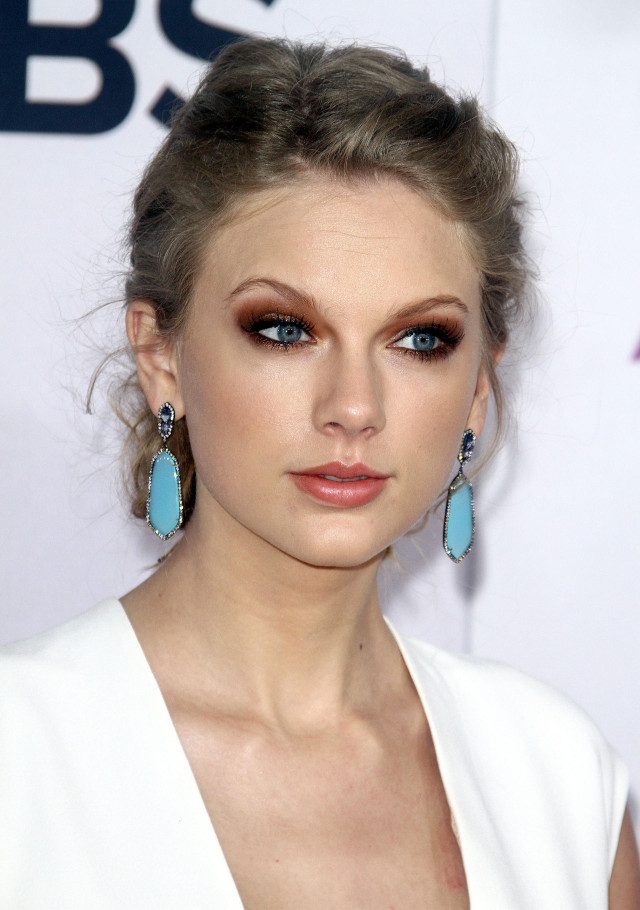 Though the tabloids have pounced on every shred of a news involving Taylor Swift's current dating status for years now, the 23 year-old singer has broken her silence to set the record straight.
"You know, if you want some big revelation, since 2010 I have dated exactly two people," Swift claimed in a recent interview with Vanity Fair. "The fact that there are slideshows of a dozen guys that I either hugged on a red carpet or met for lunch or wrote a song with ... it's just kind of ridiculous."
When the question of her supposed involvements with stars like Harry Styles, Jake Gyllenhaal, and Taylor Lautner were brought up, the country popstar had even more to say:
"For a female to write about her feelings, and then be portrayed as some clingy, insane, desperate girlfriend in need of making you marry her and have kids with her, I think that's taking something that potentially should be celebrated – a woman writing about her feelings in a confessional way – that's taking it and turning it and twisting it into something that is frankly a little sexist."
Click to continue reading Taylor Swift Comments on Media Coverage of Her Love Life
Read More

| People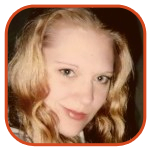 Posted by K.C. Morgan Categories: Movies,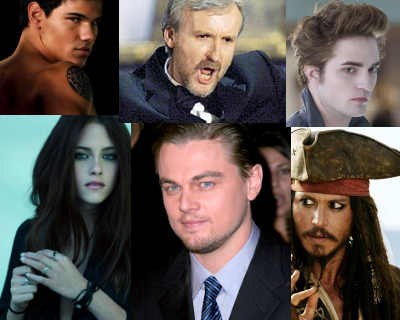 Vanity Fair has released a list of 2010's top money-makers in Hollywood, and some of the figures are sickening.
Which actor made the most moolah? And which actress managed to nab the biggest paychecks for her work? The full list has a vampire, a werewolf . . . and one dreamer who loves the color blue (though, not as much as he loves green).
Click to continue reading Hollywood's Heavy Hitters: Who Made the Most Money in 2010?
Read More

| Vanity Fair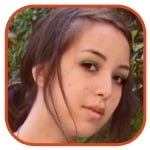 Posted by Robin Paulson Categories: Music, Child Stars,
Teenage heartthrob Justin Bieber has graduated from Tiger Beat! The 16 year-old singer covers February's issue of Vanity Fair, appropriately covered in a sea of lipstick kisses. If you're an adolescent girl, what's Valentine's Day without a wall-worthy Justin Bieber photo, anyway?
Judging by the magazine's choice in font sizes, Bieber sadly ranks higher in importance than the Kennedys. With that said, I'm hoping that I can't trust the headline beneath his name -- I'd rather trade him in for more Lindsay Lohan coverage.
As far as magazine sales go, here's to hoping that Bieber's bloodthirsty fans are distracted long enough to give Selena some breathing room.
Read More

| Jezebel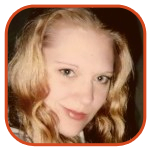 Posted by K.C. Morgan Categories: D-List, Movies, Music, Child Stars, Drugs,
In an interview conducted with Vanity Fair just one week before she went to jail for 17 days, Lindsay Lohan talked about addictions and the trauma in her life. Trauma that Linds thinks is largely created by her father, Michael Lohan.
This one's a real doozy, folks.
In the interview, Lohan categorically denies that she has substance abuse issues. "If I were the alcoholic everyone says I am, them putting a [SCRAM] bracelet on would have ended me up in detox, in the emergency room, because I would have had to come down from all the things that people say I'm taking and my father says I'm taking—so that says something, because I was fine," Linds explains. She also said, "I've never abused prescription drugs."
"I think my biggest focus for myself is learning how to continue to get through the trauma that my father has caused in my life." Michael Lohan has been a near-constant fixture in the press both for his love affairs and his off-again relationship with his daughter.
But Lindsay isn't going to spend the rest of her life thinking about Michael - she hopes to get her derailed career back on track. "I don't care what anyone says. I know that I'm a damn good actress," she said. "I know that in my past I was young and irresponsible—but that's what growing up is. You learn from your mistakes." One hopes.
The Lindsay Lohan issue of Vanity Fair will appear on nationwide newsstands by September 7.
Read More

| Vanity Fair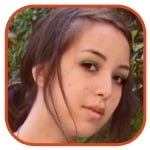 Posted by Robin Paulson Categories: Music, Television, Drugs, Rants,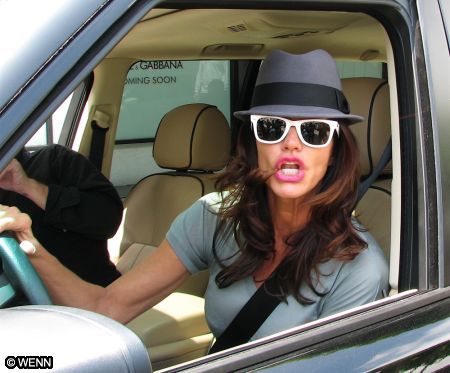 "As a recovering addict who knows how dangerous occasional use is, I can think of no reason for Gaga to reveal this to her young audience. She is a f**king idiot. The way she mentioned cocaine, I think she should really get spanked. You can damage and hurt kids. I'm appalled."
- Supermodel-turned-reality star Janice Dickinson weighs in on Lady Gaga's Vanity Fair interview where she admitted to occasional cocaine use.
(Make sure to check out our other notable quotes.)
Read More

| Daily Mail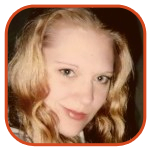 Posted by K.C. Morgan Categories: Sports, Photos, Rumors,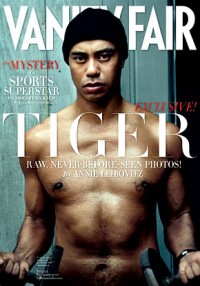 Vanity Fair's newest cover features a shirtless Tiger Woods in a stunning photo taken by famed photographer Annie Leibovitz. The article inside the mag takes an in-depth look at the golfer's very public fall from grace.
Brutally, the article lays out Tiger's transgressions and the nature of his former public image, showing the two very contrasting personas. The piece then goes on, point-blank, to call Woods a sex addict "who could not get enough."
But there is nothing in the article that speaks to the fans, nothing that remarks upon the loss of his once legendary image and the true sorrow it all evokes. How will golf lovers reconcile the perfect, professional athlete with the disgraced public figure? Until Woods himself comes forward to speak, the answer remains unknown.
Read More

| Vanity Fair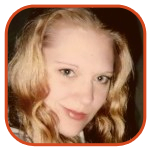 Posted by K.C. Morgan Categories: D-List, Rumors, Where Are They Now?,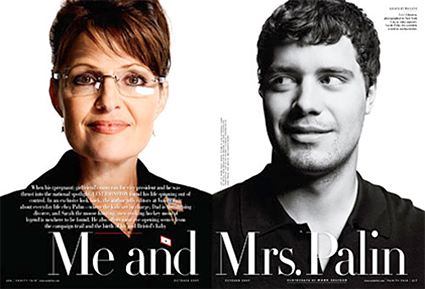 Politicians are rarely what they seem when they're schmoozing constituents. Promises must be made, the party line must be parroted and nothing can be said that might hurt one's chances in the next election. So…what's Sarah Palin really like? Most people would never know, and that's why Levi Johnston has decided to spill his guts so we can all find out.
Find out his version of it, anyway. Johnston is the young father of Bristol Palin's baby (Bristol Palin being Sarah's oldest daughter), and he alleges that Palin is a different woman when the media glare isn't focused in her direction.
"She [Sarah Palin] told me that once Bristol had the baby she and Todd would adopt him," Levi tells Vanity Fair in the upcoming issue. "Sarah kept mentioning this plan. She was nagging…she wouldn't give up."
Click to continue reading Levi Johnston Dishes on the Real Sarah Palin
Read More

| Entertainment Tonight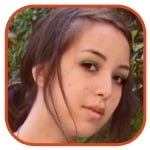 Posted by Robin Paulson Categories: Movies, Music, Television, Child Stars, Rants,
"My mistakes are kind of a little bit harder because they are in front of millions and millions of people… I get to go through that and I get to learn. It's hard sometimes to smile about it, because half the time, yeah, it does suck to have to go through that. But also it makes you want to try harder the next time when I know that little girls look at me and say I'm their hero."
- Teenage phenomenon/provocative picture taker Miley Cyrus on making mistakes (because "trying harder" after the suggestive Vanity Fair shoot clearly translated to pole dancing).
(Make sure to check out other notable quotes.)
Read More

| The Dish Rag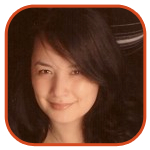 Posted by Veronica Santiago Categories: Television,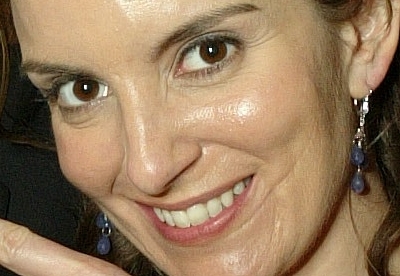 Although it seems like we've seen Tina Fey just about everywhere this year, there's still a lot about the comedienne we don't know. And for the first time, we're finally learning more about one of the 30 Rock actress' secrets.
In the January issue of Vanity Fair, Fey's husband, Jeff Richmond, reveals the story behind the 38-year-old's noticeable, yet subtle, scar. The facial imperfection was a result of a stranger slashing a then 5-year-old child. "It was in, like, the front yard of her house, and somebody who just came up, and she just thought somebody marked her with a pen," Richmond said.
Click to continue reading Story Behind Tina Fey's Scar Explained
Read More

| Vanity Fair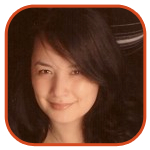 Posted by Veronica Santiago Categories: Movies, Television, Hook-ups, Photos,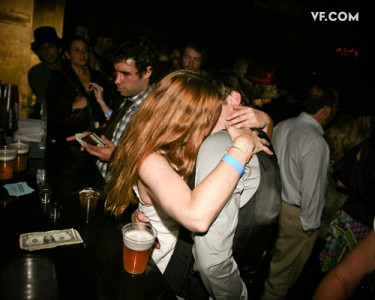 Earlier this week,
Gossip Girl
Vanity Fair caught Drew Barrymore doing what she does best: moving on with another man. (And by "moving on," I mean she sought comfort with a person she will eventually discard.)
But unlike during her previous relationships, Barrymore didn't waste time gushing about the new man in her life. She simply let her lips do the talking.
Oh - and whom would that person she's publicly embracing be? Why that would be Ed Westwick (Gossip Girl's Chuck Bass). I guess that means he's not gay?
Read More

|
Vanity Fair
via
E! Online
© Gear Live Media, LLC. 2007 – User-posted content, unless source is quoted, is licensed under a Creative Commons Public Domain License. Gear Live graphics, logos, designs, page headers, button icons, videos, articles, blogs, forums, scripts and other service names are the trademarks of Gear Live Inc.