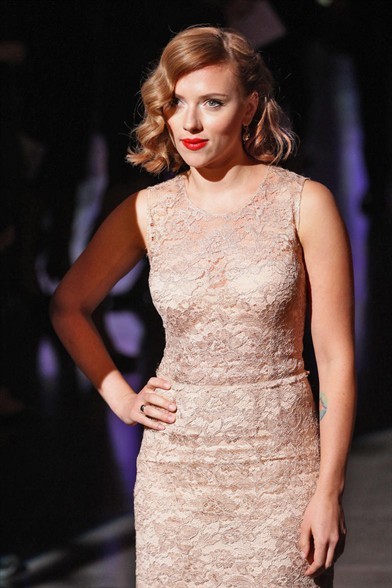 Scarlett Johansson has split from her latest love Nate Naylor.
The 27-year-old Hitchcock actress - who was once married to Ryan Reynolds - has reportedly dumped the advertising executive just days after she was spotted "completely flirting" with one of Lindsay Lohan's close friends.
"They never officially lived together, but Nate has moved all of his stuff out and back into his apartment. The relationship is over. It has not been amicable," a source said.
Scarlett began dating 38-year-old Nate last January after meeting him in New York, shortly after her split from 52-year-old actor Sean Penn. The split follows several reports suggesting the actress was seen flirting with multiple men, including her ex-boyfriend Jared Leto recently. She appeared to be "completely flirting" with a friend of troubled starlet Lindsay's on Wednesday night.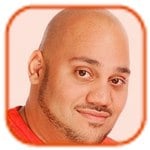 Posted by Andru Edwards Categories: Movies, Weddings, Rumors,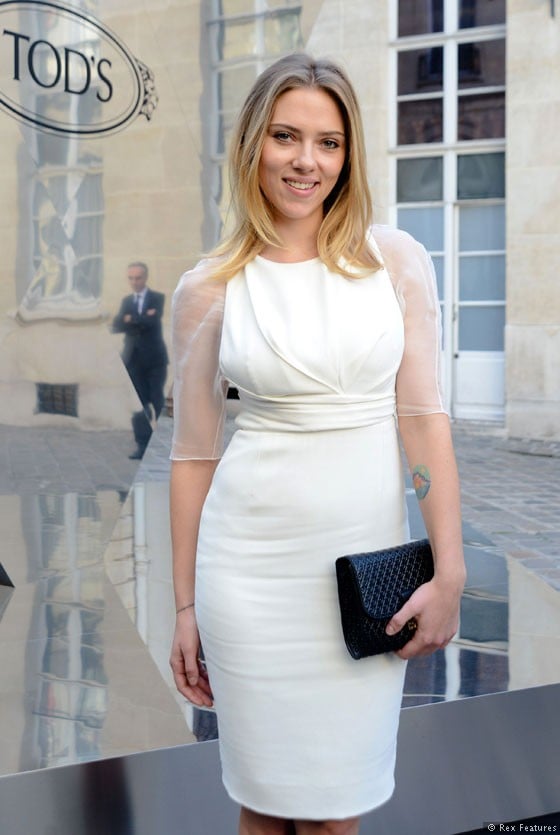 Scarlett Johansson is allegedly "incredibly bitter" about Ryan Reynolds marrying Blake Lively.
The Avengers actress - whose divorce from Ryan was finalized in 2011 after four years together - is said to be convinced he cheated on her with the Gossip Girl star while they were still married and was distraught over the couple's recent nuptials.
"Even though there is no evidence behind it, Scarlett has convinced herself that Ryan cheated on her with Blake. She's incredibly bitter about it. In a way, Scarlett feels like Blake actually stole Ryan from her, because it was when he started shooting Green Lantern with Blake in 2010 that everything fell apart," a source told The National Enquirer.
The 27-year-old actress was shocked to discover the couple had thrown a secret wedding reception in South Carolina on September 9 and was especially hurt Ryan remarried so quickly, after only a year of dating Blake. "Ryan and Blake's wedding has brought back a lot of pain for Scarlett. She's sure that Blake deliberately seduced Ryan, even though she knew he was attached at the time. On top of that, she feels like it's a huge slap in the face that Ryan would remarry this fast. Scarlett is happy and dating, but she assumed he would wait a few years before he tied the knot again," the insider added.
Click to continue reading Scarlett Johansson 'Bitter' About Ryan Reynolds Remarrying?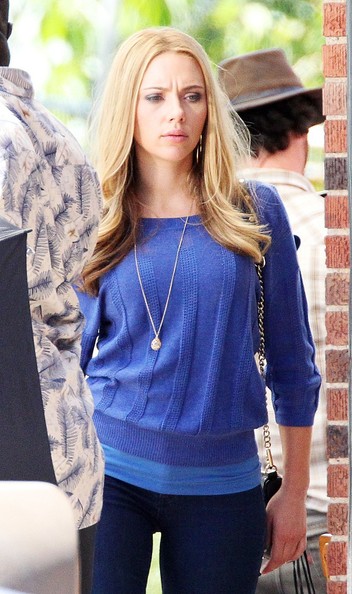 Scarlett Johansson claims her good looks and sex appeal have cost her film roles.
The 27-year-old actress is considered to be one of the world's most beautiful women, and although she is flattered to be considered a sex symbol she claims her gorgeous face and figure have resulted in her losing out artistically.
"That has happened to me before, yeah. That's always an unfortunate thing to figure out, 'Why can't you see?!' For me, I would imagine when casting someone, you would want to challenge yourself in some way. It is so interesting to see actors transform. There are certainly plenty of times when I am definitely not sexy," she said when discussing if she has lost out on roles because she is sexy.
The We Bought A Zoo star - who was previously married to Ryan Reynolds - does work hard to maintain her enviable figure and avoids meat and dairy products to stay slender. However, Scarlett isn't as strict as some Hollywood actresses with her diet and is happy to indulge in a few glasses of wine now and again:
Click to continue reading Scarlett Johansson is Too Sexy For Some Roles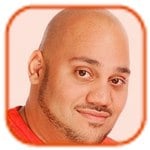 Posted by Andru Edwards Categories: Movies, Legal Issues, Photos,
Scarlett Johansson should be paid $66,719.49 in restitution by admitted hacker Christopher Chaney.
According to the sentencing recommendation filed by the US State's Attorney's Office, the Avengers actress is entitled to that amount after having her privacy invaded.
The federal court recommended only $7,500 for Christina Aguilera who was also a victim when naked images were obtained by Christopher. The Voice judge's amount came about because although her email was hacked, she never had to deal with a website posting her nude photographs like Scarlett.
However, the state's attorney finds it "unlikely," given his employment record, that the hacker will be able to "repay any significant amount to the victims." Therefore, they are also asking for a "high-end" prison sentence of 71 months. Apparently he took naked images of Christina from her stylist's email account and Scarlett's from emails she sent to her then husband Ryan Reynolds.
Click to continue reading Scarlett Johansson Should Get $66K For Hacking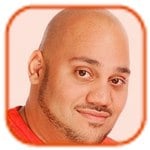 Posted by Andru Edwards Categories: Movies, Dating, Rumors,
Bradley Cooper and Scarlett Johansson enjoyed a dinner date last week.
The 27-year-old actress - who was previously married to Ryan Reynolds - and her He's Just Not That Into You co-star appeared "wrapped up in each other" as they flirted and laughed through a meal at Wolfgang Puck's restaurant at the Bel Air Hotel in California on June 11.
Click to continue reading Bradley Cooper Enjoys Scarlett Johansson Date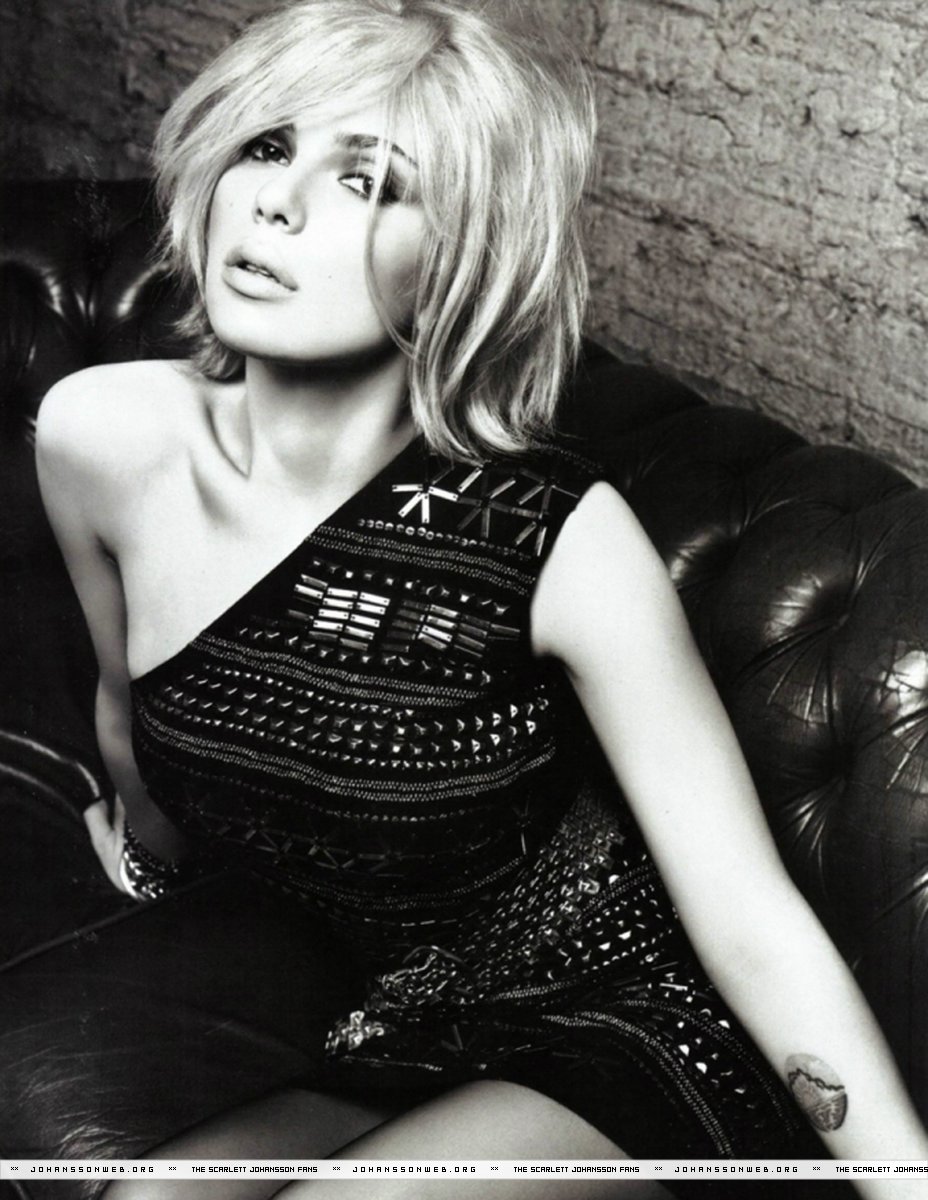 Scarlett Johansson doesn't like being called "the sexiest woman alive." The 27-year-old star regularly tops polls naming her sexy and beautiful but she would prefer it if she could remain anonymous.
"There are so many wonderful women out there, and they aren't even actresses! I don't like being labeled as 'the sexiest woman alive.' As an actress I prefer to maintain the anonymity," she said.
The Avengers star was previously married to Ryan Reynolds and has also been romantically linked to actor Sean Penn and is believed to be dating advertising executive Nate Naylor, but she is keen to keep her personal life private: "I don't talk about my private relationships anymore. I often read many things and don't even recognize myself in what was written."
Click to continue reading Scarlett Johansson Doesn't Like Her 'Sexiest Woman' Title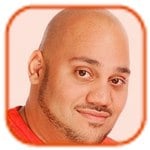 Posted by Andru Edwards Categories: Movies,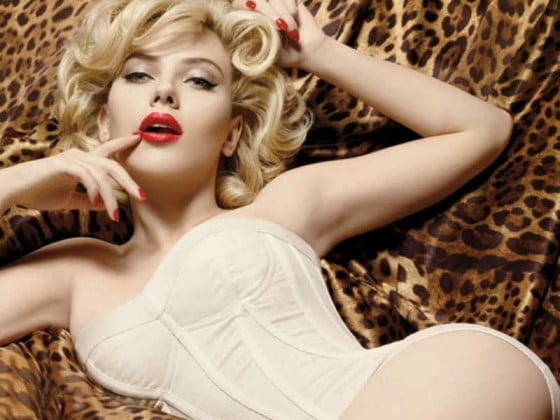 Scarlett Johansson thinks her striking good looks are a "by-product of being curvy." The Avengers actress - who plays spy Black Widow the superhero movie - finds her own sexuality "boring" and she tries not to think about it.
"I think that's just a by-product of being curvy. I never think about it, except when I get constant questions in interviews about sexuality. I really have nothing to say about any of that stuff because it's so boring," she said when asked how she feels about her looks.
Click to continue reading Scarlett Johansson: My Sexuality is Boring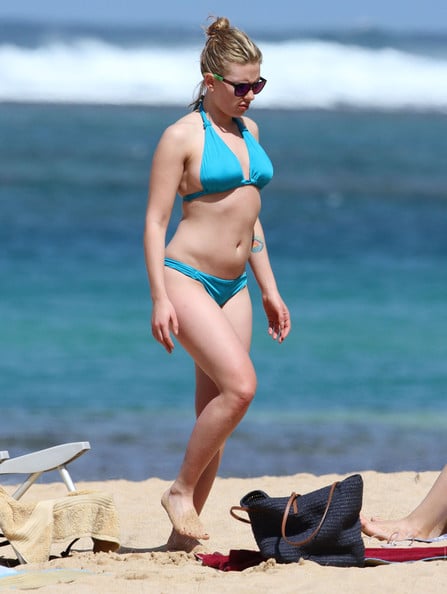 Scarlett Johansson has "body worries." Despite her sex symbol status, the actress star has issues with her figure like all women do, but her all-action role in The Avengers as Black Widow got her into the best shape she's ever been in.
"Every woman has body worries, and I'm not exempt from that. But part of the by-product of spending that much time in the gym is that you can fit into a catsuit," she said.
Scarlett's spy character in the superhero movie is "very bendy and fierce," and the screen beauty had to work very closely with her stunt-double Heidi Moneymaker to get her fight scenes right:
"The idea is that she (Moneymaker) and I become one and we can start and finish each others moves and everything in between. And it's a lot of training and dedication and it hurts and it hurts and it hurts and then suddenly it doesn't hurt and you're getting it right and it's a great moment - you feel like you've accomplished something big."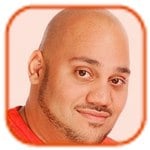 Posted by Andru Edwards Categories: Movies, Dating, Divorce,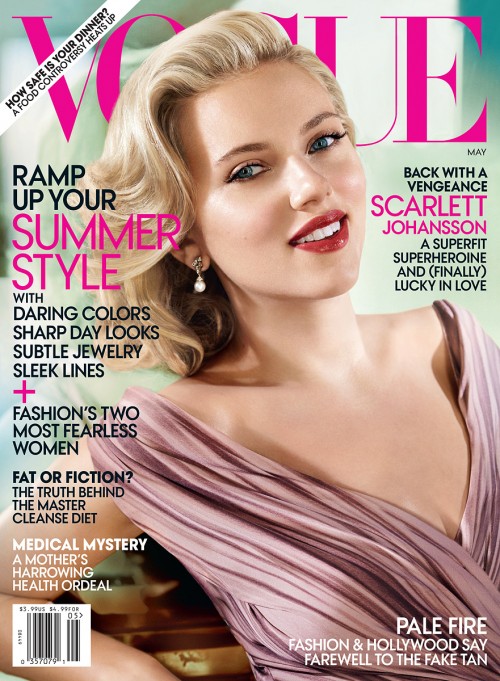 Scarlett Johansson says her marriage to Ryan Reynolds was a "beautiful thing."
The Avengers actress married the Hollywood heartthrob in 2008, but less than three years later their union was over, and while she still feels upset it didn't work out, she's glad she spent that period of her life with him.
"It was a beautiful thing. The falling in love and getting married and making that commitment ... I think it's nice to know that you're capable of loving somebody in that way. I think it's a rare opportunity. I don't feel on the other side of it completely, but it gets better. It's still there. More than anything, it's just that not having your buddy around all the time is weird. There's no rule book. I think it's just time."
Scarlett - who is now dating New York-based advertising creative director Nate Naylor - says she never thought she and Ryan would divorce and admits their split was a very lonely time:
Click to continue reading Scarlett Johansson's 'Beautiful' Marriage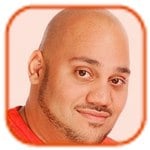 Posted by Andru Edwards Categories: Movies,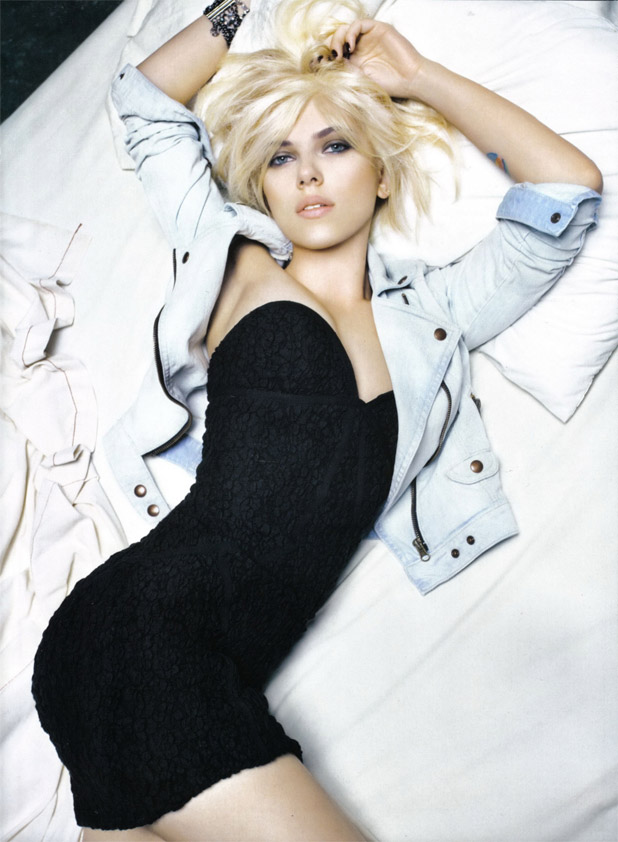 Scarlett Johansson doesn't think of herself as a sex symbol. The 27-year-old actress is lusted after by men all over the world but she doesn't think of herself as a very attractive woman.
When quizzed on how she feels about being a "sexy icon," she said, "I don't know, I don't think of myself that way. It's alright for now. I'm convinced that obviously in a couple of years' time it will be somebody else. I won't be as interesting that way."
Scarlett doesn't think her sex symbol status has been cultivated by her films because she doesn't consider many of the characters she has portrayed to overtly sexual. The screen star - who can next be seen battling villains in a skin-tight catsuit as Black Widow in The Avengers - told Empire, "I actually have not played that many sexy characters! Of course you could say the characters I played maybe in Match Point, maybe in Black Dahlia [are sexy]. But the characters I play aren't really traditionally sexy, I don't think. I don't think I was particularly sexy in Lost in Translation or particularly sexy in The Other Boleyn Girl ... I think it's probably a reaction to the fact that I'm curvy and confident about it, maybe."
© Gear Live Media, LLC. 2007 – User-posted content, unless source is quoted, is licensed under a Creative Commons Public Domain License. Gear Live graphics, logos, designs, page headers, button icons, videos, articles, blogs, forums, scripts and other service names are the trademarks of Gear Live Inc.