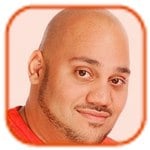 Posted by Andru Edwards Categories: Movies, Kind Acts,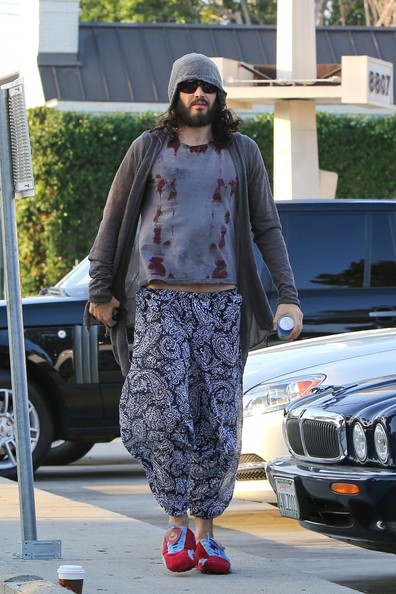 Russell Brand took a group of homeless people for breakfast yesterday.
The British comedy actor took a small group of people to the Newsroom Cafe in West Hollywood for a nourishing early morning meal. Russell himself was very casually dressed for the occasion in an oversize woolly hat, red trainers and a baggy pair of pajama bottoms.
It is the second time this month Russell has been spotted helping the homeless, as he helped a street dweller by giving him water and having a chat with him after he left a yoga class. He also gave the man - who was topless at the time - a white t-shirt to protect from the heat of the Californian summer. Russell offered him a car ride to destination, which was accepted, and the Rock of Ages star was reportedly overheard saying they were going to an Alcoholics Anonymous meeting.
Beforehand, the rescued man was apparently seen rolling around in the dirty parking space and appeared to be under the influence of some kind of narcotics. Russell himself is a recovering sex addict, heroin user and alcoholic.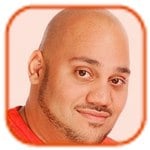 Posted by Andru Edwards Categories: Movies, Hook-ups,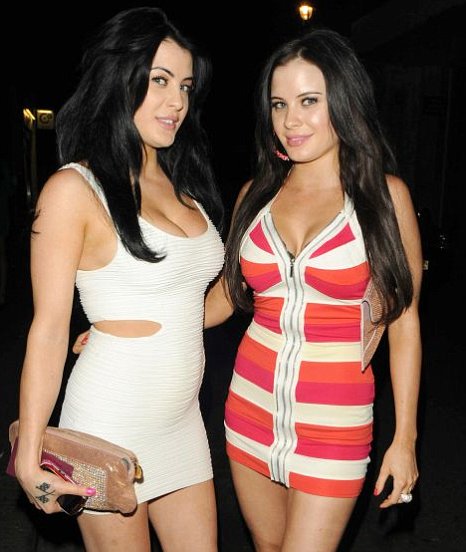 Russell Brand is hoping to imitate Hugh Hefner by dating Playboy twins.
The British comedian - who has been linked to a string of women since ending his 14-month marriage to pop princess Katy Perry last December - tried to secure a wild date with Playboy models Carla and Melissa Howe after his stand-up gig in Beverly Hills on Tuesday night.
Click to continue reading Russell Brand Dating Playboy Twins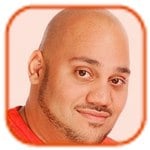 Posted by Andru Edwards Categories: Movies, Music, Divorce,
Russell Brand thinks he and Katy Perry were "incompatible."
The British comic split from the "Teenage Dream" hitmaker last December after just 14 months of marriage and he thinks they were just too different for their relationship to work.
"Sometimes it goes well, sometimes it doesn't. But if you sort of sense there's an incompatibility, then in any relationship, regardless of the status of the individual, it is kind of best to go separate ways," he said.
The Arthur star - who has been liked to several women, including Spice Girls singer Geri Halliwell, since splitting from Katy - believes it is very important for couples to share interests. "I think if you're someone who is really into mountain biking, it would be good to go out with someone else who's into mountain biking, and if you're really into Eastern mysticism, go out with someone else who into Eastern mysticism. I think if you're a devoted tennis professional and you get married to a crystal meth addict, you might have trouble. I've been in a lot of trouble!" he said.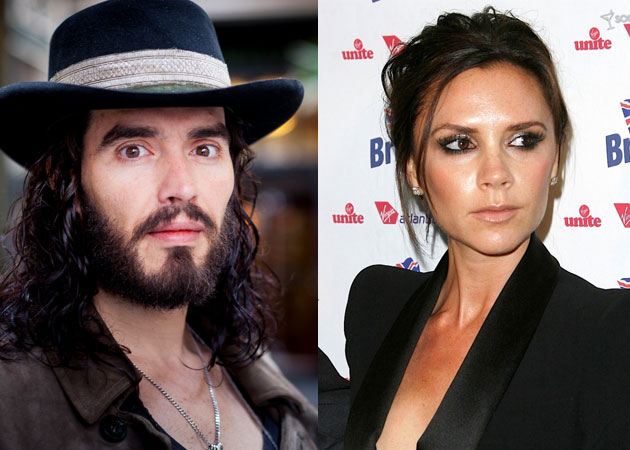 Russell Brand is terrified of Victoria Beckham. The 37-year-old actor has been avoiding Victoria's local haunts in Los Angeles, where they both live, because he is worried she will confront him about dumping her Spice Girls bandmate Geri Halliwell after a brief fling.
"Russell's avoiding Victoria at all costs. He's scared to visit the places where he used to bump into her. It's got so bad he's even changed his regular coffee shop because she goes there, and now goes to one that's two miles from his home in west Hollywood. He knows he didn't treat Geri too kindly, and is convinced Victoria will kick off when she sees him," a source told The Daily Star.
Click to continue reading Russell Brand Is Terrified of Victoria Beckham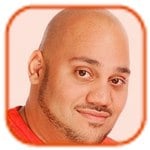 Posted by Andru Edwards Categories: Movies, Dating, Rumors,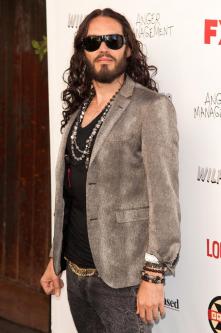 Russell Brand has a new girlfriend.
While Spice Girl Geri Halliwell only recently confirmed she was dating the Rock of Ages star, on Monday Russell was spotted in Suffolk, South East England where he enjoyed a romantic date with a mystery lady he referred to as "my beloved Amy."
According to The Sun, Russell and his companion arrived at the Angel Hotel in Bury St Edmunds at 8.30pm on Monday before going upstairs together. A friend of the comic - who split from Katy Perry in December - was overheard saying the pair had known each other "very well for a long time." Before checking into the hotel, they enjoyed a romantic picnic together in the grounds of Bury's cathedral and also went shopping at a store promoting "crystal energy healing."
However, Geri may not be too surprised by this latest development as it has been claimed the pair agreed to a "cooling off period" because Russell didn't want to get serious.
Click to continue reading New Girlfriend for Russell Brand?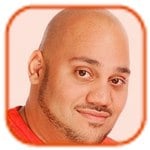 Posted by Andru Edwards Categories: Music, Dating,
Katy Perry dated originally John Mayer before she met Russell Brand.
The "Part of Me" singer reportedly went on a date with the guitarist - whom she is now in a relationship with - the day before she met the comedian at the MTV Video Music Awards (VMAs) in Los Angeles, which eventually led to their marriage in October 2010.
"A couple of friends had set Katy and John up on this date. They had an amazing time and were planning to do it again. Then she went to the VMAs and fell head over heels for Russell. But it must have always felt like unfinished business with her and John, and they'd occasionally text each other while she was with Russell. It's no surprise to friends they have hooked up now her divorce has been finalized," a source said.
Russell and Katy split in December 2011 after 14 months of marriage and their divorce was finalized a couple of weeks ago. She had been dating Florence + the Machine guitarist Rob Ackroyd, but insisted it was not serious between them.
Click to continue reading Katy Perry Dated Mayer Before Brand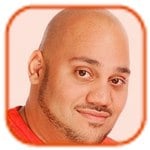 Posted by Andru Edwards Categories: Movies, Music, Drugs, Obituaries,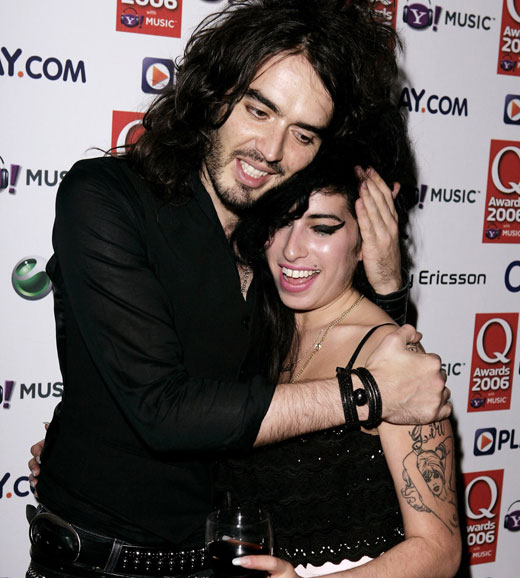 Russell Brand wishes he had helped Amy Winehouse come off drugs.
The comedian - who has been sober for over 10 years after battling heroin addiction - has revealed he still feels guilty about not helping the late soul singer get clean when he first realized she was struggling with addiction.
"I got clean at the age of 27, the age Amy was when she died. Amy's death was a paradoxical unsurprising shock. I felt like I could have done something to help -- to give her the chance I had. When she died, it was this feeling of, 'Agh, I knew that was going to happen.' And I had this flickering sense that I should have done something about that. I feel a bit guilty that there was nothing I did."
The 37-year-old funnyman recalled seeing the troubled star - who was found dead in her London home last July - on the party scene and being disturbed by her behavior, prompting him to ask others to help her.
Click to continue reading Russell Brand Regrets Not Helping Amy Winehouse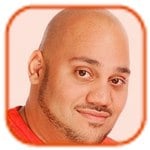 Posted by Andru Edwards Categories: Movies, Television, Drugs,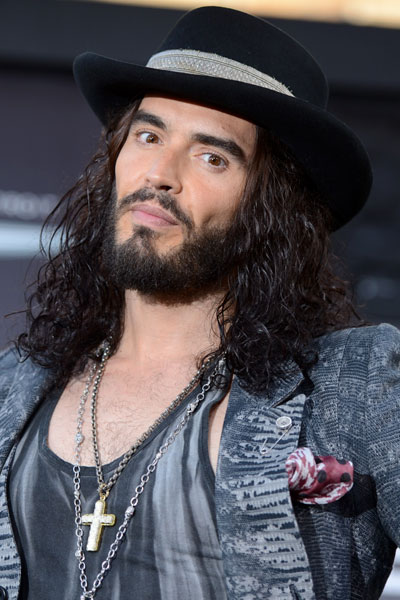 Russell Brand claims he "would rather be a drug addict" than be famous.
The provocative British comedian - who has been sober for more than 10 years after previously battling heroin addiction - is "jealous" of his former self and confessed he would give up his current success to get back his old life on narcotics during an interview for his new BBC Three documentary, Russell Brand: From Addiction to Recovery.
"This is when you know it's a disease. It doesn't matter that I was in that flat in Hackney and now I'm in the Savoy. I'm jealous of me then. It doesn't make a difference to me. The money, the fame, the power, the sex, the women - none of it. I'd rather be a drug addict," Russell declared after watching old footage of himself doing drugs.
Despite his comments, the Arthur actor acknowledged the devastating effects of drugs, and explained how his addiction blighted his life. "Heroin is a greedy drug, it'll take everything. First it'll take your money. Then it'll take your friends, your family, your car, your house. Then it's going to take bits of your body. In the end I used to be scoring with people that had eyes missing, limbs missing. You'll take it until it takes your life. It'll take everything until the last thing and you'll gladly give it that rather than give up the drugs," he admitted. The 37-year-old star is lobbying for society to treat drug addicts differently and the documentary chronicles his own troubled past as well as his present activism.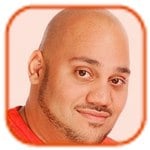 Posted by Andru Edwards Categories: Movies, Legal Issues,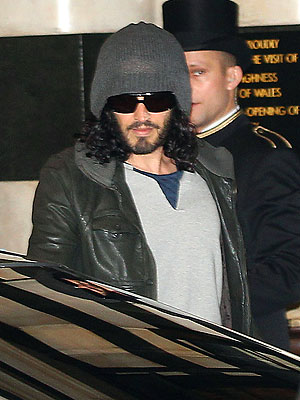 Russell Brand will be charged for throwing a photographer's iPhone through a window.
The British actor hurled the paparazzo's cell phone at a glass window in New Orleans in March, and the city's Parish District Attorney's office has decided to move forward with the case and charge him for misdemeanor criminal damage today.
Russell could face up to six month in jail if he is convicted of the offense. He has already hired a lawyer to deal with the case.
Speaking at the time of the incident earlier this year, Russell joked he did what he did because he had been upset at the misuse of the iPhone following the death of Apple founder Steve Jobs. "Since Steve Jobs died I cannot bear to see anyone use an iphone irreverently, what I did was a tribute to his memory. (sic)" he wrote on Twitter.
(FYI - You can also follow VIP Breakdown on Twitter.)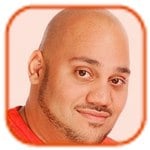 Posted by Andru Edwards Categories: Movies, Music, Divorce,
Russell Brand feels a "responsibility" to ex-wife Katy Perry.
The British funnyman - whose divorce from the "Part of Me" singer was finalized earlier this month - says although their 14-month marriage didn't work out, he will always have loving feelings for her.
"It was right for as long as it was right and now it's right that we're not together. I feel a responsibility to her - she's living in all of this (Hollywood) and I don't want her to read things that make her think I have anything other than love for her. Because I don't want her to be hurt," the 37 year-old star said.
Russell - who married Katy in October 2010 after dating for just a year - admits marriage is "hard" and takes a lot of work: "It's really hard to be married to someone. So really the fact is, this is a person I love and I don't want to hurt her."
Russell is now said to be dating former talent agent Isabella Brewster while Katy is romancing Florence + the Machine guitarist Robert Ackroyd.
© Gear Live Media, LLC. 2007 – User-posted content, unless source is quoted, is licensed under a Creative Commons Public Domain License. Gear Live graphics, logos, designs, page headers, button icons, videos, articles, blogs, forums, scripts and other service names are the trademarks of Gear Live Inc.