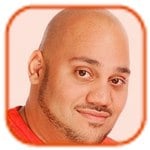 Posted by Andru Edwards Categories: Movies, Red Carpet,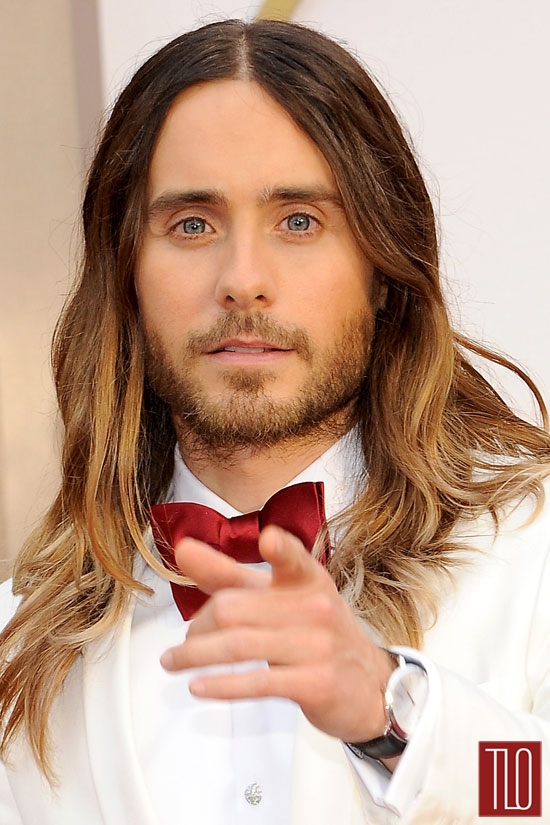 Jared Leto wonders if Jennifer Lawrence's haphazard ways are a "bit of an act."
The American Hustle actress tripped up over her dress as she went to accept the Oscar for Best Actress at last year's Academy Awards, and then slipped again on the red carpet at this year's show, and Jared is getting suspicious.
"You know, I'm starting to wonder if this is a bit of an act," he told Access Hollywood.
Jared - who was named Best Supporting Actor for his role in Dallas Buyers Club on Sunday - also explained how a moment when Jennifer, 23, went off script as she came onto the stage was because she saw him and his family laughing. "She said, 'What are you laughing at?' But what she didn't know was that Ellen was on the side... making, pantomiming [motions like], 'Don't fall, don't fall,' and my mom and my brother are all cracking up. I guess we don't have any manners. You can take them out of Louisiana but you can't take Louisiana out of them, right?" Jared, 42, added.
Click to continue reading Jared Leto: Jennifer Lawrence Putting on a "Bit of an Act"?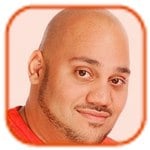 Posted by Andru Edwards Categories: Movies, Pregnancies, Clothing, Red Carpet, Style,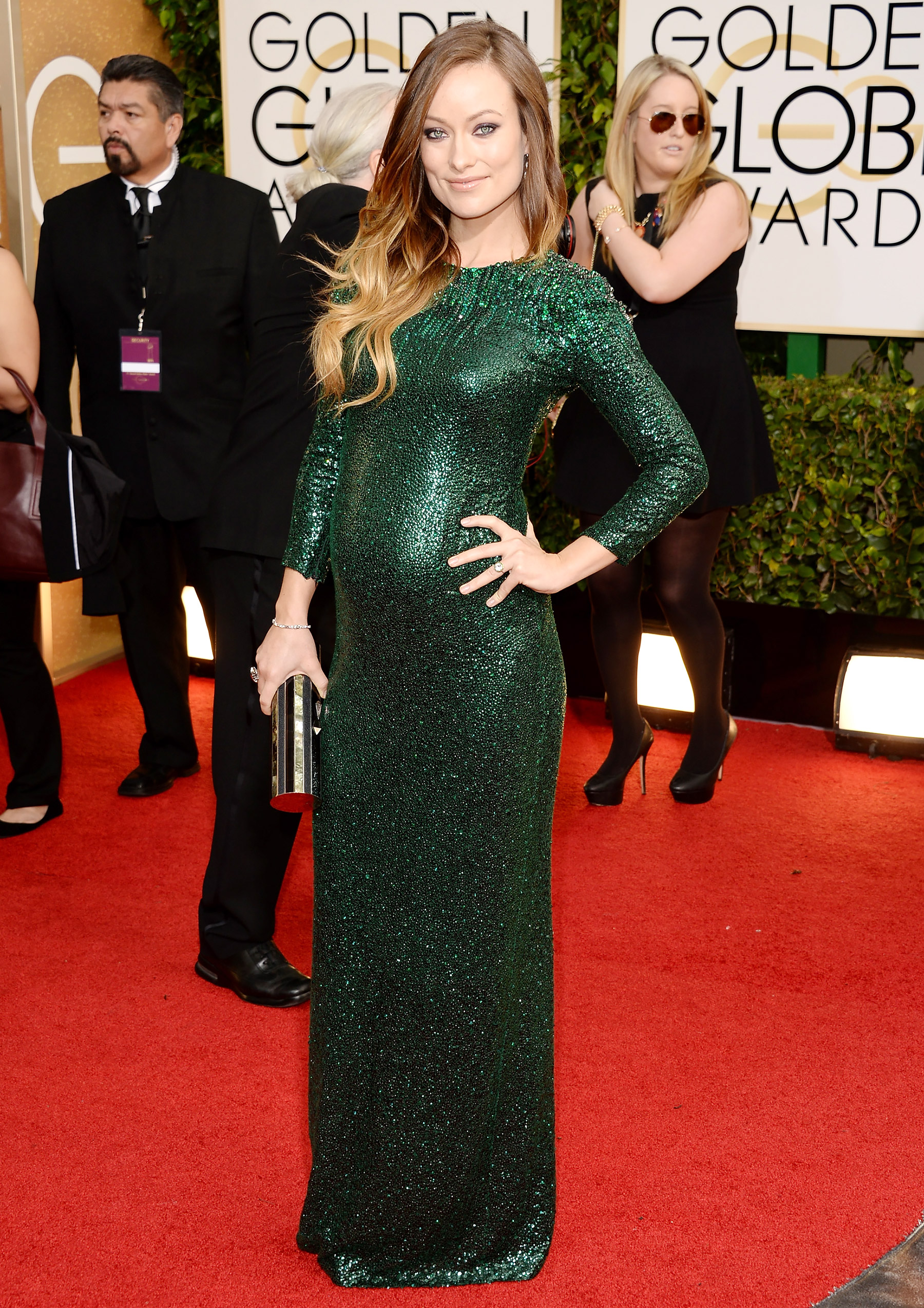 Olivia Wilde is expecting a baby boy.
The 29-year-old actress - who is six months pregnant with her first child with fiance Jason Sudeikis - let the tot's gender slip as she revealed he is extremely active during the 71st Annual Golden Globes on Sunday. "He was kicking the whole time, going, 'Where are we?!'" she said.
The blonde beauty - who had covered her bump in a sparkling Valentino gown for the ceremony - is embracing her pregnancy curves: "It's great I've never had boobs before!"
And the Her star admitted she is glad her bump is becoming more prominent. "Until about a week ago, I just looked fat! I wanted to be like, 'I'm not fat, I'm pregnant!'" she told People.
While Olivia loved the green gown she donned for the awards, not everyone was a fan. "I just heard someone say I looked like a giant, walking pickle last night at the Globes. As a pickle enthusiast, I thank you," she tweeted.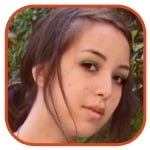 Posted by Robin Paulson Categories: Movies, Photos,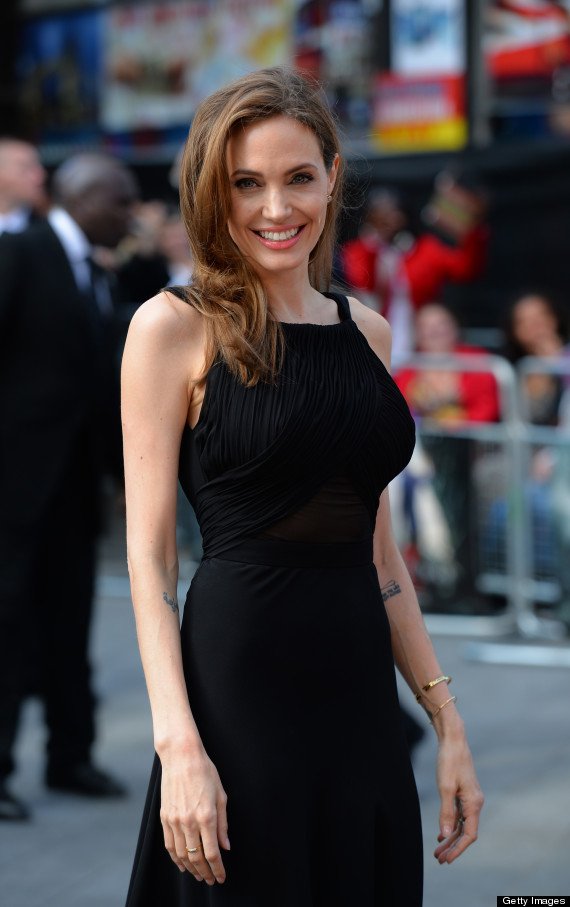 Angelina Jolie was all smiles at the London premiere of partner Brad Pitt's latest film World War Z - the first public apperance the starlet has made since writing about her double mastectomy surgery last month. The 37 year-old mother of six - who underwent the surgery after discovering she had a mutated gene which predisposed her to cancer - looked radiant in a simple black dress, quelling any concerns of her recovery.
Due to having to attend the movie premiere, Jolie was unable to attend the funeral of her aunt, Debbie Martin, who recently lost her battle with cancer.
(Check out more photos from the World War Z red carpet after the jump).
Click to continue reading PHOTOS: Angelina Jolie's First Appearance Since Double Mastectomy
Read More

| Huffington Post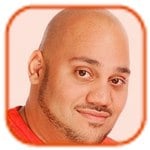 Posted by Andru Edwards Categories: Movies, Clothing, Red Carpet, Oops Photos, Paparazzi Photos,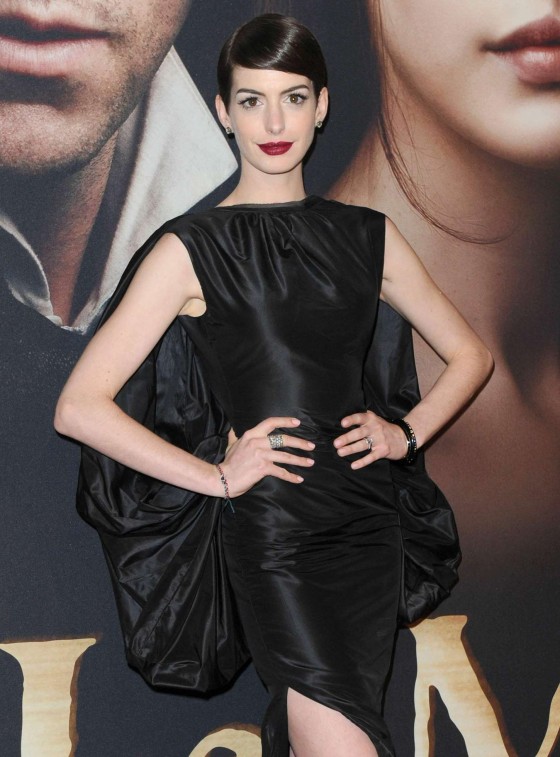 Anne Hathaway is ''devastated'' over the publication of photos which show her going "commando."
The 30-year-old actress was emerging from her car for the Les Miserables premiere in New York City on Monday when her black Tom Ford dress rode up and showed that she was wearing no underwear in front of waiting photographers. Some of the pictures have now been published and Anne feels humiliated knowing the world has seen her private parts.
Speaking to Vanity Fair writer Ingrid Sischy at a luncheon the following day, the New York Daily News newspaper overheard her say, "I was getting out of the car and my dress was so tight that I didn't realize until I saw all the photographer's flashes. It was devastating. They saw everything. I may as well have lifted up my skirt for them."
Click to continue reading Anne Hathaway "Devastated" Over Commando Photos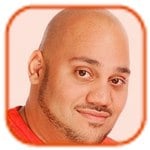 Posted by Andru Edwards Categories: Movies, Dating, Red Carpet, Rumors,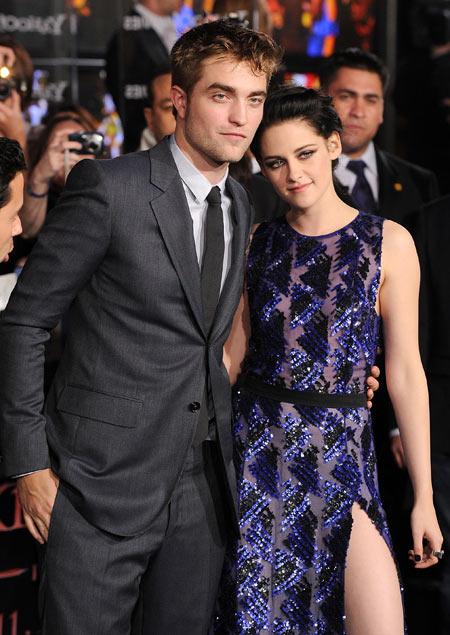 Robert Pattinson and Kristen Stewart can only appear together at "Twilight themed" red carpet events.
The couple - who also star alongside each other in the vampire franchise - reportedly have a clause written into their contracts preventing them appearing at any other red carpet event together, explaining why Robert was alone at the premiere of Paul McCartney's video to his latest song "My Valentine" in Los Angeles last week.
"One [reason Robert was on his own] was he didn't want to make it the Kristen and Rob show and take away from the actual event. They also have a clause in their Twilight contracts that they can only appear together at a Twilight themed red carpet together. Twilight kind of owns some of their appearances they do together until [final Twilight film] Breaking Dawn: Part 2 is one hundred per cent completed," a source said.
Meanwhile, it has been confirmed filming on Breaking Dawn: Part 2 isn't over yet and both Robert, who plays lead vampire Edward Cullen, and Kristen, who portrays his wife, Bella Swan, have been recalled to Canada to shoot some "technical" scenes for the film.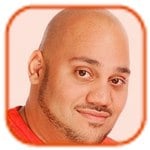 Posted by Andru Edwards Categories: Television, Red Carpet, Legal Issues,
People for Ethical Treatment for Animals (PETA) has offered to pay the legal fees of the mystery woman who flour bombed Kim Kardashian last week.
The animal rights group - which denies being involved in the red carpet attack - thinks the reality star would be "shortsighted" to press charges against the unidentified assailant, and are prepared to support her financially should she be taken to court over the March 22 incident.
"We don't believe Kim would be so shortsighted as to go after this woman, but if she does, we'll definitely look at how to maximize exposure to the cruel fur industry, and that could mean defending the activist if she wishes," a spokesperson for PETA said.
The group also urged the 31-year-old beauty - who was hit by cooking flour while promoting her new perfume at The London Hotel in West Hollywood - to '"enhance her image" by donating her "vulgar" furs to the homeless.
"PETA is not speculating about who floured Kim and unfortunately we can't say who sent us the video. How much better it would be if she decided to evolve and enhance her image by donating her vulgar furs and exotic-animal skins to the homeless," the spokesperson added.
Click to continue reading PETA to Pay Legal Fees for Kim Kardashian Flour Bomber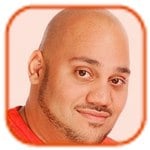 Posted by Andru Edwards Categories: Television, Red Carpet,
Kim Kardashian is "laughing off" her flour-bomb incident.
The 31-year-old beauty was hit by a mysterious white powder - later discovered to be cooking flour - while promoting her new perfume at The London Hotel in West Hollywood last night, and while she had to be ushered into a room to clean herself, she admits she is not upset.
"I'm fine. You have to laugh it off! I brushed off and came right back out," she told E! News. Kim also confirmed she would not be pressing any charges over the incident.
Although the People for Ethical Treatment for Animals (PETA) are best known for their flour-bomb attacks on fur wearers, the campaign group have denied any involvement - although say they hope she can learn something from it.
"PETA has tried everything from polite letters to public protests, but Kim Kardashian has not been moved by the news that animals are beaten, electrocuted, and even skinned alive for real fur garments. Whoever threw that flour may reach her when our polite appeals did not," a representative told TMZ.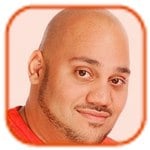 Posted by Andru Edwards Categories: Television, Divorce, Red Carpet, Photos,
Kim Kardashian has been flour-bombed on the red carpet.
The 31-year-old reality star was promoting her new fragrance True Refection at The London Hotel in West Hollywood on Thursday night when an unidentified woman pelted her with white powder.
Dressed in a black blazer, leather trousers and an electric blue blouse, Kim's hair and entire back were covered by what firefighters later found to be cooking powder. According to TMZ.com, security guards took her to a private room where she brushed herself down before choosing to return to the event.
"That probably is the craziest, unexpected, weird thing that ever happened to me. Like I said to my makeup artist, I wanted more powder and that's a whole lot of translucent powder right there," Kim told E! News.
But little sister Khloe, 27, does not find the incident quite so funny. "I wish I was with my sister tonight. I bet you that woman wouldn't have dared tried a thing ...," she wrote on her Twitter.
Click to continue reading Kim Kardashian Flour-Bombed on Red Carpet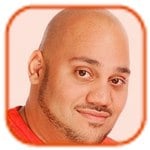 Posted by Andru Edwards Categories: Television, Fashion Police, Red Carpet, Style,
Kelly Osbourne pulled a fashion faux par last night when she walked down the red carpet with sweat patches. The TV star had pulled out all the stops by donning a bright red figure-hugging dress at the launch of E! Entertainment in Munich, Germany, but on closer inspection Kelly had damp armpits.
The 26-year-old blonde was mortified by her unplanned perspiration afterwards and blamed heat lamps for her unsightly sweat.
"Pulled a fashion no no last night i had sweat marks because there we heat lamps on the red carpet! #eww (sic)" she wrote on her Twitter page.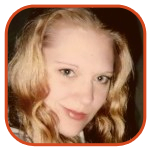 Posted by K.C. Morgan Categories: D-List, Movies, Music, Sports, Television, Clothing, Fashion Police, Red Carpet, Style, Paparazzi Photos,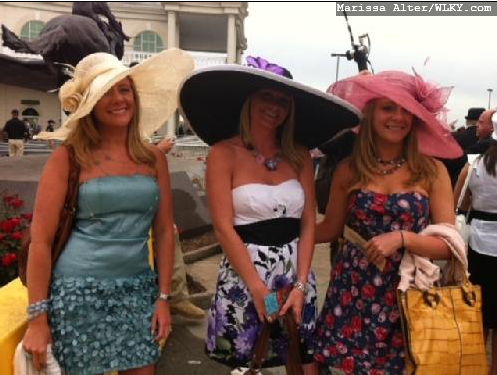 Not to be outdone by the royal wedding, 165,000 Kentucky residents -- okay, plus a few tourists and celebrities -- dressed up in their finest spring clothes for Derby Day. The first Saturday in May marks an iconic and long-running sports event, social outing and fashion parade. And what's the fashion accessory of choice for the Kentucky Derby? The hat, of course -- and unlike London, they make 'em big in the south. Follow the jump to see the full red carpet review for the running of the roses...
Click to continue reading Red Carpet: Derby Day Fashion
© Gear Live Media, LLC. 2007 – User-posted content, unless source is quoted, is licensed under a Creative Commons Public Domain License. Gear Live graphics, logos, designs, page headers, button icons, videos, articles, blogs, forums, scripts and other service names are the trademarks of Gear Live Inc.