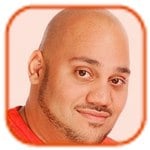 Posted by Andru Edwards Categories: Television, Legal Issues,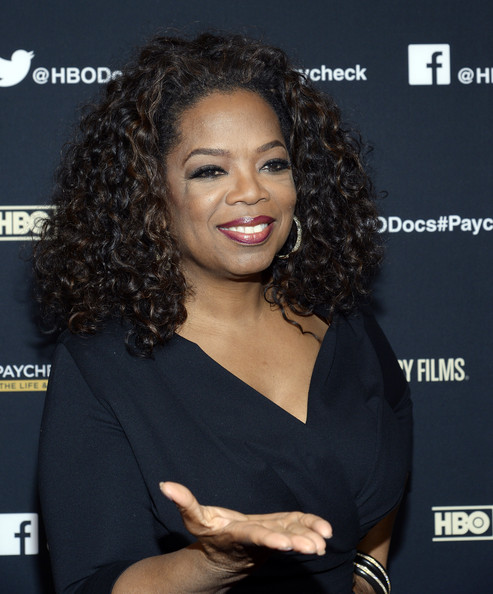 Oprah Winfrey is being sued by a nuclear physicist.
Charles D. Goodman, an 86-year-old scientist, has filed a lawsuit in San Miguel County District Court against the media mogul, arguing that a plot of land she purchased near Telluride, south-west Colorado, denies people access to public trails. Oprah, 60, bought the 66 acres of land in Mountain Village - which was originally owned by the U.S Forest Service - for $10.85 million in March this year.
Since then, Mr. Goodman argues that Oprah's company have ignored the Forest Service's clause that public access must be included in all trades of the land and access to the trails is no longer available to Goodman and his family and other residents, access they have enjoyed for almost 30 years.
"I don't care if Oprah is a neighbour, but if she is going to cut off access to trails, I don't find that acceptable," Goodman told The Denver Post newspaper.
Click to continue reading Oprah Winfrey Sued by Nuclear Physicist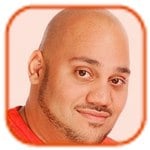 Posted by Andru Edwards Categories: Music, Television, Weddings, Rumors,
Kim Kardashian and Kanye West's wedding guest list has been revealed.
The reality TV star and her rapper fiance, who will tie the knot in May, have invited Vogue editor Anna Wintour to the romantic ceremony in Paris, after featuring on the controversial front cover of the magazine this month.
According to The Sun newspaper, former chat show host Oprah Winfrey, TV host Ryan Seacrest - who produces Keeping Up with the Kardashians - actor Will Smith and his wife Jada Pinkett Smith, and close friends Beyonce and Jay Z will be attending the nuptials.
The wedding will be filmed for Kim's E! reality show Keeping Up With the Kardashians, although Beyonce reportedly doesn't want to be featured in the program.
The wedding will be Kanye's first and Kim's third marriage, after she tied the knot when she was 20 to music producer Damon Thomas for four years and later married basketball player Kris Humphries, in 2011, a union which lasted just 72 days.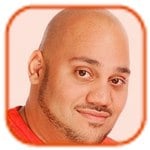 Posted by Andru Edwards Categories: Television, Engagements, Rumors,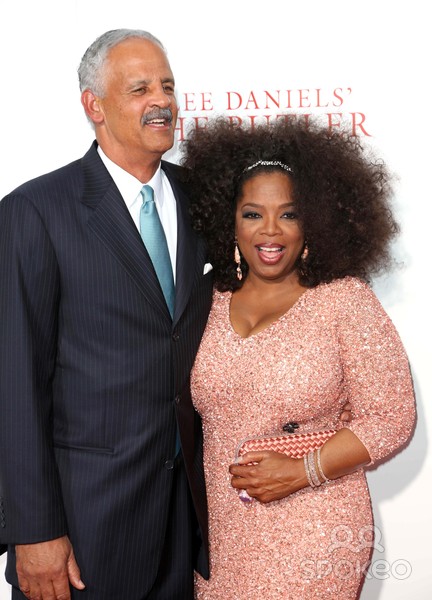 Oprah Winfrey's fiance is preparing for them to finally marry, more than 20 years after they got engaged.
The talk show legend originally agreed to Stedman Graham's proposal in 1992 after six years of dating and he is now planning to ask her a second time, spurred by an emotional trip to South African political figure Nelson Mandela's funeral on December 15.
"It was a highly emotional journey for Oprah, who loved Mandela and everything he stood for. During this time of grief there was only one person in the world she turned to - her Stedman. It was a spiritual mission and Stedman held her close during the funeral service. He realised right then and there he wanted to spend the rest of his life with Oprah as a married couple," a source said.
Friends have been urging motivational speaker Stedman to ask Oprah to marry him again on her 60th birthday, this January. "Stedman feels the two are soul mates, they've lasted together this long and should finally make it official. Stedman also realized that when their days end, he wants to be buried next to Oprah and knows that will only happen if they wed," the source added.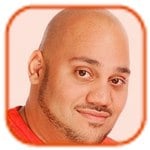 Posted by Andru Edwards Categories: Music, Television, Weddings, Features,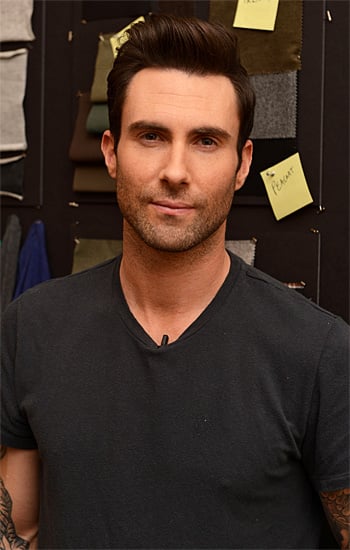 Adam Levine wants to get married in the future.
The Maroon 5 frontman - who is dating model Nina Agdal, 21, after secretly splitting from Victoria's Secret angel, Behati Prinsloo recently - admits he has changed his mind about not wanting to get married after seeing how happy his The Voice colleague Blake Shelton is with his wife Miranda Lambert.
In a new interview for Oprah's Next Chapter, that is set to air on tonight, the 34-year-old singer said, "Hearing Blake talk about [marriage], it's great. I'm a fan of marriage. People think that I keep pooh-poohing marriage, but I love it. I want to probably be married at some point."
Adam insists that despite being linked to a string of models, including Anne Vyalitsyna, whom he split from in April 2012 after two years together, he doesn't feel under pressure to settle down: "I don't feel pressure to get married. I think that when it's time, it's going to be obvious and I'm going to do it and I'm going to really enjoy it."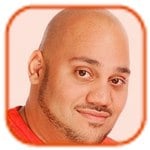 Posted by Andru Edwards Categories: Movies, Music, Television, Features,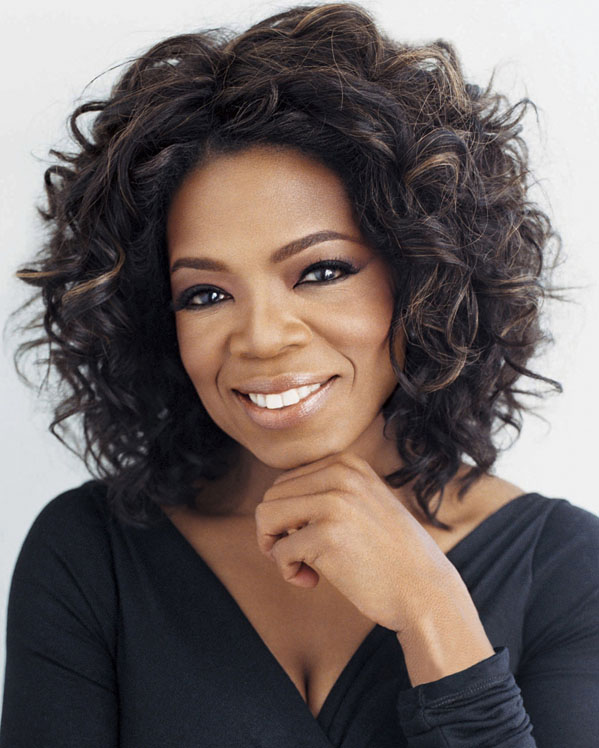 Oprah Winfrey has been named Hollywood's highest-paid female star.
The TV star earned an estimated $165 million between May 2011 and May 2012 thanks to her now-defunct Oprah Winfrey Show, OWN TV network, satellite radio station, production company Harpo and O magazine, figures compiled by Forbes magazine for their Richest Women in Entertainment list show.
Oprah's fortune is a staggering $107 million more than the second-placed star on the list, newest X Factor judge Britney Spears, who generated $58 million in the time period, $1 million more than Taylor Swift, who was named in third place.
Rihanna and Ellen DeGeneres tied for fourth place, with each bringing in $53 million, with Lady Gaga and Jennifer Lopez tying just below them with earnings of $52 million.
Click to continue reading Oprah Winfrey Is Highest Paid Female Hollywood Celeb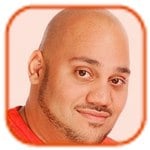 Posted by Andru Edwards Categories: Movies, Music, Television, Obituaries,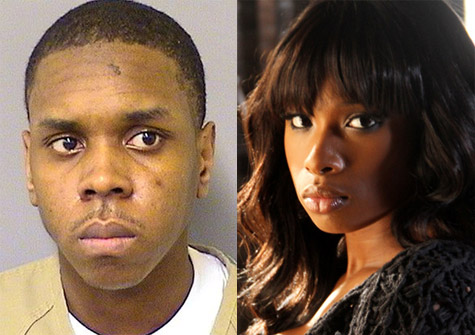 Jennifer Hudson has forgiven her brother-in-law for murdering her three members of her family.
The 30-year-old singer-and-actress has spoken out for the first time since William Balfour received three life sentences for killing her mother Darnell Donerson, 57, her brother Jason Hudson, 29, and her seven-year-old nephew Julian King on October 24, 2008, but she says it's "not his fault" that he shot them. When asked if she forgives him on last night's episode of Oprah Winfrey's chat show Oprah's Next Chapter, she said, "Yes, because I feel like for the most part it's not his fault. It's how he was brought up. We tried to offer love, but you were so far gone, that you couldn't even see that. A lot of things came out, that we didn't even know about, from his upbringing, which is like he never had a chance. Had you had the love my mother gave us, or the background that some have, then you would've stood a chance."
Click to continue reading Jennifer Hudson Forgives Balfour for Murdering Her Family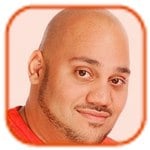 Posted by Andru Edwards Categories: Music, Television, Break-ups, Hook-ups, Rumors,
Rihanna has had another secret meeting with her violent ex-boyfriend Chris Brown.
Chris - who was convicted of assaulting the singer three years ago - visited her house in Los Angeles this week ahead of her interview with Oprah Winfrey.
"They are getting on really well at the moment and spent time catching up and relaxing. He's watched clips of her interview with Oprah and seems to be touched," a source said.
A section of the interview shows Rihanna in tears over the assault: "It was humiliating. It was a confusing space to be in because as angry as I was, I just felt like he made that mistake because he needed help, and who's going to help him?"
Click to continue reading Rihanna Had Another Secret Meeting with Chris Brown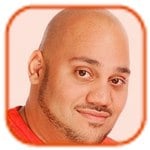 Posted by Andru Edwards Categories: Music, Television, Break-ups, Meltdowns, Features,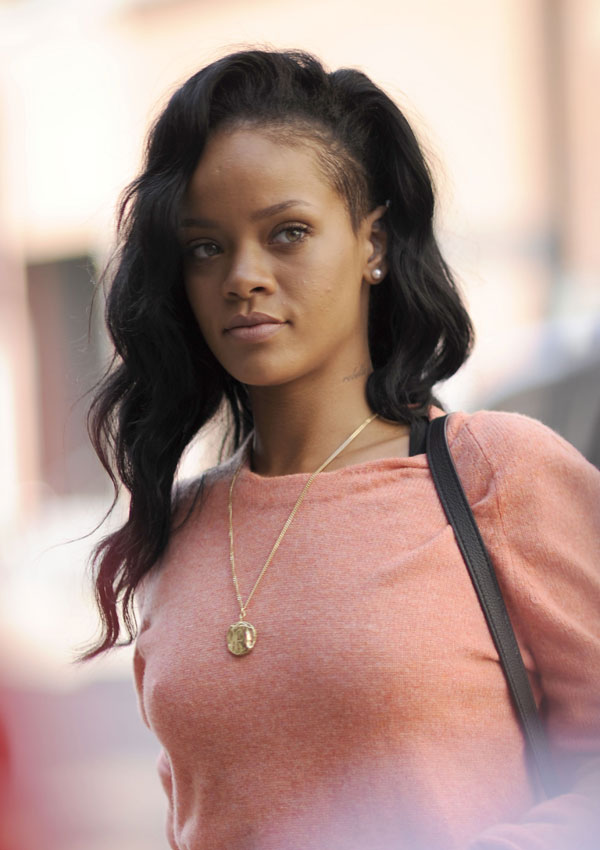 Rihanna lost her "best friend" when she split from Chris Brown.
The "We Found Love" singer has revealed it was "humiliating" when the R&B star violently assaulted her in February 2009 and says she was in a "dark" place following their break up in an emotional new interview with Oprah Winfrey. In floods of tears, Rihanna told the chat show host, "It was embarrassing. It was humiliating. I lost my best friend. I was resentful. I held a grudge. I was dark." The emotional superstar added, "I am super duper terrified of the pedestal that comes with fame."
]The teaser for the special edition of Oprah's Last Chapter shows the 24-year-old Bajan beauty opening up about the infamous domestic abuse incident and promises more details about the status of her current relationship with Chris, 23.TV mogul Oprah has praised the candor and vulnerability the pop princess showed while filming the episode together in Barbados. "I thought she would have been kind of a bad-ass kind of a rocker hard-edge woman -- nothing could have been farther from the truth. She was thoughtful. She was very emotional. She was vulnerable," Oprah admitted.
Rihanna's full interview with Oprah will air on August 19.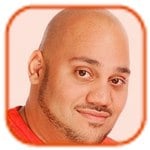 Posted by Andru Edwards Categories: Sports, Television, Divorce,
Kim Kardashian has no regrets about her marriage to Kris Humphries.
The reality TV star - who ended her 72-day union with the basketball star last October - says she's glad she experienced the relationship as it made her realize what she does and doesn't want in life.
"For anyone I hurt, I'm truly sorry, I don't wish pain on anyone, but the person I am because of that crazy experience, I wouldn't change it for the world. I loved him, obviously it hurt him, and it hurt me too. It was embarassing, I don't want to call it a mistake, it was a lesson," she said.
Kim - who is now dating Kanye West - also admitted she knew Kris wasn't right for her as soon as they moved in together but still decided to go ahead with their extravagant wedding.
Click to continue reading Kim Kardashian Has No Marriage Regrets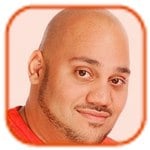 Posted by Andru Edwards Categories: Music, Television, Child Stars, Rivalries, Features,
Michael Jackson's 14-year-old daughter was bullied when she started school.
Paris Jackson - the only daughter of the late "Thriller" singer - used to be educated at home alongside her brothers, Prince Michael, 15, and 10-year-old Prince Michael II, who is known as Blanket, but following their father's death in 2009 it was decided they would attend school.
However, Paris - who is trying to carve out a career as an actress - admits their enrollment didn't go down too well with the other students and says she was picked on, but refused to let them upset her: "People try, but it doesn't always work. At school, and some people try to cyber bully me. They try to get to me with words, but that doesn't really work."
Paris also revealed she is wary of making new friends as she's not sure if they like her for her or because she's famous. "If I feel someone is being fake to me, I will just push away," she told Oprah Winfrey.
Click to continue reading Michael Jackson's Daughter Bullied at School
© Gear Live Media, LLC. 2007 – User-posted content, unless source is quoted, is licensed under a Creative Commons Public Domain License. Gear Live graphics, logos, designs, page headers, button icons, videos, articles, blogs, forums, scripts and other service names are the trademarks of Gear Live Inc.