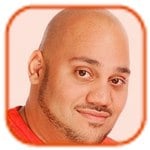 Posted by Andru Edwards Categories: Movies, Dating, Weddings, Features,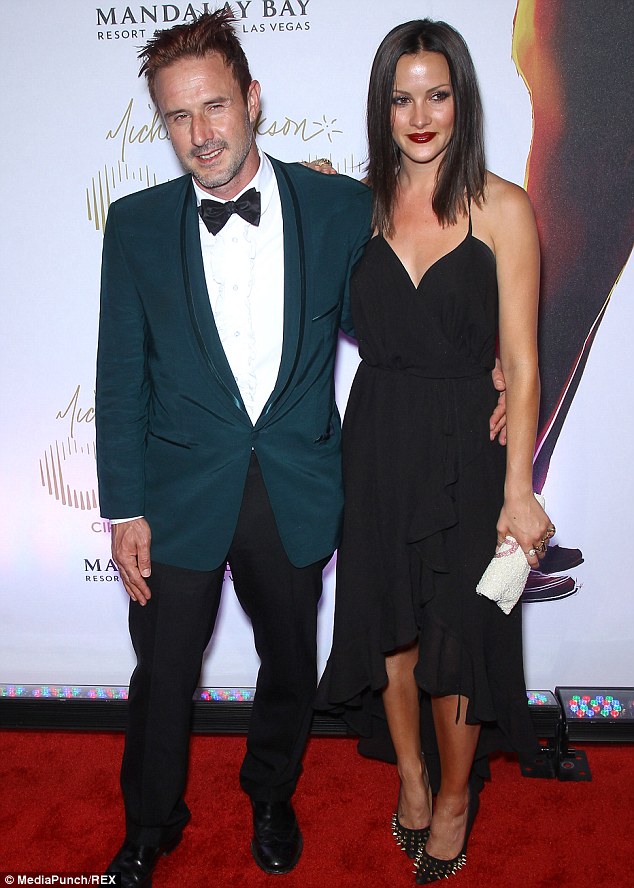 David Arquette doesn't know if he'll marry again.
The 42-year-old actor is "madly in love" with partner Christina McLarty - who is pregnant with his second child - but is hesitant to walk down the aisle because his divorce from Courteney Cox in 2012, almost two years after they separated, left him heartbroken.
"The divorce, that broke my heart a lot, you know, and changed my approach to it all too," he said. When asked on Piers Morgan Live if he will marry again, he added, "I don't know. It has definitely changed that, you know, that experience changed it for me, but you know, I'm madly in love with my new girlfriend and she is a wonderful person and dear friend and we have a kid on the way, so I don't know."
David, who married Courteney in June 2009, also claims his divorce from the Cougar Town actress - with who he has nine-year-old daughter Coco - made him more mature in his relationships: "I was really dramatic and really like over the top when I was younger. But not now, not now. I'm a little more grown up as far as relationships go. I don't - it doesn't seem like everything is the end of the world, you know. When I was younger, I'd get pretty dramatic."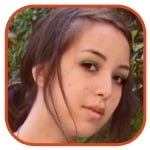 Posted by Robin Paulson Categories: Movies, Features,
"Sometimes I'm like, Who is this guy? Can you be a little bit of that? Can we bring that guy home for a little bit?"
- Camila Alves, speaking about watching her husband Matthew McConaughey in romantic comedies.
(Make sure to check out our other notable quotes.)
Read More

| People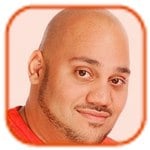 Posted by Andru Edwards Categories: Music, Television, Drugs, Features,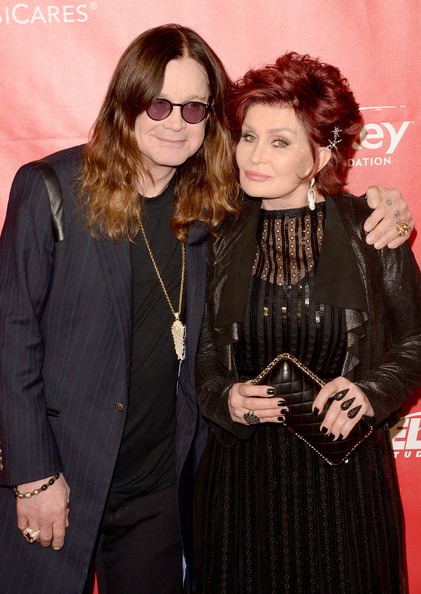 Sharon Osbourne partly blames herself for Ozzy Osbourne's relapse.
The TV personality kicked her husband out of their home in 2012 and threatened to divorce him when she realized he had relapsed into drink after seven years sober, but on reflection she thinks she should have spotted the warning signs earlier.
"It was hell - the loneliest three months of my life. The frightening thing for me was that I didn't see it. So where was I for a year and a half? I was just self-obsessed with my work. I didn't see, so it kind of kicked me in the bum. Sharon added she found out about Ozzy's relapse on the day before their 30th wedding anniversary after a friend tipped her off. He was drinking when he came home, but we lead such busy lives that all I saw was bad behavior, I never saw the drinking. I left him and told him I couldn't go through this again, I just couldn't, and he promised he would work his program. He wasn't going to meetings, he wasn't working his steps, and he slipped, he slipped for a year and a half."
Click to continue reading Sharon Osbourne Blames Herself for Ozzy's Relapse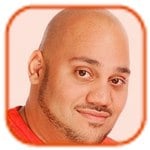 Posted by Andru Edwards Categories: Television, Divorce, Weddings, Features,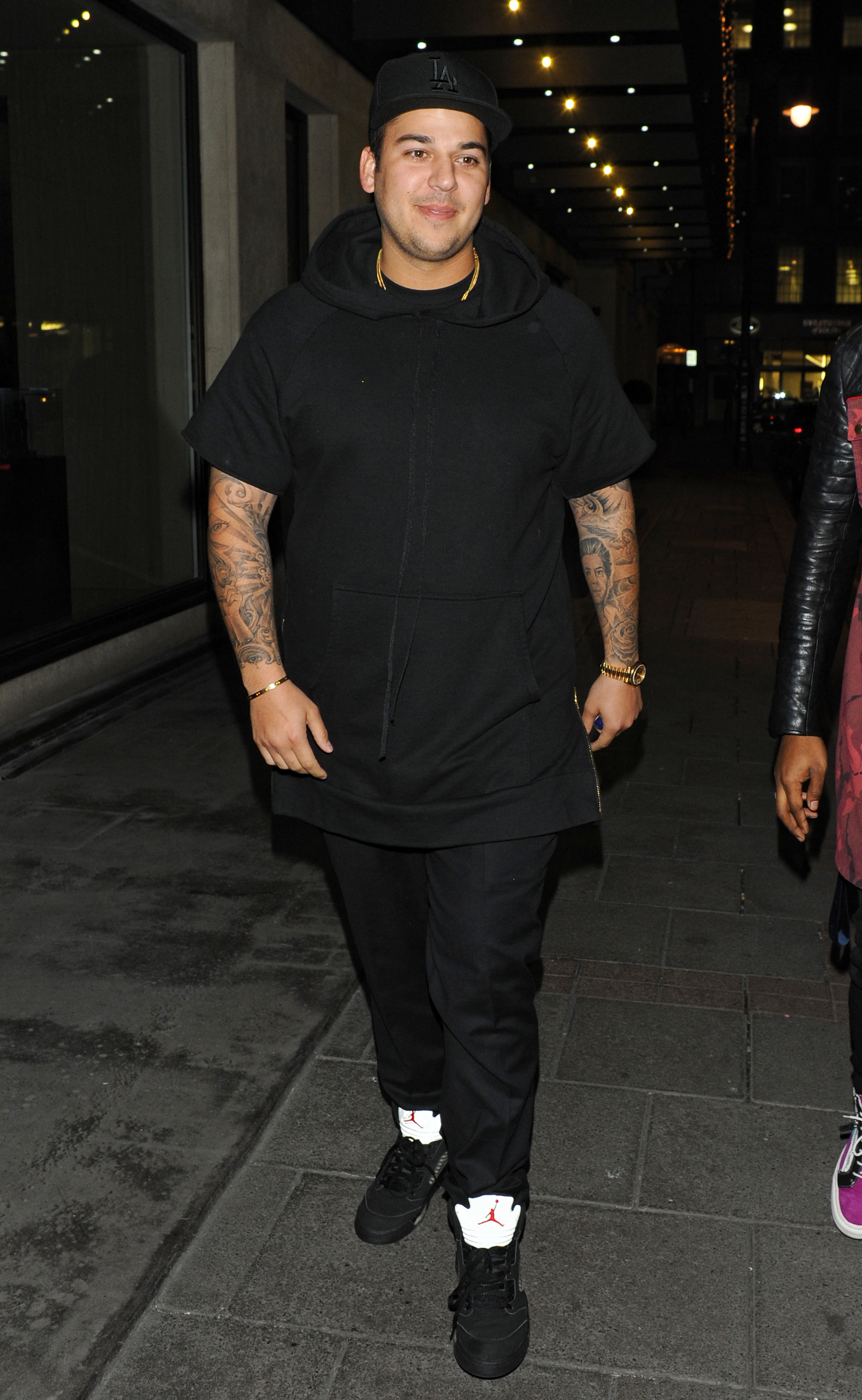 Rob Kardashian doesn't want to get married - because he's scared of getting divorced.
The 26-year-old star - who had a highly-publicized relationship with Rita Ora in 2012 - is afraid of settling down with someone and doesn't want to get hitched in case it didn't work out and he had to go through the courts to separate.
When asked what he was most afraid of, he said, "Probably picking a proper wife and not just rushing something. Actually, I'm probably not afraid of that because I probably just won't get married. But probably like finding the right one, because I don't really believe in divorce, so just finding the right girl."
Meanwhile, the Keeping Up with the Kardashians star - who appears on the show with his sisters Kim Kardashian, Khloe Kardashian and Kourtney Kardashian - rarely goes out any more to try and find a girlfriend and admits he spends most of his time exercising long into the night. Speaking to the Huffington Post as part of its #nofilter series, he said, "I work out at 9:30 or 10 o'clock at night and sometimes I just keep going. I've never been a big sleeper. Me and all my buddies we don't really ever sleep that much. We're not partying either, we just don't sleep. We'd rather work on other things or do other things."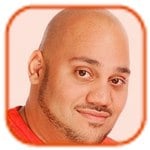 Posted by Andru Edwards Categories: Movies, Music, Rumors,
Justin Timberlake's marriage is "hard going," says his grandma.
The singer-and-actor and wife Jessica Biel - whom he wed in October 2012 - spend a lot of time apart because of their respective careers and his grandmother Sadie Bomar is worried the distance is going to damage their relationship:
"They are married but they are so busy, both of them, it's hard going. I'm sure when it's right to have children they will, but not now. They do love each other dearly but they are apart so much it's going to be hard going for them."
Sadie says Jessica finds the distance particularly "tough," but she is hopeful the couple can overcome their problems - so long as they make more time for one another. "I think Jessica finds that really tough. She's on her own a good deal. If he's not coming back at night that puts a strain on things, of course it does. It's hard to keep it all going but you have to have faith to keep it all going. I have faith in them and I believe they love each other dearly but I know they need time together," Sadie added to The Sun.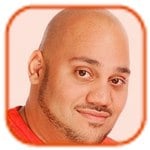 Posted by Andru Edwards Categories: Movies, Features,
Ethan Hawke thinks most people have a "childish view" of monogamy.
The 43-year-old actor, who has two daughters, Clementine, five, and Indiana, three, with his wife Ryan Shawhughes, and two children, Maya, 15, and Levon, 11, with his ex-wife Uma Thurman, thinks there should be more to marriage than sexual fidelity but insists he is committed to his marriage.
"My relationship with my present wife is thrilling to me and I'm committed to it. But neither she nor I know what shape the future will come in. Sexual fidelity can't be the whole thing you hang your relationship on. If you really love somebody you want them to grow, but you don't get to define how that happens. They do," the Getaway star told the November issue of Mr. Porter magazine.
"People have such a childish view of monogamy and fidelity. 'He's cheated so he's bad, she's cheated so she's bad,' as opposed to a recognition that our species is not monogamous. To act all indignant, that your world has been rocked because your lover wasn't faithful to you, is a little bit like acting rocked that your hair went grey. Human beings are sexual beings," he added.
Click to continue reading Ethan Hawke Doesn't Believe in Monogamy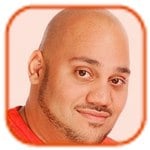 Posted by Andru Edwards Categories: Music, Television, Rumors,
Kanye West has reportedly banned Kim Kardashian from undergoing cosmetic surgery.
The "Stronger" hitmaker - whose mother Donda tragically died from surgery complications after a breast reduction and liposuction in 2007 - is having a clause written into their pre-nuptial agreement stating she will have to pay a reported $500,000 if she has any work done and he is said to have warned her their wedding is off if she goes under the knife before their big day after discovering an email from a surgeon about secret plans for surgery.
"Kim met with her surgeon to discuss having a nose job and liposuction on her thighs and tummy before their wedding next summer. She was planning to do it in March when Kanye would be working in Paris. She hoped by the time he returned to Los Angeles she would have healed and Kanye would never know. He flipped and said if she went ahead with the procedures then the wedding was off," a source said.
Click to continue reading Kanye West Bans Kim from Plastic Surgery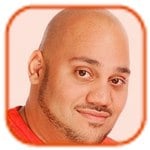 Posted by Andru Edwards Categories: Sports, Television, Break-ups, Divorce, Rumors,
Khloe Kardashian and Lamar Odom are seeking couples counseling.
The couple, whose four-year marriage has been rocked by allegations he cheated on her and has been battling an addiction to crack cocaine, have reportedly been visiting a prominent Beverly Hills therapist in a bid to iron out their problems.
"It was very emotional; they spoke about all of their issues. Khloe still loves and cares about him, but healing will take a long time," a source said. An insider also revealed that Lamar, 34, is "doing so much better," as he is "clean and has gained 20 pounds."
The couple put on a united front for the first time in months at Khloe's mother Kris Jenner's 58th birthday party last week. "It was just close family and friends. Lamar and Khloe are actually getting on very well and were couple-y together. It was very intimate and everyone was really pleased to spend time with them," a source revealed.
Click to continue reading Khloe Kardashian Seeing a Marriage Counselor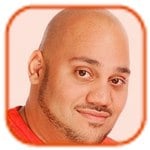 Posted by Andru Edwards Categories: Television, Features,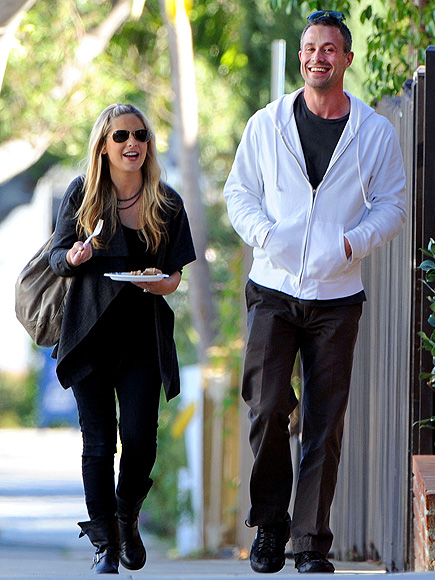 Sarah Michelle Gellar would starve if not for her husband's cooking.
The Buffy the Vampire Slayer actress admits her spouse of 11 years Freddie Prinze Jr. prepares the majority of the meals at home and he even enlists their daughter Charlotte Grace, four, to give a helping hand in the kitchen.
"I have my husband who is so incredibly hands-on. Thank God he can cook or I would probably never eat. We try to make [everything] a family thing, so we'll go to the farmer's market and Charlotte can pick out a piece of fish. And she and Freddie will go to the grill and she pretends to light her little grill."
The 36-year-old starlet, who gave birth to her second child Rocky in 2012, admits it can be tough being a working parent, but says Freddie, 37, and her own mother give her incredible support which has allowed her to return to work on new sitcom The Crazy Ones: "Working with one child was one thing, but working with two is entirely different. I had both my kids' birthdays, they turned four and one in a span of 24 hours, and we moved, and we launched the show."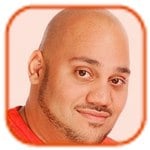 Posted by Andru Edwards Categories: Movies, Divorce, Rumors,
Michael Douglas has denied there is a "crisis" in his marriage to Catherine Zeta-Jones.
The 68-year-old actor, who is currently promoting his new film Behind the Candelabra, insisted that his marriage is "fine" and they are simply having a "temporary separation." Talking to the press at the premiere of his new film he said, "I have a crisis at home? No ... We, we are fine. My wife and I are, are fine."
The pair - who wed in 2000 in a lavish ceremony at Manhattan's Plaza Hotel in New York City - were last photographed together in April and are reportedly receiving counseling in an attempt to save their relationship. Catherine appears to want to do all she can to make things work and maintain her 13 year marriage. According to previous reports, the Red 2 star has admitted to friends she would do "everything in my power" to keep their family - which includes their children Dylan, 13, and Carys, 10 - together.
It has also been said the couple are seeking help through counseling, which has been described as the star's "last throw of the dice."
© Gear Live Media, LLC. 2007 – User-posted content, unless source is quoted, is licensed under a Creative Commons Public Domain License. Gear Live graphics, logos, designs, page headers, button icons, videos, articles, blogs, forums, scripts and other service names are the trademarks of Gear Live Inc.