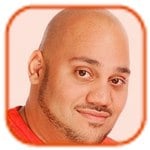 Posted by Andru Edwards Categories: Movies, Music, Drugs, Features,
Miley Cyrus thinks alcohol is more dangerous than marijuana.
The "We Can't Stop" hitmaker, who apologized after she was caught smoking a bong in late 2010 but insisted it was salvia, a legal hallucinogen, at the time, has hinted that rumors she regularly uses the drug are true. When asked whether she is a stoner, the 20-year-old singer laughed and told the July issue of Rolling Stone magazine, "You can't ask someone that and expect them to say yes. I did a song with Snoop Dogg (Snoop Lion) called "Ashtrays and Heartbreaks," so people can put it together for themselves."
Miley, who was given a Bob Marley cake for her 19th birthday and later joked that she smoked "way too much f***ing weed," also revealed she is happy to live in California, where it is legal to use marijuana with a prescription: "I think alcohol is way more dangerous than marijuana -- people can be mad at me for saying that, but I don't care. I've seen a lot of people spiral down with alcohol, but I've never seen that happen with weed. As long as it isn't illegal, there are far more dangerous things. And it's legal in the state of California. So I'm happy to live in California, a place where you can be whoever you want to be."
Click to continue reading Miley Cyrus Admits to Being a Stoner?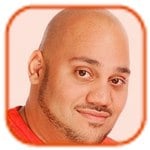 Posted by Andru Edwards Categories: Music, Drugs,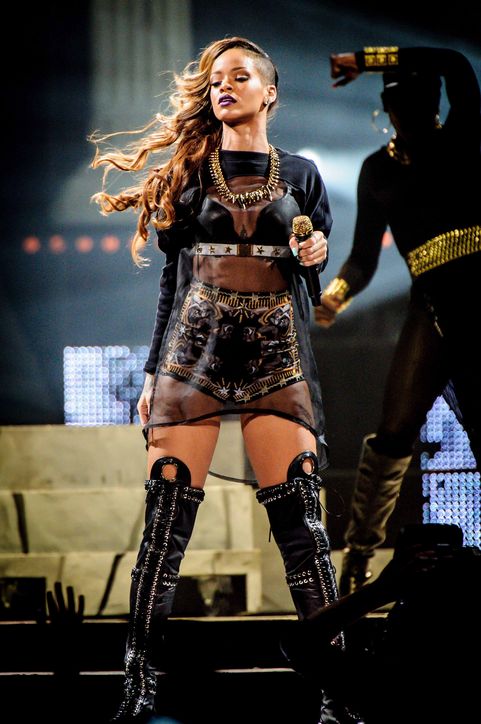 Rihanna's tour buses were allegedly stopped and searched for drugs.
The "Stay" singer - who recently kicked off her Diamonds world tour - was not on any of the buses when they were reportedly stopped at the border between Michigan and Canada but a "small amount" of marijuana was discovered on an unidentified passenger.
A law enforcement source told gossip website TMZ.com that a total number of ten buses were stopped at the Ambassador Bridge, which separates Windsor, Canada and Detroit, and inspectors initiated a secondary bus-to-bus search after an officer smelt the drug on one of the buses. A sniffer dog was brought on board and detected drugs on one passenger, who was then searched and a small amount of marijuana was discovered. He was reportedly cited with a civil penalty.
The 24-year-old star resumed her tour last Thursday after being forced to cancel two shows in Boston and Baltimore after falling ill with laryngitis immediately after the first show of the tour in New York state and tweeted she was "embarrassed" about it.
Chris Brown failed a drug test, but a judge has ruled against revoking his probation.
The singer - who is currently on probation after attacking his then girlfriend Rihanna in 2009 - tested positive for marijuana in June in Virginia, where the drug is illegal, but since he claims to have smoked it in California, where he has a medicinal marijuana card, Judge Patricia Schnegg has let him off with a warning.
However, in court in Los Angeles on Monday, Judge Schnegg ordered a review of his progress on November 1 amid concerns about how many community service hours he has completed and allegations he has violated the terms of his travel restrictions. She also urged him to consider how the public and his young fans perceive his actions, telling him "You are not an average person sitting in a living room. You are not only in the public eye, but you are on probation."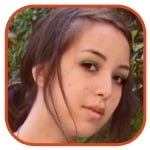 Posted by Robin Paulson Categories: Music, Drugs, Legal Issues, Mug Shots,
While Lady Gaga can publicly smoke marijuana on stage in the Netherlands, Fiona Apple gets thrown in the slammer for having hashish on her tour bus in Texas.
The 35 year-old singer's tour bus was halted at a border stop in Sierra Blanca, Texas, where authorities claim to have found hashish and marijuana in the vehicle. Apple - who is currently touring to promote her album The Idler Wheel... - was charged for possession and is currently being held at the Hudspeth County Jail.
Apple is scheduled to perform tonight in Austin, but there is no word yet as to whether or not she will have to cancel due to her legal issues.
Sierra Blanca hasn't been the most welcoming city of celebrity pot users, as Snoop Dogg, Willie Nelson, and Armie Hammer have all been previously arrested there for drug possession.
Read More

| MTV News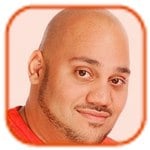 Posted by Andru Edwards Categories: Music, Drugs,
Lady Gaga praised marijuana as she lit up on stage in Amsterdam.
The 26-year-old singer told her fans she had cut down on drinking alcohol because she prefers smoking the drug and revealed it had been hugely beneficial to her music. According to The Sun newspaper, she said, "I want you to know it has totally changed my life and I've really cut down on drinking. It has been a totally spiritual experience for me with my music. It's like saying everybody needs to take a breath and it's going to be OK."
She also joked she was going to talk to President Barack Obama in a bid to make marijuana legal in America.
The eccentric singer recently had a tattoo inked into her newly-shaved head in front of a live audience as part of the launch for her new perfume Fame. Gaga had an image of a cherub wearing a crown etched into the back of her head at New York's Solomon R Guggenheim Museum and tattooist Mark Mahoney said the design is a nod to her Italian roots. The singer - whose real name is Stefani Germanotta - put on a number of live art installation features during the evening to launch the scent, which included the singer arriving at the venue inside a replica of her perfume bottle, inside which she was asleep on a bed.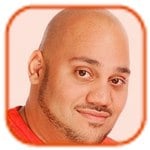 Posted by Andru Edwards Categories: Child Stars, Drugs, Photos, Oops Photos, Rumors,
Tallulah Willis could be caught up in a nude photograph scandal.
Four pictures, which are supposed to be of Bruce Willis and Demi Moore's 18-year-old daughter show her topless and holding what appears to be a marijuana joint, reports website RadarOnline. The images are now being shopped around media outlets for purchase.
Last year, the teenager was cited for underage drinking in the Hollywood area. Tallulah's two sisters have also been involved in controversy. Her 20-year-old sister Scout was arrested last month in New York for underage drinking and using a fake ID card. In 1997, the oldest of the girls, Rumer was one of four people in a hotel room in Aberdeen, Maryland in the United States when police officers came in and arrested one of the group for marijuana possession. Rumer was questioned at the scene but was not arrested and was never charged in connection with the controversial incident.
Snoop Dogg was detained in Norway yesterday after entering the country with eight grams of marijuana.
The "Drop it Like it's Hot" hitmaker reportedly arrived at Kjevic Airport in Kristiansand with the drugs, which were detected by a sniffer dog, and 224,500 kroner ($75,300) in cash, which is 196,000 kroner ($33,300) above the legal limit.
A customs official said the rapper was fined 52,000 kroner ($8,800) for the violations, and local laws state people carrying anything less than 15 grammes is merely punishable by a fine. Snoop - whose real name is Calvin Broadus - was in the country to perform at the Hove festival last night in the southern town of Kristiansand.
But it's not the first time this year that the 40-year-old rapper has been busted for drugs: he was arrested at Sierra Blanca, Texas in January at a border control checkpoint - the same one where country singer Willie Nelson was busted in 2010 - when a sniffer dog found marijuana on his tour bus.
Click to continue reading Snoop Dogg Detained For Marijuana Possession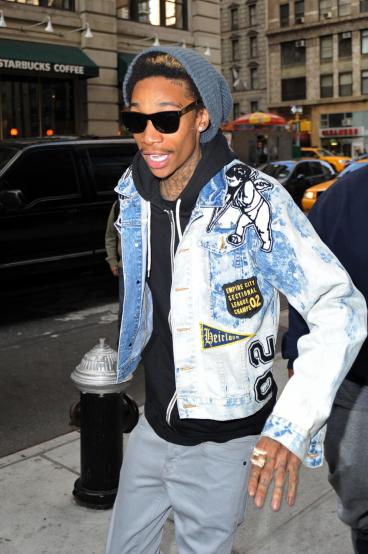 Wiz Khalifa has been arrested for marijuana possession.
The "Black and Yellow" rapper was busted by cops in North Carolina after the officers pulled over his tour bus following his concert in Winston-Salem on Tuesday night and discovered 11.39 grams of marijuana after searching the vehicle, according to TMZ.com. The Forsyth County Sheriff's Office has revealed Wiz was cited for possession of a controlled substance and then released and he now must appear in court to face charges at a later date.
This is the second time in 10 days Wiz - who is engaged to model Amber Rose - has been found in possession of cannabis. The 24-year-old hip-hop star was cautioned for the offense by police after he was discovered in a hotel room on April 21 smoking a joint following complaints from other guests.
Although Wiz - real name Cameron Jibril Thomaz - tried to get rid of the evidence by throwing the drug-laced cigarette out of his window before letting the police in, the officers recovered the joint and the musician then confessed to having another 3.7g of marijuana in his pocket.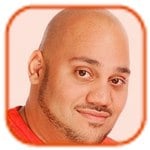 Posted by Andru Edwards Categories: Sports, Pregnancies, Drugs,
Mike Tyson claims to have gotten a prison officer pregnant when he was in jail.
The 45-year-old retired boxer - who served three years of a six-year prison sentence for rape in 1992 and returned to jail for nine months in 1998 following a road rage conviction - revealed the woman in question did not have the child, but he refused to elaborate on any other details.
"I didn't talk about getting a prison official pregnant. Oh yeah. In prison, stuff happens. But she had no baby," he said when asked by ESPN host Rick Reilly what he has left out of his one-man show Mike Tyson: Undisputed Truth.
Former heavyweight champion Mike - who has eight children - also discussed the many drugs he used to take, describing the substances, both legal and prescription, as his "little friends."
"I just liked morphine, but I had to take a lot of it because it didn't stay in your system for a long time. And I'd have my cocaine, and I had my marijuana, and I had my Cialis and Viagra and my little friends all sitting there," he said.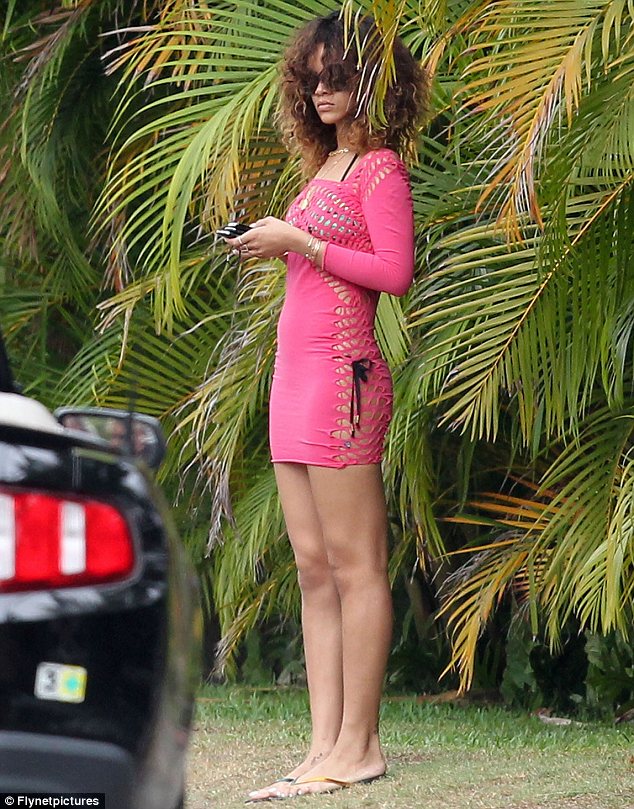 Rihanna is spending her holiday in Hawaii to reportedly escape her frustrations over Chris Brown.
The "We Found Love" hitmaker has fled the US mainland for a vacation after learning her ex-boyfriend - who was convicted of assaulting her in 2009 - has got a tattoo of his new partner Karrueche Tran's face. Chris is said to be so besotted with the Vietnamese model that he opted for an inking of her on his left arm, The Sun newspaper reports.
However, Rihanna seemed to be less than thrilled at the new body art, as she let rip on Twitter: "Cuz of u I'm on some real f**k a n***a s**t! "U wanna be my main squeeze n***a, don't ya? So what n***a, I'm not tryna hear that s**t! (sic)"
Click to continue reading Rihanna Heads to Hawaii For Break
© Gear Live Media, LLC. 2007 – User-posted content, unless source is quoted, is licensed under a Creative Commons Public Domain License. Gear Live graphics, logos, designs, page headers, button icons, videos, articles, blogs, forums, scripts and other service names are the trademarks of Gear Live Inc.