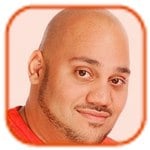 Posted by Andru Edwards Categories: Movies, Television, Parties, Rivalries, Rumors,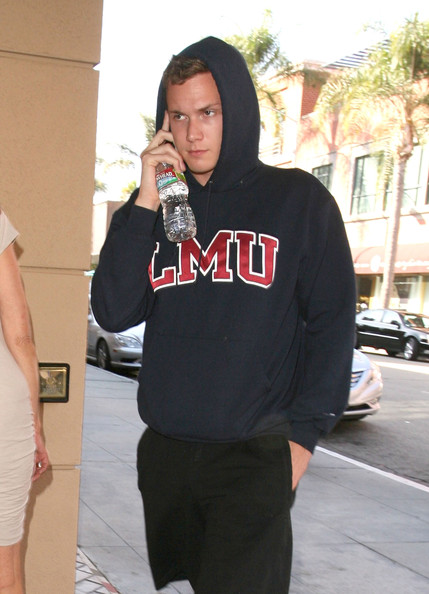 Paris Hilton's brother is in hospital after claiming he was beaten up in an attacked ordered by Lindsay Lohan.
The socialite's younger sibling, Barron, was taken from the Fontainebleau Hotel in Miami, Florida to a medical center on Friday night, and given a CT scan to check for internal injuries. A source told gossip website TMZ.com that the 24-year-old hotel heir was advised to seek emergency medical treatment because his injuries, including several cuts to his face, were so severe.
Barron, who was involved in an altercation while partying at a mansion where the Mean Girls actress is currently staying in the early hours of Friday morning, turned down an ambulance that arrived at his hotel and instead got private transport to the University of Miami Hospital, where he received various treatments.
Barron has claimed that Lindsay approached him at the party with a male friend and told him, "You talk s**t about me to my boyfriend, this is what you get." He also told police that the the troubled star, 27, was laughing as the unknown man then beat him up.
Click to continue reading Paris Hilton's Brother Seeks Medical Treatment
Lindsay Lohan is reportedly dating Liam Neeson's son.
The 27-year-old actress - who was most recently linked with 19-year-old model Liam Dean - was seen growing close to Michael, 18, at a party last week ago, and again at Finale nightspot in New York City and onlookers claim they even spent time in the women's bathroom away from other revellers. "Lindsay seems to have this thing for younger men at the moment. They were together at a house party of one of Lindsay's stylist friends before Thanksgiving, and were together at Finale on Friday. Lindsay was seen leading him into the women's bathroom, hand-in-hand," a source said.
Despite her closeness to Michael at the nightspot, Lindsay - who was also linked to teenage Ralph Lauren model Morgan O'Connor earlier this year - also spent time there with Dean. "The odd thing was that Dean was with them all night, even though Lindsay had been seeing him, too," the source added to the New York Post's Page Six column.
Click to continue reading Lindsay Lohan Dating Liam Neeson's Son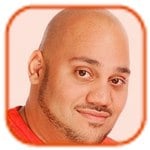 Posted by Andru Edwards Categories: Movies, Legal Issues,
Lindsay Lohan is allegedly planning to sue the makers of Grand Theft Auto V.
The 27-year-old actress has reportedly instructed her lawyers to start drawing up a lawsuit against video game producers, Rockstar Games, as she claims they created a character that looks and acts like her without her permission. The video game cover features a blonde woman holding a phone, who is later chased by paparazzi, and Lindsay claims she was the inspiration. Another sequence sees the character in a building that is believed to represent the Chateau Marmont Hotel in Los Angeles, where Lindsay once lived and often partied at in the past.
Lindsay's legal representatives reportedly believe she could be awarded a large amount of compensation from the manufacturer, according to gossip website TMZ.com.
It was previously reported that the character was based on model Shelby Welinder, who previously told Nowgamer that she was hired by the video game producer through her agency to model for the advertisement last year. The character has also been compared to models Kate Upton and Candice Swanepoel in the past.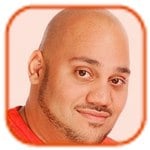 Posted by Andru Edwards Categories: Movies, Rumors,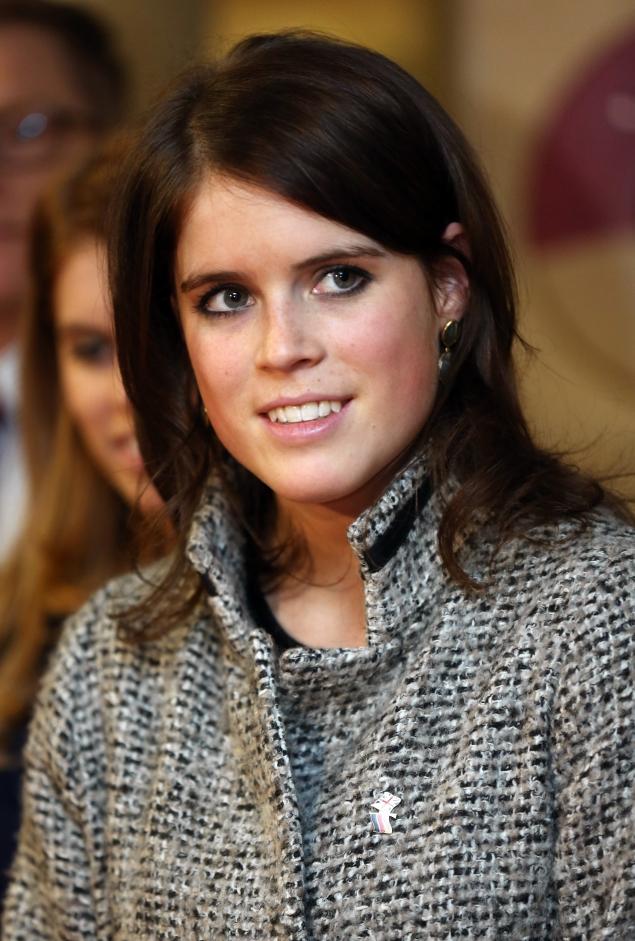 Lindsay Lohan is determined to befriend Britain's Princess Eugenie.
The troubled actress was delighted to learn Queen Elizabeth's granddaughter has moved to New York for her work with auction house Paddle 8 and has been bombarding her with invitations to hang out. "Lindsay's long been obsessed with the royals, particularly Prince Harry, whom she thinks is a perfect match for her. But Eugenie's quite low-key. The two run into each other at their favorite restaurants - La Cenita and bubby's - where Lindsay makes a beeline for Eugenie and invites her to her house," a source said.
Click to continue reading Lindsay Lohan Eyes Royal Friendship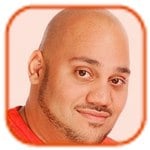 Posted by Andru Edwards Categories: Movies, Legal Issues, Parties,
Lindsay Lohan has been asked to pay back part of an appearance fee after turning up late.
The Mean Girls actress was reportedly paid over $50,000 to host a Halloween party at Foxwoods casino in Connecticut on Thursday, but the event organizers are attempting to claim back some of her generous payday because she was more than 90 minutes late and didn't honor the full extent of her duties.
According to TMZ, Lindsay was due to arrive at 10pm local time, but only showed up at 11:43pm. The 27-year-old star also refused to walk the red carpet, where she was expected to pose for photographers and meet with some lucky fans, and went straight inside the venue. Lawyers for the establishment are now hoping to renegotiate their contract with the actress because they feel she didn't uphold their agreement.
However, eyewitnesses say Lindsay and co-host, boxer Floyd Mayweather, did a great job hosting a Halloween costume contest on stage. Floyd, who was reportedly paid the same amount as the Liz & Dick star, also arrived late but made up for his tardiness by meeting with fans, signing autographs and taking photos. Lindsay appeared in fancy dress at the event, styling herself as classic horror character Carrie White from the movie Carrie.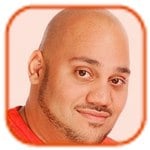 Posted by Andru Edwards Categories: Movies, Legal Issues, Rumors,
Lindsay Lohan is being sued by a truck driver who she crashed into in June 2012.
The 27-year-old actress faces more legal trouble as cement truck driver James Johnson has filed a lawsuit against her, claiming he suffered numerous injuries and "great physical, mental and nervous pain" following the incident, according to TMZ.
Lindsay crashed her Porsche 911S into James' vehicle after speeding along the Pacific Coast Highway last summer. The star was trying to get to the Malibu, California, set of her TV movie Liz & Dick and exceeded speed limits by driving at over 60 miles per hour. The troubled actress - who was on probation for stealing a necklace at the time of the incident - originally claimed she wasn't driving the vehicle and told police officers her now former assistant, Gavin Doyle, was behind the wheel, however, the aide confessed to officials that Lindsay was indeed driving.
Lindsay later pleaded "no contest" when charged with lying to police and accepted a plea deal which saw her agree to 90 days of court-ordered rehab. The starlet completed her rehab stint in early August and has taken proactive steps to get her life back on track, including seeking advice and guidance from talk show legend Oprah Winfrey.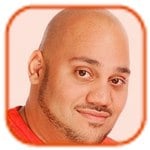 Posted by Andru Edwards Categories: Movies, Television, Parties, Rumors,
Michael Lohan says Lindsay Lohan's friends shouldn't drink in front of her.
The troubled actress' father has warned her pals not to consume alcohol when they're out with Lindsay and is worried their influence might make the recovering alcoholic's sobriety resolution waver. Michael told the New York Daily News newspaper's Confidenti@l section, "She's absolutely fine. She's always great, she's up early every day and I'm happy that she's sober. If [her friends] care about her, they won't drink in front of her."
Lindsay - who completed a 90-day court-ordered stint in rehab this summer - was followed by Oprah Winfrey's OWN network for an eight-part series about her life after treatment, which earned her a massive $2 million pay check. However, the 27-year-old star was spotted on a night out at Sing Sing Karaoke bar in New York City's East Village with some girlfriends - and a male model, thought to be rumored boy toy Liam Dean - on Monday. According to Confidenti@l, Lindsay tried to start a verbal fight and refused to leave at closing time, staying until nearly 6am. While Lindsay did not drink any alcohol herself, her friends finished an entire bottle of Jameson whiskey.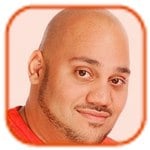 Posted by Andru Edwards Categories: Movies, Television, Meltdowns,
Lindsay Lohan will move in with her mother after leaving rehab.
The 27-year-old actress is determined to clean up her act and wants to live with her mum Dina after completing her 90-days of court-ordered rehabilitation on July 31 - which she was forced to complete as part of a plea deal she struck to avoid jail after lying to police officers about driving in a car accident last year.
"She will definitely start back at home with all of us," Dina said.
The Mean Girls star spent her birthday on July 2 without her family and instead had a low-key celebration "with all the kids at rehab" at Cliffside rehab facility in Malibu. "We couldn't visit because it fell during the week but we mailed her cards and gifts. We're going to work it out to all go visit her again, and then we're planning a pool party," Dina insisted.
Click to continue reading Lindsay Lohan to Move In with Dina After Rehab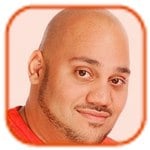 Posted by Andru Edwards Categories: Movies, Drugs, Rumors,
Lindsay Lohan has never been better, according to her mother Dina Lohan.
The 26-year-old actress left the Betty Ford clinic in Rancho Mirage, California, on Wednesday to complete her 90-days of court-ordered treatment at Cliffside Malibu, with the approval of her lawyers, prosecutors and a judge, and her mother believes she will continue to flourish now she is in a more suitable rehab program.
In a message to a fan on Twitter on Friday night, Dina explained why the Scary Movie V star decided to swap facilities, writing, "Betty Ford was amazing and it is a 30 day program .....linds is now moving forward to a place she can continue flourish (Sic)" When asked by another fan whether the actress is doing okay at the moment, her mother replied, "She has never been better thank you."
Other sources close to the Liz & Dick actress recently said she told anyone who would listen that she was miserable at Betty Ford. "It's detrimental to my safety and sobriety here," she reportedly.
Click to continue reading Lindsay Lohan Continues to Flourish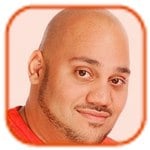 Posted by Andru Edwards Categories: Movies, Television, Drugs, Rivalries,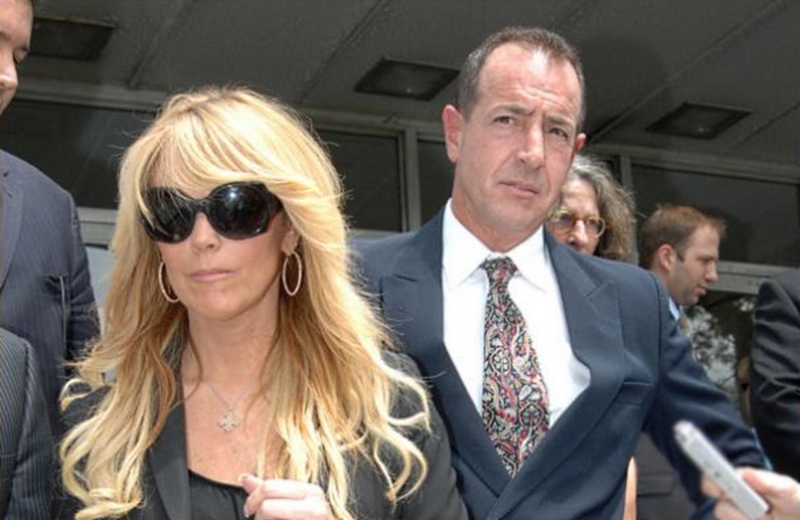 Dina and Michael Lohan have called a truce. The divorced parents of Lindsay Lohan - who have been locked in a bitter war over how to deal with their troubled daughter - had dinner together at the W Hotel in Hollywood on Wednesday, where they agreed to attend family therapy sessions at Lindsay's rehab, the Betty Ford Clinic.
"Dina and Michael were talking nicely to each other and not fighting. There was no booze at the table. Lindsay's parents finally were in the same room without the cops being called and that's a good thing. Both of Lindsay's parents have agreed to put aside all their old bad feelings and to be there together to make sure Lindsay is on the right track," a source said.
Click to continue reading Dina and Michael Lohan Call a Truce
© Gear Live Media, LLC. 2007 – User-posted content, unless source is quoted, is licensed under a Creative Commons Public Domain License. Gear Live graphics, logos, designs, page headers, button icons, videos, articles, blogs, forums, scripts and other service names are the trademarks of Gear Live Inc.