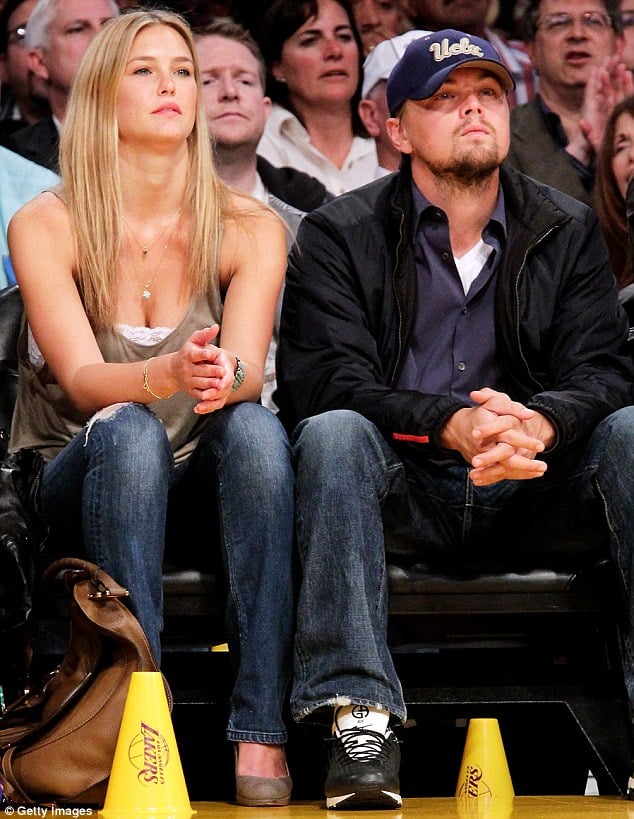 Leonardo DiCaprio hasn't ruled out getting married.
The 39-year-old actor, who is currently dating 21-year-old German model Toni Garrn and has previously romanced a string of well-known beauties, including Gisele Bundchen and Bar Refaeli, will consider tying the knot when it feels "right."
When asked if a wedding is something he envisages for himself, The Wolf of Wall Street star told Gayle King on CBS' This Morning on Thursday, "The truth is, it's gonna happen when it's gonna happen. I'm just gonna let it happen naturally. I really am. That's the only way to do it, I feel. And when it's right, it's gonna be right."
Leonardo insisted he is very happy with Toni, with whom he was spotted holidaying in Courchevel, France earlier this week: "I'm all right. I'm good for now."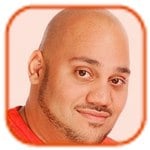 Posted by Andru Edwards Categories: Movies, Rivalries, Features, Rumors,
George Clooney isn't feuding with Leonardo DiCaprio.
The Monuments Men actor, who made headlines last year when he subtly dissed the Wolf of Wall Street star during an interview, insists he has no issues with the 39-year-old actor. "Somebody made it like there was a big fight. I've known Leo a long time and somebody just made that a fight," the 52-year-old star told ABC News' Popcorn with Peter Travers.
The former E.R. star's publicist was forced to defend him after George suggested Leonardo surrounded himself with the wrong type of people when recalling a basketball game they once played together in Cabo San Lucas. "The discrepancy between their game and how they talked about their game made me think of how important it is to have someone in your life to tell you what's what. I'm not sure if Leo has someone like that," he said.
Click to continue reading George Clooney Isn't Feuding with Leonardo DiCaprio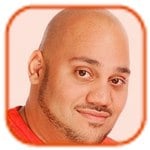 Posted by Andru Edwards Categories: Movies, Drugs, Features,
Leonardo DiCaprio claims getting beaten up when he was 15 changed his whole life.
The actor was brought up in a tough area of East Hollywood, Los Angeles, but won a scholarship to University Elementary School in a better part of town, which meant he was in for a shock when he later returned to standard schooling.
"When I went back to the public school system it was like - boom - this is reality. I got beat up the day I arrived because I had the attitude of everyone living harmoniously with one another. That was the motivational thing that happened to me in my life. I was 15, and I said to my mom, 'I want to be an actor. Please take me to auditions.' Because I had to get out of that public school system."
The Wolf of Wall Street star Leonardo, 39, also said his upbringing in an area where there was "a major prostitution ring on my street corner [and] crime and violence everywhere" meant he has never had the desire to take drugs.
Click to continue reading Getting Bullied Prompted Leonardo DiCaprio's Career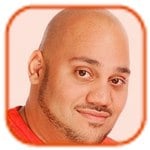 Posted by Andru Edwards Categories: Movies, Rivalries, Features,
Mark Wahlberg once started a feud with Leonardo DiCaprio after being a "d**k" to him at a charity event.
The 42-year-old actor didn't realize he had infuriated the 39-year-old star until it came to him auditioning for 1995 drama movie The Basketball Diaries, and he claims Leonardo - who played main character Jim Carroll in the film - was determined to make sure Mark didn't land a part in the motion picture.
"Leonardo [DiCaprio] was like, 'Over my dead f***ing body. Marky Mark's not going to be in this f***ing movie.' Because we'd had a thing - I didn't even realize it, [but] I was a bit of a dick to him at a charity basketball game. So he was like, 'This f***ing ####### is not going to be in this movie,'" he said, speaking in the latest issue of The Hollywood Reporter magazine.
Despite the initial animosity, Mark impressed the producers and landed the role of Mickey and the pair ended becoming really good friends.
Click to continue reading Mark Wahlberg Recalls DiCaprio Feud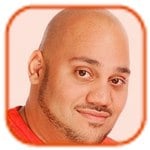 Posted by Andru Edwards Categories: Movies, Hook-ups, Style, Rumors,
Miranda Kerr and Leonardo DiCaprio were seen having dinner with friends at the weekend.
The model, who split from husband Orlando Bloom last month after three years of marriage, was spotted with the 39-year-old actor and a large group of pals at Sushisamba in the Palazzo, Las Vegas on Sunday night. "They looked like they were having a great time. They came with a bunch of friends and were overheard talking about going out the night before," a source told E! News.
Click to continue reading Miranda Kerr Spotted with Leonardo DiCaprio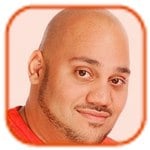 Posted by Andru Edwards Categories: Movies, Rants, Rivalries, Features,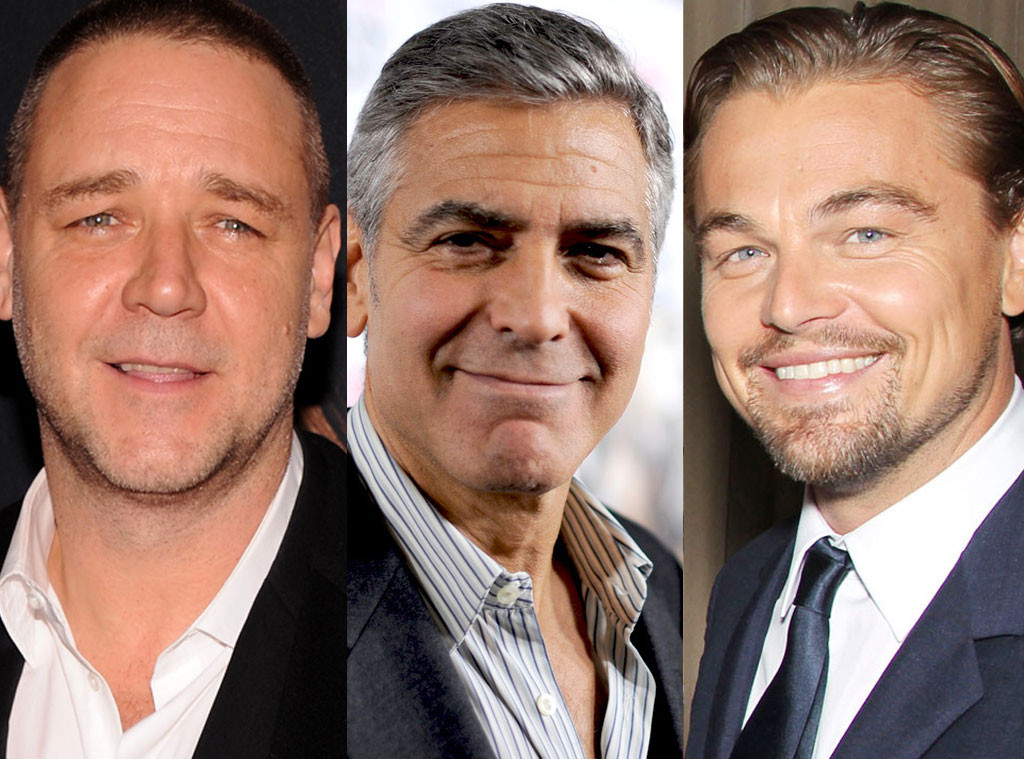 George Clooney hasn't forgiven Russell Crowe for calling him a "sell out." The Gravity star fell out with the Gladiator actor in 2005, after he slated him in an interview with GQ magazine. The silver-haired actor was slammed by Russell, 49, for modeling suits in an advertising campaign, and then shortly afterwards George was sent a poetry book by way of apology - something he didn't accept.
"The truth is that [Russell Crowe] did send me a book of poems to apologize for insulting the s**t out of me, which he did. And that's when he really went off on me. 'Who the f*** does this guy think he is? He's a Frank Sinatra wannabe.' He really went after me," the 52-year-old actor told the new issue of Esquire.
Click to continue reading George Clooney: My feud with Russell Crowe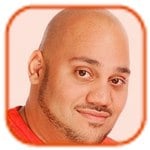 Posted by Andru Edwards Categories: Movies, Break-ups, Hook-ups, Rumors,
Leonardo DiCaprio is helping Robert Pattinson through his recent split from Kristen Stewart.
The Great Gatsby actor wants to help his friend deal with his break-up from his Twilight Saga co-star and has invited him to Miami for the summer. It is said Robert, 27, has been miserable since his on/off relationship with the 23-year-old actress came to an end - and while he is tempted to take a year away from women, Leonardo wants to convince him otherwise.
Click to continue reading Leonardo DiCaprio Wants to Cheer Up Robert Pattinson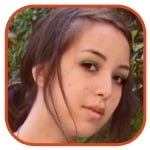 Posted by Robin Paulson Categories: Movies, Photos, Paparazzi Photos,
It's hard to tell if Leonardo DiCaprio is testing out his Halloween costume early or legitimately trying to detract attention from himself. If it's the latter, he really should consider some other less futile disguises.
The Great Gatsby actor took to the streets of Venice in an simplistic black mask and sunglasses (apparently in order to walk around unnoticed). DiCaprio - who was previously promoting his latest film at the Cannes Film Festival and is now taking time off in Europe - was quite a sight when he was determined to eat a slice of pizza without removing his mask.
(You can find more "awkward" photos here.)
Read More

| Daily Mail

Cara Delevingne has reportedly turned down Leonardo DiCaprio.
The 26-year-old model is said to have snubbed the 38-year-old actor at the afterparty for his latest movie The Great Gatsby in Cannes, France, last week, and rejected his invitation to attend a private celebration.
"Normally all Leo has to do is look at a girl and they fall at his feet. Though Cara was having none of it. He spent the night chasing after her and essentially she blew him out. They spoke and he was pretty forward inviting her to a party back at his suite. They swapped numbers but that was it," a source said.
The British beauty is said to have turned down Leonardo - who has previously dated models including Gisele Bundchen, Bar Refaeli and Erin Heatherton - because she felt the 18-year age gap between them was too much. "He tried every trick in the book and apparently kept lunging for her but she kept dodging them. Everyone is howling at the fact she actually knocked back the biggest actor in the world. She thought he was too forward and too old," the source added.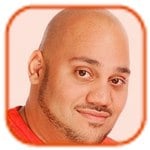 Posted by Andru Edwards Categories: Movies, Rivalries, Rumors,
Joel Edgerton insists he hasn't fallen out with Leonardo DiCaprio.
The Australian star - who has been filming alongside the American actor in the highly anticipated movie The Great Gatsby - sparked rumors of a bitter feud between the pair after he revealed there was an "unhealthy friction" between him and Leonardo's character, Jay Gatsby, in one of the film's key scenes.
"For me Tom is a beast that has to exist on set and it's in me and it comes out of me and I enjoy it. There's a kind of unhealthy friction that exists between Leo and I on set," he said.
His comments provoked claims of a rivalry between the two stars but the 38-year-old actor insists they got along really well and told American breakfast show Good Morning America his remarks were misinterpreted: "I think that was taken a little bit out of context. We got along really well... The Plaza scene, we shot for a number of days and the tension was very high when we rolled but we had a good time off set."
© Gear Live Media, LLC. 2007 – User-posted content, unless source is quoted, is licensed under a Creative Commons Public Domain License. Gear Live graphics, logos, designs, page headers, button icons, videos, articles, blogs, forums, scripts and other service names are the trademarks of Gear Live Inc.