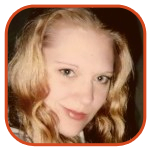 Posted by K.C. Morgan Categories: D-List, Movies, Music, Sports, Television, Clothing, Fashion Police, Red Carpet, Style, Paparazzi Photos,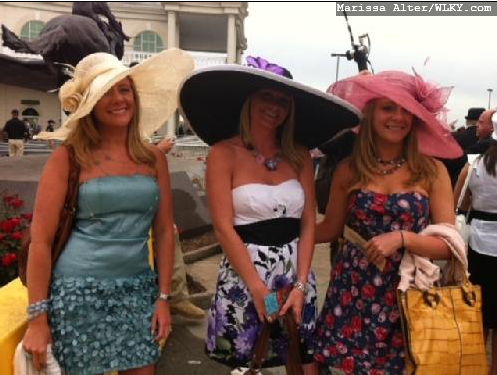 Not to be outdone by the royal wedding, 165,000 Kentucky residents -- okay, plus a few tourists and celebrities -- dressed up in their finest spring clothes for Derby Day. The first Saturday in May marks an iconic and long-running sports event, social outing and fashion parade. And what's the fashion accessory of choice for the Kentucky Derby? The hat, of course -- and unlike London, they make 'em big in the south. Follow the jump to see the full red carpet review for the running of the roses...
Click to continue reading Red Carpet: Derby Day Fashion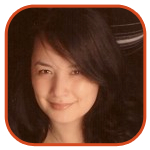 Posted by Veronica Santiago Categories: Television,
"I'll be honest. I actually haven't stayed in touch with her, she hasn't stayed in touch with me."
-Dancing with the Stars' Tony Dovolani admitting his rocky relationship with Kate Gosselin was left behind on the ballroom floor.
(Make sure to check out our other notable quotes.)
Read More

| Us Weekly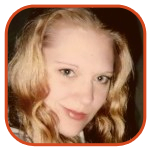 Posted by K.C. Morgan Categories: Television, Divorce, Legal Issues, Videos, Rumors,
And you thought you would never see the day when the Gosselins would consent to work together again. According to Jon Gosselin's legal counsel, Jon would consider co-starring with his former wife "under the right circumstances," which likely means if the paycheck is big enough.
In the meantime, Jon Gosselin will continue his legal pursuit to wrest custody of the eight Gosselin children from Kate unless she forgoes her "global commitments." Jon's lawyer says the reality TV dad feels that Kate cannot be both mother and celebrity at the same time (despite the fact that she's done it for the last several years). Gosselin's lawyer also thinks, in agreement with Jon, that Kate is "addicted to the paparazzi."
Yet, Jon is apparently willing to work with Kate on another reality project. Think there's a snowball's chance in Hell that Kate Gosselin would also agree to that idea - to say nothing of TLC, the network which recently fired and subsequently sued Jon Gosselin for his public behavior? I'm no Perez Hilton, but the expression "fame whore" fairly leaps to mind here.
Read More

| TMZ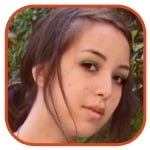 Posted by Robin Paulson Categories: Television, Divorce, Hair Styles, Photos,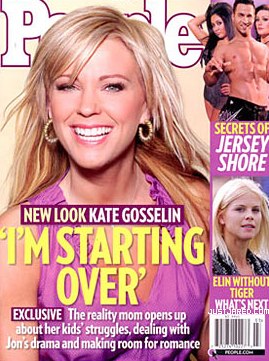 For Kate Gosselin, 2009 marked the year she not only said goodbye to husband Jon Gosselin, but she also did away with her signature haircut, sporting hair extensions on the cover of People.
"It's good to have hair again. I never thought I'd have short hair for as long as I did. I feel like this is a fresh start, a fresh me, a fresh life… I've got it. I am now Kate Clean Slate," said the reality star.
Perhaps she's finally ready to attract potential second husbands. What do you think of her new, long locks?
Read More

| Just Jared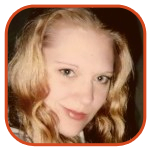 Posted by K.C. Morgan Categories: Television, Break-ups, Divorce, Legal Issues,
TMZ is reporting that Jon and Kate have finally severed the ties that bound them. Despite previously conflicting reports from the lawyers involved, it seems the divorce is finally final.
According to Kate's legal counsel, she will "continue to reside with all eight of her children in the former marital home."
"I am very relieved that our divorce has been finalized, and I look forward to the New Year, focusing on our children," said Kate Gosselin.
Click to continue reading Finally, Gosselin Divorce Final
Read More

| TMZ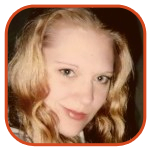 Posted by K.C. Morgan Categories: Television, Divorce, Legal Issues, Rumors, Where Are They Now?,
Despite claims from Jon Gosselin's attorney, legal counsel for Kate says the divorce will be finalized "today or tomorrow." Mark Momjian, who represents Kate Gosselin, said "it could be any minute."
Recently, Jon's lawyer Mark Heller said the couple's split wouldn't be finished until after the new year. Momjian said he doesn't know "what Mr. Heller is talking about - he's mistaken."
In other court proceedings, Jon Gosselin was recently ordered to stop bringing guns into the Pennsylvania home shared by the couple.
Mark Heller continues to maintain his claims that the couple will not complete the divorce proceedings until 2010. He even told Entertainment Tonight that Jon and Kate plan to spend Christmas together.
Read More

| E! Online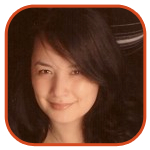 Posted by Veronica Santiago Categories: D-List, Movies, Music, Television, Legal Issues, Rants, Videos,
Having trouble remembering the pop culture events of the past year? Then here's a catchy recap for you.
Although clips related to the Heenes, the Gosselins, Speidi and Nadya Suleman can be quite nauseating, the autotuned score - with samples from Kanye West, Lady Gaga and Christian Bale - at least makes this 2009 review palatable.
Read More

| Entertainment Weekly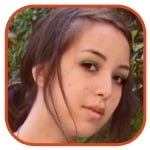 Posted by Robin Paulson Categories: Television, Break-ups, Divorce, Legal Issues, Rumors,
Reality TV's favorite, loving father Jon Gosselin took some time out to actually talk about upcoming holiday plans.
While he claims that he'll only spend half of Thanksgiving with the kids, Christmas is another story: "Christmas Eve and Christmas day are joint-shared custody days, which means we're both in the house. So we'll be there." What a field day for the media! Imagine if they had a veritable inside man to infiltrate… Oh wait, they have a reality show! Let's hope that TLC manages to ink some kind of deal with Jon for this special occasion.
He also lamented about his lack of gift wrapping skills: "Oh my goodness, doesn't your back hurt so much? And why do we sit on the floor and reach over, you can never reach the end of the wrapping paper, you need monkey arms, it's annoying. Nothing ever matches up."
No wonder Kate was angry at him all the time—imagine wrapping presents for eight kids all by yourself? Yeah, my thoughts exactly.
Read More

| PopEater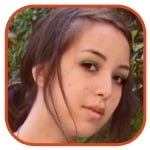 Posted by Robin Paulson Categories: Television, Photos,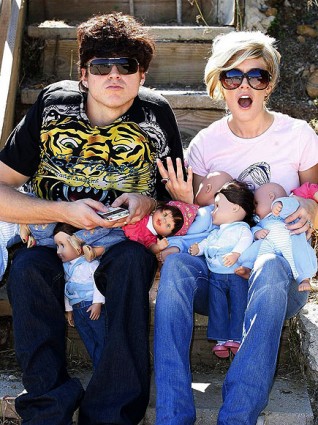 Love 'em or hate 'em, you've got to give it to them—Spencer Pratt and Heidi Montag will most likely have one of the best Halloween costumes this year, dressing up as Jon and Kate Gosselin.
Complete with a handful of baby dolls, Spencer and Heidi are perfect as the troubled couple. It really shouldn't come as any surprise, though—with all of the media attention the TLC reality stars get, Speidi was quick to soak it all up as they donned the costumes.
Check back soon, as I'm sure more interesting celebrity costumes will appear—rumor has it that Project Runway graduate Christian Siriano is going to be a Disney princess!
Read More

| People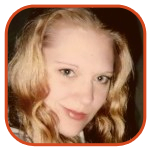 Posted by K.C. Morgan Categories: D-List, Television, Break-ups, Dating, Divorce, Hook-ups, Where Are They Now?,
Hailey Glassman, Jon Gosselin's twenty-something girl toy, opened up in a recent interview regarding everything that goes on behind the paparazzi flashbulbs in their relationship…and boy, is it good.
"He'll call me and take his anger out on me. He has 'mantrums.' I shouldn't have to put up with being emotionally abused," Hailey declared. Ouch! Mantrums!
"Sometimes he has trouble with the truth, and he will dance and dance around his lies. He's like Jekyll and Hyde. But I still love him." Yeah, that's what it sounds like.
Click to continue reading Hailey Glassman Delivers Dirt on Jon Gosselin
Read More

| Perez Hilton

© Gear Live Media, LLC. 2007 – User-posted content, unless source is quoted, is licensed under a Creative Commons Public Domain License. Gear Live graphics, logos, designs, page headers, button icons, videos, articles, blogs, forums, scripts and other service names are the trademarks of Gear Live Inc.