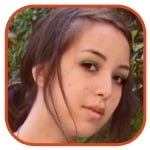 Posted by Robin Paulson Categories: Movies, Rivalries, Features,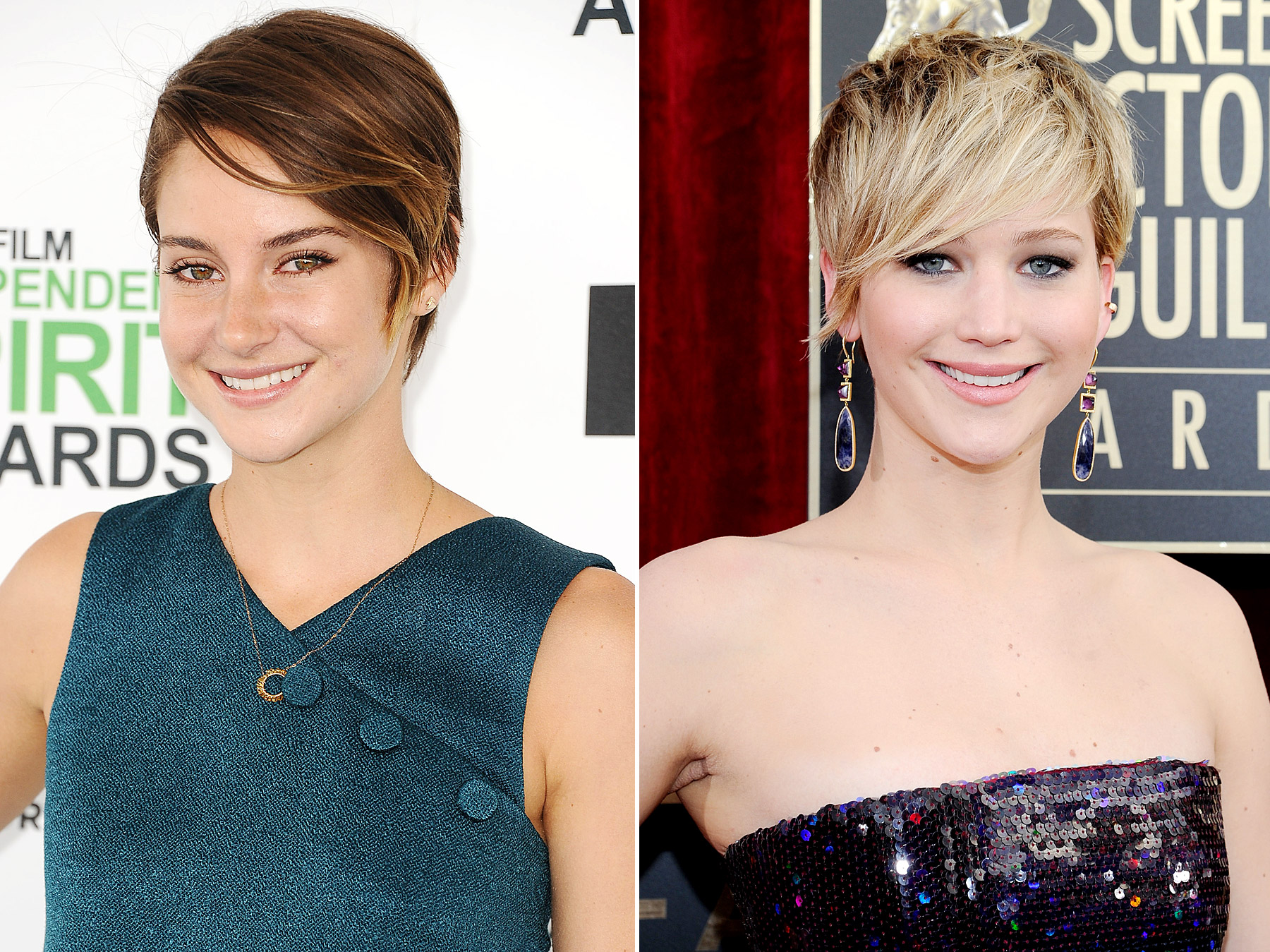 "As women, we are constantly told that we need to compare ourselves to a girl in school, to our co-­workers, to the images in a magazine... How is the world going to advance if we're always comparing ourselves to others? I admire Jennifer Lawrence, but she's everyone's favorite person to compare me to. Is it because we both have short hair and a vagina? I see us as separate individuals. And that's important. As women, our insecurities are based on all these comparisons. And that creates distress."
- Divergent star Shailene Woodley explains why she told Jimmy Fallon on The Tonight Show that "Comparisons always lead to despair" when the SNL alum asked her how she feels being compared to Jennifer Lawrence (to which the audience booed at her response).
(Make sure to check out our other notable quotes.)
Read More

| Vulture

Jennifer Lawrence was once sick in front of Miley Cyrus.
The Oscar winning actress was at a post Oscars celebration thrown by Madonna's manager in Hollywood in March, where she ended up vomiting, while Miley - a seasoned veteran of hard partying - looked on.
"I've never gone out after Golden Globes or Oscars or anything. I'm just so sick of people by that point. I'm like, 'Ugh, god!' But this time I was like, 'I'm going out.' And I puked. There's this big fancy party, this Guy Oseary and Madonna party - if you get invited, you're like, you know, super-important. And I puked, on his porch. I was in such bad condition, and I look behind me while I'm puking, and Miley Cyrus is there like, 'Get it together,'" she told talk show host Seth Meyers.
Click to continue reading Jennifer Lawrence Vomited in Front of Miley Cyrus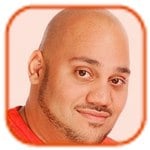 Posted by Andru Edwards Categories: Movies, Drunk, Parties, Rumors,
Jennifer Lawrence worries fans will "get sick" of her.
The 23-year-old actress has been a big screen success in recent years thanks to roles in the Hunger Games and X-Men franchises, but knows she won't stay popular forever. "Nobody can stay beloved forever. People are going to get sick of me," she said.
However, the American Hustle actress admits she most worries about her behavior away from the camera because she thinks she is often "annoying" in public: "I'm way too annoying because I get on red carpets and I'm really hyper, most likely because I've been drinking, and I can't not photo-bomb somebody if it's a good opportunity."
Jennifer - who is dating Nicholas Hoult - is trying to curb her behaviour as she is tired of her antics always being turned into amusing internet clips. "It's something I always tell myself, 'You need to calm the f**k down. You don't want to constantly be a GIF,'" she told Marie Claire.
Click to continue reading Jennifer Lawrence: People Will Get "Sick" of Me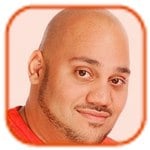 Posted by Andru Edwards Categories: Movies, Dating, Rumors,
Jennifer Lawrence and boyfriend Nicholas Hoult have bought their first home together.
The American actress and her X-Men co-star have reportedly bought a house in St. John's Wood in north London and will be making their own furniture after purchasing it from flat-pack store Ikea. According to The Sun newspaper, his sister, Clarista Hoult, said, "It's his first house. He's very excited and has been getting all his furniture from Ikea. Nick has been big into feng shui, so in his room he has had branches, twigs with lights, the mattress and everything else on the floor - like water features and chairs - facing in the right direction."
Jennifer, 23, first met Nicholas, 24, on the set of 2011's X-Men: First Class but they later split in January 2013, before getting back together that summer to film the new X-Men movie.
The pair have spent several weeks looking for their perfect home and previously fell in love with a $2 million home in Hook, a village in Hampshire close to where Nicholas's family live.
Click to continue reading Jennifer Lawrence and Nicholas Hoult Buy Their First Home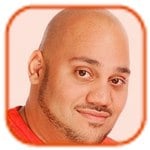 Posted by Andru Edwards Categories: Movies, Red Carpet,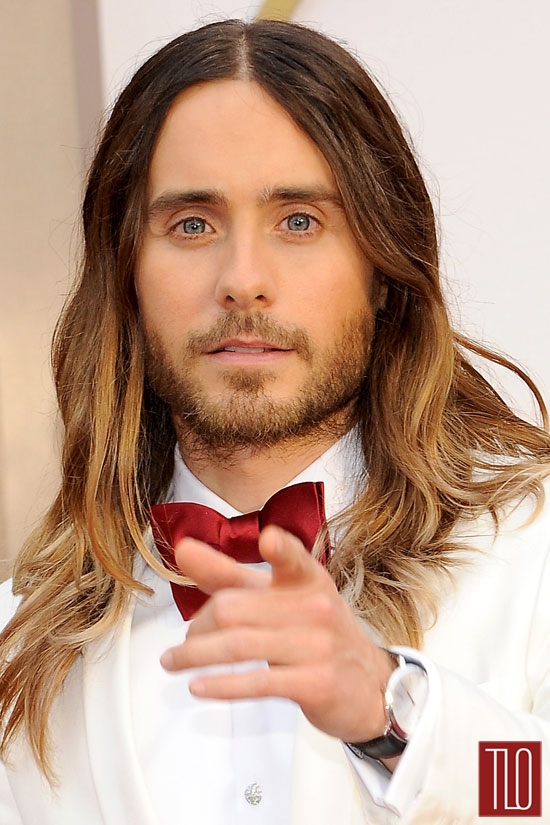 Jared Leto wonders if Jennifer Lawrence's haphazard ways are a "bit of an act."
The American Hustle actress tripped up over her dress as she went to accept the Oscar for Best Actress at last year's Academy Awards, and then slipped again on the red carpet at this year's show, and Jared is getting suspicious.
"You know, I'm starting to wonder if this is a bit of an act," he told Access Hollywood.
Jared - who was named Best Supporting Actor for his role in Dallas Buyers Club on Sunday - also explained how a moment when Jennifer, 23, went off script as she came onto the stage was because she saw him and his family laughing. "She said, 'What are you laughing at?' But what she didn't know was that Ellen was on the side... making, pantomiming [motions like], 'Don't fall, don't fall,' and my mom and my brother are all cracking up. I guess we don't have any manners. You can take them out of Louisiana but you can't take Louisiana out of them, right?" Jared, 42, added.
Click to continue reading Jared Leto: Jennifer Lawrence Putting on a "Bit of an Act"?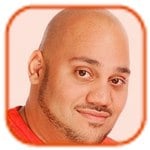 Posted by Andru Edwards Categories: Movies, Rumors,
Jennifer Lawrence and boyfriend Nicholas Hoult are set to move in together.
The American actress and her X Men co-star are reportedly searching for their first home and have put in an offer for a seven-bedroom barn conversion near Hook, a village in Hampshire, close to where Nicholas's family live.
"They loved the house as soon as they saw it. They know it's not realistic at this point in their thriving careers to live in the UK, but they want a bolthole across the pond. Jen loves the English way of life and as they are now serious again, it makes sense to look into buying somewhere," a source said.
The couple, who have been dating on and off for three years, viewed the $2.1 million property while visiting Nicholas's family in nearby Berkshire over Christmas and also spent the day checking out the area, including local pubs and restaurants.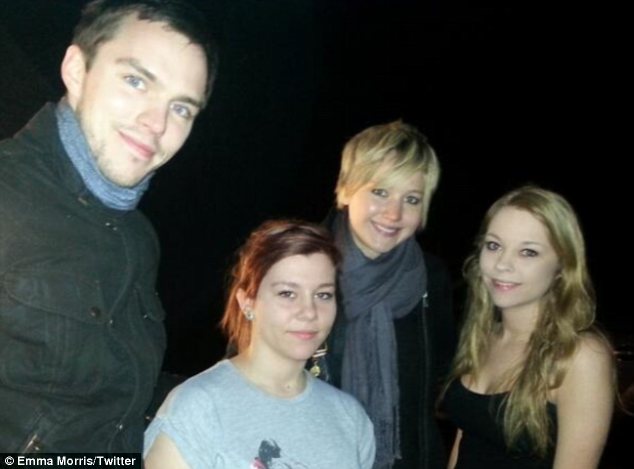 At this point, Nicholas Hoult and Jennifer Lawrence can't deny that they're back together as a couple.
Following their split in January last year, rumors of their rekindled romance surfaced in April when they were spotted kissing on set of X-Men: Days of Future Past. Additionally, the pair were photographed together at a Catching Fire after party in London. Now another fan of the couple tweeted a picture of them in her dad's Hampshire pub (above), captioning it, "THIS IS THE HAPPIEST DAY OF MY LIFE. WHAT ARE THE F*****G CHANCES OF JENNIFER LAWRENCE EATING AT MY PUB [sic]."
Click to continue reading Jennifer Lawrence and Nicholas Hoult Truly Back Together?
Read More

| Daily Mail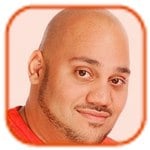 Posted by Andru Edwards Categories: Movies, Features,
Jennifer Lawrence says fame has ruined her personal life.
The Hunger Games: Catching Fire star claims her high-profile acting career has robbed her of her freedom and she regrets not being able to hang out in coffee shops any more without fans hounding her. "My personal life is now ruined. I've had to create a new one and get used to this new life. It's hard and it takes time, but I'm sure I will get it. I'm just mourning my old life. I miss that. I don't want to forget what it's like going to a coffee shop and people looking at me like a normal person. A part of me can't get used to it and it makes me sad," she said.
The 23-year-old actress - who landed an Oscar earlier this year for her performance in Silver Linings Playbook - is best known for her portrayal as selfless heroine Katniss Everdeen in The Hunger Games franchise, and she admits to feeling just as uncomfortable as her alter-ego when she was first thrust into the spotlight. "It is funny how she and I have made this trip together from the beginning. In the first movie they force her to wear make-up, wear dresses and people talk about things that she doesn't understand. I know exactly how she feels... I experienced the same thing. This can be a very weird world, but after a while, you're not afraid anymore and you can handle it," she explained.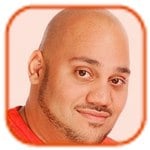 Posted by Andru Edwards Categories: Movies, Dating, Parties, Photos,
Nicholas Hoult celebrated with Jennifer Lawrence at The Hunger Games: Catching Fire after-party in London.
The couple, who rekindled their relationship in July after splitting up after two years together in January, were photographed side by side by a fan at the bash at the Royal Court of Justice after the premiere on Monday night.
The picture, which was posted on Twitter, shows the 23-year-old actress chatting to someone as the British actor, 23, talks on the phone beside her.
Nicholas' sister Rosanna Hoult also attended the premiere. "On route to the Hunger Games London premiere. Excited! Wonder if we'll have to do a special task to get in, should have brought my bow and arrow in case!" she wrote on Twitter.
(FYI - You can also follow VIP Breakdown on Twitter.)
Can someone give Jennifer Lawrence her own talk show already?
When recently questioned about her controversial peer Miley Cyrus, the Catching Fire star used her platform to speak out about the sexualization of young stars, but she also made it clear that she doesn't judge young women like Cyrus who choose to express themselves the way that they do:
"[The sexualization of young women] is a part of the entertainment industry that sells. Sex sells, and for some disgusting reason young sex sells even more. Everybody's got their own path and they've got their own way of finding themselves. For some people, that's how they feel best, that's how they feel sexy and that's how they want to perform... to each their own."
Lawrence also took a stand for more representation of larger bodies in film:
Click to continue reading Jennifer Lawrence Talks Sexualization of Young Women, Body Positivity
Read More

| Us Weekly

© Gear Live Media, LLC. 2007 – User-posted content, unless source is quoted, is licensed under a Creative Commons Public Domain License. Gear Live graphics, logos, designs, page headers, button icons, videos, articles, blogs, forums, scripts and other service names are the trademarks of Gear Live Inc.