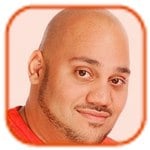 Posted by Andru Edwards Categories: Movies, Television, Rumors,
Jennifer Aniston and Courteney Cox are friends again.
The two actresses - who had been close pals since starring in hit sitcom Friends - had not been seen together for months amid rumors they had fallen out when Jennifer started dating Justin Theroux. However, the pair went on a double date at posh private member's club, The Soho House in West Hollywood, where they were seen laughing and chatting together on Tuesday night.
Click to continue reading Jennifer Aniston and Courteney Cox Are Friends Again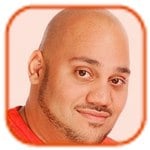 Posted by Andru Edwards Categories: Movies, Dating,
Jennifer Aniston says there's no such thing as a "perfect life."
The 43-year-old actress is in a relationship with actor Justin Theroux and although she is always quizzed about when she is going to remarry or start a family she doesn't worry about other people's expectations of her. Instead, Jennifer has learnt to just enjoy life if she is happy because there's no point always searching for something else.
When asked if she is bothered that her personal life is always being scrutinized, she told the new issue of GQ Spain, "A perfect life? I think that's sort of cliche, isn't it? Like, if you want to be happy, you should have the house, the husband, the kid ... Kids are messy!"
Things are getting serious between Jennifer and Justin - who started dating in May 2011 - and the former Friends star recently bought a $21 million in Beverly Hills for the couple to live in. The property, which comes with its own vineyard, is currently being refurbished before they move in.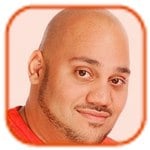 Posted by Andru Edwards Categories: Movies, Engagements, Rumors,
Jennifer Aniston "always wanted Brad Pitt to be happy."
The actor's ex-wife has nothing but good feelings towards him after his engagement to Angelina Jolie - after seven years together - was made public last week.
"Jen moved on a long time ago, and she is trying to just focus on her own happiness. Jen is not a bitter person and she has always wanted Brad to be happy," a source told People.com.
Jennifer, 43, and Brad, 48, were married for five years before he met Angelina, 36, on the set of 2005 movie Mr. & Mrs. Smith. Since they split Jennifer has also moved on and is about to celebrate one year with boyfriend Justin Theroux: "Jen spent many happy years with Brad and thinks their divorce was meant to be. She is very happy with Justin - and that's what she is focusing on right now."
Brad and Angelina have yet to set a date for their nuptials.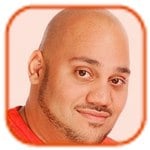 Posted by Andru Edwards Categories: Movies, Dating, Rumors,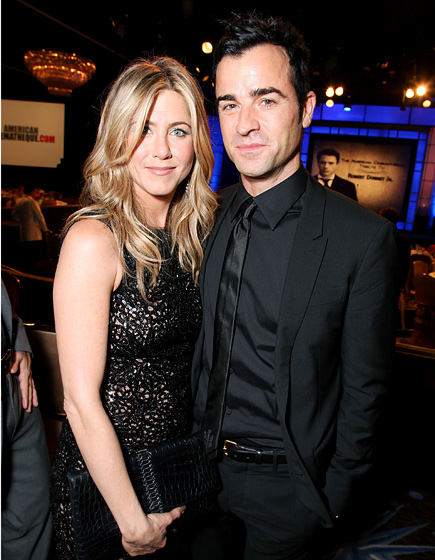 Jennifer Aniston and Justin Theroux are reportedly planning to live on separate sides of their new mansion. Jennifer - who has lived alone since divorcing husband Brad Pitt in 2005 - is apparently having the Bel Air home remodeled so she and Justin can have half of the house each.
"They'll share a bedroom, but they both need their space. Jen is building a games room with a pool table, bar and giant TV where Justin can hang out exclusively with his pals," a source said.
The former Friends actress is notoriously generous when it comes to her man, and is believed to have splurged on several lavish presents including a $12,000 leather jacket once owned by James Dean, a $450,000 Genn Ligon painting and two motorbikes, a $32,000 Ducati and a $25,000 Harley Davidson.
Click to continue reading Jennifer Aniston and Justin Theroux to Split Their House?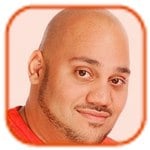 Posted by Andru Edwards Categories: Movies, Divorce, Hook-ups,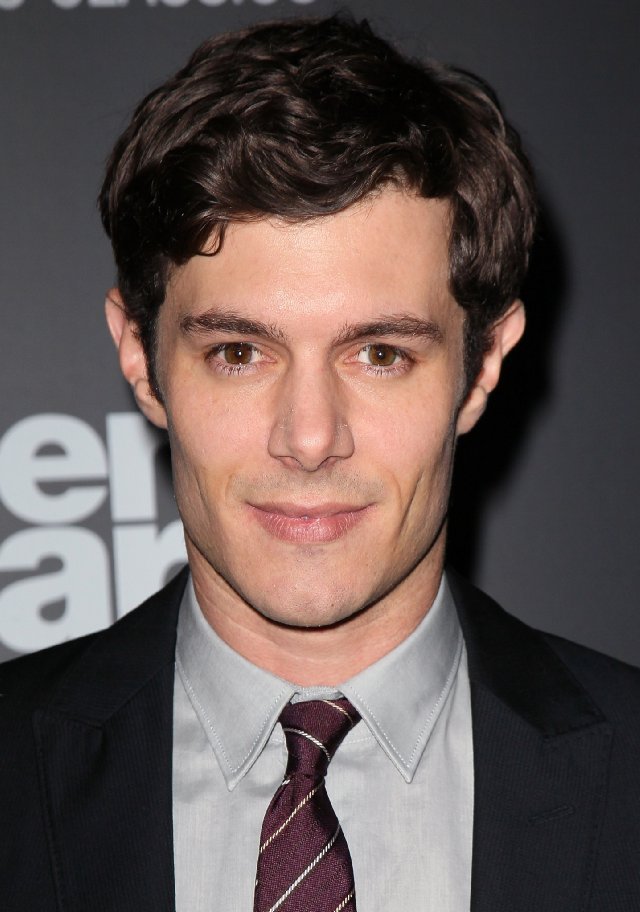 Adam Brody has joked he split up Jennifer Aniston and Brad Pitt.
The former O.C. star worked alongside Brad on 2005 action movie Mr & Mrs Smith - where he met Angelina Jolie and subsequently left wife Jennifer - and he believes he may have played a hand in the changes in the actor's personal life.
"In terms of [Brad and Angelina], I hooked them up. I was like, 'Brad, you don't want to do this, man, this Jen thing - I don't see it.' He heeded my advice and I'm happy for him," he joked.
Discussing his own career, Adam - who is currently starring in Damsels in Distress, and has previously had parts in Jennifer's Body and The Ring - admits he picks movie roles according to his own personal tastes: "It's funny. I have been practical, but when I do look at my resume it does reflect my taste. Some I like more than others, but it does, by and large, reflect my taste, more than I think it would. [Especially] given how many things I've been willing to do that I don't personally care for."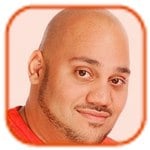 Posted by Andru Edwards Categories: Movies, Television, Dating, Divorce, Rumors,
Jennifer Aniston's friendship with Courteney Cox has reportedly become "strained" since she started dating Justin Theroux.
The pair have been inseparable since meeting at the Friends audition in 1994, but Courteney apparently feels Jennifer has "forgotten" about her since moving in with Justin.
"Jennifer's priorities have obviously changed since meeting Justin," a source said.
Courteney, 47, supported Jennifer through her 2005 divorce from Brad Pitt, and often invited her to holiday with husband David Arquette and their seven-year-old daughter Coco. But the Scream actress is now alone having separated from David in 2010, and is said to be feeling neglected by her loved-up best friend.
"Courteney must feel that Jen has completely forgotten what it's like to be the single girl and that will hurt given how supportive she and David were to Jen over the years," the source added.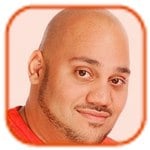 Posted by Andru Edwards Categories: Movies, Dating,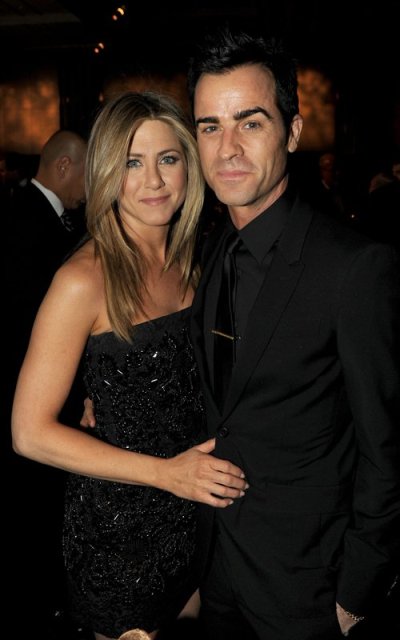 Jennifer Aniston thinks her thirties "blew."
The 43-year-old actress - who divorced ex-husband Brad Pitt in 2005 when she was 31 - admitted while having reached her forties is a "great" experience, she hadn't enjoyed the previous decade of her life too much.
"Forty's great! Oh my God, my thirties blew! Forties are great," she said.
Jennifer - who has been dating actor Justin Theroux since May 2011 - also joked the public are so fascinated with the idea of her becoming a mother, that she feels like she is having feuding "alien babies."
In a joint interview with her Wanderlust co-star Paul Rudd in GQ, she explained, "I'm still trying really hard to be friends with it. It's just a weird time, I think. The tabloids, instead of being about alien babies and stuff, it's my triplets, quadruplets, marriages, feuds."
"Are your quadruplets feuding with each other?" Paul added.
Jennifer joked, "They're feuding again. But it was amazing that Sarah Jessica Parker actually birthed one for me."
Click to continue reading Jennifer Aniston: I Hated My Thirties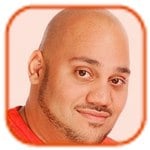 Posted by Andru Edwards Categories: Movies, Television, Clothing, Style, Rumors,
Jennifer Aniston has admitted trying Botox injections. The 42-year-old actress laughed off speculation she regularly has the wrinkle-smoothing treatments, but acknowledged she has had the procedure in the past, though she thought it looked "ridiculous."
"People think that I do a lot of [Botox] injections, but I don't. I'm not saying that I haven't tried it but I see how it's a slippery slope. All that cosmetic stuff looks ridiculous on me," she said.
The Friends With Benefits star also admitted she has started taking extra precautions when out in the sun after noticing the way her appearance is changing with age: "I've started getting those little sun spots. Things are beginning to pop out. Even the texture of my skin is changing. So I've recently started zapping the spots and getting spray tans whenever I can. And I've graduated to using SPF 60 sunblock when I'm on the beach."
Click to continue reading Jennifer Aniston Admits to Botox Use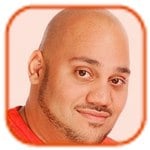 Posted by Andru Edwards Categories: Movies, Style,
Jennifer Aniston has been named the Sexiest Woman of All Time.
The Friends With Benefits star - who is currently dating Justin Theroux - beat off competition from the likes of screen legend Marilyn Monroe, pop icon Madonna and Angelina Jolie to top the poll by Men's Health.
However, the 42-year-old beauty admitted French actress Bridgitte Bardot and feminist Gloria Steinem top her personal list. "It's a tie between Bridgitte Bardot and Gloria Steinem. But if I had to choose one, I'd say Gloria because, well, she's the full package. That's sexy."
"Funny is sexy, and Jennifer Aniston is funny. Her down-to-earth persona makes her seem attainable. And her all-too-human love life off screen inspires sympathy that not even a string of bland romantic comedies can diminish. Other sex symbols drift toward one-dimensionality, becoming flat icons in the process, but throughout her career Aniston has remained sexy, funny, and unmistakably real," Men's Health wrote.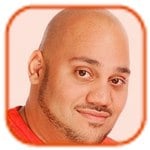 Posted by Andru Edwards Categories: Movies, Dating, Rumors,
Love is in the air -- particularly Beverly Hills. Jennifer Aniston is reportedly house-hunting with Justin Theroux. The Horrible Bosses actress and the actor - who began dating earlier this year - have been looking around several Beverly Hills homes, in the hope of finding a love nest together.
According to website X17 Online, the couple are visiting up to six mansions a day and have even looked at Ellen DeGeneres and Portia de Rossi's home, which has been on the market since June for a reported $60 million.
Jennifer recently sold her Beverly Hills mansion for $38 million and is apparently in a "rush to buy" because she has to be out of the property by the end of the month. In April, the former Friends star bought the 17th and 18th floors of an apartment building in New York for more than $7 million, but she is still keen to have a base in Los Angeles. The 42-year-old star has previously revealed she decided to sell her Californian home after realizing she needed to "simplify" her life.
"This summer I woke up in the middle of the night in London, and I couldn't sleep, and I knew I really needed to simplify my life. And along with that came the thought, 'I should sell my house.' I was like, 'Wait, I just built it; it was like my heart, my project, my love,' but I had the realization that it is just too much for me. I'm not this person. I'm looking for little spots in New York City to go back home. There are all sorts of things that are going to be happening in the near future, so I'm excited. I don't know what they are, but that's the fun part."
© Gear Live Media, LLC. 2007 – User-posted content, unless source is quoted, is licensed under a Creative Commons Public Domain License. Gear Live graphics, logos, designs, page headers, button icons, videos, articles, blogs, forums, scripts and other service names are the trademarks of Gear Live Inc.