Jennifer Aniston is planning a "fresh start" by changing her name.
The 44-year-old actress - who is engaged to Justin Theroux - is said to be discussing with her team the implications of using her married name in her professional life once she ties the knot as she hopes it will finally signal the end of her "unlucky-in-love" image.
"Jen has been consulting her therapist and management team about the implications of becoming Jennifer Theroux professionally. 'Jennifer Aniston' has become the poster girl for the 'unlucky-in-love girl next door who got dumped by Brad Pitt. Jen feels her name is no longer her own, but synonymous with a whole heap of baggage associated with her personal life. She wants a fresh start and she also wants the world to know how madly in love she is with Justin," a source said.
Jennifer is considering the impact changing her name could have on her earning potential, but those close to her believe a different moniker won't matter as she is so famous already.
Click to continue reading Jennifer Aniston Wants a Fresh Start with Name Change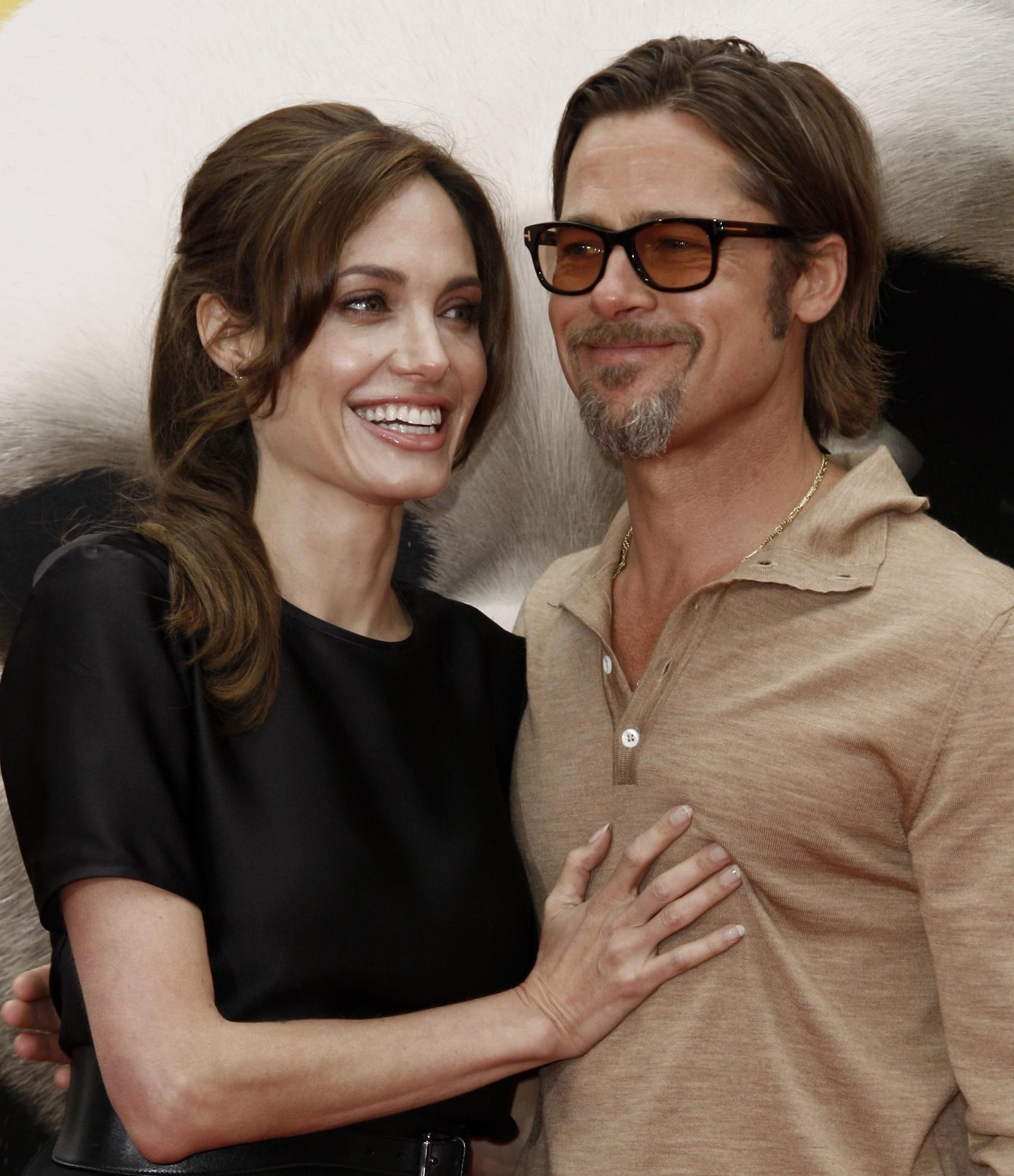 Brad Pitt and Angelina Jolie are set to get married in May.
The Moneyball star got a wedding license at the end of February which states he and the screen beauty must now tie the knot within 90 days, and if the pair do decide to get hitched in May the date could clash with his ex-wife Jennifer Aniston and her fianceJustin Theroux's big day.
"Brad and Angelina left themselves short of time to sort out their wedding because of the license deadline. A few months is nothing when you're planning a wedding - especially one as major as theirs. Everything points to them getting married in May just after the Cannes Film Festival ends, because they've got their hearts set on tying the knot in France," a source told The Sun.
Jennifer and Justin have been busy organizing their wedding for months and are also believed to be planning their special day in May.
Click to continue reading Will Brad Pitt and Angelina Jolie Marry in May?
Jennifer Aniston and Justin Theroux are expected to marry in Hawaii.
While details of the former Friends star and the Your Highness actor's nuptials, which are due to happen in the next few weeks, are being kept under wraps, it is thought they will tie the knot on the island after deciding it would be "too difficult" to keep quiet in Los Angeles.
"Jen would have liked to have done it at home in Los Angeles but it looks like that would be too difficult to keep quiet. She doesn't want to get married with photographers buzzing around her head in helicopters. Justin just adores Hawaii. It's his favorite place in the world and he has a little house on the island of Kauai. His cottage is too small to host the wedding and Jen thinks it has too many memories of his old flames anyway. But they both love the island and the idea of a laid back Hawaii wedding in the sunshine. They have looked at some expensive villas including one where they enjoyed a romantic holiday in 2011," a source said.
Click to continue reading Jennifer Aniston and Justin Theroux to Marry in Hawaii?
Jennifer Aniston is taking style tips from Justin Theroux about her wedding dress.
The Friends star allegedly took her fiance - who popped the question in August - to meet with Italian fashion house Valentino's creative directors to brainstorm ideas about her dream wedding gown, and wants the actor to be heavily involved in the design process.
"Jen always consults Justin on her wardrobe, whether it's casual or if she's trying to pick a red-carpet dress. She really values Justin's opinion and says he's often the only one to be brutally honest. They met with Valentino's creative directors Maria Grazia Chiuri and Pier Paolo Piccioli to discuss wedding dress designs and Justin had a big input. They showed Jen a variety of fabrics and Justin helped them recreate what he knew was in Jen's head," a source said.
Despite the 43-year-old actress being warned that showing her future groom her wedding dress is bad luck, the star is said to have shrugged off the superstition, saying her first marriage to Brad Pitt ended regardless.
Click to continue reading Jennifer Aniston Asks Justin Theroux for Wedding Gown Advice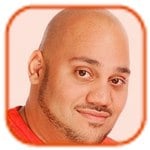 Posted by Andru Edwards Categories: Movies, Legal Issues, Rumors,
A New Mexico hotel worker claims he was fired for complimenting Jennifer Aniston. Terry Siegler was recently dismissed from the Encantado Resort in Santa Fe - where the actress was staying while filming her new movie We're the Millers - because he broke the hotel's strict celebrity confidentiality policy by speaking to other guests about the actress.
The former shuttle driver told TMZ he only told guests that the 43-year-old actress was "very sweet and much more petite than I thought." He claims that he was only responding to other guests who had asked him if he had seen the actress at the hotel and the guests were later overheard discussing the brief conversation about Jennifer by one of her entourage. "They brought [Jennifer] up first ... Was I supposed to deny it?" he said.
Terry - who is considering suing for wrongful termination - claims he was fired for violating the hotel's celebrity privacy policy after Jennifer's team complained to his supervisors that he was sharing private information about the actress to other guests.
Click to continue reading Hotel Worker Fired for Gossiping About Jennifer Aniston
Jennifer Aniston wants to marry at Julia Roberts' ranch. The 43-year-old actress is hoping to pull off a surprise wedding at Julia's New Mexico home and is planning to marry fiance Justin Theroux in the near future.
"Jen has fallen in love with New Mexico, it has a very relaxed vibe that fits both her and Justin perfectly, so it would be a great place for them to have the wedding," a source said to OK!.
The actress is currently filming the romantic comedy We're the Millers close to her good friend Julia's sprawling ranch, whose niece Emma Roberts is co-starring in the film. Emma is said to have offered to show Jennifer around the picturesque property as they believe it could be the perfect place for her South-western style wedding because it offers maximum privacy and enough space for approximately 100 close family and friends.
Click to continue reading Jennifer Aniston Wants Her Wedding at Julia Roberts' Ranch
Jennifer Aniston and Justin Theroux plan to marry in Kenya in December.
The couple have planned a nine-night private safari in the African country for the first week of December where they will have an informal blessing although they will also have a formal ceremony in Los Angeles on their return.
"Both Jen and Justin want a private and intimate wedding, and they love the idea of eloping and marrying abroad. Kenya will be an amazingly romantic break and the plan is to have some kind of informal blessing while out there. They may well undergo something more formal in L.A. immediately afterwards," a source told the Daily Mirror.
However, Jennifer's reconciliation with her mother Nancy following years of feuding could cause problems as Nancy wants to attend the wedding but is not well enough to travel after having a stroke last year. "Now that Nancy and Jen have fixed their relationship, Nancy desperately wants to see her daughter get married. Sadly she had a major stroke last year and can't travel if they do elope. Basically Jen has to choose between her mum and her dream wedding," the source added.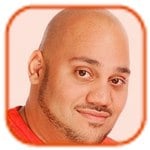 Posted by Andru Edwards Categories: Movies, Engagements,
Jennifer Aniston is "overwhelmed" by her eight carat diamond engagement ring.
The 43-year-old actress was thrilled when boyfriend Justin Theroux proposed to her on Friday and she couldn't be happier with the actor-and-screenwriter's choice of jewelry for her. "It's a huge emerald-cut diamond. It's a rectangle with tapered diamond baguettes on the sides. It's beautiful. Just after Jen got engaged, she called all her friends and told them about it. She was so happy and said she loves the ring. I think she was overwhelmed and overjoyed by the size and beauty of it!" a source said.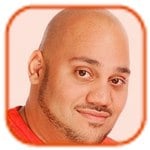 Posted by Andru Edwards Categories: Movies, Engagements,
Jennifer Aniston and Justin Theroux are engaged.
The actor-and-screenwriter proposed to Jennifer - whom he has been dating for just over a year - on his 41st birthday on Friday. "Justin Theroux had an amazing birthday on Friday, receiving an extraordinary gift when his girlfriend, Jennifer Aniston, accepted his proposal of marriage," Justin's representative told People. Jennifer's publicist also confirmed the engagement but no wedding date has been set yet.
The couple have been friends for years but only started dating after filming the movie Wanderlust together. This will be 43-year-old Jennifer's second marriage; she was previously wed to Brad Pitt for five years until they divorced in 2005.
Click to continue reading Jennifer Aniston is Engaged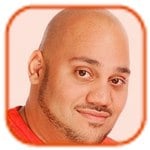 Posted by Andru Edwards Categories: Movies, Dating,
Jennifer Aniston and Justin Theroux have reunited in North Carolina.
The couple were spotted cozying up on the set of the 43-year-old actress' new comedy We're The Millers yesterday, putting an end to rumours of a split after the pair had been apart for weeks. Justin flew out from New York to visit his girlfriend and was treated to a tour of the Wilmington film set where Jennifer has been hard at work with her co-stars Jason Sudeikis and Emma Roberts.
This week Jennifer's representative made a scathing statement insisting the couple were still together after reports emerged Justin couldn't commit. "It's once again just another fabrication to sell magazines and has no relationship to reality," the spokesperson said.
Justin was also spied out for dinner in New York last Friday with two of Jennifer's closest friends, Courteney Cox and Laura Dern, who both had their children in tow. "Everyone was talking and laughing and having a great time. Everyone seemed very close and all good friends. He was very nice [and] polite. He even played with Dern's son and made him laugh," an onlooker said.
© Gear Live Media, LLC. 2007 – User-posted content, unless source is quoted, is licensed under a Creative Commons Public Domain License. Gear Live graphics, logos, designs, page headers, button icons, videos, articles, blogs, forums, scripts and other service names are the trademarks of Gear Live Inc.