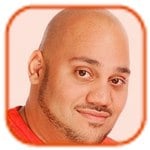 Posted by Andru Edwards Categories: Television, Features,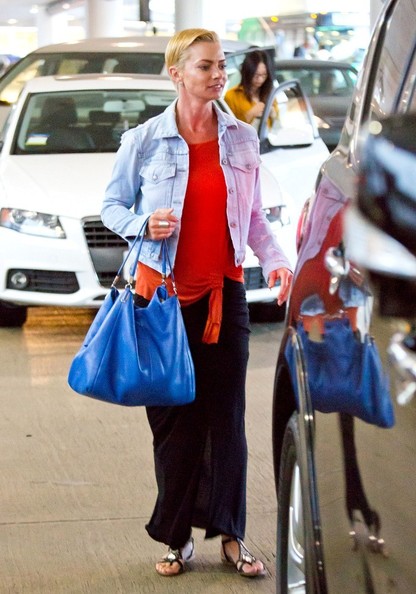 Jaime Pressly has opened up about having an "almost full mastectomy."
The Jennifer Falls actress revealed she noticed lumps forming in her breasts four years after she was first diagnosed with Mastitis - an inflammation in the mammary glad that often results from a bacterial infection related to breastfeeding. She developed a severe form of the benign disorder after welcoming her seven-year-old son, Dezi, with former fiance Eric Cubiche into the world in 2007, and initially assumed she was suffering from "regular breastfeeding pain."
"I had something that happened to me years ago -- when I had my son I got mastitis, but I didn't know because I thought it was just regular breastfeeding pain," The 37-year-old star told The Talk.
After having scar tissue removed from one breast, the blonde beauty's doctors informed her that the disorder had spread and she was forced to remove tissue from her other breast: "[I had] almost [a] full mastectomy. I still have some breast tissue left, just from the mastitis because it mutated into something else because it sat dormant for a while. But it was the craziest thing. Thank God it wasn't [cancer]."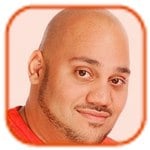 Posted by Andru Edwards Categories: Movies, Television, Features,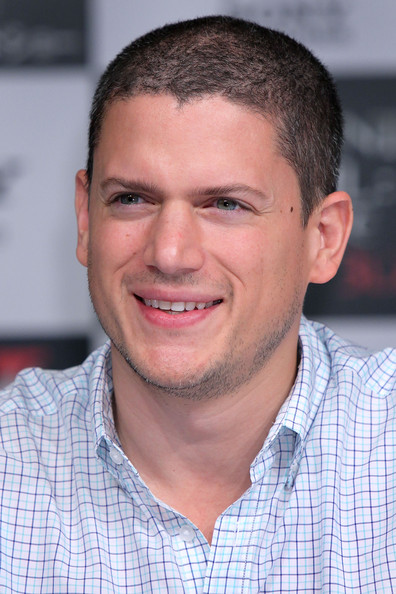 Wentworth Miller felt he was "feeding a fantasy" before announcing that he is gay.
The former Prison Break star, who opened up about his sexuality for the first time last August, says he has a better relationship with his fans now.
"I feel more fully expressed. After Prison Break, I came to grips with the fact that my public persona was in misalignment with how I actually felt. I was out to a handful of people in my twenties, and once I hit 30, I was out to family and friends. But professionally, I was feeding a fantasy. I created this air of 'We don't address that thing,'" the 42-year-old actor told Details magazine.
Asked if he felt like he was lying about his sexuality in the past, he said, "My face was on billboards, and I thought it was my job to act a certain way. But I think audiences knew to a certain degree. The people onscreen aren't the characters they're playing. They're our projection of who we want them to be. I think it's possible to have a man-crush if you're not gay or to have a crush on a guy you know to be gay if you're a woman."
Click to continue reading Wentworth Miller "Feeding a Fantasy" Before Coming Out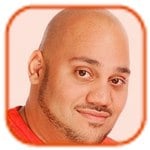 Posted by Andru Edwards Categories: Movies, Rants, Features,
Gary Oldman has spoken out to defend Mel Gibson over his anti-Semitic behavior.
The Dark Knight Rises actor has blasted the "political correctness" which has seen the Lethal Weapo actor shunned from the movie world over racist and anti-Jewish slurs he is alleged to have made in recent years: "I just think political correctness is crap. That's what I think about it. I think it's like, take a f***ing joke. Get over it."
Mel is said to have made anti-Jewish slurs while being arrested for drink-driving in Malibu, California in 2006 with police reporting that he told his arresting police officer, "F***ing Jews ... the Jews are responsible for all the wars in the world."
Click to continue reading Gary Oldman Defends Mel Gibson's Behavior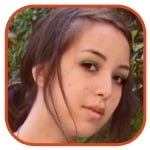 Posted by Robin Paulson Categories: Movies, Rivalries, Features,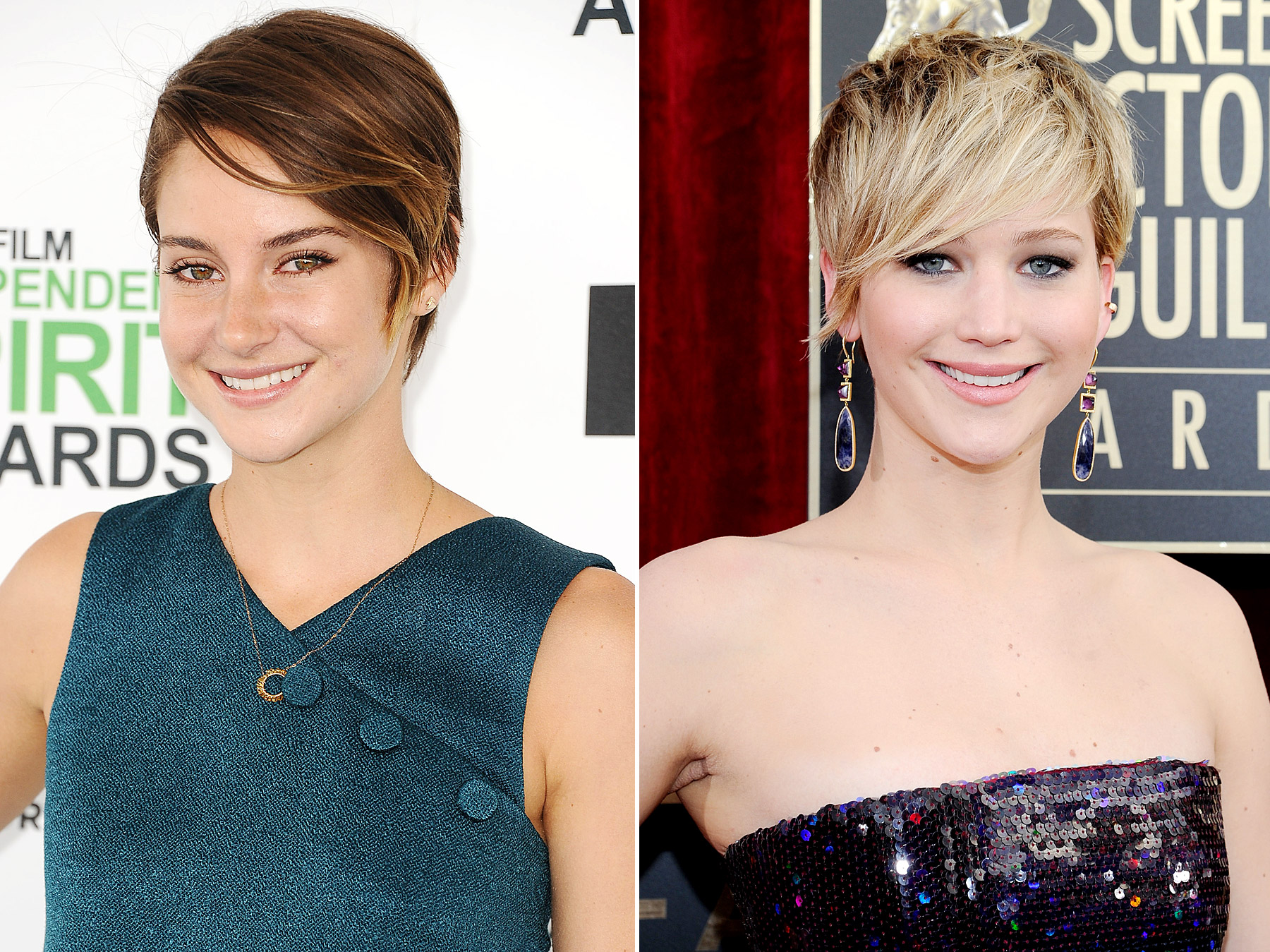 "As women, we are constantly told that we need to compare ourselves to a girl in school, to our co-­workers, to the images in a magazine... How is the world going to advance if we're always comparing ourselves to others? I admire Jennifer Lawrence, but she's everyone's favorite person to compare me to. Is it because we both have short hair and a vagina? I see us as separate individuals. And that's important. As women, our insecurities are based on all these comparisons. And that creates distress."
- Divergent star Shailene Woodley explains why she told Jimmy Fallon on The Tonight Show that "Comparisons always lead to despair" when the SNL alum asked her how she feels being compared to Jennifer Lawrence (to which the audience booed at her response).
(Make sure to check out our other notable quotes.)
Read More

| Vulture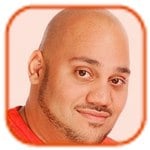 Posted by Andru Edwards Categories: Movies, Television, Features,
Kristen Wiig used to worry that she was too old for Hollywood.
The 40-year-old star - who shot to fame with her hit comedy Bridesmaids in 2011 - was concerned she was too old to make it in the industry after the excitement of moving to Hollywood wore off and she realized other most other aspiring actresses were far younger than her.
"When I first moved there, there was 'the dream,' as there is for a lot of people. Then I got really scared. I moved there and I was like, 'Oh, I don't have any experience,' and I was surrounded by people a lot younger than I am, a lot better looking than I am, who've been acting for a while, who've been taking classes, who already have agents and I just felt like, 'Oh, there's a lot of work I have to do.'"
The Secret Life of Walter Mitty actress first decided to pursue a career in acting during a class at an art college in Arizona, and although she struggled to find work after moving to Los Angeles she admits she came into her own after she joined an improv group, The Groundlings: "I was like, 'Oh my God, I love it,' which was weird because I was terrified of being on stage. But the idea of being someone else and not myself didn't scare me as much."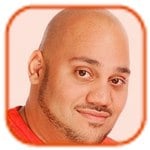 Posted by Andru Edwards Categories: Music, Features,
Lana Del Rey thinks that feminism "isn't interesting."
The "West Coast" singer, who is set to release her new album Ultraviolence this month, insists that she doesn't find feminism "an interesting concept," and admits she is often bored when people talk to her about it.
"For me, the issue of feminism is just not an interesting concept... Whenever people bring up feminism, I'm like, God. I'm just not really that interested. I'm more interested in, you know, SpaceX and Tesla, what's going to happen with our intergalactic possibilities," she said.
However, the star went on to explain that her idea of a true feminist is a woman who "feels free enough to do whatever she wants."
Meanwhile, the star, who debuted the title track from her new album yesterday on YouTube, also spoke about video footage taken by a fan of her crying on stage last year during a gig in Dublin, Ireland. "I'd been sick on tour for about two years with this medical anomaly that doctors couldn't figure out. That's a big part of my life: I just feel really sick a lot of the time and can't figure out why. I'd gotten these shots in Russia, where we'd just been. It was just heavy. It's just heavy performing for people who really care about you, and you don't really care that much about yourself sometimes," she explained.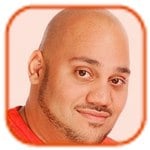 Posted by Andru Edwards Categories: Music, Weddings, Features,
Nicki Minaj would like to get married on a beach.
The "Starships" hitmaker, who has recently sparked rumors she's engaged to her boyfriend of 10 years Safaree Samuels, has already starting planning her big day and has an ideal location in mind.
"I'd want it to be on a beach somewhere, like Turks and Caicos," she said.
The 31-year-old rapper has also already lined up her dresses for her big day and is adamant she'll have at least three wardrobe changes throughout the romantic event: "I'm gonna have 10 [dresses] ... OK, maybe more like three -- a big princess dress, something short I can dance in at the party and then an Alexander McQueen gown that's sexy and figure-hugging."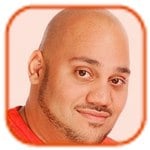 Posted by Andru Edwards Categories: Music, Legal Issues, Meltdowns, Features,
Usher believes that Justin Bieber needs to "manage" his own life now that he's an adult.
The rapper has mentored the pop heartthrob since his career took off at the age of just 13, seven years ago, but he hasn't tried to stage an intervention following Justin's recent run-ins with the law and bad publicity as he insists the youngster needs to learn from his own mistakes.
"I gave every bit of advice and always told him it was up to him if he really wanted this. Now that he has it, as an adult, it's his to manage. Do I turn my head in shame based off of what I see, what I know? Nah, I don't because it's all part of life's process. Am I in it with him? Yeah," Usher said in Nylon.
Usher, 35, was mentored by Diddy from the age of 15, so he understands why it's important to have someone else in the industry looking out for you. "Artistic development made me who I am. Somebody took the time to help me find what it is that works for me as an entertainer and who I am as a music maker," he explained.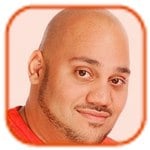 Posted by Andru Edwards Categories: Sports, Television, Rumors,
David Beckham is considering coming out of retirement.
The 39-year-old soccer star quit the professional sport in 2013 following a successful 20-year career, but has hinted he is already getting "that itch" to return to the game.
Speaking in a BBC documentary David Beckham: Into The Unknown David explained, "When you finish playing it's a tough time, I found it tough. You go through a stage of enjoying the rest and then you don't know what to do, you need to do something. Now I am going through the stage of missing the game. I go and watch athletes at the top of their game, it gives me that itch again. I want to be back in the game again. I start thinking to myself, 'Could I come out of retirement and start playing again?'"
David has just bought his own Major League Soccer franchise in Miami and hinted he might play for the team. The former Manchester United and Real Madrid midfielder added, "There's never been a player-owner but maybe?"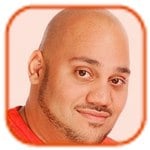 Posted by Andru Edwards Categories: Music, Rivalries, Rumors,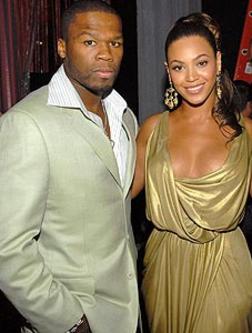 50 Cent claims that Beyonce Knowles once confronted him for getting into an argument with Jay Z.
The "In Da Club" hitmaker was shocked when the "Drunk In Love" singer, nicknamed Sasha Fierce, "jumped off a ledge and came running over" to defend her husband at the Cosmopolitan Hotel in Las Vegas.
"One time [Beyonce] jumped off of a ledge and came running over cause she thought me and Jay had issues. And I'm like, 'What the f**k? Did she really just jump and run up on me like that?'" the 38-year-old rapper, real name Curtis Jackson, told The Breakfast Club on New York City radio station Power 105.1.
The 32-year-old beauty became very protective of Jay because she thought things were about to turn physical between him and the "Candy Shop" hitmaker, but they soon laughed off the dispute.
Click to continue reading 50 Cent Claims Beyoncé Almost Attacked Him
© Gear Live Media, LLC. 2007 – User-posted content, unless source is quoted, is licensed under a Creative Commons Public Domain License. Gear Live graphics, logos, designs, page headers, button icons, videos, articles, blogs, forums, scripts and other service names are the trademarks of Gear Live Inc.