Justin Bieber is to appear in court next month.
The 19-year-old singer has been given a trial date of March 3 by a Miami-Dade County judge over charges of driving under the influence (DUI), resisting arrest and driving with an invalid license.
The troubled star was detained on January 23 after police allegedly caught him drag racing a rented Lamborghini in Miami. Police officers claimed Justin, who is more than a year under the legal drinking age in the US, reeked of alcohol at the scene but his blood alcohol level was barely measurable at .014. However, it has been reported a toxicology test detected the presence of marijuana and Xanax in his system.
Click to continue reading Justin Bieber Given Trial Date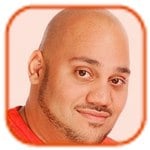 Posted by Andru Edwards Categories: Music, Drugs, Legal Issues,
Toxicology reports show Justin Bieber had marijuana and prescription medication in his system when he was arrested in Miami.
The "Confident" star was charged with driving under the influence (DUI), driving with an expired license and resisting arrest in Florida last Thursday after taking part in a drag race. He also confessed to officers he had smoked cannabis and ingested medication given to him by his mother, Pattie Mallette, which was confirmed by the analysis of his urine test, which showed positive for THC, the active part of the marijuana plant, and Alprazolam, a key ingredient in anti-anxiety medication Xanax. The test showed negative for cocaine, opiates, methamphetamine and other drugs.
It has already been established that at the time of his arrest, Justin's blood alcohol level was within the legal limit to drive in Florida.
Click to continue reading Justin Bieber Tests Positive for Marijuana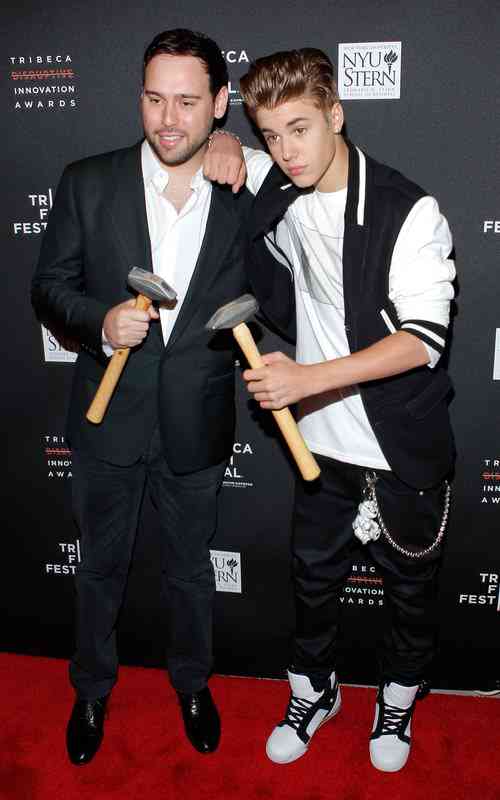 Justin Bieber's manager insists he loves and cares for the singer following his arrest on Thursday.
Scooter Braun - who discovered the star in 2008 - has reached out after the "Baby" hitmaker who was charged with drunk driving, resisting arrest and drag racing in a rented yellow Lamborghini was apprehended in Miami Beach. "@justinbieber love you and i will act in the manner of someone who truly cares. that is all I have to say. thanks for all those concerned... Been a long day. Bottom line is we are defined by how we handle adversity. Be there when it counts. Love fully in good times and bad [sic]," he wrote on Twitter.
The 32-year-old music manager also posted a cryptic message on Instagram which has since been deleted. "What defines us is how well we rise after falling," he wrote.
Scooter and other people close to Justin are said to have warned him to "get help" or they would not continue working with him.
Justin Bieber was charged with drink driving, resisting arrest and drag racing.
The "Baby" hitmaker was arrested in Miami Beach yesterday after being stopped for allegedly drag racing in a rented yellow Lamborghini and soon after he failed a sobriety test, is accused of disobeying officer's orders and was found to have an expired license.
According to reports, the pop star's entourage used their cars to block traffic on Pine Tree Drive at 26th Street, near the Miami Beach Hebrew Academy, so Justin could race his car.
Speaking at a press conference, Miami Beach Police Chief Raymond Martinez said Bieber "had been smoking marijuana and he did consume a beer." He added, "During the arrest Mr. Bieber made statements that he had consumed alcohol and had been smoking marijuana and had consumed prescription medication." According to police reports which Miami Beach Police posted on their Twitter account the officer "immediately smelled an odor of alcohol emanating from the driver's breath" and noticed his "bloodshot eyes" and he had "slow deliberate movement and a stupor look on his face."
Click to continue reading Justin Bieber Charged with Drunk Driving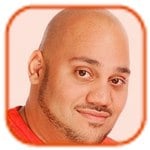 Posted by Andru Edwards Categories: Music, Drugs, Legal Issues,
Justin Bieber has been arrested for driving under the influence (DUI) and drag racing.
The "Boyfriend" hitmaker was arrested earlier today in Miami Beach, Florida, after driving a rented Lamborghini, police sources told NBC 6 South Florida. There are no further details about the arrest at this stage but Justin is believed to be in police custody and a police statement is due this afternoon.
According to TMZ, Justin had just left a club and had a model in the passenger seat when he started racing a man in a red Lamborghini, who was also arrested. Justin has visited a number of place in the town this week and yesterday posted a photograph on Instagram of him at a skate park with friends.
Meanwhile, Justin - who reportedly spent $75,000 at a strip club over the weekend - had his home in Calabasas, California, searched by police last week after he was accused of a vicious egg attack on his neighbor. Justin's mother Pattie Mallette urged fans to pray for her son this week and insisted fame was to blame for his behavioral issues and wild antics: "I think so many people go into the entertainment industry with amazing Christian roots and they go in with the right morals and they get influenced somehow. I ask that people keep me and Justin in their minds. I pray for him every day."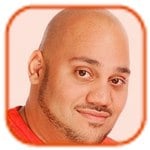 Posted by Andru Edwards Categories: Movies, Television, Drunk, Legal Issues, Videos, Oops Videos,
Chelsea Handler mocked Reese Witherspoon's drunken arrest last night.
The chat show host took the opportunity to tease her good friend as she presented the Legally Blonde actress with an award at the ELLE Women In Hollywood 2013 ceremony, joking about her infamous disorderly conduct arrest video. The footage, which leaked online in April, saw Reese verbally insult a policeman who arrested her husband Jim Toth on suspicion of driving under the influence (DUI) in Atlanta, Georgia.
"'Personally, as a true friend, my favorite project of hers was an overlooked short film that she made earlier this year. She plays a very inebriated housewife defending her inebriated husband ... And if you haven't seen it, you can go on YouTube," Chelsea said.
Reese took the joke well and was seen doubled over laughing in her seat as good sport Jim chuckled next to her. There were clearly no hard feelings between the pair as Reese posed next to Chelsea for a photo opportunity at the swanky banquet held at the Four Seasons hotel in Beverly Hills.
Click to continue reading Chelsea Handler Mocks Reese Witherspoon's Drunken Arrest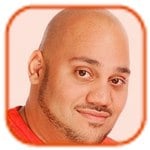 Posted by Andru Edwards Categories: D-List, Television, Drunk, Legal Issues, Mug Shots,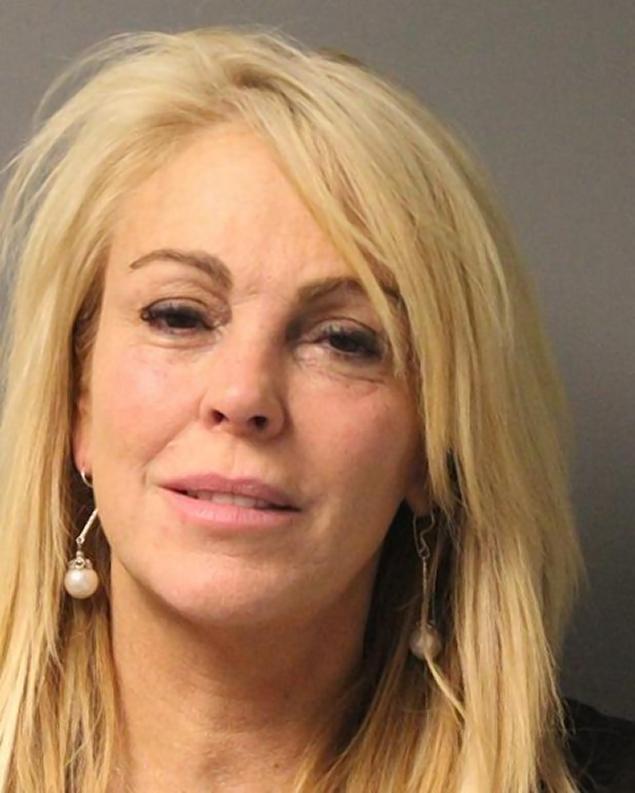 Lindsay Lohan's mother has been arrested for speeding and DWI [Driving While Intoxicated].
Dina, 50, was pulled over on Tuesday night after she was allegedly driving over the speed limit. According to New York State Police, the 27-year-old actress' mother was arrested driving at "a speed of 77 mph in a 55mph zone." Meanwhile, TMZ have reported her blood alcohol level was .2, more than twice the legal limit of .08.
"Lohan made an allegation that she was injured during the course of the arrest," officials told the gossip site. However, they added Dina "recanted her claim" once medical personnel arrived at the scene and determined she was fine.
She was later released to a sober third party - the site notes it wasn't her daughter - and she will appear in court later this month.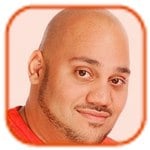 Posted by Andru Edwards Categories: Sports, Television, Drunk, Legal Issues,
Lamar Odom has been charged with DUI [Driving Under the Influence]. The husband of reality TV star Khloe Kardashian was arrested last month after he was stopped by the California Highway Patrol on August 30.
According to TMZ, the basketball player - who failed several field sobriety tests before being taken the jail - has now been charged with one count of DUI. The gossip site also notes Lamar, 33, could have his driving license suspended for a year after he refused to submit to a blood alcohol test following his arrest. He will reportedly be arraigned on September 27 and - as a first-time offender - could face probation.
Click to continue reading Lamar Odom Charged with DUI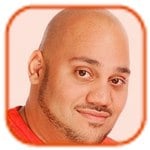 Posted by Andru Edwards Categories: Music, Drunk, Legal Issues,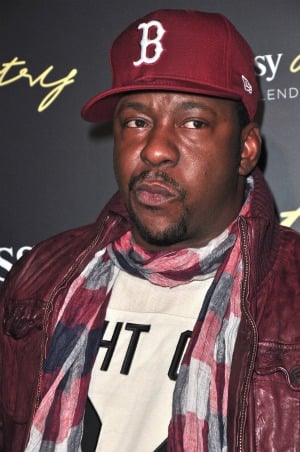 Bobby Brown has pleaded not guilty to driving under the influence (DUI).
The singer entered his plea at a Los Angeles courtroom on Monday morning, pertaining to his arrest on March 26, when police pulled him over in California's San Fernando Valley for talking on his cell phone and suspected he had been drinking.
The singer - ex-husband of Whitney Houston - failed a afield sobriety test and now faces charges of DUI, driving with an illegal blood-alcohol content and driving on a suspended licence. He could face up to six months in jail as well as a $1,000 fine for each charge if convicted. Bobby did not attend court himself, and his plea was entered on his behalf by his attorney, Tiffany E. Feder. Outside the court she told E! news he client was "doing well."
A pre-trial hearing was set for May 16, and Commissioner Rebecca Owens ordered has put a term into Bobby's bail which forbids him to drink alcohol before that time. After his arrest, Tiffany maintained Bobby's innocence, saying, "Everyone is innocent until proven guilty and Mr. Brown was not driving erratically. He was speaking on his cell phone. Mr. Brown has not been convicted of anything associated with this incident. Mr. Brown is taking this matter seriously and an investigation is underway. The legal process shall run its course."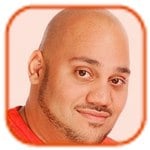 Posted by Andru Edwards Categories: Movies, Child Stars, Drunk, Legal Issues,
Lindsay Lohan is believed to have completed her court-ordered community service.
The troubled actress - who was working at the Los Angeles County Morgue as part of her sentence for breaking her probation in relation to a 2007 DUI (driving under the influence) case - is also said to have finished the mandated psychotherapy requirements ahead of schedule. "Lindsay has already completed her community service and therapy requirements," a source said.
In addition to serving four-and-a-half hours of a 30-day sentence at the Century Regional Detention Facility in Lynwood, California, last month, the 25-year-old star was ordered by Superior Court judge Stephanie Sautner to undergo psychotherapy sessions and serve 423 hours at the county morgue by March 29, 2012. We never comment on Lindsay's community service progress. Suffice it to say she is being diligent and complying with all court-mandated requirements," a representative for Lindsay said.
Click to continue reading Lindsay Lohan Completes Community Service
© Gear Live Media, LLC. 2007 – User-posted content, unless source is quoted, is licensed under a Creative Commons Public Domain License. Gear Live graphics, logos, designs, page headers, button icons, videos, articles, blogs, forums, scripts and other service names are the trademarks of Gear Live Inc.