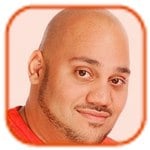 Posted by Andru Edwards Categories: Television, Drunk, Legal Issues,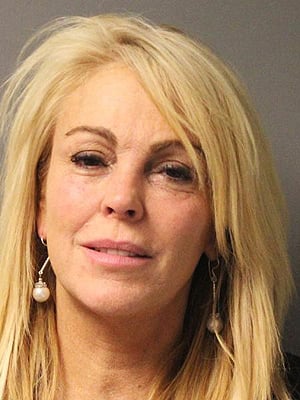 Lindsay Lohan's mother has been ordered to perform 100 hours of community service.
Dina Lohan pled guilty in court in Long Island, New York on Tuesday morning to Driving While Intoxicated (DWI) and speeding last September. Along with her community service, Dina must attend a mandatory drinking and driving program, a victim impact panel, and pay the necessary fines and fees.
The 51 year old is also expected to have her license revoked and an interlock device will be installed in her car, according to gossip website TMZ.com. The Lindsay star was initially arrested for driving at "a speed of 77 mph in a 55mph zone" and police then discovered her blood alcohol level was twice the legal limit.
Shortly afterwards, her lawyer Mark Heller attempted to blame the paparazzi for the incident. "It is the professional opinion, as stated here by the evaluator, that the circumstances leading to Dina's arrest were largely impacted by ongoing daily stresses caused by you folks, the paparazzi, media attention and distorted tabloid character profiles," he said.
Click to continue reading Dina Lohan Pleads Guilty to DWI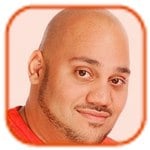 Posted by Andru Edwards Categories: Television, Drunk, Legal Issues,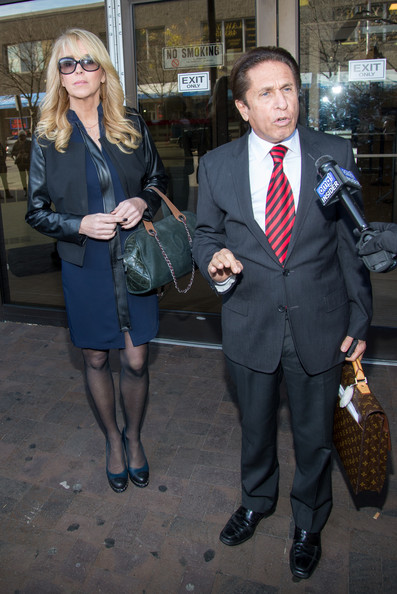 Lindsay Lohan's mother has reportedly been referred to a community service program.
Dina Lohan has been told volunteering could help her alleged drunk driving case, after she was arrested in Long Island, New York, in September for driving at "a speed of 77 mph in a 55mph zone" while intoxicated, according to police.
The 51-year-old mother-of-four has pleaded not guilty and surrendered her driving license.
Her attorney presented a report yesterday that shows Dina was "free of any alcohol or substance issues," although the judge has ordered an independent treatment evaluation ahead of her next court appearance on January 7.
Sources say Dina's daughter Lindsay, 27, wasn't surprised her mother was arrested for drunken-driving.
Click to continue reading Dina Lohan to Do Community Service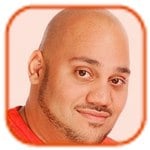 Posted by Andru Edwards Categories: D-List, Television, Drunk, Legal Issues, Mug Shots,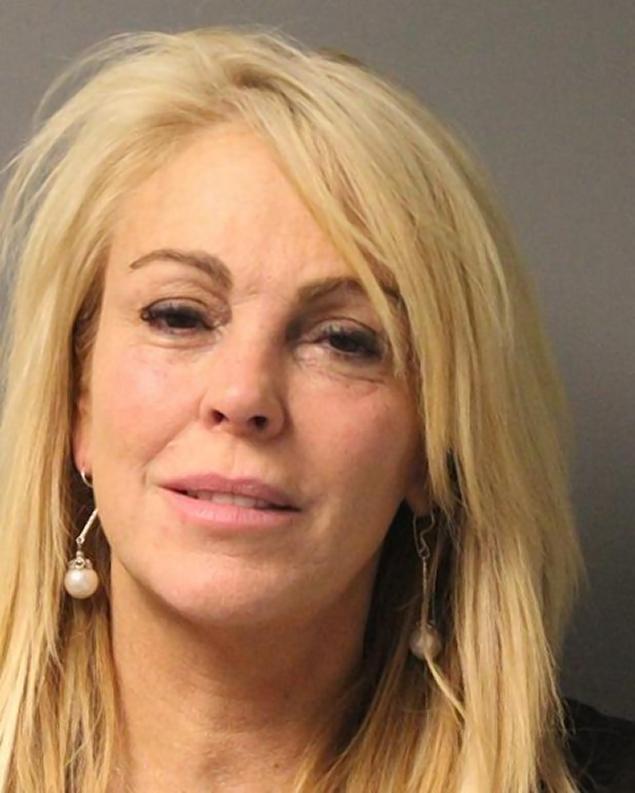 Lindsay Lohan's mother has been arrested for speeding and DWI [Driving While Intoxicated].
Dina, 50, was pulled over on Tuesday night after she was allegedly driving over the speed limit. According to New York State Police, the 27-year-old actress' mother was arrested driving at "a speed of 77 mph in a 55mph zone." Meanwhile, TMZ have reported her blood alcohol level was .2, more than twice the legal limit of .08.
"Lohan made an allegation that she was injured during the course of the arrest," officials told the gossip site. However, they added Dina "recanted her claim" once medical personnel arrived at the scene and determined she was fine.
She was later released to a sober third party - the site notes it wasn't her daughter - and she will appear in court later this month.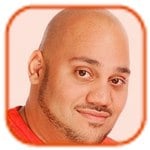 Posted by Andru Edwards Categories: Movies, Television, Meltdowns,
Lindsay Lohan will move in with her mother after leaving rehab.
The 27-year-old actress is determined to clean up her act and wants to live with her mum Dina after completing her 90-days of court-ordered rehabilitation on July 31 - which she was forced to complete as part of a plea deal she struck to avoid jail after lying to police officers about driving in a car accident last year.
"She will definitely start back at home with all of us," Dina said.
The Mean Girls star spent her birthday on July 2 without her family and instead had a low-key celebration "with all the kids at rehab" at Cliffside rehab facility in Malibu. "We couldn't visit because it fell during the week but we mailed her cards and gifts. We're going to work it out to all go visit her again, and then we're planning a pool party," Dina insisted.
Click to continue reading Lindsay Lohan to Move In with Dina After Rehab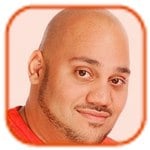 Posted by Andru Edwards Categories: Movies, Drugs, Rumors,
Lindsay Lohan has never been better, according to her mother Dina Lohan.
The 26-year-old actress left the Betty Ford clinic in Rancho Mirage, California, on Wednesday to complete her 90-days of court-ordered treatment at Cliffside Malibu, with the approval of her lawyers, prosecutors and a judge, and her mother believes she will continue to flourish now she is in a more suitable rehab program.
In a message to a fan on Twitter on Friday night, Dina explained why the Scary Movie V star decided to swap facilities, writing, "Betty Ford was amazing and it is a 30 day program .....linds is now moving forward to a place she can continue flourish (Sic)" When asked by another fan whether the actress is doing okay at the moment, her mother replied, "She has never been better thank you."
Other sources close to the Liz & Dick actress recently said she told anyone who would listen that she was miserable at Betty Ford. "It's detrimental to my safety and sobriety here," she reportedly.
Click to continue reading Lindsay Lohan Continues to Flourish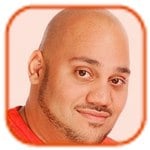 Posted by Andru Edwards Categories: Movies, Television, Drugs, Rivalries,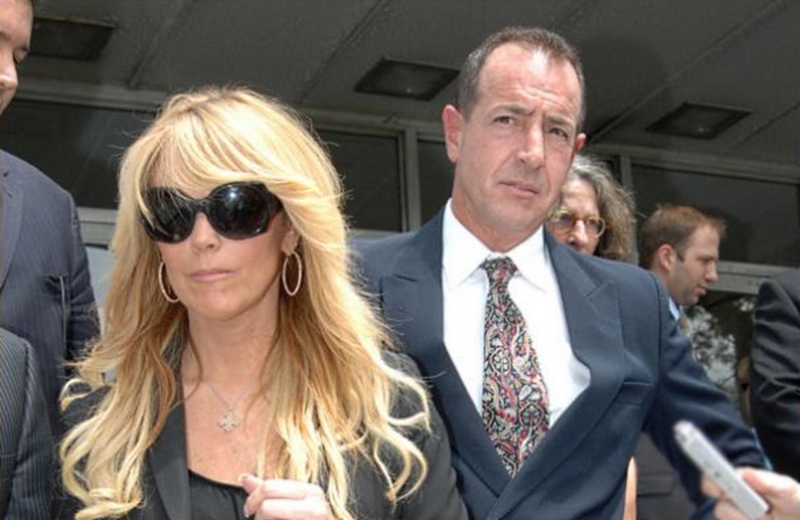 Dina and Michael Lohan have called a truce. The divorced parents of Lindsay Lohan - who have been locked in a bitter war over how to deal with their troubled daughter - had dinner together at the W Hotel in Hollywood on Wednesday, where they agreed to attend family therapy sessions at Lindsay's rehab, the Betty Ford Clinic.
"Dina and Michael were talking nicely to each other and not fighting. There was no booze at the table. Lindsay's parents finally were in the same room without the cops being called and that's a good thing. Both of Lindsay's parents have agreed to put aside all their old bad feelings and to be there together to make sure Lindsay is on the right track," a source said.
Click to continue reading Dina and Michael Lohan Call a Truce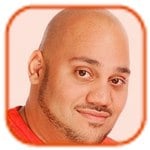 Posted by Andru Edwards Categories: Movies, Television, Child Stars, Legal Issues,
Lindsay Lohan's father is seeking a conservatorship for her.
Michael Lohan is convinced his daughter has resumed abusing drink and drugs and after trying to stage an intervention on Friday he is trying to go through the courts to get a conservator appointed to look after Lindsay.
Michael claims his daughter is hanging out with the wrong people, including her mother, Dina Lohan. He is not requesting he be made conservator - an appointed person who has legal control over the subject - as he doesn't want to be in control of Lindsay's finances, so people can accuse him of going after her money. According to website TMZ, Michael wants a judge to decide who to appoint conservator, but he says he will not accept Dina.
Michael has told his lawyer the first thing he plans once there is a conservatorship in place is to convince them to send Lindsay to rehab. He claims every time Lindsay has been to rehab "she went in dirty and didn't come out clean."
Click to continue reading Lindsay Lohan's Father Seeking a Conservatorship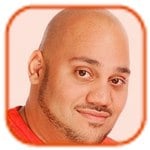 Posted by Andru Edwards Categories: Movies, Television, Child Stars, Drugs, Drunk, Rivalries,
Lindsay Lohan's father Michael is said to be using her to stay in the spotlight.
The Liz & Dick actress's mother Dina Lohan has claimed that her ex-husband only attempted to stage an intervention with their daughter - who reportedly failed to show up for work on the set of her new movie The Canyons this week - because he wants to be famous himself.
"This sole act by my ex was not an intervention nor was this extreme antic sanctioned by any member of Lindsay's family or her professional team of handlers. It's all about her father obsessed with making a name for himself in the news once again. It's sad and I hope he stops masquerading as her father in public and starts acting like one in private," Dina told TMZ.
Michael tried to stage an intervention at his daughter's home in Beverly Hills on Friday because he fears she has relapsed and is drinking and using drugs again. He claimed he was worried about the 26-year-old star following a string of troubling incidents recently including a huge fight with her mother Dina and said he did not involve Dina in the intervention because it would be "like the blind leading the blind."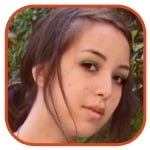 Posted by Robin Paulson Categories: Movies, Television, Child Stars, Rumors,
Another week, another police-related Lindsay Lohan incident. Thankfully for the child star-turned-tabloid queen, she was neither arrested nor accused of a crime -- she is, however, treading criminal waters of the domestic kind.
Police were called to Lohan's childhood home in Mineola, New York on early Wednesday morning due to an altercation she was having with her mother, Dina Lohan.
"At 8:06 a.m. [police] got a call for a domestic disturbance. There had been some sort of verbal dispute between Lindsay and her mother that took place in a limo that was coming from New York City... There were no arrests, no police action. It just goes down as a domestic incident. That is that – we don't have any [injuries or damage]," a spokesperson for the Nassau County Police Department said.
Click to continue reading Lindsay Lohan's Fight with Dina Prompts Police Response
Read More

| People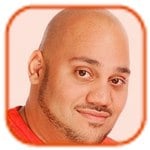 Posted by Andru Edwards Categories: Television, Child Stars,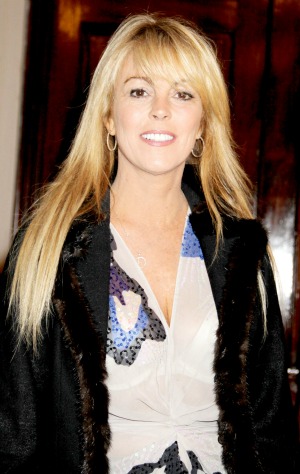 Dina Lohan has offered Amanda Bynes' parents advice on their out-of-control daughter.
Amanda's recent troubles - which included having her car impounded and being charged with driving on a suspended license - have been compared to the fall from grace of Dina's daughter Lindsay and she says Amanda's parents need to be there to help the 26-year-old former child star through her ongoing drama.
"You know, I'm a mother, and I feel that that's for her mother to speak about, and not me, because people have spoken for my child and myself, so I really feel that's for her parents to discuss and Amanda herself. [But] just be around... It's hard when your daughter's not, you know, over 18, and you want to let them go... and they want to, you know, feel like they're in control of themselves. So it's a very strategic place for a parent to be, but she'll be OK," she said on Entertainment Tonight.
Dina is no stranger to controversy and was recently accused of being drunk during an interview on TV show Dr Phil, something which she strongly disputes: "I was absolutely not under, intoxicated, or on any kind of medication. I was extremely upset."
© Gear Live Media, LLC. 2007 – User-posted content, unless source is quoted, is licensed under a Creative Commons Public Domain License. Gear Live graphics, logos, designs, page headers, button icons, videos, articles, blogs, forums, scripts and other service names are the trademarks of Gear Live Inc.