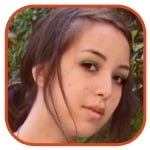 Posted by Robin Paulson Categories: Music, Photos,
Madonna is under fire from many of her fans who follow her Instagram after using the n-word in a recent caption to a post featuring her son, Rocco.
Proud of her 13-year-old son - whom she had with director Guy Ritchie - the singer shared an image of Rocco boxing, writing, "No one messes with Dirty Soap! Mama said knock you out! #disn**** [sic]." Rapid outrage in her comments over her use of the racial slur prompted her to repost the image with the revised (and unapologetic) caption, "Ok let me start this again. # get off my d*** haters! [sic]."
Click to continue reading Madonna Called Out on Instagram for Using Racial Slur
Read More

| The Daily Mail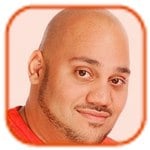 Posted by Andru Edwards Categories: Movies, Meltdowns,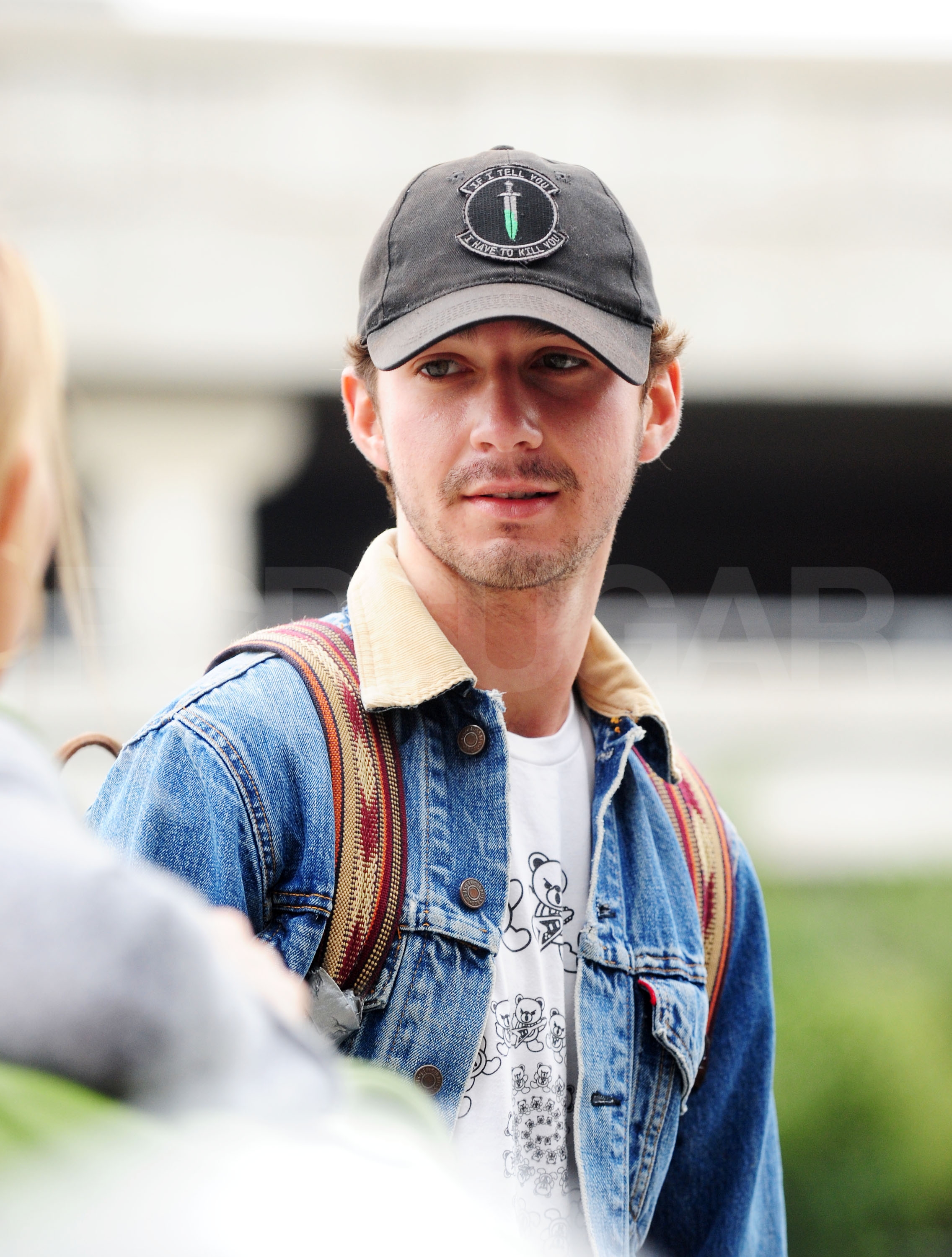 Shia LaBeouf has announced he is retiring from the public eye.
The 27-year-old actor is taking a step back from the limelight just weeks after he was forced to apologize for plagiarizing author Daniel Clowes' graphic novellas, Justin M. Damiano, for his short film HowardCantour.com.
"In light of the recent attacks against my artistic integrity, I am retiring from all public life... My love goes out to those who have supported me. #stopcreating," the Nymphomaniac star wrote on Twitter this morning.
Shia failed to clarify whether he plans to stop acting completely or simply stop doing interviews and being active on his social media platforms.
The Transformers star came under fire, including from Girls star and creator Lena Dunham, after he employed a team to write a five mile wide message in the sky above Los Angeles on New Year's Day reading, "I AM SORRY DANIEL CLOWES," in an attempt to make peace for plagiarising the comic book writer's work.
Click to continue reading Shia LaBeouf Retiring?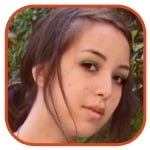 Posted by Robin Paulson Categories: Movies, Drugs, Meltdowns, Rumors,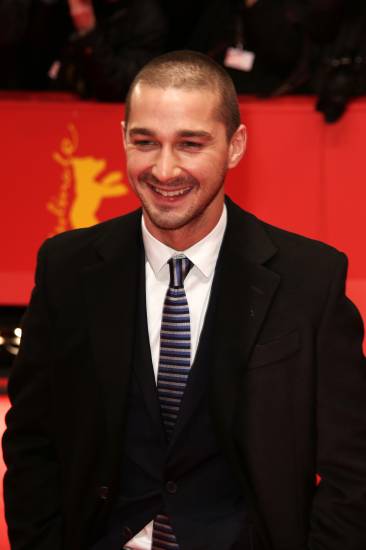 In either an elaborate, confusing way to get the world to take him more seriously as an artist or perhaps the result of a serious drug problem, Shia LaBeouf's true intentions may soon become clearer.
The Nymphomaniac star's troubles began when he debuted his short film HowardCantour.com online last month, much to the shock of artist Daniel Clowe's fans, who noticed the unequivocal similarities between LaBeouf's project and Clowes' 2007 comic Justin M. Damiano. LaBeouf has since profusely apologized to Clowes on his Twitter account, and even went so far as to write out his apology in the clouds. But is he being sincere?
Following the tweet with the photo of his skywritten apology, LaBeouf has reblogged tweets proclaiming his performance artistry with one heralding his behavior as "[parodying] the modern absurdity of our fake apologies for developing the natural progression of art."
Click to continue reading Shia LaBeouf: Drug Addict or Professional Troll?
Read More

| Shia LaBeouf via Fish Wrapper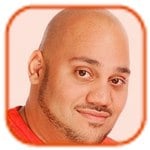 Posted by Andru Edwards Categories: Music, Rants, Features,
Kanye West has vowed to stop his controversial rants for "six months at least."
The "Bound 2" rapper is no stranger to controversy, most recently slamming the Grammy Awards for not adequately recognizing his latest record Yeezus, but he has now promised to curb his infamous diatribes in the New Year and focus on being positive.
Kanye opened up while on stage for his Yeezus tour in Toronto, Canada, earlier this week, saying, "Everything I'm saying that's not allowed, soak it in right now ... this might be the last time y'all hear me talk s**t for a long time. Might be another like six months. At least. You're just gonna have to run back [my past] interviews and s**t if you wanna hear some realness!"
The 36-year-old rapper - who has a six-month-old daughter, North, with fiancee Kim Kardashian - alluded to his recent controversies, such as slamming sports brand Nike, who replaced him as a spokesperson, and his choice words for the Grammy Awards voting committee:
Click to continue reading Kanye West Vows to Stop Ranting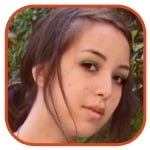 Posted by Robin Paulson Categories: Music, Television, Rumors,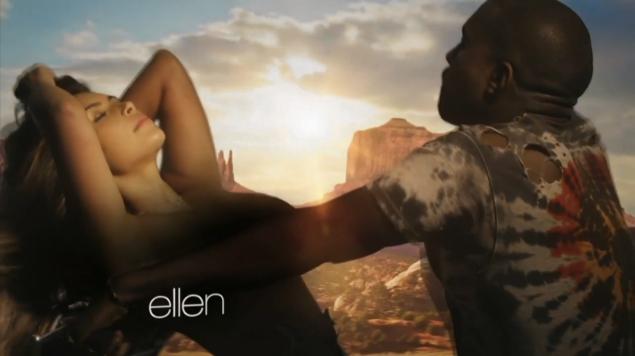 Kanye West's music video for "Bound 2" might be garnering a lot of attention from fans all over (including James Franco and Seth Rogen, who loved it so much that they parodied it), but rumor has it that West's future mother-in-law Kris Jenner is not one of those fans.
Despite the positive buzz praising Kim Kardashian's post-pregnancy body - which is ostentatiously showcased in the music video - the reality star's momager isn't impressed by the video's popularity. "Kris went ballistic, telling her daughter this is worse than the 2007 leaked sex tape that Kim made with her ex-boyfriend Ray J, because that was meant to stay private, while this was meant to go public," a source revealed. "She started crying, saying how ashamed she was to see her daughter being 'forced into something so degrading.' She's saying that Kim's destroyed all of her credibility."
Click to continue reading Kris Jenner Furious Over "Bound 2" Video
Read More

| Daily Mail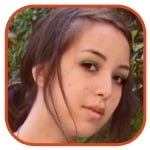 Posted by Robin Paulson Categories: Television, Photos,
UPDATE: Julianne has since apologized on Twitter.
It's no surprise that Suzanne "Crazy Eyes" Warren of Netflix's Orange Is the New Black is indeed so popular of a character that folks want to dress up like her for Halloween. What is surprising is that dancer-turned-actress Julianne Hough found it acceptable to dress up in blackface.
Although it's good to see that fans are identifying with a female character of color, Hough could have done without the makeup, considering the fact that she was already wearing her hair in the character's recognizable quasi-spiked 'do and had Warren's ID tag easily noticeable on her chest.
Hough was spotted in the "Crazy Eyes" getup at a Halloween Party she attended with friends last night - all of whom were also dressed like Orange Is the New Black characters.
The Dancing with the Stars winner has yet to address any of the controversy and Twitter uproar regarding her Halloween costume.
(FYI - You can also follow VIP Breakdown on Twitter.)
Read More

| Daily Mail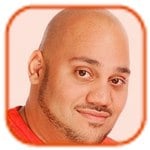 Posted by Andru Edwards Categories: Music,
Carrie Underwood faced an online backlash from fans after showing support for gay marriage.
The 29-year-old singer spoke out on her views of same-sex unions during a newspaper interview. She told The Associated Press about her questioning with another publication, "I was asked a difficult question in the last five minutes of an interview and I answered it the best way I knew how, and after that I do what I do and I love making music and I generally try to stay out of any kind of controversy."
The devout Christian singer told the newspaper that she believes marriage should be legal for all. "As a married person myself, I don't know what it's like to be told I can't marry somebody I love, and want to marry. I can't imagine how that must feel. I definitely think we should all have the right to love, and love publicly, the people that we want to love."
"The role-model word is really scary to me, because no matter what happens in your life, something you do, wear, say, sing, whatever - somebody somewhere is probably not going to like it too well. I just really try hard to do what I do and try to be nice to people and make great music and if people think they can look up to that, that's wonderful. If not, that's OK too," she continued.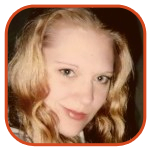 Posted by K.C. Morgan Categories: Television, Child Stars, Rivalries,
Glee has never shied away from controversy. The show took some well-publicized flak for making comments about Lindsay Lohan during Gwyneth Paltrow's guest-starring stint ("Lindsay Lohan is totally crazy, right?" and "How many times has Lindsay Lohan been to rehab?&rdquo😉 . . . but that doesn't mean they're going to pass up new jokes.
Two well-placed (and very funny) jokes aimed at Lindsay's mom Dina Lohan on Sunday night have managed to get Linds, et al., riled up again. During the much-anticipated scene between Glee guest star Katie Couric and Jane Lynch (playing coach Sue Sylvester), the anchor told Sue that she is the Loser of the Year. Sylvester beat out Dina Lohan, Tiger Woods, the economy and also Dina Lohan's dog Sparky Lohan, among others, to gain the title.
Dina has fired back with a rant given to E! News. "[Glee] has targeted everyone from gays to lesbians, Asians, disabled and each other . . . several groups are going after the producers, including mothers' groups."
She went on to say the "dance numbers are amazing," but "the writers need to be nice and more creative as opposed to being hurtful."
Some people just can't take a joke. But we understand that the Lohans are finding little to laugh about these days (Lindsay is facing potential felony charges, though she's only recently finished another of her rehab stints), so we've got some advice for Dina, Linds and the rest of the family: If you want people to stop cracking jokes about you, stop being ridiculous.
Read More

| E! Online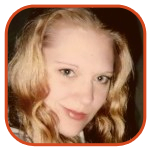 Posted by K.C. Morgan Categories: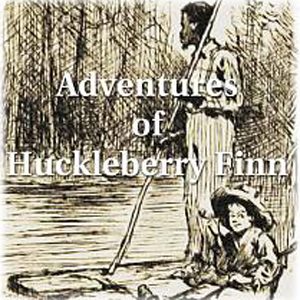 History really does repeat itself.
Once again, Mark Twain's masterpiece Adventures of Huckleberry Finn is being censored … and, again, it's because of some of the offensive words Twain used within the story.
And one in particular. Most are aware, even those who have never read the book, that the character Jim is referred to as the "N-word" Jim throughout the story. The word -- long considered the worst of offensive slurs -- has made the book a frequent target of public burnings, bans and controversy. Many school boards in many states have been asked to remove the book from student curriculum, though the book staunchly remains as required reading in many United States classrooms.
NewSouth Books is, perhaps, attempting to squash all that by simply editing the book. In their version of the story, all instances of the hated word will be removed, along with the word "Injun," which is used to refer to Native Americans.
Click to continue reading Twain's Huck Finn the Target of Censorship … Yes, Again
Read More

| Entertainment Weekly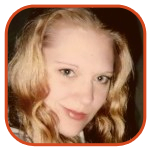 Posted by K.C. Morgan Categories: Television, Photos,
GQ's controversial photo shoot starring three of the actors on Glee won the magazine's website 33 million page views, and publisher Peter King Hunsinger says it's "the gift that keeps on giving."
A new, behind-the-scenes video will soon be available on the website, which will gives fans an even more intimate look at the racy photo spread that created a huge media reaction.
Read More

| Entertainment Weekly

© Gear Live Media, LLC. 2007 – User-posted content, unless source is quoted, is licensed under a Creative Commons Public Domain License. Gear Live graphics, logos, designs, page headers, button icons, videos, articles, blogs, forums, scripts and other service names are the trademarks of Gear Live Inc.