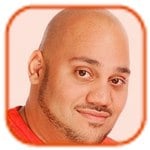 Posted by Andru Edwards Categories: Music, Charity, Kind Acts,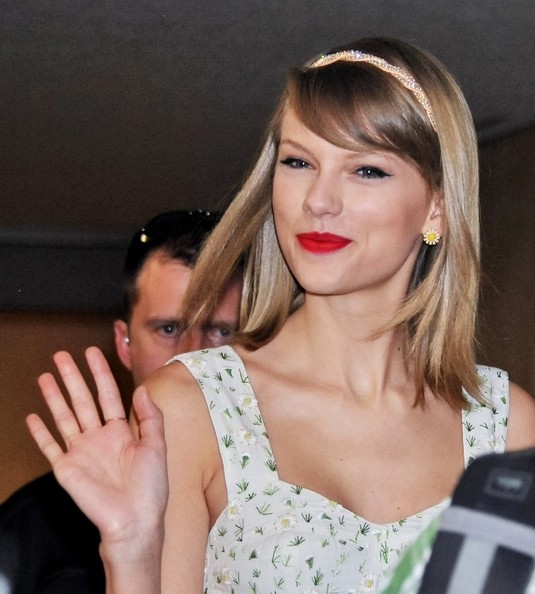 Taylor Swift has donated $50,000 to a children's hospital in Philadelphia.
The 24-year-old singer has given the large sum of money to The Children's Hospital in Pennsylvania to help fund a music program for youngsters suffering from cancer. The specialized scheme promises to lift the spirits of young sick patients by allowing them to create and produce their own music during their treatment.
"Taylor Swift's gift will help lift the spirits of many patients during a difficult time. Taylor Swift's music is an inspiration to so many of our teen patients," said the CEO of the medical center, Steven M. Altschuler.
Lamia Barakat, director of the Psychosocial Services Program at the cancer center, added, "We can think of no better way to use her gift than to grow our Adolescent and Young Adult initiative designed to support the emotional well-being of our teens with cancer."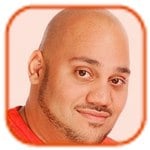 Posted by Andru Edwards Categories: Music, Charity, Kind Acts, Rumors,
Justin Bieber donated $545,000 to AIDS/HIV research this week.
The 20-year-old singer, who is "trying to be a better person" after several brushes with the law in recent months, reportedly shocked his fellow VIP guests, including Leonardo DiCaprio, when he made the generous pledge at the amfAR's 21st Cinema Against AIDS Gala in Antibes, France, on Thursday night.
A source told gossip website TMZ.com that the "Heartbreaker" hitmaker "stunned" the star-studded crowd, which also included Heidi Klum, John Travolta and Sharon Stone, when he quietly agreed to match another wealthy guest's pledge of more than half a million dollars.
Organizers asked the Canadian star if he was serious about donating such a large amount of money and he quietly said yes, explaining that he felt very inspired to do something good.
Click to continue reading Justin Bieber Donates $545,000 to Charity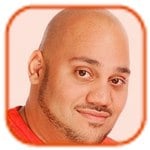 Posted by Andru Edwards Categories: Music, Charity, Kind Acts, Features,
Carrie Underwood is prepared to get dirty when she works at an animal shelter.
The "Blown Away" singer may be a multi-million selling artist, but is still no stranger to hard physical labor as she volunteers at the Happy Paws shelter when she visits her parents in Oklahoma.
"I went to my parents a few weeks ago and spent two days cleaning out some pretty messy pens at an animal shelter, Happy Paws. It was long and grueling, but the people that run the shelter are wonderful," she revealed.
Former American Idol winner Carrie is also into keeping fit, and celebrates reaching her daily goals by performing her own little dance. "I recently bought myself and all of my friends a Fitbit personal tracker. When you reach your goal, it buzzes. I set my goals pretty high, so I deserved that happy dance," she added.
Click to continue reading Carrie Underwood Gets Dirty Helping Animals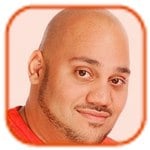 Posted by Andru Edwards Categories: Music, Charity,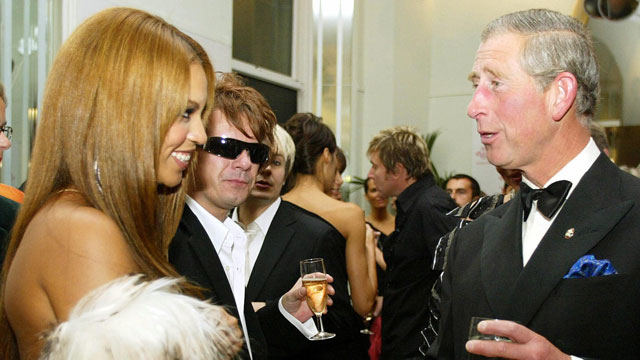 Beyonce has teamed up with Britain's Prince Charles in a bid to raise money for charity at her concerts.
The "Drunk in Love" singer is encouraging her fans to make $5 donations to The Prince's Trust as part of her global campaign #BeyGood, encouraging people to be kind to their community.
"As a young child I was blessed to have the support of my family who encouraged me to reach for my goals. So many young people don't have this. I am honored to partner the #BeyGood campaign with The Prince's Trust to help young people beat the odds and create better lives for themselves," said Beyonce, who is already an ambassador for the charity.
Click to continue reading Beyoncé Teams Up with Prince Charles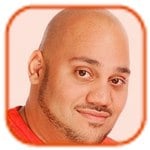 Posted by Andru Edwards Categories: Movies, Charity,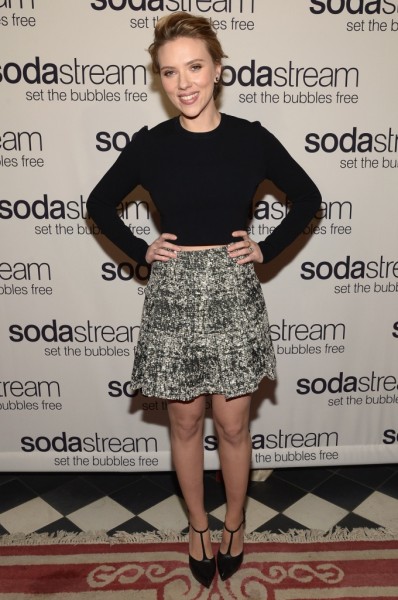 Scarlett Johansson has quit her role as an ambassador for Oxfam.
The 29-year-old actress - who has been working with Oxfam since 2007 - has stepped away from actively supporting the charity which opposes all trade from Israeli settlements due to a "fundamental difference of opinion."
Scarlett's move comes after she received criticism for her support of SodaStream - a home soda maker - which has a factory in an Israeli settlement in the West Bank. "Scarlett Johansson has respectfully decided to end her ambassador role with Oxfam after eight years. She and Oxfam have a fundamental difference of opinion in regards to the boycott, divestment and sanctions movement. She is very proud of her accomplishments and fundraising efforts during her tenure with Oxfam," a statement released stated.
Oxfam wishes the brunette beauty luck with future endeavors but accepts their different stance meant they were "incompatible." The charity said, "While Oxfam respects the independence of our ambassadors, Ms. Johansson's role promoting the company SodaStream is incompatible with her role as an Oxfam Global Ambassador. Oxfam believes that businesses, such as SodaStream, that operate in settlements further the ongoing poverty and denial of rights of the Palestinian communities that we work to support. Oxfam is opposed to all trade from Israeli settlements, which are illegal under international law."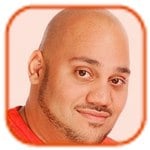 Posted by Andru Edwards Categories: Music, Charity, Kind Acts,
Madonna has enlisted Katy Perry to help curate her art project.
The singer has chosen her fellow pop rival to act as guest curator for Art for Freedom, her online public art initiative that allows artists to submit videos, music, poetry and photographs on the subject of freedom. "I am so fortunate to have the freedom to express myself through music. Now I'm calling all of my incredibly creative KatyCats to use their talent to show Madonna and me how they express their freedom. I believe that 2014 can be a year of great social change. Together we can all stand up for Human Rights. Join the conversation, and let your art be your voice," she commented.
The "Roar" hitmaker is tasked with choosing a star artist, who will be awarded a $10,000 grant to help a non-profit organization of their choice. Magician and illusionist David Blaine was last month's guest curator of Art for Freedom, which was initially launched in September 2013.
Click to continue reading Madonna Enlists Katy Perry to Curate Art Project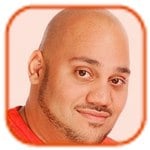 Posted by Andru Edwards Categories: Movies, Music, Television, Charity, Kind Acts,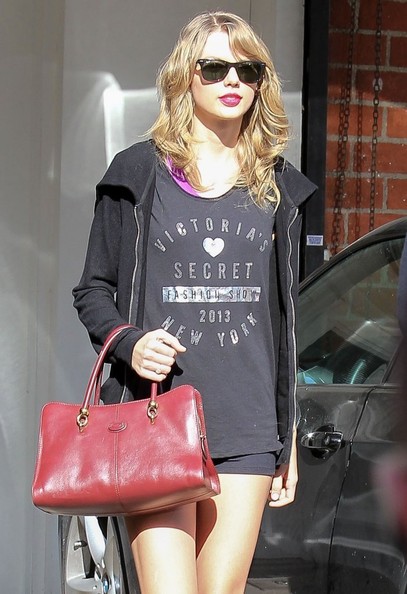 Taylor Swift has been named the most charitable celebrity for the second year in a row.
The "I Knew You Were Trouble" hitmaker topped DoSomething.org's annual list thanks to good deeds including a $100,000 donation to the Nashville Symphony and headlining the Duke and Duchess of Cambridge's fundraising event for homeless charity Centrepoint.
In second place were One Direction, whose Comic Relief single 'One Way or Another (Teenage Kicks)' raised over $1.6 million to help those living in poverty, and bringing in $784,345 in donations for cancer research.
Headlining the Chime for Change concert in London saw Beyonce awarded third place on the list, while fourth place went to late actor Paul Walker, thanks to his Reach Out WorldWide (ROWW) charity, a network of professionals with first responder skills - doctors, nurses, firefighters, paramedics, and other disaster-survival specialists - who help out when natural disasters strike, and Macklemore and Ryan Lewis took fifth place thanks to award-winning track "Same Love," which "challenged the hip-hop community to adopt a culture of acceptance."
Click to continue reading Taylor Swift Named Most Charitable Celebrity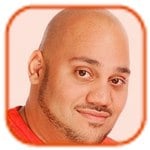 Posted by Andru Edwards Categories: Movies, Television, Charity, Kind Acts,
Charlie Sheen has donated $50,000 to charity.
The Anger Management star, who is reportedly worth $125 million, gave the money to My Friend's Place, which works with young homeless people in Hollywood. The organization's executive director, Heather Carmichael, sent the 48-year-old actor a thank-you note, obtained by gossip website TMZ.com, that reads, "On behalf of the homeless youth My Friend's Place (MFP) serves, thank you for your generous gift of $50,000. Your support helps us provide life-changing services that nourish the body, inspire the mind and equip for a brighter future. Together we are able to care deeply for each of the 1,700 who walk through our doors by supporting their journey of homeless and into stability and well-being."
Charlie has donated a lot of money to various organizations this year. Last month, he gave $25,000 to the Philippines aid charity, PREDA Foundation.
Click to continue reading Charlie Sheen Donates $50,000 to Charity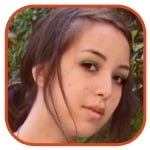 Posted by Robin Paulson Categories: Movies, Charity, Breaking News, Obituaries,
Paul Walker died in a car crash north of Los Angeles earlier this afternoon.
"He was a passenger in a friend's car, in which both lost their lives," Walker's rep confirmed. The actor - best known for starring in the Fast and the Furious films - was seated in the passenger side of a Porsche GT with his friend, en route to a charity event for his organization Reach Out Worldwide.
The crash occurred in Santa Clarita, CA, where the driver at some point lost control of the vehicle, causing it to crash into a post or a tree and quickly burst into flames. It is not yet known what caused the accident.
Sources have revealed that Paul was in Santa Clarita for a car show to support victims of Typhoon Haiyan and took a break to go for the fatal ride in a friend's Porsche GT.
Walker was 40 years old.
Read More

| TMZ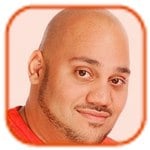 Posted by Andru Edwards Categories: Movies, Television, Charity, Kind Acts,
Charlie Sheen has donated $25,000 to a Philippines aid charity.
The Anger Management actor has reportedly given the money to the PREDA Foundation, an organization working to help those affected by the typhoon in the country. According to website TMZ, Charlie's donation will be used to provide food for shelters set up for those who lost their homes in the natural disaster, as well as to locate missing children.
The generous act comes after the former Two and a Half Men star donated $10,000 to another good cause earlier this month. After Casey Jones, a crew member on Anger Management, put up a poster asking for donations for The Walk To End Epilepsy, the actor instantly wrote out a check to help the fight against the disease, which Casey's grandson Dylan was diagnosed with when he was three years old.
Click to continue reading Charlie Sheen Donates $25,000 to Philippines Aid
© Gear Live Media, LLC. 2007 – User-posted content, unless source is quoted, is licensed under a Creative Commons Public Domain License. Gear Live graphics, logos, designs, page headers, button icons, videos, articles, blogs, forums, scripts and other service names are the trademarks of Gear Live Inc.