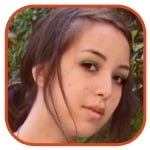 Posted by Robin Paulson Categories: D-List, Movies, Music, Sports, Television, Engagements, Weddings, Celebrity Babies, Rivalries, Photos, Paparazzi Photos, Features,
+ Despite having written over 7,000 tweets and uploaded nearly 1,000 Instagram photos, Lena Dunham says that social networking puts her "under great duress." Cry me a river and delete your Twitter and Instagram accounts already.
+ Catherine Zeta Jones and Michael Douglas were spotted for the first time together in New York since news of their separation. It's nice to see a Hollywood couple making it work!
+ Real estate mogul Taylor Swift has had her people busy building a wall around her Rhode Island beachfront castle, and her neighbors and surrounding surfers are not too pleased with the construction.
+ Modern Family star Ty Burrell attended a surprise lesbian wedding at his bar in Utah, going so far as to sign as an official witness for the couple.
Click to continue reading Celeb Chatter: Lena Dunham Hates Twitter, T. Swift Angers Neighbors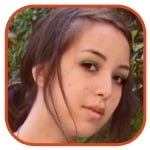 Posted by Robin Paulson Categories: Movies, Music, Television, Dating, Hook-ups, Clothing, Style, Legal Issues, Rivalries, Photos, Paparazzi Photos, Rumors,
+ She may be one of the most famous and successful former SNL cast members these days, but Kristen Wiig still appreciates her privacy and expects fans to respect it, too. Even if you're a star from The Real Housewives of New York, Wiig will apparently still ask you to not put your fan photo with her on a social networking site.
+ What do Taylor Swift, Jessica Biel, Jamie King, Jessica Alba, Kendall Jenner, and Kylie Jenner all have in common? Their love of holiday onesies, naturally.
+ Has Keri Russell moved on from her husband of 7 years, Shane Deary? Sources who spotted Russell with her Americans co-star Matthew Rhys in New York City recently say that the pair looked to be more than just friends.
+ Beck is tied up in a heated lawsuit over a $11,000 security deposit on a Malibu location he rented from German Inglorious Basterds star Til Schweiger.
Click to continue reading Celeb Chatter: Stars in X-Mas Onesies, New Couples, Beck's Landlord Troubles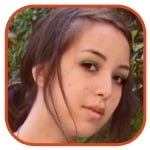 Posted by Robin Paulson Categories: Movies, Music, Television, Dating, Weddings, Celebrity Babies, Parties, Photos, Rumors,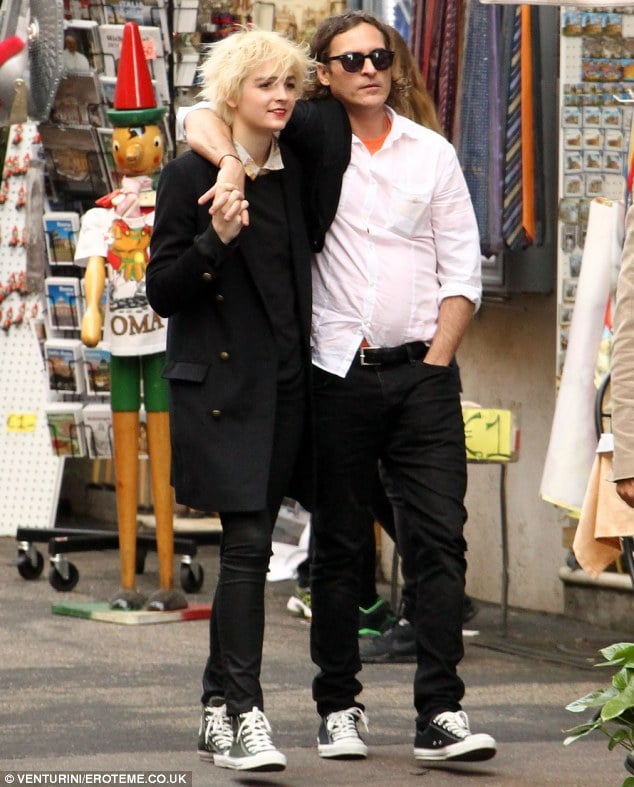 + Good celebrity Samaritan Isla Fisher reportedly tried to help Julianne Hough avoid what became her blackface scandal by advising her to wash her face off before the paparazzi got to her. Hough clearly didn't take her up on the advice, and Isla's reps are denying that she attempted to intervene.
+ Her actor Joaquin Phoenix was photographed frolicking around in Rome with a new lady who looks like Madonna straight out of the Eighties. Sadly, he didn't go back in time to bring Eighties Madonna to 2013, as it's been revealed that she's Allie Teilz, a 19 year-old DJ.
+ Want to see cute photos of baby North West posing with Givenchy designer Riccardo Tisci? Of course you do, which is why Kim Kardashian has been snapping up a storm over it.
+ Miley Cyrus has come out and proclaimed herself as one of the world's biggest feminists. Though one can't argue that she's definitely a staunch proponent for women expressing their sexuality however they may please, she doesn't seem too keen on abstaining from using other women's (especially black women's) bodies for one's own purposes.
Click to continue reading Celebrity Chatter: Isla Fisher's Advice to Julianne Hough, Kim Shows Off Baby North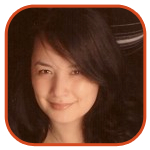 Posted by Veronica Santiago Categories: Movies, Music, Television, Break-ups, Dating, Divorce, Hook-ups, Rumors,
-Jennifer Jason Leigh has filed for divorce from Noah Baumbach -- her Margot at the Wedding and Greenberg director -- after five years of marriage. Their only child was born earlier this year.
-Actress Emmy Rossum claims she is "still very close friends" with Counting Crows singer Adam Duritz despite their split approximately two months ago.
-Things appear to be heating up between Gabriel Aubry, Halle Berry's ex, and Kim Kardashian. The two have been spotted out together several times over the past week.
-Is (the now) 18-year-old Miley Cyrus dating Victorious actor Avan Jogia? Or does she simply welcome nuzzles from Nickelodeon stars in lieu of birthday gifts?
-The holiday seemed especially warm for Taylor Swift and Jake Gyllenhaal. Taylor was sighted with Jake in New York on Thursday. The actor was then seen in Nashville with Swift on Saturday.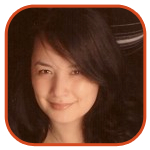 Posted by Veronica Santiago Categories: Movies, Music, Sports, Television, Break-ups, Dating, Engagements, Rumors,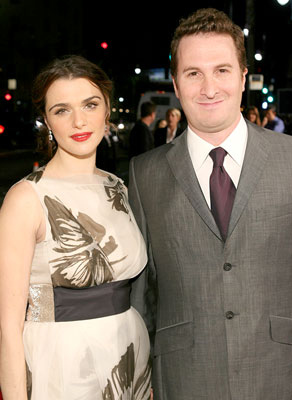 -Did Oscar winner Rachel Weisz leave fiancé Darren Aronofsky -- the father of her four-year-old son – for her Dream House costar Daniel Craig? That's what many tabloids are speculating. (Craig has been engaged to producer Satsuki Mitchel.)
-It appears Rachel Bilson and Hayden Christensen may be giving it another try. The formerly engaged actors are reportedly dating again. The two called off their wedding earlier this year.
-Congratulations to Karina Smirnoff and Brad Penny. The Dancing with the Stars pro and the baseball player are planning to walk down the aisle. Smirnoff was previously set to wed dancer Maksim Chmerkovskiy.
-Is Christina Aguilera dating a set assistant from her upcoming movie, Burlesque? Not according to Matthew D. Rutler's mother. Kathleen Rutler says her son is simply giving the soon-to-be divorced singer a "should to cry on."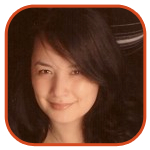 Posted by Veronica Santiago Categories: Movies, Music, Television, Hook-ups, Celebrity Babies, Rumors,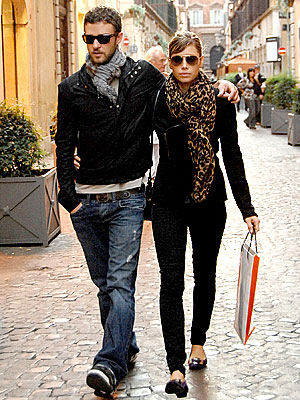 -Did Justin Timberlake cheat on Jessica Biel with Daily Show correspondent Olivia Munn? According to Us Weekly, Justin and Olivia had a 3-day fling back in September.
-Did Evan Rachel Wood confirm an old romance with Alexander Skarsgard? "God, that set is just a lovefest over there," she said about True Blood. "I've even been there myself. I did date one of the castmembers already."
-Celine Dion, who recently gave birth to twin boys, said she was originally expecting triplets. "He chose to let go to give space to his brothers to grow," Dion said of third child she lost early in the pregnancy.
-Real Housewives of Orange County's Vicki Gunvalson -- who recently filed for divorce from husband Donn -- was hospitalized this week for internal bleeding. It's believed the ulcers in her colon may have been work/stress related.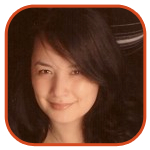 Posted by Veronica Santiago Categories: Movies, Music, Television, Break-ups, Dating, Divorce, Rumors,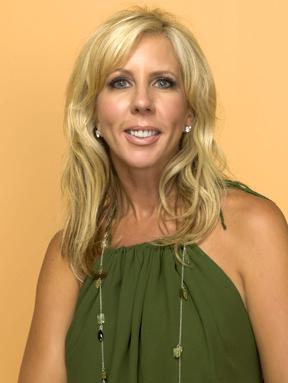 -Although Vicki Gunvalson and Donn renewed their vows The Real Housewives of Orange County, the two simply couldn't revive their marrage. Vicki officially filed for divorce on Monday. "We tried. It's just too hard on both of us," she said. The two were wed in 1994.
-Rumor has it Carey Mulligan and Shia LaBeouf may have split up as well. The actors began dating after being paired up on Wall Street: Money Never Sleeps last year.
-Jessica Simpson has gone and done it. She has publicly uttered that word that usually leads to tears: "love." She recently told People: "As far as [boyfriend] Eric [Johnson] and I go, we're just best friends. He's my dude! I love him."
-No Notebook reunion with Ryan Gosling for me. Morning Glory actress Rachel McAdams is now dating a (fake) prime minister: The Queen's Michael Sheen. Sheen has a child with former wife partner Kate Beckinsale.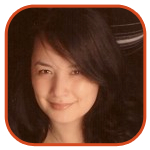 Posted by Veronica Santiago Categories: Movies, Music, Television, Break-ups, Divorce, Weddings,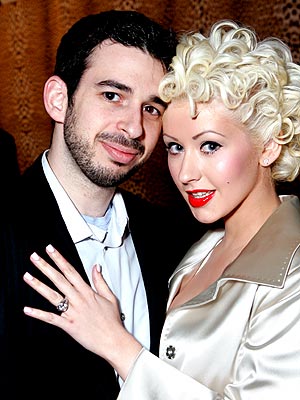 -Christina Aguilera is looking to make her separation from husband Jordon Bratman a bit more permanent. Aguilera officially filed for divorce on Thursday. The singer is asking for joint legal and physical custody of son Max.
-Colin Farrell and actress Alicja Bachleda are no longer a couple. Bachleda -- Farrell's costar in Ondie -- is also the mother of his 1-year-old son, Henry. Colin also has a 7-year-old boy from a previous relationship.
-Actor Morgan Freeman will reportedly have to pay about $400 million in cash and property to his ex-wife. The National Enquirer claims the 73-year-old had affairs with a former school teacher and his step-granddaughter.
-On a happier note, Brothers & Sisters star Dave Annable wed Odette Yustman last weekend. Annable had been dating the You Again actress for over two years.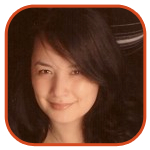 Posted by Veronica Santiago Categories: Music, Television, Legal Issues,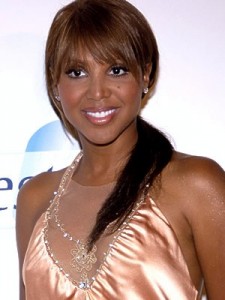 -Former Dancing with the Stars contestant Toni Braxton has filed for Chapter 7 bankruptcy ... again. The Grammy award-winning singer is reportedly between $10-$50 million in debt.
-Actor Larry Wilcox is under investigation by the Securities and Exchange Commission. The 63-year-old former CHiPs star was charged by the SEC with securities fraud on Thursday.
-Kelsey Grammer and girlfriend Kayte Walsh have just announced the loss of their unborn child. Grammer, who is in the middle of a divorce from his wife of 13 years, revealed the pregnancy back in August.
-Drummer Max Weinberg says a medical issue played a role in his decision not to join Conan O'Brien on his new TBS show. The 59-year-old had valve repair surgery on his heart back in February.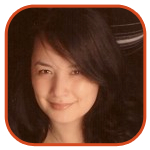 Posted by Veronica Santiago Categories: Movies, Music, Television, Divorce, Engagements,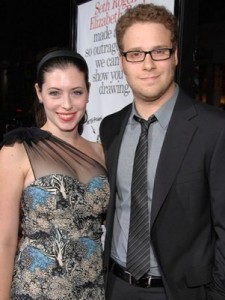 -Knocked Up star Seth Rogen is about to play a husband. The 28-year-old proposed to writer/actress Lauren Miller—his girlfriend since 2004—last week.
-Talk show host George Lopez and his wife are divorcing after 17 years of marriage. A rep calls the spit "amicable and by mutual agreement." Ann donated a kidney to the comedian back in 2005.
-Heart singer/guitarist Nancy Wilson and director hubby Cameron Crowe (Jerry Maguire) are ending their marriage after 24 years together. The two have actually been separated since 2008.
-Comedian Greg Giraldo is in critical condition after a reported "accidental overdose." A source claims Greg, a fixture on Comedy Central's raunchy roasts, had been taking prescription pills.
© Gear Live Media, LLC. 2007 – User-posted content, unless source is quoted, is licensed under a Creative Commons Public Domain License. Gear Live graphics, logos, designs, page headers, button icons, videos, articles, blogs, forums, scripts and other service names are the trademarks of Gear Live Inc.