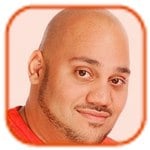 Posted by Andru Edwards Categories: Movies, Divorce, Rumors,
Bradley Cooper's ex-wife has reportedly called him a "master manipulator."
The American Hustle star, who was briefly married to actress Jennifer Esposito from December 2006 until May 2007, is believed to be the mystery man mentioned in her new book Jennifer's Way, according to New York Daily News.
The 41-year-old star describes the man as "funny, smart, cocky, arrogant and a master manipulator," claiming that she didn't "necessarily find him that attractive" when they first met but they quickly became a couple. The Blue Bloods star, who has written the book mostly about her lifelong battle with celiac disease, went on to say the boyfriend had a "mean, cold side," and his personality "could flip on a dime." Jennifer claims their relationship was unhealthy and she felt as though she was a "nonissue." She added, "I became very sad and I felt very alone," before she attended a seminar in Los Angeles, after which the relationship "hit an all-time low" and within a week it was over.
Click to continue reading Bradley Cooper's Ex-Wife Trashes Him in New Book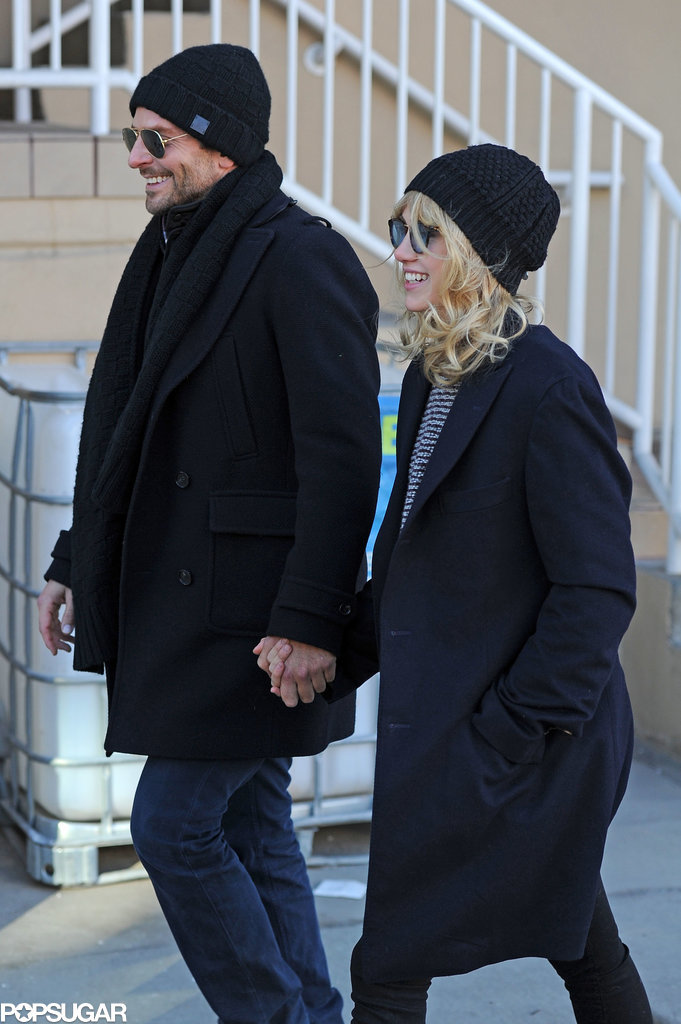 Bradley Cooper wants to marry Suki Waterhouse this year.
The 39-year-old actor is eager to settle down and start a family with the 22-year-old British model, whom he started dating after they met at the ELLE Style Awards in London last February, but she has confided in her best friends Cara Delevingne and Georgia May Jagger that she is worried she is too young.
"Suki's been texting Cara saying that Bradley wants a wedding before he's 40, but she's worried she's still too young, even though she's besotted with him. Cara and Georgia May [Jagger] have told her to go with it and let it happen," a source said. "Bradley wants children before he's an 'old' father. He adores Suki and she is happy to have children very soon - they basically want the same thing. Her best mates have told her to relax and let it happen - as long as they're bridesmaids!"
The American Hustle star admitted last year that his father's death from cancer in 2011 made him think about starting a family: "Of course I have [thought about being a dad]. I really hope I have that experience in my life. I saw how much joy fatherhood gave my own dad. So I hope it's part of my journey. You go through stages in your life, and fatherhood seems like a natural stage."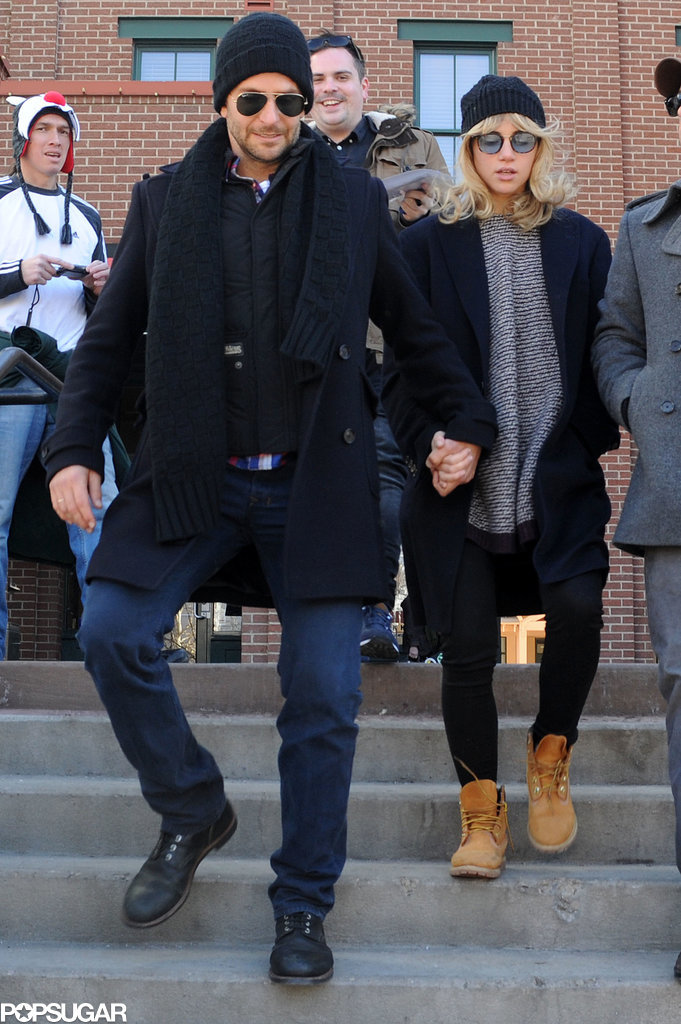 Bradley Cooper's girlfriend won't move to America for him.
The American Hustle actor is keen for Suki Waterhouse to join him in California because their busy schedules mean they don't get to spend much time together but the British beauty loves London too much to change her lifestyle and wants to continue splitting her time between the city and Los Angeles.
"Suki is a real Londoner. She loves the style, the nightlife, her family nearby and all of her childhood friends. LA is a very different beast - it's all juices and going to bed early for yoga at dawn," a source said.
It was previously claimed the couple - who have been dating for a year - are so serious about one another, they have discussed starting a family. "Bradley and Suki have been talking about having kids next year. They've been inseparable and Suki told friends having kids is something she's thinking about. And Bradley has made no secret of wanting to be a dad," a source said recently.
Click to continue reading Bradley Cooper's Girlfriend Won't Move to the States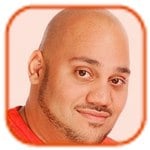 Posted by Andru Edwards Categories: Movies, Sports, Dating, Rumors,
Michael Fassbender is dating British Olympian Louise Hazel.
The X-Men: First Class actor - who split from Shame co-star Nicole Beharie in January - is thought to be getting cosy with the heptathlete and has introduced his new girlfriend to Hollywood pal Bradley Cooper. The couple reportedly dined with The Hangover Part III star while he was in London to promote the movie last Friday, enjoying a meal at the Wolseley cafe in Piccadilly, before unwinding with drinks at the Bulgari Hotel in Kensington.
"They are dating. Michael has been talking to her while also filming X-Men: Days of Future Past in Montreal. He comes back to London to see her," a source said.
Louise, 26, represented Team GB in the London 2012 Olympics and previously earned a gold medal in the 2010 Commonwealth Games.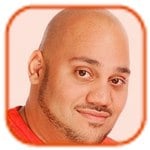 Posted by Andru Edwards Categories: Movies, Dating, Rumors,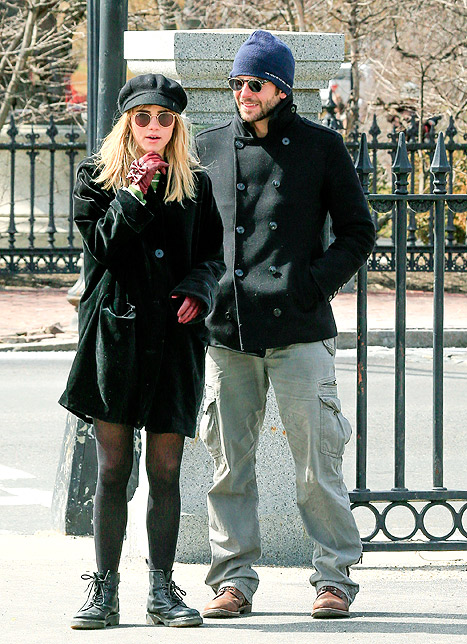 Suki Waterhouse pursued Bradley Cooper.
The 21-year-old model has been dating the Hangover 3 actor since meeting at the Elle Style Awards in London in February and insiders say the British beauty instigated their romance.
"Suki asked Harvey Weinstein to introduce her to Bradley because she said she needed to meet him. She wanted him and went after him. Now they're together all the time," a source said.
Although the relationship is casual right now, Suki is hoping the 38-year-old actor will soon want it to get serious, though she is currently content just to be with him. "She understands his packed schedule which he appreciates. Bradley really has a thing for her right now. She would like something more serious but knows what he's about and accepts that. She's just happy to be with him for now, she has such a crush," the insider added.
Click to continue reading Suki Waterhouse Pursued Bradley Cooper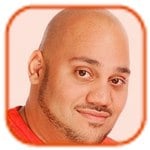 Posted by Andru Edwards Categories: Movies, Features,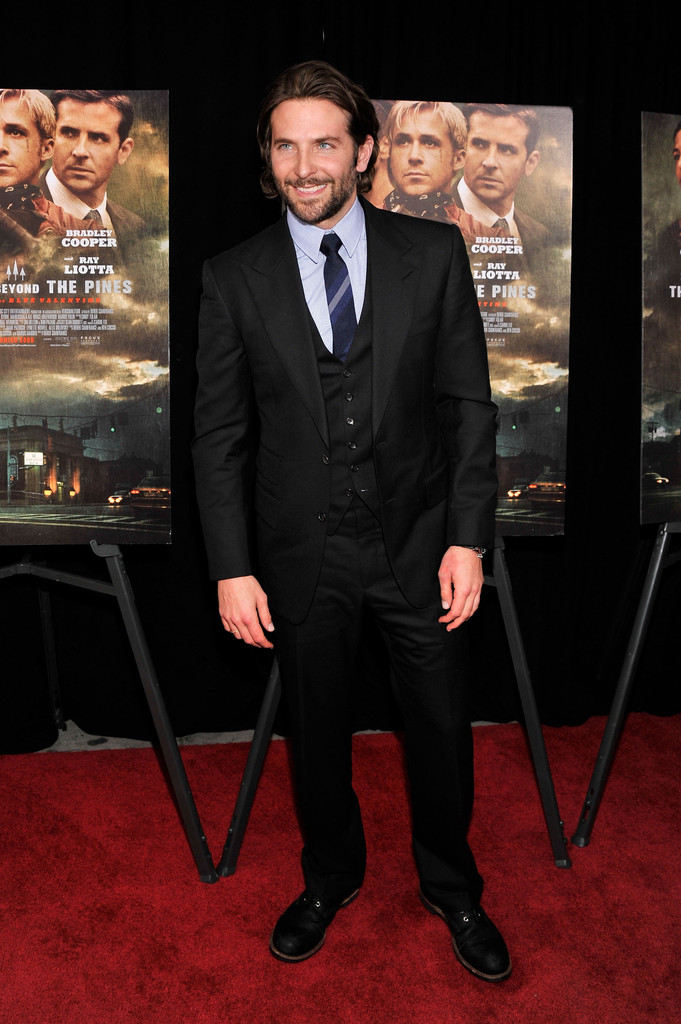 Bradley Cooper reads negative things about him on the internet to stay grounded. The Place Beyond the Pines star doesn't need to be online long before the things he reads about himself extinguish any ego he may be getting about being a movie star.
"Maybe if you start feeling a little too big for your britches, hop on the internet and take a look at some message boards for five seconds. It's not something I do often, but if you do, It'll take you right back down. Oh, my, God! First of all, let's be honest: It's incredibly narcissistic to do that and masochistic. You want to feel s***ty about yourself. Boom - it's easy. To me this business [acting] is the ultimate humbling experience. You're constantly dealing with rejection. My journey has not been people kissing my ass."
Bradley also likes his agent to be as realist and brutal with him as necessary. The 38-year-old actor - who was named People magazine's Sexiest Man Alive in 2011 - insists he can only become better at his craft if he listens to criticism.
Click to continue reading Bradley Cooper Uses the Internet to Control His Ego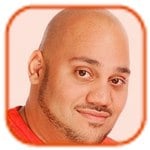 Posted by Andru Edwards Categories: Movies, Dating, Clothing, Style,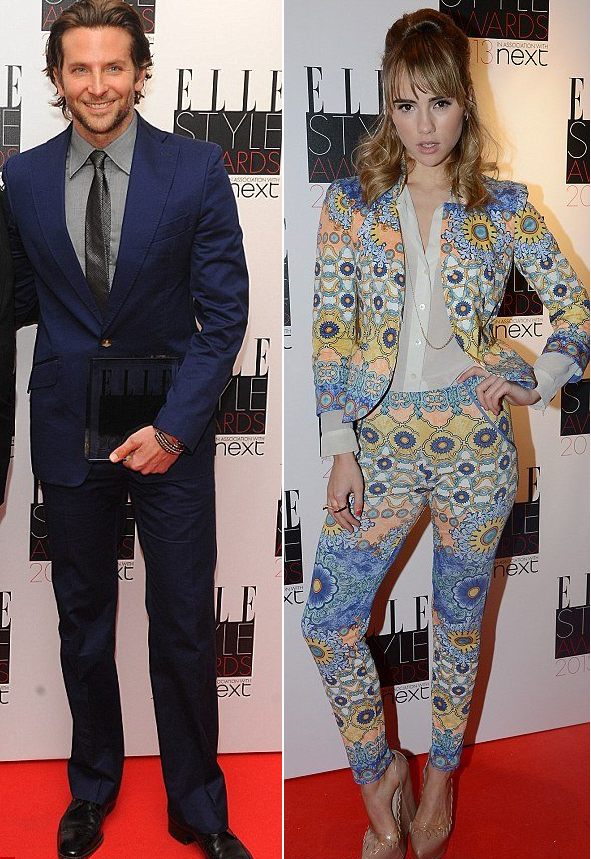 Bradley Cooper has flown Suki Waterhouse out to Boston.
The actor - who split from Zoe Saldana for the second time last year - and the blonde beauty were spotted enjoying a day out in the Massachusetts city on Monday after he paid to fly her out to the set of his new film, an as-yet untitled David O. Russell/Abscam project.
Bradley, 38, met the British model, who is 18 years his junior, at the ELLE Style Awards in London last month and although the pair are taking things slowly, he is said to "really" like her. "It's new but they're hanging out. He's really into her," a source said.
Bradley - whose previously girlfriends include Renee Zellweger, Jennifer Aniston and Olivia Wilde - became smitten with Suki after their first meeting and has text her "every day" since. Bradley recently admitted he is on the lookout for a new girlfriend and would like to find a woman who is a "free spirit" who can make his heart race.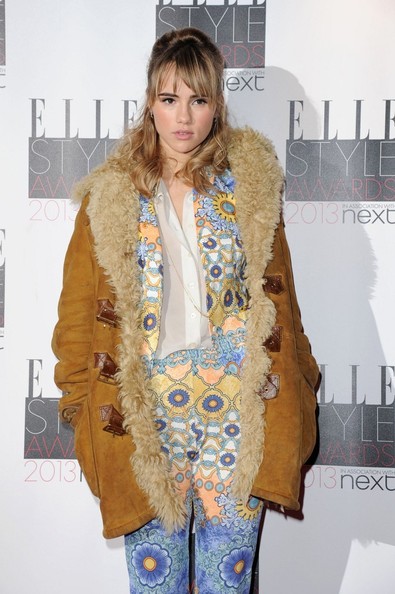 Bradley Cooper has invited Suki Waterhouse to visit him in Los Angeles.
The 38-year-old Silver Linings Playbook star - who split from actress Zoe Saldana for the second time late last year - has reportedly asked the 20-year-old British model to fly over for a second date with him after he became smitten with her when they met at the Elle Style Awards in London last month.
"Bradley has been texting Suki every day since they met. He wants her to come to Los Angeles and visit him; he's intrigued by her and she's very interested in him. Suki had so much fun with Bradley when he was in the UK and wants to hang out with him again in the States. They've pencilled in a date for when she can come over and they can spend some time together. Bradley wanted to arrange something before he starts promoting The Hangover Part III, which will take up a lot of his time. Until then, they will just have to bide their time," a source said.
Click to continue reading Bradley Cooper Smitten with British Model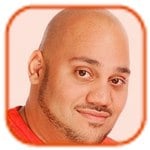 Posted by Andru Edwards Categories: Movies, Dating, Hook-ups,
Jennifer Lawrence is trying to find Bradley Cooper a girlfriend.
The 22-year-old actress has forged a strong friendship with the 38-year-old actor - who has previously dated stars including Renee Zellweger and Zoe Saldana - since they worked together on Silver Linings Playbook and she is doing her best to help him settle down with a nice woman. "I feel like all I've been doing lately is setting him up," she said.
However, she is finding her efforts exhausting and has decided to give Bradley a shortlist of her friends, including pictures, so he can pick the ones he likes. "I was like, 'You know what? I'm going to save time, I'm going to get you a booklet of pictures of my friends and you just go through and pick them out. Because this is getting exhausting for me," she joked to MTV.
The Oscar-winning beauty and Bradley's relationship has been the subject of much scrutiny, but she insists there is nothing romantic between them: "He's more like my brother."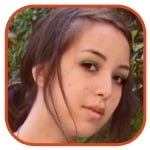 Posted by Robin Paulson Categories: Movies, Break-ups, Rumors,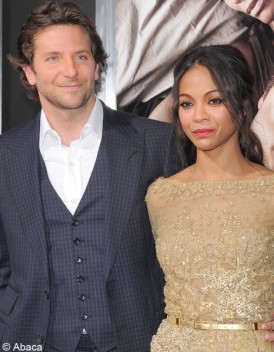 No matter how good they look together, it seems as if Bradley Cooper and Zoe Saldana couldn't fix their relationship issues the second time around.
Despite having reconnected back in September, sources claim that the pair - who co-starred in last year's The Words - spent New Year's Eve apart. While Cooper was roaming Europe, Saldana remained in the States with friends and family.
Apparently, Saldana isn't too broken-hearted over the split. "She was hanging out with Miami Heat stars Dwyane Wade and his girlfriend Gabrielle Union, and Chris Bosh with wife Adrienne Bosh. She looked happy and was dancing quite a bit. She was smiling all the time," a source said.
The split comes after Cooper's mother recently suggested to him that he marry Saldana.
Read More

| People

© Gear Live Media, LLC. 2007 – User-posted content, unless source is quoted, is licensed under a Creative Commons Public Domain License. Gear Live graphics, logos, designs, page headers, button icons, videos, articles, blogs, forums, scripts and other service names are the trademarks of Gear Live Inc.