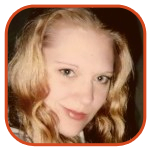 Posted by K.C. Morgan Categories: Movies, Music, Television, Parties, Videos, Editorials,
"God knows I fought hard for the other side," The View's Elisabeth Hasselbeck admitted on-air. "Today is a victory for this country," she even managed a smile. "No one lost today." Her comments, a shade different than her rabid Republican rantings of episodes past, are similar to the words of other celebs who today are celebrating a page in history. Who, today, are celebrating the stunning victory of a man named Barack Obama. "I haven't felt this good," she poured out seemingly heartfelt joy for the new President-elect, the first Democrat to get into the White House since Bill Clinton - and she isn't alone.
Click to continue reading Hollywood Stands United Behind New President-Elect
Read More

| E! Online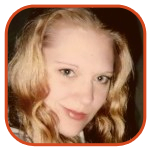 Posted by K.C. Morgan Categories: Television, Rivalries, Editorials,
Not that long ago, comedienne Tina Fey (who is now for ever linked to her classic and spot-on Sarah Palin impersonation) said she would leave Earth if the McCain administration takes over. She's not the only celeb who's threatened to turn their back on the U.S. if the war hero and hockey mom make it into the White House - though her words were perhaps a little stronger than most.
Susan Sarandon, Michael Stipe (REM) and Stephen Baldwin have all made similar statements. Now, recording artist Seal and model Heidi Klum are clamoring that they, too, can't imagine living in an America where John McCain might rule.
Click to continue reading Celebrities Threatening to Defect
Read More

| LA Times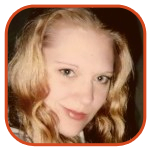 Posted by K.C. Morgan Categories: Photos, Breaking News,
Limited edition Star Wars action figures. The Princess Diana beanie baby. Every so often, there comes along a must-have toy that's made for those who remain kids at heart. But they're not called toys - they're called collector's items, and that makes obsession okay. For those who love the idea of the ungettable, Christmas just came early. Believe it or not, the minds behind Cabbage Patch Kids actually found a way to make John McCain look cuddly.
Four new dolls have recently been unveiled by the famous toy line, one-of-a-kind creations that some collectors would stoop to almost any means just to own. Your favorite candidate may not win the upcoming election…but they could score a spot in your curio cabinet.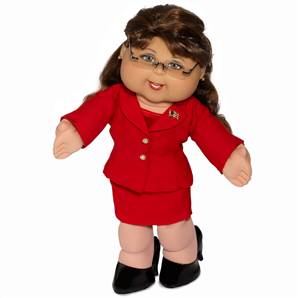 That's right: there's a Sarah Palin Cabbage Patch Kid doll. She's wearing a red power suit, fashionable glasses and a big smile. Her arms seem spread open, almost as if to offer a hug. It's every bit as adorable as buyers might want it to be.
Click to continue reading Cuddle the '08 Candidates - Cabbage Patch Style
Read More

| Popeater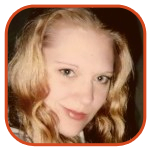 Posted by K.C. Morgan Categories: Videos,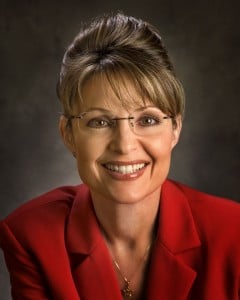 Pundits and political professionals have spent the last several months repeatedly asking the same question: is America ready to be led by someone who is outside the accepted status quo? In other words, could we have a non-white President? It's been one of the hottest topics of the year, and it gave Barack Obama a lot of attention with the press. That is, until McCain pulled his trump card.
Otherwise known as Sarah Palin. Attractive, conservative, Yankee-ish and much, much younger than McCain, Palin has helped to change the feel of the entire campaign. Could she change the entire election? The media has been asking, for several months, if America is really ready to be led by a black man. Now, there's another big question on the table. Is the world ready for the likes of Sarah Palin - that self-styled bulldog-in-lipstick-hockey-mom who can't keep her Yahoo business private and somehow found herself on the nation's biggest political stage?
Not that it matters much, but Matt Damon doesn't seem to think so.
Click to continue reading Vice President Palin: Is the World Ready?
Read More

|
Online Business Woman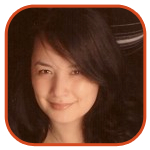 Posted by Veronica Santiago Categories: D-List, Movies, Television, Editorials,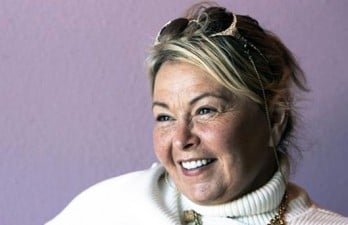 If you happen to be a John McCain supporter - or if you're for some reason undecided - whatever you do, don't let Roseanne know.
This weekend, the actress/comedian used her blog to not only bash Jon Voight, but Angelina Jolie and Brad Pitt too.
While the Obama supporter had every right to express her opinions about Voight (especially since he wrote an Op-Ed piece blasting the Democratic candidate), her criticisms about Angelina and Brad seemed to come out of left field.
Click to continue reading Roseanne Slams Angelina Jolie and Brad Pitt
Read More

|
New York Daily News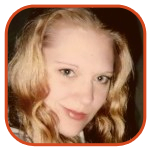 Posted by K.C. Morgan Categories: Television, Legal Issues, Rivalries, Breaking News,
For a man who seems to shun celebrity, John McCain certainly has been in the media a lot lately - and little of the coverage has to do with his policy or his plans for the country. The republican will now get more attention for a wholly different reason…he's being sued.
McCain's political strategy, thus far, has been to undermine presidential competitor Barack Obama by calling him that dirtiest of all words - a celebrity. In the ads, McCain shows clips of Obama with his adoring public while the Jackson Browne hit "Running on Empty" plays in the background. Here's the problem: McCain never got permission to use the song.
Oops!
Click to continue reading John McCain in the Spotlight
Read More

|
Popeater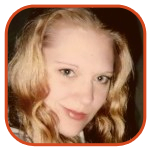 Posted by K.C. Morgan Categories: Rivalries, Breaking News,
Change! It's been his promise and his slogan for many moons now, and Barack Obama isn't going to let his message get too stale. Having trouble following the presidential contender's policy plans? Not seeing any helpful debates on television that might allow you make up your mind about where to cast your vote?
Just get the book. Starting September 9, you too can purchase Change We Can Believe In: Barack Obama's Plan to Renew America's Promise, which will hit the bookshelves on that date. The price is $13.95 USD, the proceeds of which will be donated to an as-yet-unnamed charity. You can also purchase an e-version of this book starting September 8 for the same price.
Click to continue reading Barack Obama Does More Than Talk Change
Read More

|
Yahoo! News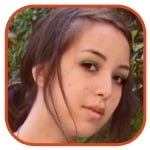 Posted by Robin Paulson Categories: Movies, Music, Television, Style, Legal Issues, Rivalries, Videos, Features,
John McCain and Barack Obama have taken on many issues, policies, and politicians in their day, yet I'm not sure that they can handle what has come next for them. In fact, they just might want to team up to take on this very powerful common enemy that has ostentatiously made herself known: Paris Hilton.
The infamous heiress recently released a spoof video (seen after the jump) as a response to John McCain's recent political ad, in which Paris makes an unauthorized appearance. I would, too, if my family donated a few million dollars to his campaign and my face ended up in his commercial without my consent!
In the video, Paris pokes fun of the "wrinkly" senator as well as his opponent and herself, suggesting that she run for president and paint the White House pink, among other things.
Click to continue reading Paris Hilton Takes On John McCain
Read More

|
MTV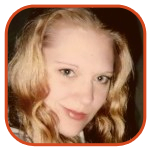 Posted by K.C. Morgan Categories: Television, Rivalries, Editorials,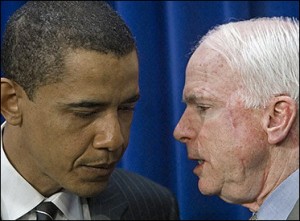 Presidential contender John McCain isn't going to let pithy messages from Paris Hilton keep him from the goal - making competitor Barack Obama seem like the lesser of two choices.
Today, many are busy laughing at Hilton's recent comeback to John McCain's political ads, but already the republican has issued a new anti-Obama spot. The new TV spot is in the same vein as the one which came before, wherein McCain likens Obama to celebrities like Hilton and Britney Spears.
Click to continue reading McCain vs. Obama
Read More

|
Yahoo News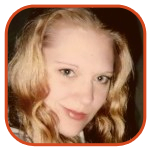 Posted by K.C. Morgan Categories: Rivalries, Videos, Editorials,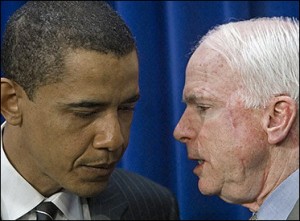 Politicians are not celebrities. Celebrities are not politicians. ...Or, are they? The fur is really starting to fly in the election. Presidential candidate John McCain has likened Barack Obama to Britney Spears and Paris Hilton. Rappers who support Obama have released tracks dissing John McCain. What happens when politics and celebrity mix? Nothing good.
In one of his political ads, McCain seems to be trying to undermine Obama as a presidential contender - calling him a star instead of the vehicle of change Obama claims to be. It isn't odd for politicians to use celebrities to further their own cause, and it isn't even odd for celebrities to decide to become politicians.
So maybe it's even the norm for celebrities and politics to mix…but should they? Sometimes, celebs can do much more harm than good when they back a certain candidate.
Click to continue reading Entertaining Politics
Read More

|
E! Online
© Gear Live Media, LLC. 2007 – User-posted content, unless source is quoted, is licensed under a Creative Commons Public Domain License. Gear Live graphics, logos, designs, page headers, button icons, videos, articles, blogs, forums, scripts and other service names are the trademarks of Gear Live Inc.