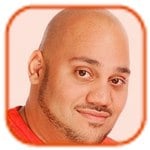 Posted by Andru Edwards Categories: Television, Dating, Hook-ups, Features,
Lea Michele dated Matthew Morrison.
The 27-year-old actress - who denied being romantically involved with her Glee co-star in the past - has finally confessed that the pair dated in her new book Brunette Ambition. However, Lea - who was in a relationship with her late co-star Cory Monteith from late 2011 until he passed away form an alcohol and heroin overdose in July 2013 - insists she dated Matthew, 35, long before they began working together on the set of Glee.
"When we shot the pilot [for Glee], I met Cory Monteith, Kevin McHale, Amber Riley, and Chris Colfer for the first time. I had worked on Broadway with Jenna Ushkowitz and Matthew Morrison before. Matt had been a friend of mine for years, and in fact we'd actually dated back in the day for a Broadway beat," she wrote.
Lea - who plays Rachel Berry on the hit FOX TV show - denied rumors she was involved with Matthew as they filmed the first series of Glee in 2010, claiming the pair enjoyed a "close" friendship instead.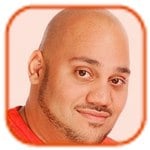 Posted by Andru Edwards Categories: Movies, Divorce, Rumors,
Bradley Cooper's ex-wife has reportedly called him a "master manipulator."
The American Hustle star, who was briefly married to actress Jennifer Esposito from December 2006 until May 2007, is believed to be the mystery man mentioned in her new book Jennifer's Way, according to New York Daily News.
The 41-year-old star describes the man as "funny, smart, cocky, arrogant and a master manipulator," claiming that she didn't "necessarily find him that attractive" when they first met but they quickly became a couple. The Blue Bloods star, who has written the book mostly about her lifelong battle with celiac disease, went on to say the boyfriend had a "mean, cold side," and his personality "could flip on a dime." Jennifer claims their relationship was unhealthy and she felt as though she was a "nonissue." She added, "I became very sad and I felt very alone," before she attended a seminar in Los Angeles, after which the relationship "hit an all-time low" and within a week it was over.
Click to continue reading Bradley Cooper's Ex-Wife Trashes Him in New Book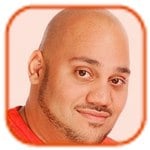 Posted by Andru Edwards Categories: Movies, Dating, Meltdowns,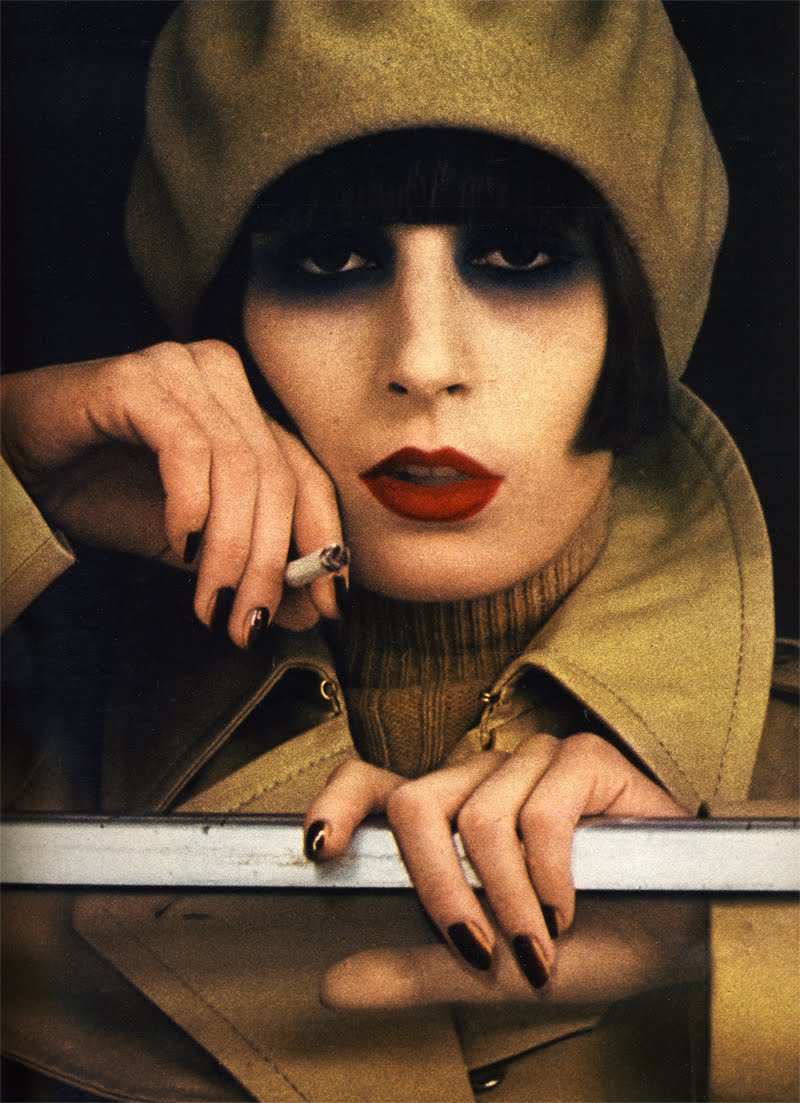 Anjelica Huston tried to kill herself in "desperation" over her boyfriend's mood swings.
The 62-year-old actress met photographer Bob Richardson in 1969, when she was 18 and he was 42, and they had a tumultuous romance, made more difficult by the fact he was suffering from bipolar disorder and schizophrenia. In her autobiography, A Story Lately Told: Coming of Age in Ireland, London and New York, Anjelica writes, "I never felt so fragile or vulnerable as when Bob became demonic and flew into a rage, or worse, when afterward he retreated into his shell. One morning, four days into one of these ordeals, I walked into the bathroom at the Chelsea [Hotel] and, in desperation, drew a razor blade across my left wrist. I ran back into the bedroom, blood spurting from the vein, crying to him, 'Will this make you love me?'"
In her book, Anjelica also tells of how she caught the eye of actor Marlon Brando when she was just 16 and the then-53-year-old screen legend had been invited by her father, director John Huston, to their family estate in Ireland. "I went up to the Big House one morning and found a tanned, even-featured man in a maroon velour sweatshirt standing on the upstairs landing, talking to Dad, who introduced me to him. Marlon smiled and his lips curled. He spoke through his nose. That afternoon in the study, Marlon gave me a tortoise shell ring from Tahiti, inlaid with silver and asked me if I'd like to visit him there someday," she wrote.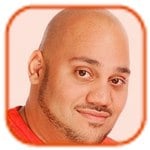 Posted by Andru Edwards Categories: D-List, Television, Pregnancies,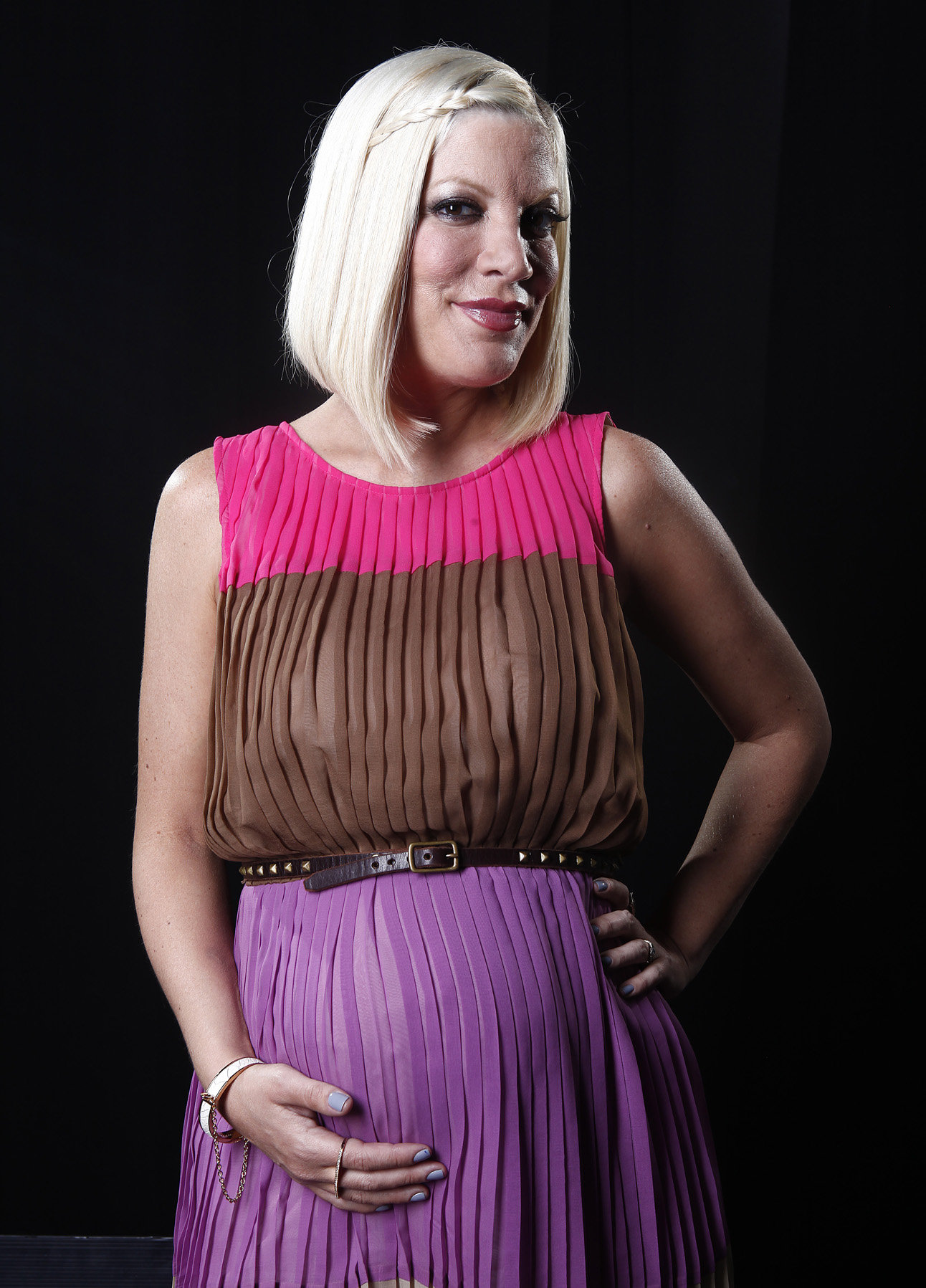 Tori Spelling lied about her weight loss after giving birth.
The 40-year-old actress has admitted she wasn't honest about how she shed the pounds following the birth of her son Finn in August 2012, revealing she severely restricted her food intake rather than taking up exercise like she previously claimed. In April, Tori said she had taken up low-impact cardio and a healthy diet of fish and vegetables, but in her new autobiography Spelling It Like It Is, she wrote, "I really don't exercise much, period. So I took off my weight the old-fashioned way. I like to call it the 'Just Keep Your F**king Mouth Shut and Eat Air' diet. It's all the rage. My publicist had given me clear instructions about what to say about my weight loss. Women didn't want to know that I had lost weight through dieting, not exercising. I didn't want to be the a**hole who didn't work for it. So I said that I swam. It was sort of a bad choice. I can't do much more than a doggy paddle."
The actress - who also has son Liam, six, and daughters Stella, five, Hattie, two, with husband Dean McDermott - previously said she had taken up swimming to help lose weight and had substituted her husband's home cooked meals with lean sushi.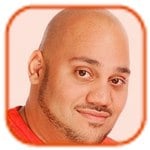 Posted by Andru Edwards Categories: Movies, Rumors,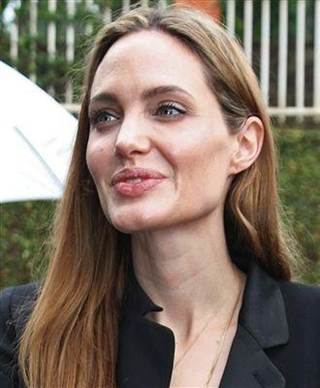 Angelina Jolie is set to sign a book deal worth over $50 million.
The 38-year-old star - who underwent a double mastectomy in February - is reportedly the subject of a bidding war for the rights to her autobiography, and the battle has already hit around $50 million.
"Whoever gets her will be sitting on a gold mine. Her book is guaranteed to top the bestseller lists in virtually every country on the planet and even an advance of that size would be recouped within weeks," a source at one US publisher told the Daily Star Sunday newspaper.
A friend of the Salt actress - who has six children, Maddox, 12, Pax, nine, Zahara, eight, Shiloh, seven, and five-year-old twins, Knox and Vivienne with fiance Brad Pitt - revealed Angelina thinks "the time is now right" to pen her book, and she won't be holding back.
Click to continue reading Angelina Jolie Set for $50 Million Book Deal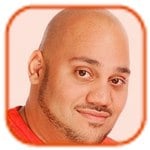 Posted by Andru Edwards Categories: Movies, Music, Divorce, Rumors,
Katy Perry has signed a $3 million deal to write her autobiography.
The "Firework" hitmaker - who is currently dating John Mayer - is expected to discuss in detail her 14-month marriage to British comic Russell Brand in the tome, which will be called Part of Me because she wants to put out her side of the story before her former spouse releases the next installment of his My Booky Wook autobiographical series.
"Several publishers have been after Katy for a while. She decided to go ahead so fans don't have a one-sided story when Russell publishes another Booky Wook," a source told The Sun.
The news comes weeks after Russell - who has written two books about his life, My Booky Wook and Booky Wook 2: This Time It's Personal - confirmed he was discuss his relationship with the pop star in his third literary offering because he knows he can't ignore something that was such a huge part of his life.
Click to continue reading Katy Perry to Write Autobiography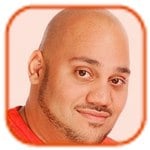 Posted by Andru Edwards Categories: Television, Features,
Michael Lohan is writing his memoir.
The father of troubled actress Lindsay Lohan has signed a deal with South Florida PR firm TransMedia Group and its founder Tom Madden to co-write the book, which will focus on his "rise from drug addiction and imprisonment to a Bible-quoting minister, drug interventionist and successful businessman." Mr. Madden said the tome, I'm Not Your Daddy Dearest... If I Can Turn My Life Around, So Can You, will show a different side to Michael than has been previously portrayed.
"So much of the press Lohan receives misfires as it characterizes him as a 'drug abusing, felonious stock trader,' as opposed to the decent, honorable guy I know. Readers of his tell-all memoir will meet a very different Michael Lohan, the real one," he explained.
The autobiography is also set to focus on Michael's troubled relationship with Lindsay. "Our publicity will show Lohan cares about his daughter, how he battled his own addiction and today helps others stay clean. Often he pleads in interviews for a judge to order his falling star daughter into a six month drugs/detox program which he believes she desperately needs," he added.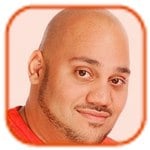 Posted by Andru Edwards Categories: Music, Features,
Whitney Houston's daughter has urged fans to boycott her grandmother's book.
The late singer's only daughter Bobbi Kristina, 19, has revealed that she and her boyfriend Nick Gordon, who was also raised by the star, don't support her grandmother Cissy Houston's new tell-all Remembering Whitney and believe it is "disrespectful."
Writing on her Twitter page, Bobbi said, "Anything concerning my grandmother's book, I and @nickgordon of course personally have nothing to with. I haven't read and won't ... I find it to be disrespectful to my mother and me being her daughter won't tolerate it."
Whitney's mother, 79, claims her life was "shattered" after the superstar was found dead in the bathtub of her hotel room last February.
Click to continue reading Whitney Houston's Daughter Boycotting Grandmother's Book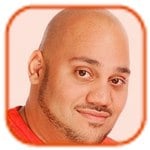 Posted by Andru Edwards Categories: Music, Drugs, Features,
Whitney Houston's mother doesn't blame Bobby Brown for introducing her daughter to drugs.
The late singer died in February 2011 of accidental drowning in a hotel bathtub caused by heart disease and cocaine use and while her former husband has been widely blamed for first bringing drugs into her life, Cissy Houston doesn't believe her death was his fault.
Writing in her book Remembering Whitney, Cissy explained, "I think Bobby was Nippy's [Whitney] rebellion. Around him, she didn't have to be the perfect girl. Yet I don't blame Bobby for introducing her to drugs."
Cissy tried numerous times to make Whitney quit drugs and details one attempt in 2000 when Whitney refused to go to rehab: "She started pleading for us not to send her to rehab. 'Mommy,' she said, 'please I can take care of it. Just come stay at my house and you can look after me and I'll quit.' I let her talk me into it. But that house was so big that she would just lock herself up somewhere and not come out and because I couldn't force her to stop I eventually just moved home."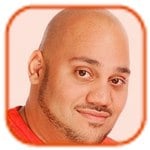 Posted by Andru Edwards Categories: Movies, Hook-ups,
Arnold Schwarzenegger had an affair with Brigitte Nielsen shortly before she wed Sylvester Stallone. The philandering actor has revealed he had a steamy fling with the actress - who was once married to his good pal Sylvester - during the early years of his relationship with now ex-wife Maria Shriver.
Arnold has confessed to having an affair with the Danish actress while he was dating Maria in his new autobiography, according to TMZ. He wrote that he and Brigitte became close while filming Red Sonja together in 1985; the same year she married Sylvester.
The Terminator film star's admission comes more than a year after Brigitte originally blew the whistle on their "outrageous affair" in her own memoir You Only Get One Life, in which she claimed she didn't know he was living with Maria at the time.
Click to continue reading Arnold Schwarzenegger Cheated with Brigitte Nielsen
© Gear Live Media, LLC. 2007 – User-posted content, unless source is quoted, is licensed under a Creative Commons Public Domain License. Gear Live graphics, logos, designs, page headers, button icons, videos, articles, blogs, forums, scripts and other service names are the trademarks of Gear Live Inc.