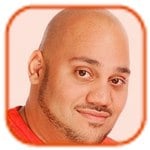 Posted by Andru Edwards Categories: Movies, Drugs, Drunk, Features,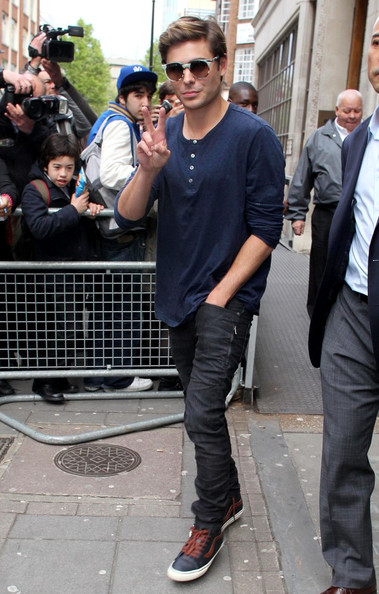 Zac Efron feels a "weight" has been lifted after he spoke out about his battle with drugs and alcohol last month.
The 26-year-old hunk, who sought treatment for addiction twice last year, is glad he opened up about his personal struggles because it was a relief to lift the lid on his secret. "It was a weight off my chest. It was great. It was a fantastic time. It was a rough year," he told the Today show.
The actor is currently starring alongside Seth Rogen in the comedy Bad Neighbors and he's happy he's finally getting his career back on track following a difficult year: "It's kind of funny -- Bad Neighbors is such a great icing on the cake for all of this. I was able to kind of channel all of that and put it back into this movie. I feel great. I feel really blessed to be here working with this group of guys. I couldn't be better right now. I'm really excited."
Meanwhile, Zac admitted last month he felt humiliated when his "mistakes" were made public. "I was drinking a lot, way too much. It's never one specific thing. I mean, you're in your twenties, single, going through life in Hollywood, you know? Everything is thrown at you. I wouldn't take anything back; I needed to learn everything I did. But it was an interesting journey, to say the least," he previously said.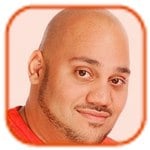 Posted by Andru Edwards Categories: Music, Television, Drugs, Features,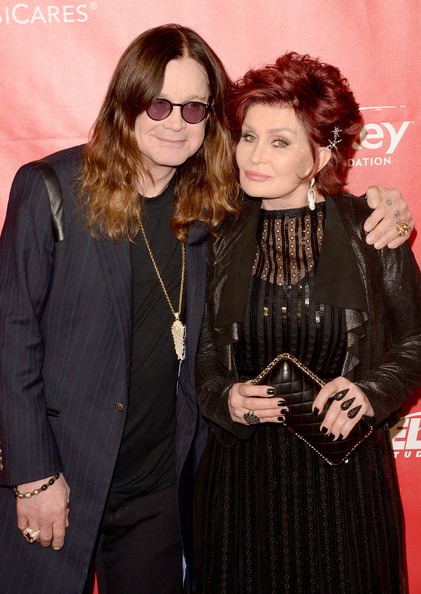 Sharon Osbourne partly blames herself for Ozzy Osbourne's relapse.
The TV personality kicked her husband out of their home in 2012 and threatened to divorce him when she realized he had relapsed into drink after seven years sober, but on reflection she thinks she should have spotted the warning signs earlier.
"It was hell - the loneliest three months of my life. The frightening thing for me was that I didn't see it. So where was I for a year and a half? I was just self-obsessed with my work. I didn't see, so it kind of kicked me in the bum. Sharon added she found out about Ozzy's relapse on the day before their 30th wedding anniversary after a friend tipped her off. He was drinking when he came home, but we lead such busy lives that all I saw was bad behavior, I never saw the drinking. I left him and told him I couldn't go through this again, I just couldn't, and he promised he would work his program. He wasn't going to meetings, he wasn't working his steps, and he slipped, he slipped for a year and a half."
Click to continue reading Sharon Osbourne Blames Herself for Ozzy's Relapse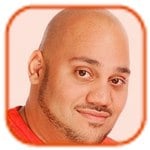 Posted by Andru Edwards Categories: Movies, Drugs, Obituaries, Rumors,
Philip Seymour Hoffman's alleged drug dealer believes he could have "saved" him.
The Capote actor was found dead from an apparent heroin overdose on February 2 and Robert Vineberg - who has been charged with felony drug possession and was one of three suspected dealers charged in connection with the 46-year-old star's death - insisted he would have encouraged him to seek help if they had been together before his death.
The jazz musician, who claims he last saw the actor in person in October, said, "He was my friend. I could've saved him. If I knew he was in town, I would've said, 'Hey, let's make an AA meeting.' If I was with him, it wouldn't have happened. Not under my guard."
Vineberg's last contact with the Hunger Games actor came in December via email and text message and he says they traded messages about staying sober. In an interview from prison, he recalled to the New York Post newspaper, "He left me a voicemail in December saying, 'I'm clean.' We'd text back and forth, 'Oh, I got one day on you! No I've got one day on you.'"
Click to continue reading Philip Seymouf Hoffman's Alleged Dealer Says He Could Have Saved Him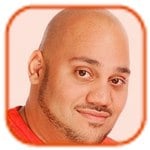 Posted by Andru Edwards Categories: Music, Television, Drugs, Features,
Joe Jonas wants Selena Gomez to be "happy."
The 24-year-old singer is a fan of his fellow former Disney star - who previously dated his brother Nick - and is hoping she can continue doing great things in her career following her recent stint in rehab. When asked if he is a fan of the "Come & Get It" hitmaker, he said, "I am! I am! I mean, her career been great and she is going to succeed and I want her to succeed and I want her to be happy!"
The former Jonas Brothers star believes the key to keeping himself on the right track and not succumbing to the pressures of fame is to learn from the mistakes of those he admires. Discussing dealing with fame, he told E! News, "Something that I heard from someone I looked up to was, 'Watch the people around you and learn from their mistakes so you don't make the same.' I just held on to that and any time I saw a celebrity I really looked up to screw up, I just was like 'All right, I am not going to do that or try my best ability to avoid that,' so it's just a learning tool."
Selena, 21, sought help at The Meadows facility in Arizona because she was "burned out," with reports suggesting she underwent the two-week stint in rehab to address her alcohol and marijuana use."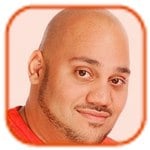 Posted by Andru Edwards Categories: Movies, Drugs, Features, Obituaries,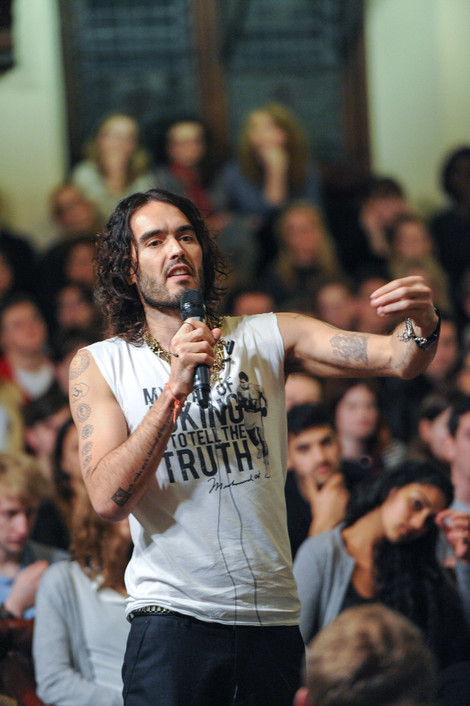 Russell Brand has called for a reform of drug laws following Philip Seymour Hoffman's death.
The Oscar-winning actor tragically died in his New York City apartment over the weekend after experiencing a relapse, and Brand - who himself has battled drug addiction and alcoholism in the past - believes he is a ""victim" of laws that "criminalize drug addicts."
The 38-year-old comedian-turned-political activist believes addiction is a "mental illness" and should be treated as a medical condition in order to prevent tragedies such as Hoffman's death from a suspected heroin overdose. In an article written for The Guardian newspaper, he stated, "Addiction is a mental illness around which there is a great deal of confusion, which is hugely exacerbated by the laws that criminalize drug addicts. If drugs are illegal people who use drugs are criminals. We have set our moral compass on this erroneous premise, and we have strayed so far off course that the landscape we now inhabit provides us with no solutions and greatly increases the problem. People are going to use drugs; no self-respecting drug addict is even remotely deterred by prohibition."
Click to continue reading Russell Brand Wants Drug Law Reform in Wake of Hoffman's Death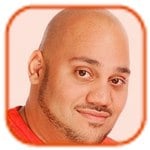 Posted by Andru Edwards Categories: Music, Drugs, Drunk, Rumors,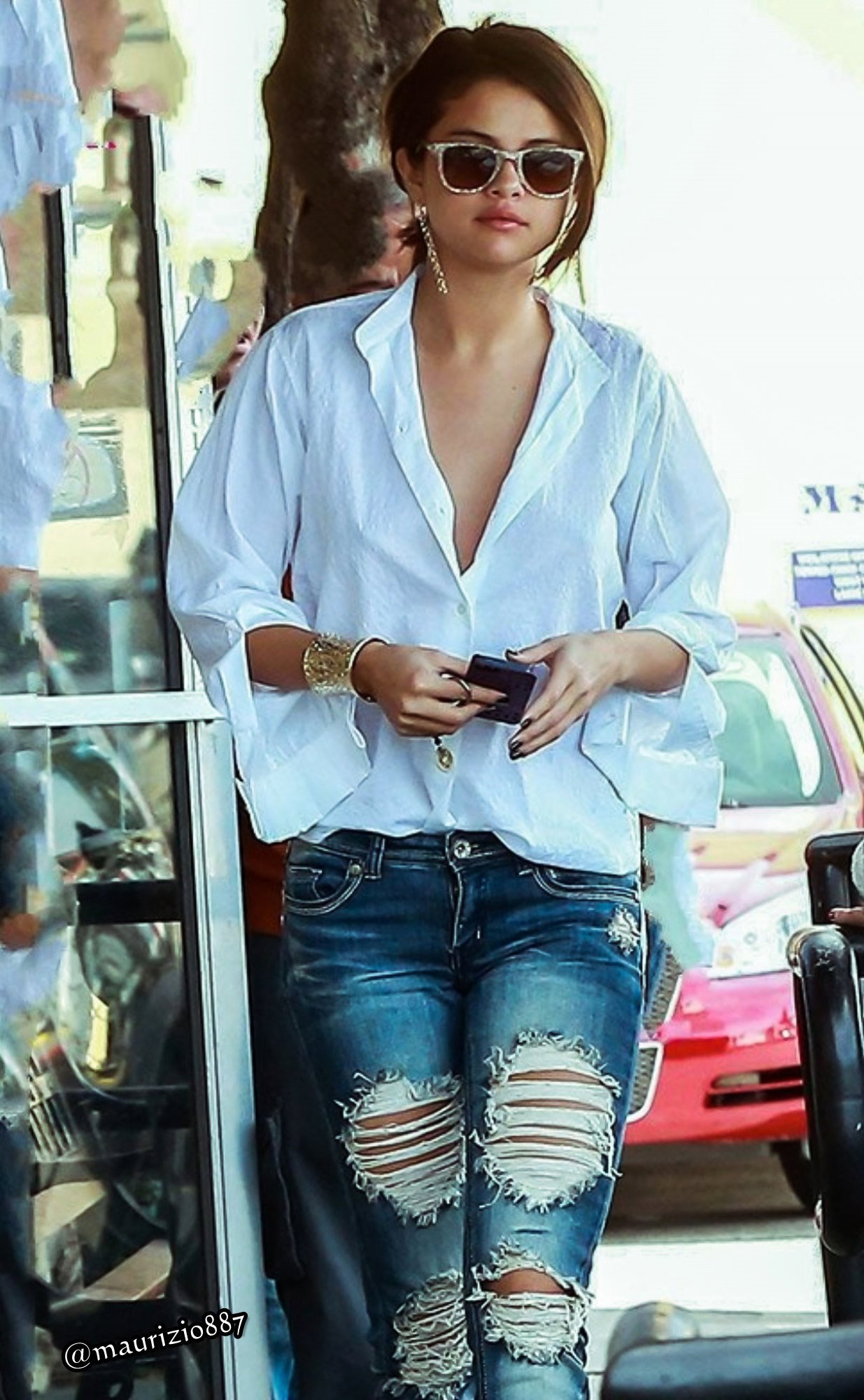 Selena Gomez left rehab four weeks early.
The "Come & Get It" hitmaker checked into The Meadows in Arizona last month and spent two weeks having treatment before departing the facility, but it has now been revealed she had been enrolled in the six-week long DAWN program and staff at the clinic advised her to see out the whole course of treatment.
Selena - who was reportedly being treated for alcohol, marijuana and prescription drug Ambien use - checked out to attend the Sundance Film Festival in Utah to promote her movie Rudderless and told her advisers she would return to the clinic afterwards. However, according to website TMZ, she then decided she was "cured" and had no reason to return.
The 21-year-old star - whose on/off relationship with Justin Bieber is said to have contributed to her problems - felt completing the initial "survivor's week" was enough as that is regarded as the hardest part of the program.
Click to continue reading Selena Gomez Left Rehab Early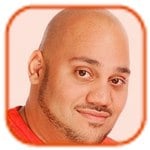 Posted by Andru Edwards Categories: Movies, Drugs, Obituaries, Rumors,
Philip Seymour Hoffman was still attending Alcoholics Anonymous meetings days before he died.
The Capote actor - who was found dead of an apparent heroin overdose at his New York apartment on Sunday - had been attending the support meetings for over two decades, and recently confided to one group member he was struggling with "little situations" in life.
Jose Torres, who saw Philip at a meeting in Greenwich Village on January 24, recalled, "I told him to keep coming back, and he said, 'Yeah, I will.' I remember asking, 'How are you doing?' And he said, 'OK. There are the little situations in life. Life still shows up.' He went to a lot of different places, but he came here mostly."
Philip - who had been sober for 20 years before checking into rehab last May - was highly regarded by the other attendees at the meetings. "Everybody loved him, and he loved everybody no matter who you were," Jose added to the New York Post.
Click to continue reading Philip Seymour Hoffman Went to AA Meetings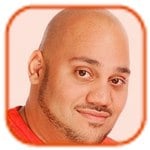 Posted by Andru Edwards Categories: Movies, Drugs, Obituaries,
Philip Seymour Hoffman admitted his drug habit was going to kill him just weeks before his death.
The Capote actor - who was found dead from an apparent heroin overdose at his home on Sunday - reportedly told friends in December that he was struggling to stay clean from the narcotic for more than few days and even returned to Alcoholics Anonymous meetings to get support to stay sober.
According to gossip website TMZ, the actor was drinking heavily and looked "disheveled and dirty" in the weeks before his death and when asked how bad his problem was, he replied, "If I don't stop I know I'm gonna die."
It was reported yesterday that police found 50 packets of heroin and 20 used hypodermic needles in the actor's New York home. Many of the bags were stamped with "Ace of Spades" or "Ace of Hearts," which users say is heroin cut with a powerful pain reliever called fentanyl.
Click to continue reading Philip Seymour Hoffman Knew Drugs Would Kill Him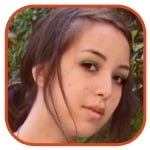 Posted by Robin Paulson Categories: Movies, Drugs, Meltdowns, Rumors,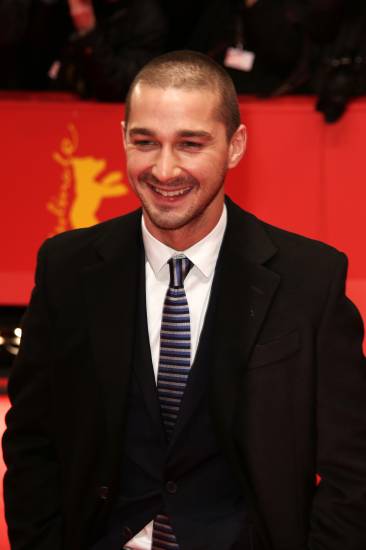 In either an elaborate, confusing way to get the world to take him more seriously as an artist or perhaps the result of a serious drug problem, Shia LaBeouf's true intentions may soon become clearer.
The Nymphomaniac star's troubles began when he debuted his short film HowardCantour.com online last month, much to the shock of artist Daniel Clowe's fans, who noticed the unequivocal similarities between LaBeouf's project and Clowes' 2007 comic Justin M. Damiano. LaBeouf has since profusely apologized to Clowes on his Twitter account, and even went so far as to write out his apology in the clouds. But is he being sincere?
Following the tweet with the photo of his skywritten apology, LaBeouf has reblogged tweets proclaiming his performance artistry with one heralding his behavior as "[parodying] the modern absurdity of our fake apologies for developing the natural progression of art."
Click to continue reading Shia LaBeouf: Drug Addict or Professional Troll?
Read More

| Shia LaBeouf via Fish Wrapper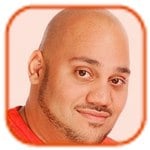 Posted by Andru Edwards Categories: Television, Drugs, Legal Issues,
Brooke Mueller is set to appear in court in Los Angeles today in relation to "inconsistencies" about her drug treatment.
The 36-year-old socialite, who lost custody of her and Charlie Sheen's four-year-old twins, Max and Bob, in May after she was placed under an involuntary psychiatric hold in hospital before she agreed to return to rehab, was due to get her sons back before the end of the year but the plans are now on ice because officials have received new information suggesting she didn't tell them the whole truth about her treatment.
"Information has been given to the Department of Children and Family Services regarding Brooke's treatment that contradicts what she had told social workers. Naturally, the information has to be fully investigated given that Brooke has been to rehab more than 20 times and there are two minor children involved," a source said.
The boys are currently being cared for by Brooke's brother, Scott Mueller, but were previously being looked after by Charlie's other ex-wife Denise Richards. The new information will be formally submitted to the judge overseeing the case on Thursday and the source revealed if it substantiated as true, it would be "absolutely shocking."
© Gear Live Media, LLC. 2007 – User-posted content, unless source is quoted, is licensed under a Creative Commons Public Domain License. Gear Live graphics, logos, designs, page headers, button icons, videos, articles, blogs, forums, scripts and other service names are the trademarks of Gear Live Inc.