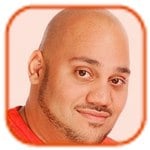 Posted by Andru Edwards Categories: Television, Features,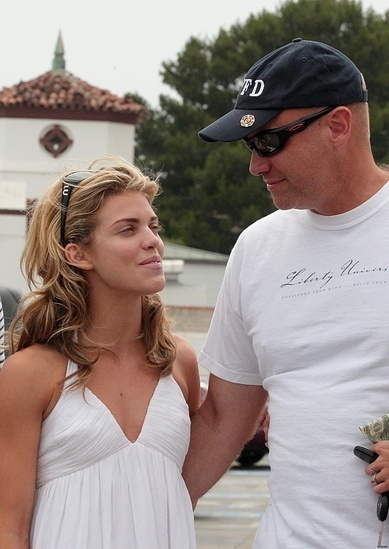 AnnaLynne McCord claims her parents physically abused her as a child.
The Dallas star, who previously revealed she felt "suicidal" after being raped by a close friend when she 18, says her mother and father made her believe she didn't have a voice when she was younger, but she is now "done staying quiet."
The 26-year-old actress told Cosmopolitan magazine that she and her two sisters, Angel and Rachel, "grew up in an extremely religious and conservative" home, and were home-schooled by her pastor father and mother: "My parents believed in strict 'discipline,' as they called it - I would call it abuse. The punishments were painful and ritualistic. We would have to bend over the bed, sometimes with our pants down, arms outstretched, and get spanked--with a ruler in our younger years and later with a paddle that my parents bought when they thought the ruler wasn't strong enough."
Click to continue reading AnnaLynne McCord Accuses Parents of Abuse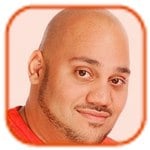 Posted by Andru Edwards Categories: Television, Rumors,
Lindsay Lohan's father has accused his fiancee of being a liar with a drinking problem.
Michael Lohan has hit back at Kate Major - who told police officers he threatened to kill her with a knife at their home in Florida on Monday night, after they got into a heated fight that led her to blast him on Twitter - and insists he was only trying to protect their 13-month-old son, Landon.
"My son Landon and nanny are with me. Kate's been having a lot of problems lately with her drinking and pill use and after catching her drinking again tonight, I threatened to take my son away from her, she started this whole thing on Twitter," the 53-year-old told gossip website RumorFix.com.
Michael, who denies threatening Kate in anyway, claims he called the police to prove Kate "lied" about the incident on Twitter: "I actually had my neighbor over who is a sheriff, but after hearing of Kate's sick tweets, I called the police to prove she lied. Soon after they came, they realized she lied they left."
Click to continue reading Michael Lohan Hits Back at Fiancée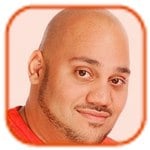 Posted by Andru Edwards Categories: Music, Legal Issues,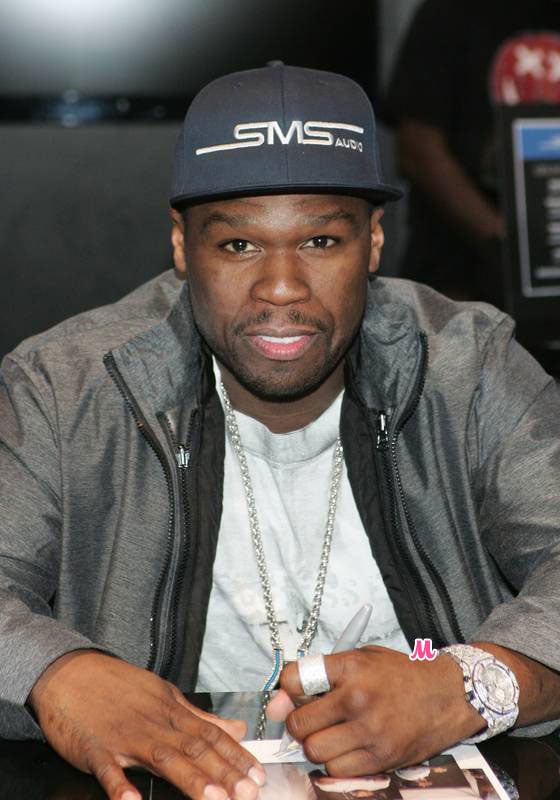 50 Cent has been given three years probation in a domestic violence case.
The rapper - real name Curtis Jackson - was accused of kicking his ex-girlfriend Daphne Joy, the mother of his second child, during an argument at her home in Toluca Lake, California, in June, however, in a sentencing hearing today he avoided jail after striking a plea deal with the court. According to TMZ, prosecutors agreed to drop a criminal charge for misdemeanour domestic violence against the 38-year-old star in exchange for him pleading no contest to one count of misdemeanor vandalism.
50 was given three years probation in court today and ordered to 30 days of community service, as well as counseling. The star was also ordered to pay Daphne $7,100 for the damage caused to her home during the incident.
The Grammy Award-winning rapper originally faced five charges, including one count of misdemeanor domestic violence and four counts of misdemeanor vandalism, following the incident on June 23. Police officers were called to the property, where Daphne claimed she locked herself in her bedroom after she got into an altercation with 50 but said he kicked down the door and kicked her, resulting in an injury.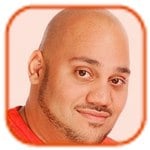 Posted by Andru Edwards Categories: Television, Features,
Julianne Hough has revealed she was abused as a child.
The Rock of Ages star - who is in long-term relationship with American Idol presenter Ryan Seacrest - claims she was "abused mentally, physically, everything" after moving to London from her native Utah to study dance as a youngster.
"I was 10-years-old looking like I was 28, being a very sensual dancer. I was a tormented little kid who had to put on this sexy facade because that was my job and my life. But my heart was the same, and I was this innocent little girl. I wanted so much love. While I was in London, I was abused mentally, physically, everything," the 24 year-old told Cosmopolitan.
The former Dancing With The Stars performer admitted that things got much worse when she hit puberty: "When I started hitting puberty, when I started becoming a woman and stopped being a little girl. I was told if I ever went back to the United States, three things were going to happen. One: I was going to amount to nothing. Two: I was going to work at Whataburger. And three: I was going to end up a slut. So it was like, I can't go back, I have to be this person."
Click to continue reading Julianne Hough Was Abused as a Child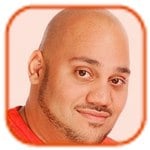 Posted by Andru Edwards Categories: Television, Child Stars, Legal Issues,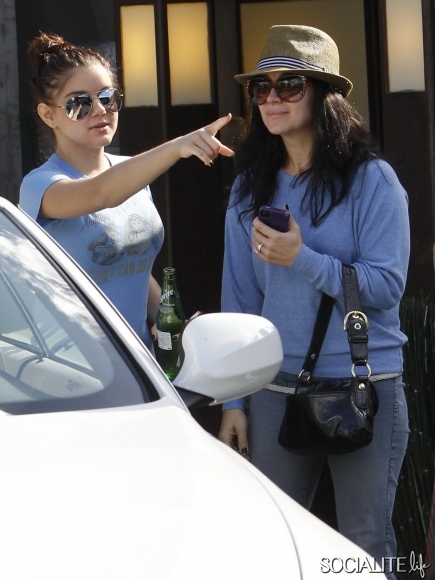 Ariel Winter will remain in her older sister's custody until at least March.
The Modern Family actress and her family have reportedly hammered out a new agreement that will allow her to continue living with her sister Shanelle Grey, 34, until a new hearing in three months time and her father Glenn Workman has been granted temporary control of the 14-year-old's assets.
Ariel - who earns $70,000 per episode - was removed for her mother Chrisoula "Chrystal" Workman's custody in October and Child Protection Services (CPS) later reported they found evidence of abuse but the actress will now being attending counseling with her parents, according to her brother Jimmy Workman, 32.
"It looks like the court is going to order therapy and counseling to help keep us together as a family. Everything's holding off and everyone's going to counseling," he told People.
Click to continue reading Ariel Winter to Remain with Sister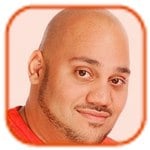 Posted by Andru Edwards Categories: Television, Child Stars, Legal Issues,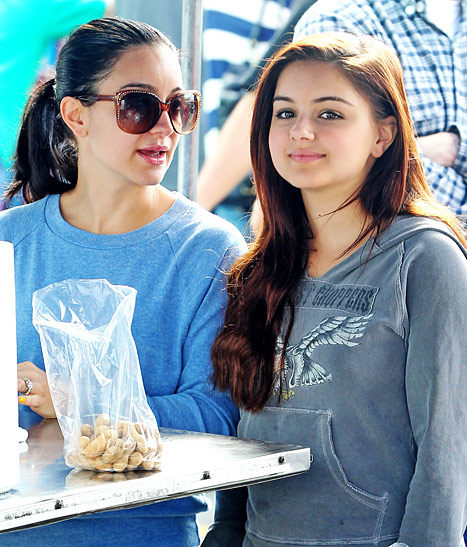 Ariel Winter will remain under her sister's care for now.
The Modern Family actress - who was removed from her mother Christal Workman's care last month amid allegations of emotional and physical abuse - will continue to stay with her sister Shanelle Gray, 34, after Los Angeles County Superior Court Judge Michael Levanas decided to extend her temporary guardianship during a hearing yesterday until a full trial is scheduled.
During the hearing, Shanelle's attorney Michael Kretzner referred to the Department of Child and Family Services report, which concluded that the accusations of emotional abuse were "substantiated," but their investigation into allegations of physical abuse by the 14-year-old actress's mother was "inconclusive."
Click to continue reading Ariel Winter Will Continue to Stay with Sister for Now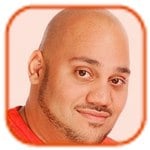 Posted by Andru Edwards Categories: Television, Child Stars, Legal Issues, Rumors,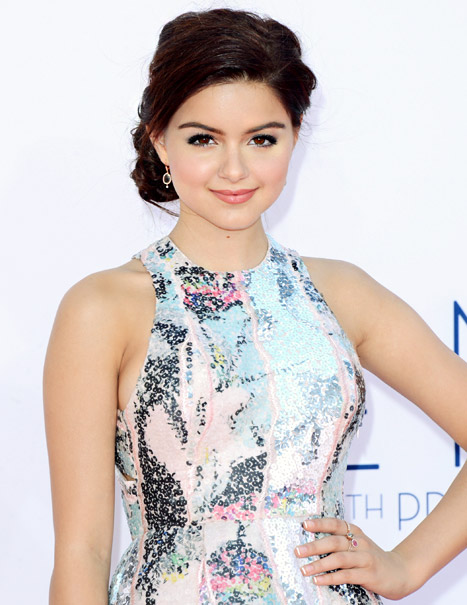 Ariel Winter's mother Chrystal Workman claims she was physically attacked and threatened by the young actress.
The mother of the 14-year-old Modern Family star - who is involved in a bitter guardianship battle after Ariel was removed from her custody last month and temporarily placed in her other daughter Shanelle Workman's care - hit back in court today and insisted Ariel threatened to make her pay and made up accusations of abuse after she banned her from dating her then boyfriend Cameron Palatas (18), according to gossip website TMZ.com.
"She is an actress so I'm sure she can cry at the drop of a hat," Chrystal reportedly said to the judge.
But lawyers for Ariel's older sister Shanelle told the Los Angeles court, "The child [Ariel] is, apparently, struck repeatedly, slapped, hit, pushed, not so as to leave marks. Mother is smart enough not to do that." The legal team also confirmed earlier reports that Chrystal was "a terror on the set of Modern Family and that the producer and others there have expressed grave concern." They also claimed Chrystal "sexualizes the child," which led him to produce a photograph of Ariel "dressed up to show off her breasts and otherwise."
Click to continue reading Ariel Winter's Mother Claims Actress Threatened to Make Her Pay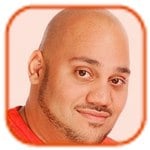 Posted by Andru Edwards Categories: Television, Child Stars, Legal Issues, Rumors,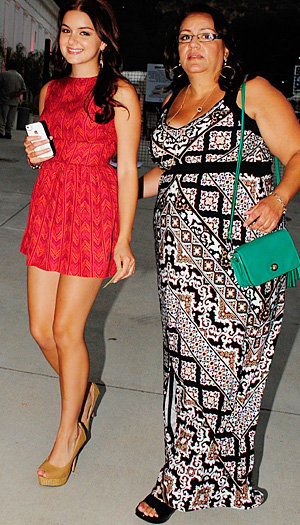 Modern Family star Ariel Winter's brother claims that allegations of abuse against their mother are false.
The 14-year-old actress - who plays Alex Dunphy in the hit comedy series - has been removed from her mother Crystal "Chris" Workman's home by child protective services for the second time and placed in her older sister's care, but her brother Jimmy Workman insists there is no truth to the accusations of serious physical and emotional abuse.
"There is no truth to these allegations. The allegations made 20 years ago are not true and the ones today are not true. This is a mother who does everything for her kids. Chris misses Ariel and wants her to come home," he said.
Crystal also directly denied the accusations saying, "It's all untrue, it's all untrue. I have my doctor's letter that my daughter's never been abused."
A source revealed yesterday that Ariel's older sister Shanelle Gray was awarded temporary legal custody last month. The insider revealed that the girls also secured a restraining order against their mother, forcing her to stay 100 yards away from the young actress at all times.
Click to continue reading 'Modern Family' Star's Family Denies Abuse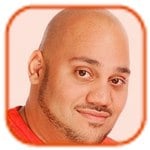 Posted by Andru Edwards Categories: Break-ups, Legal Issues, Meltdowns,
Hugh Hefner's son, Marston, has been sentenced to a 52-week domestic violence program for allegedly assaulting his girlfriend.
The 21-year-old eldest son of the Playboy mogul was accused of kicking Playmate Claire Sinclair and punching her in the stomach during at fight at their Pasedena apartment on February 12. He was subsequently charged with inflicting corporal injury on a spouse or cohabitant and entered a plea of "no contest" in court yesterday.
Marston also stood accused of damaging Claire's laptop during the fight, although that charge was dismissed. According to TMZ.com, the judge ordered him to stay away from Claire - who was pictured moving out of their home just days after the alleged attack. The 20-year-old model quit Playboy while the case was ongoing, and originally said she would drop the charges if Marston apologized publically and sought psychological help.
Marston has previously admitted to having extremely high standards when it comes to women, having grown up in the Playboy Mansion. "My, like, expectancy for what girl I'm going to get is, like, so f*****-up. I've just been around really hot women my entire life, so the average high school girl won't do it for me," he told GQ.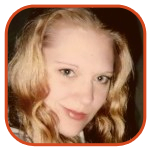 Posted by K.C. Morgan Categories: Music, Rumors,
Star magazine and Radar Online are sticking behind their story that Britney Spears called ex-husband Jason Alexander to complain about current flame Jason Trawick -- and Brit sent them a very public message on Thursday.
Her Twitter page offered up this little gem: "PS--Star Magazine, Radar Online, Jason Alexander and the rest of you liars, Ya'll can kiss my lily white southern Louisiana ass!" (First things first: we want the Twitter page checked for accuracy. No southerner should ever spell y'all incorrectly.)
Click to continue reading Britney Spears Fires Back Against Tabloids
Read More

| E! Online

© Gear Live Media, LLC. 2007 – User-posted content, unless source is quoted, is licensed under a Creative Commons Public Domain License. Gear Live graphics, logos, designs, page headers, button icons, videos, articles, blogs, forums, scripts and other service names are the trademarks of Gear Live Inc.