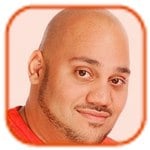 Posted by Andru Edwards Categories: Television, Rants, Rivalries,
Spencer Pratt says that Kim Kardashian is the "world's most famous porn star." The former Hills star - who is married to Heidi Montag - claims the only reason Kim is famous is because a sex tape of her with former boyfriend Ray J leaked in 2007.
"No one can understand why she is famous but I can, that is why she is famous! People are so interested in asking why she is famous that it's just an endless cycle. But I can tell you that Kim Kardashian is the world's most famous porn star! She would not be anywhere, I guarantee it, without that sex tape."
However, Spencer claims he doesn't feel threatened by Kim and her family, who have their own reality TV show Keeping Up With The Kardashians: "It's like any Royal family, she is just from a different Royal land. Kim Kardashian is from Mars and we're from Earth, you know what I mean?"
Click to continue reading Spencer Pratt Calls Kim Kardashian "World's Most Famous Porn Star"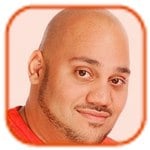 Posted by Andru Edwards Categories: Music, Television, Parties, Where Are They Now?,
Heidi Montag has inked a deal with a strip club. The 25-year-old ex-reality TV star - who is living with her husband Spencer's parents rent-free after going broke last year - has signed a lucrative deal to appear at the Crazy Horse III strip club in Las Vegas later this month.
But the former Hills star won't be baring her own surgically enhanced assets on stage on October 19, according to US gossip website TMZ. The aspiring blonde popstar - who underwent 10 plastic surgery procedures in one day in 2010 in an effort to perfect her body - has been hired to host the club's third anniversary bash.
A source confirmed her husband Spencer Pratt, whom she married in April 2009, filed for divorce from in July 2010 and then reunited with less than a month later, will accompany her to the event. Heidi will take to the stage during the event but will not remove any clothing.
Click to continue reading Heidi Montag Not Becoming a Stripper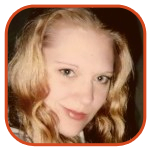 Posted by K.C. Morgan Categories: Television, Break-ups, Divorce, Rumors,
Heidi Montag and Spencer Pratt reconciled quickly after filing for divorce last summer, and now they've finally admitted it was all a hoax. The two former MTV reality stars recently revealed their motivations to Life & Style magazine.
According to the magazine, the duo spent the $10 million they earned while starring on The Hills, and now they're on the verge of filing for bankruptcy.
"After they found out The Hills would not be renewed earlier this year, Heidi and Spencer concocted a plan to get attention by divorcing shortly after their anniversary. The reality duo tell Life & Style there was interest in a series covering their split from British TV network ITV, so they splashed down cash to move their act to Costa Rica. But that deal fell through and soon after, they called off the divorce proceedings and reunited."
"Divorcing was the only way to keep Heidi's career going because everyone hated me so much. Look at Sandra Bullock -- her divorce from Jesse James was the best thing to happen to her image," Spencer Pratt illogically explained to the magazine. "Who wants to hire the jerk from The Hills?"
Now, there's a $10 million question.
Read More

| The Huffington Post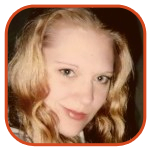 Posted by K.C. Morgan Categories: Television, Break-ups, Divorce, Legal Issues, Rumors,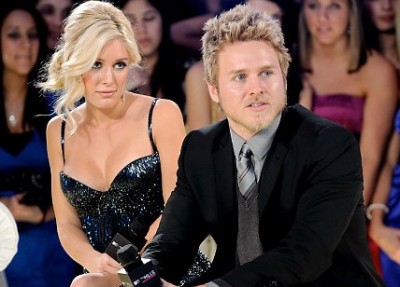 Spencer Pratt and Heidi Montag have at least one more thing to argue about. The soon-to-be-divorced couple is squabbling over Pratt's future plans to pen a tell-all book about his private life with Heidi Montag.
"This is exactly why I left him," Montag told reporters when asked about the book. "Right now, I'm looking into my legal options."
In an interview with Us Weekly, Spencer Pratt said his book will detail his entire relationship with Heidi. The tell-all will also contain details about Montag's family life, particularly her relationship with her mother Darlene Egelhoff.
Spencer Pratt and Heidi Montag will be divorced on Valentine's Day 2011. Heidi formally filed for divorce on the couple's first wedding anniversary.
Read More

| TMZ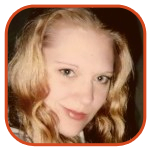 Posted by K.C. Morgan Categories: D-List, Television, Break-ups, Divorce, Legal Issues,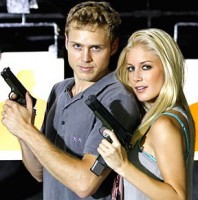 Maybe Speidi won't work things out after all.
Early Friday, Heidi Montag filed for divorce in Santa Monica, California, just six weeks after the couple separated. Irreconcilable differences is listed as the reason for the split.
Montag, 23, married Spencer Pratt, 26, in April 2009. She then proceeded to have more than 10 separate cosmetic procedures, undergoing extensive plastic surgery to slightly modify her appearance.
Read More

| TMZ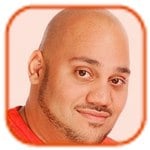 Posted by Andru Edwards Categories: D-List, Television, Break-ups, Legal Issues, Breaking News,
It's looking a lot less like a hoax: Heidi Montag is filing for legal separation from Spencer Pratt.
The reality star has been spotted entering the Santa Monica Courthouse in California with papers in her hand earlier today. "It's a legal separation. It's all Heidi can do until a lawyer gets 100 per cent involved," a source revealed.
Onlookers claim 23-year-old Heidi looked serious as she entered the courthouse and was without her usual makeup and hairstyling. In legal papers seen by TMZ, Heidi claims "irreconcilable differences" as the reason for the separation.
The actress-and-singer initially went to the Malibu Courthouse to file the papers, but was told they did not deal with family cases and she would have to go to Santa Monica. Heidi recently revealed she was planning to have the "best summer" following her split from 26-year-old Pratt - who she married in a secret ceremony 14 months ago.
Writing on her Twitter page she said, "Laying out in the hot sun! Enjoying the beach. This is going to be the best summer of my life!!!!!!(sic)"
(FYI - You can also follow VIP Breakdown on Twitter.)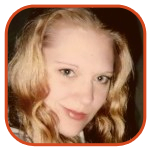 Posted by K.C. Morgan Categories: D-List, Television, Break-ups, Rumors,
News recently broke that Speidi, also known as Heidi Montag and Spender Pratt, also known as those two jokers from The Hills, has split. While some MTV fans are crying into their pillows, others remain much more skeptical. Spencer and Heidi are incredibly ambitious entertainers who have never hidden their motives to become increasingly famous.
Could these rumors be a hoax engineered by the pair in order to increase their own star power? Headlines regarding Heidi's plastic surgery are starting to fade…so wasn't it time something new surfaced regarding the reality TV couple? Or is it all true?
Click to continue reading Speidi Split a Hoax?
Read More

| Perez HIlton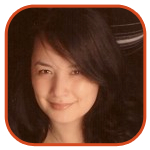 Posted by Veronica Santiago Categories: D-List, Television, Break-ups, Rumors,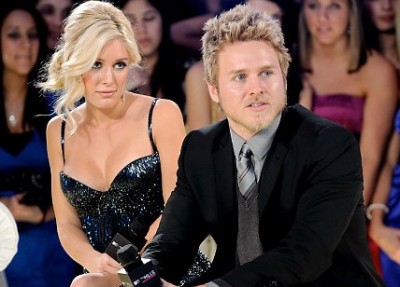 Heidi Montag might not be able to reverse her plastic surgery decisions, but she could possibly correct one of her biggest mistakes.
According to the reality star's rep, the 23-year-old plans on moving out out of the Malibu home she shares with husband Spencer Pratt. While it remains to be seen how long this situation will last, her desire to change addresses was supposed not a sudden thing.
"Heidi is looking to move out due to all the fake bad press that Spencer controls," Montag's rep stated. "She's tired of it and is looking for a place and wants to focus on her acting career."
Click to continue reading Heidi Montag Moving, Leaving Spencer Pratt Behind
Read More

| TMZ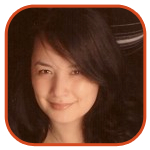 Posted by Veronica Santiago Categories: Television,
I'm surprised she waited until after her Playboy shoot to do this.
For the past few weeks, paparazzi shots of Heidi Montag and Spencer Pratt were few and far between. And though we were secretly hoping they had simply left the country (for good), the two were actually working on a top secret project: Heidi's total makeover.
On November 20, the 23-year-old reality star decided to go under the knife once again. This time around, she opted to do a total of ten surgeries in ten hours. Why? "I would say the reason is to feel better, to feel perfect," she told People magazine. "I am obsessed with plastic surgery and with maintaining my looks."
Click to continue reading Heidi Montag Unrecognizable After More Plastic Surgery
Read More

| People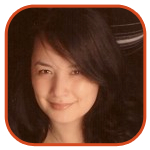 Posted by Veronica Santiago Categories: D-List, Movies, Music, Television, Legal Issues, Rants, Videos,
Having trouble remembering the pop culture events of the past year? Then here's a catchy recap for you.
Although clips related to the Heenes, the Gosselins, Speidi and Nadya Suleman can be quite nauseating, the autotuned score - with samples from Kanye West, Lady Gaga and Christian Bale - at least makes this 2009 review palatable.
Read More

| Entertainment Weekly

© Gear Live Media, LLC. 2007 – User-posted content, unless source is quoted, is licensed under a Creative Commons Public Domain License. Gear Live graphics, logos, designs, page headers, button icons, videos, articles, blogs, forums, scripts and other service names are the trademarks of Gear Live Inc.