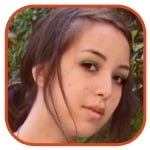 Posted by Robin Paulson Categories: Music, Legal Issues,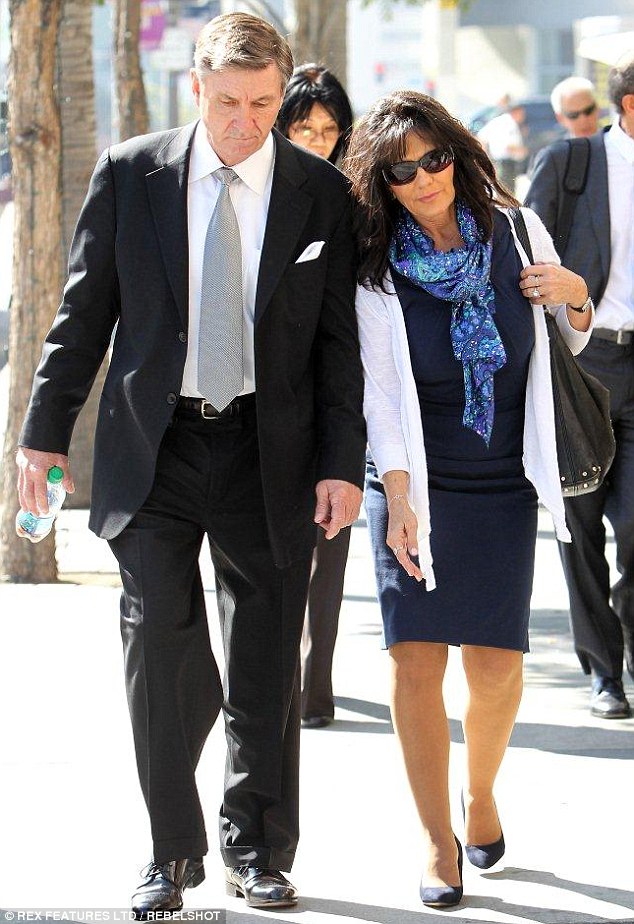 Britney Spears and her family can breathe a little easier after today.
A Los Angeles judge threw out the lawsuit which Sam Lutfi - a man who claimed to be Spears' manager at the time of her highly-publicized breakdown - had filed against the X Factor judge's family for unpaid fees, assault, and defamation. The judge ruled in favor of the Spears, who argued that he hadn't proven his case within a week of testimony.
"I really thought long and hard about this. It's the right thing to do," Superior Court Judge Suzanne Bruguera said before dismissing the case.
While Jamie Spears, Britney's father, declined to comment upon the ruling, his lawyer Leon Gladstone said, "We're delighted, we feel it's the right result."
Lutfi claimed that he's going to appeal.
Read More

| People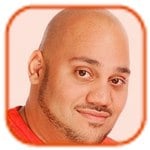 Posted by Andru Edwards Categories: Music, Legal Issues, Rumors,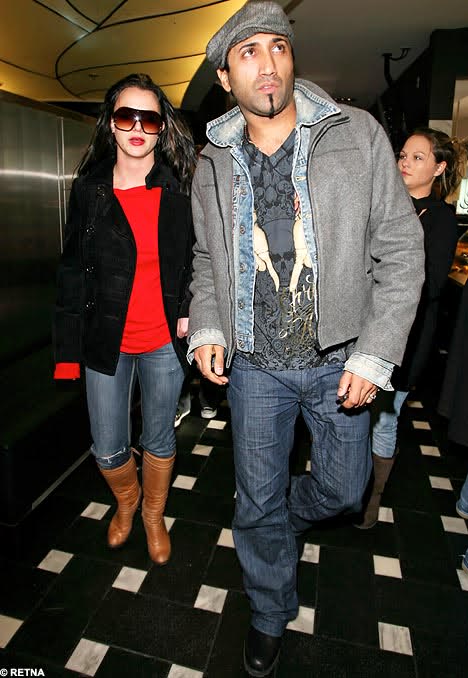 Britney Spears' ex-boyfriend Adnan Ghalib claims her mother told him to trash Sam Lutfi's reputation.
The Afghanistan-born paparazzo - who briefly dated The X Factor judge during her public meltdown in 2008 - told a jury that the popstar's mother Lynne Spears instructed him to lie to the media to make it sound like her ex-manager Sam was evil and manipulating Britney at the time.
According to gossip website TMZ.com, Adnan took the stand today to give evidence in Sam's defamation and breach of contract lawsuit against the 30-year-old "Till The World Ends" singer and her parents Lynne and Jamie Spears. He claims that Lynne personally ordered him to trash Sam to his colleagues and media outlets all over Hollywood in order to turn the public against Sam but he did not say whether he followed Lynne's alleged instructions.
Click to continue reading Britney Spear's Ex-Boyfriend Claims Her Mother Told Him to Trash Ex-Manager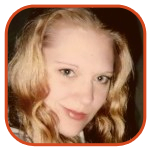 Posted by K.C. Morgan Categories: Celebrity Babies, Pregnancies, Features,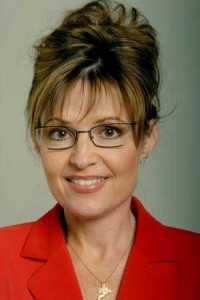 Lynne Spears, mother to Britney and Jamie Lynn, has been making the media rounds to promote her book "Through the Storm: A Real Story of Fame and Family in a Tabloid World," but she has a few things to say about politics and teen pregnancy, too. This celebrity mom isn't afraid to use her turn in the spotlight to talk about touchy subjects, and how she compares (or doesn't) to potential Vice President Sarah Palin.
In an interview with Newsweek, Spears sounds off about the difference in the way the media covered two somewhat similar stories: Jamie Lynne Spears, 16, pregnant and unwed and Bristol Palin, 17, pregnant and unwed.
Click to continue reading Lynne Spears Speaks Out
Read More

|
Newsweek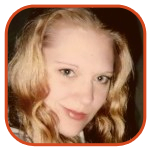 Posted by K.C. Morgan Categories: Music, Child Stars, Rumors,
What is it like to parent one of the biggest stars in the world? What secrets could Britney Spears still have that the world doesn't know? What is it like to be behind-the-scenes of celebrity stardom? If you want to know, you have to read the new book being offered by Lynne Spears - but get your copy quick. With the hype that's being drummed up for the volume, it's likely to sell out in the very first hour.
Lynne Spears, mother to pop culture icons Britney and Jamie Lynn Spears, snagged a book deal many, many months ago. She was going to pen a parenting manual titled Pop Culture Mom: A Real Story of Fame and Family in a Tabloid World, which was going to debut - get this - on Mother's Day of 2008.
Click to continue reading Lynne Spears Book Sure to Create a Storm
Read More

|
Popeater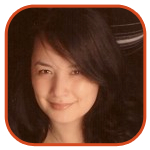 Posted by Veronica Santiago Categories: Television, Celebrity Babies, Breaking News,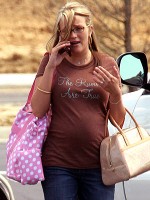 Residents of McComb, Mississippi probably saw quite quite an unusual sight this morning: a throng of paparazzi trying to get shots of the newest Spears family member.
At approximately 9:30 a.m. today, 17-year-old Jamie Lynn Spears gave her parents their latest grandchild. The girl, named Maddie Briann, is (thankfully) the first child for Jamie and her fiance, 19-year-old Casey Aldridge.
All the members of Jamie Lynn's family - including parents Jamie and Lynne, sister Britney and brother Bryan - were in McComb at the time of the delivery. (Southwest Mississippi Regional Medical Center is located near the clan's hometown of Kentwood, LA.)
When mom and child are released, they will return with Casey to their new home in Liberty, Miss. Spears and Aldridge, who were engaged back in March, are expected to officially tie the knot sometime soon.
Read More

|
Us Magazine

Posted by Elaine Furst Categories: Music, Drugs, Drunk, Legal Issues, Meltdowns, Photos,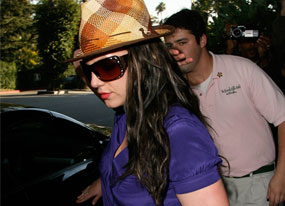 According to E! Online, the day after their daughter left the UCLA Psychiatric Treatment Center, Britney's parents are concerned for their daughter's health and well being, have no idea where she currently is, and fear that her life is at risk.
And in this sad chapter that has become Britney Spears' life, some new characters have emerged: the First Lady of California and AH-nuld's wife, Maria Shriver, and Streisand, no not Barbra-Adam, attorney at the law firm Loeb & Loeb. That is where Britney and pal Adnan Ghalib (yup, he's baa-ack) spent time just hours after she left the psych ward. Britney is looking to hire Streisand to orchestrate a game plan that would enable her to strip her father Jamie of his interim guardian duties. Apparently Britney just doesn't trust Jamie.
Click to continue reading Parents Fear for Britney's Life
Read More

|
E! Online

Posted by Elaine Furst Categories: Music, Child Stars, Drugs, Legal Issues, Meltdowns, Rumors,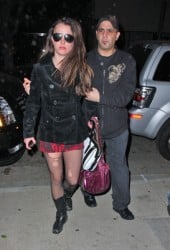 As part of a temporary restraining order against Sam Lufti, Lynne Spears gave a heartwrenching deposition relating the extent of Lufti's attempts to control her daughter.
According to E! Online, Lynne claims that Britney met Lutfi (whose full first name is Osama-how apropos!) around October 2007 and immediately insinuated himself into her life. Determined to control her, Lutfi drugged her, cut her phone lines, and "systematically inserted himself into all aspects of her life".
Such is the extent of Lutfi's determination to control Britney and keep her parents out of her life that Lutfi made the following statement to Lynne: "If you try to get rid of me, she'll be dead and I'll piss on her grave". Understandably, these remarks terrified Britney's family which led them to seek the restraining order.
Click to continue reading Britney's Mom: Sam "the Antichrist" Lutfi Drugged My Daughter
Read More

|
E! Online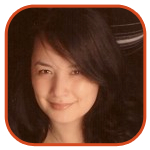 Posted by Veronica Santiago Categories: Music, Meltdowns, Videos, Breaking News,
Another day, another hospitalization. Early Thursday morning, more drama unfolded outside Britney Spears' home. (You can see the video, after the jump.) And while the scene was strangely reminiscent of the January 4th incident, there were many things that made today's events different.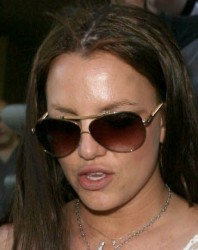 This was a planned event. Britney's new psychiatrist - the one Sam Lufti referenced in his conversation with Barbara Walters - had apparently sensed this day would come. Realizing it would take a bit of work to get her to the hospital through a throng of photographers, etc., she worked out details with the LAPD. When the psychiatrist arrived at her home last night, she felt it was time to get her some help. With one phone call, she set the escort plan in action.
Britney was a willing participant. No locked bathroom doors this time around. The singer - who reportedly hadn't slept in three days - was very calm when police arrived.
Her mother was actually there. Instead of hiding away in another state, Lynne Spears was in Britney's home at the time of her departure (as was Lufti and Alli Sims).
Another day, a new place. She was not taken to Cedars-Sinai this time. Today she's at UCLA Medical Center.
No K-Fed sighting. Since Kevin Federline already has the kids with him, there apparently wasn't a need to be around.
It looks like she might stick around. Although Brit never stayed the suggested 72-hours the last time she was hospitalized, it looks she might this time.
Click to continue reading Britney Spears Hospitalized Again
Read More

|
TMZ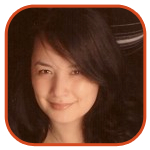 Posted by Veronica Santiago Categories: Music, Meltdowns, Rumors,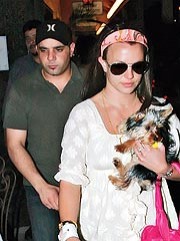 Sam Lufti, the shady man who has somehow wormed his way into Britney Spears' life, made a point of calling Barbara Walters this weekend to blab about his client. The pop star's 'manager' for some reason felt it was necessary to update the newswoman on Spear's current status. (Apparently Adnan Ghalib's tacky interviews on Entertainment Tonight and The Insider haven't told us enough.)
So with permission, Walters shared a portion of her conversation with Lufti on today's episode of The View. The veteran reporter - who was very careful in choosing her words - started off by saying that she "couldn't vouch for the information", but that he "seemed to be very knowledgeable" and "was very nice." She then revealed that Britney (according to Lufti) is suffering from "mental issues which are treatable." Spears has supposedly been to a psychiatrist and (Barbara assumes) is starting some kind of treatment. Sam claims the singer has been having mood swings and difficulty sleeping. And despite rumors to the contrary, Brit's mother (Lynne Spears) has apparently been in contact with her daughter and has offered words of support.
Click to continue reading Britney's 'Mental Issues' Being Treated
© Gear Live Media, LLC. 2007 – User-posted content, unless source is quoted, is licensed under a Creative Commons Public Domain License. Gear Live graphics, logos, designs, page headers, button icons, videos, articles, blogs, forums, scripts and other service names are the trademarks of Gear Live Inc.