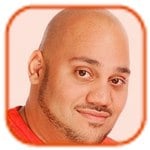 Posted by Andru Edwards Categories: Movies, Television, Rivalries,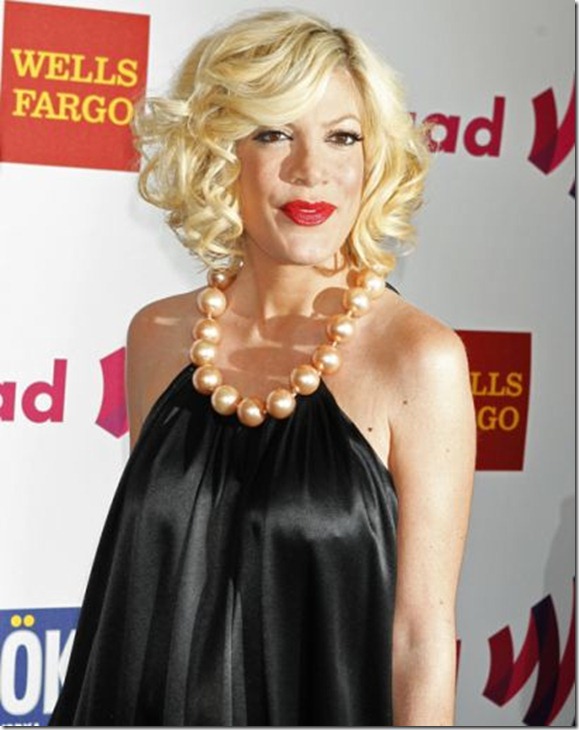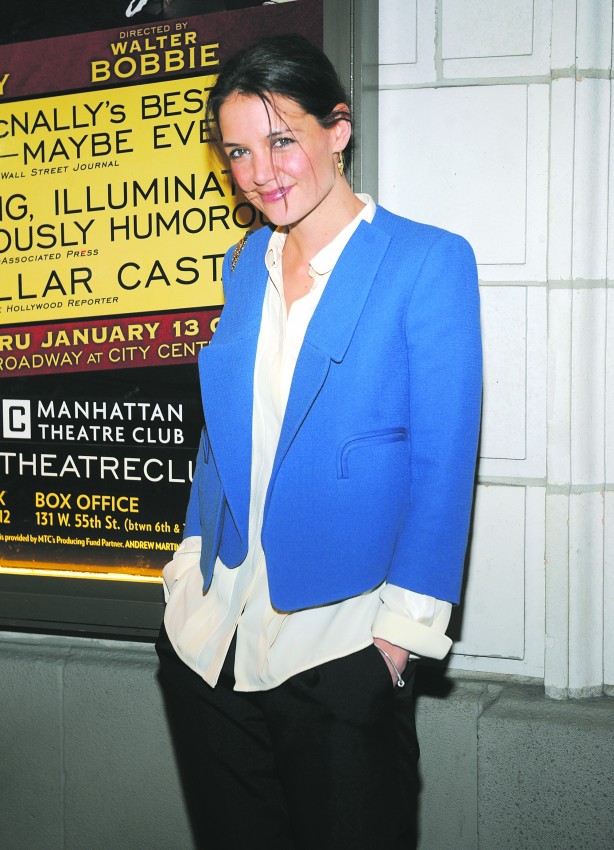 Tori Spelling claims that Katie Holmes ''can't sing for sh*t."
The 40-year-old actress has slammed her former friend - whom she met almost 20 years ago - for being a "plastic" robot with a strained vocal ability when she bumped into her a few years ago while waiting for a lesson from voice coach Eric Vetro. Writing in her new memoir, Spelling It Like It Is, Tori said, "As I sat waiting outside his music room, I heard his prior appointment working with him in the other room. It was some actress singing horribly off-key ... That made me feel better. I heard him say good-bye and then the actress walked out of the room. It was Katie Holmes. I didn't know whether we should hug or shake hands. But the signal from her was immediately clear: Don't even come close."
Click to continue reading Tori Spelling: Katie Holmes "Can't Sing for Sh*t"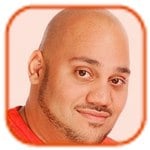 Posted by Andru Edwards Categories: Music, Rants, Rivalries,
Courtney Love thinks that Katy Perry is "kind of sad."
The grunge rocker isn't a huge fan of the "Roar" singer since she got her major record label deal in 2007, saying she preferred her when she had just been discovered by producer Glen Ballard when she was still a teenager. "I liked Katy when she was in a black shag and the shy girl on Glen Ballard's arm at events. She was damaged goods by the time she got to Capitol [Records]. She really worked for it - 'It' being a career I find so boring it's sort of sad, but what she wears is cute and in her own universe," she told Interview.
Click to continue reading Courtney Love Is No Fan of Katy Perry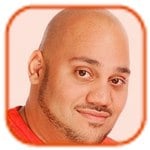 Posted by Andru Edwards Categories: Music, Break-ups, Rivalries, Rumors,
Rihanna is furious that Chris Brown is putting a duet with her on his upcoming album.
The "Fine China" hitmaker was originally planning to axe the track, "Put It Up," from his new album, X after he and the "Stay" singer ended their on/off relationship for good earlier this year, but announced on Twitter this week that his ex-girlfriend, 25, will definitely be making an appearance on the record.
The 24-year-old star, who is still on probation for beating Rihanna in 2009, wrote on Thursday, "New album features @NICKIMINAJ, Kendrick, @rihanna, @KELLYROWLAND, @wizkhalifa, @bobatl and more surprises to come. 'X'"
Rihanna appeared to be less than impressed by his decision to release their track, recorded when they were still together, tweeting shortly after his announcement, "Phuck O.utta H.ere B.***h." She also posted a photo on Instagram featuring the words, "B***h you will die, be born again, die and be born again before I ever do a song with you b***h."
Click to continue reading Rihanna Furious with Chris Brown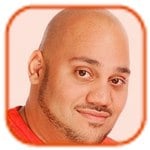 Posted by Andru Edwards Categories: Music, Rivalries, Features,
Drake wants nothing to do with Chris Brown ever again. The rapper is still fuming over his New York City club bust-up with the R&B singer last June, during which several people were injured after note passing about mutual flame Rihanna turned into a bottle-throwing brawl between the two love rivals and their respective entourages.
One year on, Drake has spoken openly about the W.i.P nightclub incident for the first time, insisting he will never patch things up with the "Don't Wake Me Up" hitmaker. Referring to Chris' on/off relationships with Rihanna and Karrueche Tran, Drake told America's GQ magazine, "I hear he has everything he could want now. I don't want my name to be synonymous with that guy's name. I really don't. I wish we could sit down ... and talk it out man-to-man. But that's not going to happen."
Click to continue reading Drake Won't Forgive Chris Brown for Club Brawl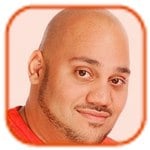 Posted by Andru Edwards Categories: Movies, Music, Rants, Rivalries,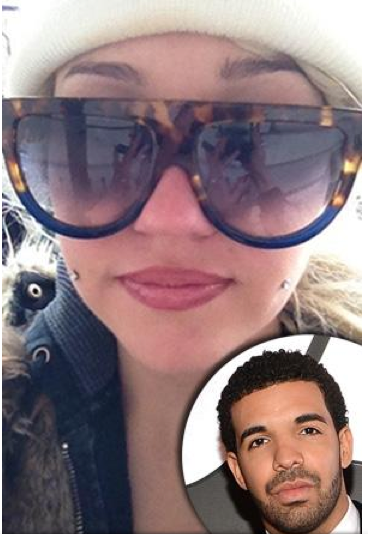 Amanda Bynes is ''sorry'' for calling Drake "ugly."
The Easy A actress lashed out at the "Best I Ever Had" hitmaker last week, but has now backtracked insisting she's eager to "become friends."
"I'm sorry about the tweets I said about @drake I didn't mean what I said. I hope to become friends with him instead of smashing him!" she wrote on Twitter.
Her comments are a remarkable u-turn from her previous tweets in which she insulted the rapper in a series of verbal attacks. "Drake has the ugliest smile, ugly gums uneven teeth ugly eyes," she had said before deleting the tweet. However, she later took to her Twitter account and added, "I won't deny calling @drake ugly."
(FYI - You can also follow VIP Breakdown on Twitter.)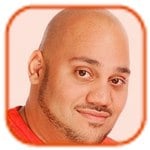 Posted by Andru Edwards Categories: Music, Legal Issues, Rivalries,
Chris Brown may be prosecuted over his fight with Frank Ocean.
The rival singers were involved in a brawl back in January after Frank was accused of blocking Chris' car from leaving Westlake Recording Studios in Los Angeles and despite previous reports the case had been closed, the "Turn Up the Music" hitmaker is still under a criminal battery investigation, according to website TMZ. Despite Frank, 25, not pressing charges against the singer, the Los Angeles County District Attourney's Office's file is still active and the incident could be named at Chris' probation review hearing later today.
Chris is still on probation after he beat ex-girlfriend Rihanna in 2009 and is also being investigated for an alleged hit-and-run incident which took place in Beverly Hills last month. He was reportedly never worried Frank would press charges against him after the confrontation, and the pair are said to have put their "misunderstanding" behind them.
Click to continue reading Chris Brown to Be Prosecuted Over Frank Ocean Brawl?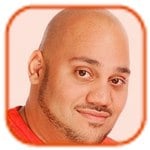 Posted by Andru Edwards Categories: Television, Celebrity Babies, Pregnancies, Rivalries,
Paris Hilton is "so happy" for Kim Kardashian's success.
The blonde socialite first met the Keeping Up With the Kardashians star - who is pregnant with boyfriend Kanye West's baby - in school, long before Kim's career took off and despite feuding over the years, Paris is happy for her pal's achievements and wishes her the best in life.
"I'm so happy for [Kim]. I'm happy for all my friends. I always wish everyone the best. It's important in life, it's important for good karma and I'm so happy to help anyone out. She's always wanted a little princess, I can't wait to see how she dresses her up. It's going to be a beautiful baby," Paris said.
Paris, 32, is also over the moon with her own love life praising her boyfriend River Viiperi, 21, for having "such a big heart." She added, "He's so sweet. He has such a big heart. I trust him so much. I'm really happy."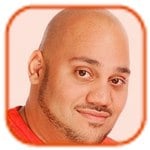 Posted by Andru Edwards Categories: Movies, Television, Meltdowns, Rivalries,
Jenny McCarthy feels sorry for Amanda Bynes. The 40-year-old actress, who called a truce with the 27-year-old Easy A star last month after an argument on Twitter, thinks that Amanda could be suffering from a mental illness and needs help.
Jenny opened up about their recent feud on The View on Tuesday saying, "At night you know how you repeat stories you read? So I repeated that the police were at Amanda Bynes' house. I guess Amanda Bynes responded to me saying I was an ugly 80-year-old bleep. I just went 'Oh no.' I immediately said 'sorry girl, just looking out for you.' And the backlash between her fans and my mommy warriors was a war going on for three hours."
Click to continue reading Jenny McCarthy Feels Sorry for Amanda Bynes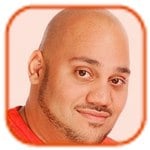 Posted by Andru Edwards Categories: Movies, Music, Television, Rivalries,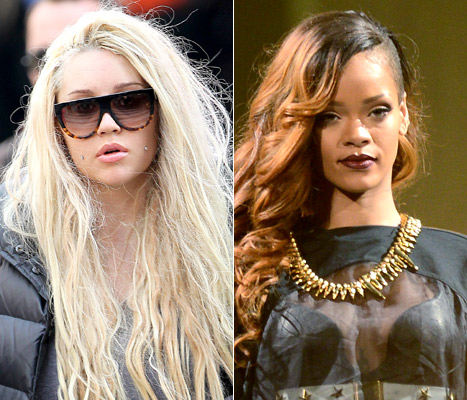 Amanda Bynes "loves" Rihanna.
Although the troubled former actress recently lashed out at the "We Found Love" singer on Twitter, calling her "ugly," Amanda posted a mocked up photograph of them on the micro-blogging site along with a message in which she called Rihanna "a beauty."
"This is a mocked up image I found on the Internet that I LOVE! I love @rihanna! She's such a beauty!" she wrote on Twitter. While Rihanna, 25, did not respond, she retweeted the message to her followers.
(FYI - You can also follow VIP Breakdown on Twitter.)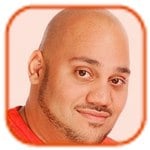 Posted by Andru Edwards Categories: Movies, Television, Drugs, Rivalries,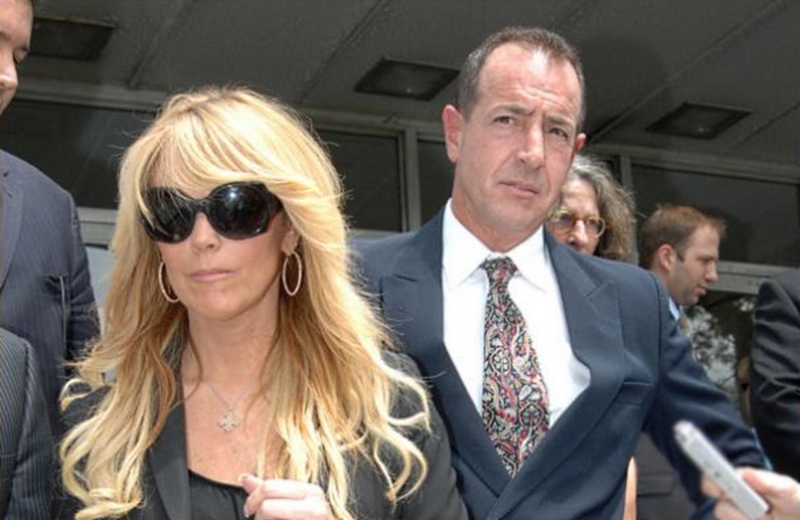 Dina and Michael Lohan have called a truce. The divorced parents of Lindsay Lohan - who have been locked in a bitter war over how to deal with their troubled daughter - had dinner together at the W Hotel in Hollywood on Wednesday, where they agreed to attend family therapy sessions at Lindsay's rehab, the Betty Ford Clinic.
"Dina and Michael were talking nicely to each other and not fighting. There was no booze at the table. Lindsay's parents finally were in the same room without the cops being called and that's a good thing. Both of Lindsay's parents have agreed to put aside all their old bad feelings and to be there together to make sure Lindsay is on the right track," a source said.
Click to continue reading Dina and Michael Lohan Call a Truce
© Gear Live Media, LLC. 2007 – User-posted content, unless source is quoted, is licensed under a Creative Commons Public Domain License. Gear Live graphics, logos, designs, page headers, button icons, videos, articles, blogs, forums, scripts and other service names are the trademarks of Gear Live Inc.