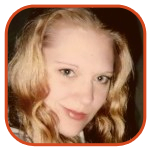 Posted by K.C. Morgan Categories: Television, Celebrity Babies, Child Stars, Rivalries, Rumors,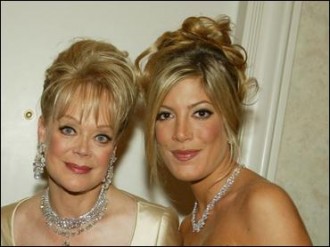 The Candy-Tori Spelling feud actually began prior to the death of Aaron Spelling, but the gap between mother and daughter has grown wider over time. Now, Candy Spelling (Aaron's widow, Tori's mom) is selling the Spelling Manor. It's on the market for a whopping $150 million.
"If I had any hope that I would have a relationship with my grandchildren, I would never sell this house," Spelling told the press, when she announced her decision to move from the famed mansion to a $47 million condo. Spelling Manor is 56,000 square feet. The new condo? A mere 17,000 - roughly, the size of the attic at the Manor. "I've fantasized for years about a wonderful playhouse on the grounds for children," Spelling waxed poetic.
But such a thing, evidently, is not meant to be.
Click to continue reading Spelling Matriarch to Sell Manor
Read More

| Popeater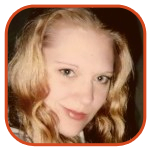 Posted by K.C. Morgan Categories: Music, Television, Break-ups, Hook-ups, Child Stars, Rivalries, Rumors,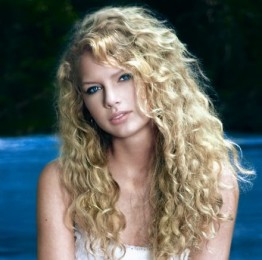 Hey, they actually are kids. At times I've wondered if some Disney celebs aren't actually Stepford Stars - they look like teens, but they're really bionic, singing, money-making robots. In some ways, it's satisfying when they slip up. This at least proves that, while they may be beautiful and rich and talented, at least they're still human. At the same time, the back-and-forth press games between Joe Jonas and Taylor Swift are starting to get a little - okay, a lot - tedious.
Swift seemed to take the high road regarding the Jonas bro split, saying "He's not in my life anymore, and I have absolutely nothing to say about or to him" to the New York Times. That was on the ninth (Sunday), and that was the right thing to say.
But then news broke that Joe Jonas, one-third of the pop sensation The Jonas Brothers, was seeing music video hottie Camilla Belle
Click to continue reading Jonas and Swift: Superstars Turned Super Childish
Read More

| E! Online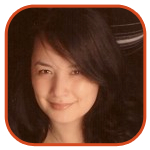 Posted by Veronica Santiago Categories: Movies, Television, Rivalries, Videos,
Here we go again…
Just a few weeks ago, Star Trek's William Shatner hit YouTube to explain why George Takei kept him out of his September nuptials. His theory? Sulu has some sort of "psychosis." Shortly thereafter, Takei spoke to Entertainment Tonight and denied the snub. He did invite his co-worker after all; William simply didn't bother to RSVP.
Well - Bill, being Bill, just couldn't let someone else have the last word…hence the new video he recently posted. In it, Captain Kirk once again claims that Takei is "out of touch of reality" but then also questions why George is "so mean" to him.
If he's really sooo delusional, William, why do you care what he thinks about you?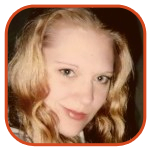 Posted by K.C. Morgan Categories: Television, Rivalries, Editorials,
Not that long ago, comedienne Tina Fey (who is now for ever linked to her classic and spot-on Sarah Palin impersonation) said she would leave Earth if the McCain administration takes over. She's not the only celeb who's threatened to turn their back on the U.S. if the war hero and hockey mom make it into the White House - though her words were perhaps a little stronger than most.
Susan Sarandon, Michael Stipe (REM) and Stephen Baldwin have all made similar statements. Now, recording artist Seal and model Heidi Klum are clamoring that they, too, can't imagine living in an America where John McCain might rule.
Click to continue reading Celebrities Threatening to Defect
Read More

| LA Times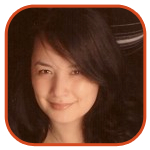 Posted by Veronica Santiago Categories: Movies, Television, Rivalries,
UPDATE: Takei told Entertainment Tonight that an invitation was sent to Shatner after all. William just didn't bother to RSVP.
It should make J.J. Abrams feel better to know that he isn't the only one hated by William Shatner.
Since he hasn't been assigned to any film shoots, the Boston Legal star has apparently found himself with a lot of spare time. Last month, Shatner - with the help of his daughter - hit YouTube to talk about being snubbed by the Star Trek director. Now he's hitting the internet to talk about being snubbed by a former co-star.
When actor George Takei (Sulu) married his partner Brad Altman back in September, several members of the Star Trek family were included in the event. Unfortunately, Shatner was not one of them. In an interview with AP Radio, George said his memories of the show's lead star weren't always pleasant.
Click to continue reading Wiliam Shatner Lashes Out at George Takei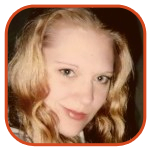 Posted by K.C. Morgan Categories: Movies, Television, Meltdowns, Rivalries, Breaking News,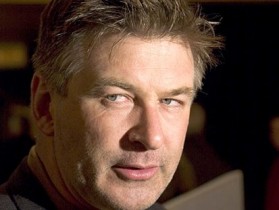 When Hollywood's teen starlets engage in a feud, it's usually over some hot young male celeb. When mature female stars squabble, it's usually about publicity - and which one of them has a book out that talks about the feud. When well-established males in the industry start trading catty comments like a couple of kids…that's entertainment.
Alec Baldwin started the brawl of the comments in the New Yorker. In Baldwin's lengthy New Yorker profile, the actor launched into a gripe aimed at NBC shows My Name is Earl and Scrubs. Baldwin can currently be seen on NBC show 30 Rock, but after this one has to wonder for how long. When speaking of 30 Rock, Baldwin said, "if the show does succeed, it'll be something of a [expletive deleted] miracle, because NBC hasn't done a [expletive deleted] thing to help this show at all." He further went on to state that NBC has "gone out of their way to wring the last drops out of My Name Is Earl and Scrubs. Those shows are done! They're cooked! Yet they do a one-hour episode of Earl. You've got to be [expletive deleted] kidding me."
Click to continue reading Alec Baldwin vs. My Name is Earl
Read More

|
E! Online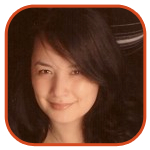 Posted by Veronica Santiago Categories: Television, Hook-ups, Rivalries, Rumors,
Ever since the news of Balthazar Getty and Sienna Miller's relationship came out, the blonde actress has been getting grief in many different forms. One minute she is snapped crying at a gas station and the next minute her house is being vandalized.
But as we all know - it takes two to tango. So it's at least nice to know that Getty is receiving his fair share of the cold shoulders out there. Unfortunately for Balthazar, he has to face that tension every time he shows up to work.
Click to continue reading Tension on the Brothers & Sisters Set
Read More

|
E! Online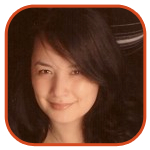 Posted by Veronica Santiago Categories: Music, Rivalries,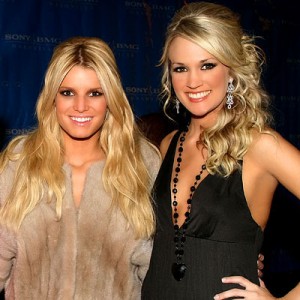 Jessica Simpson has never been one to keep personal details to herself. And as annoying as that habit may be, the girl always people something to talk about.
Shortly after accusing Carrie Underwood of being a liar - and joking (?) that she checks her boyfriend's phone logs - the singer once again chose to reveal way too much to a magazine.
Click to continue reading The Underwood vs. Simpson Battle Continues
Read More

|
OK! Magazine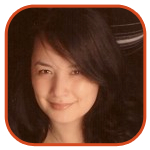 Posted by Veronica Santiago Categories: Television, Rivalries,
We're still weeks away from the premiere of Dancing with the Stars, yet the drama may have already begun. According to the New York Post, female veterans of the reality hit are reportedly jealous of a particular competitor.
For the show's seventh season, DWTS followers will see three new professionals on the parquet floor: Inna Brayer, Corky Ballas (Mark Ballas' father) and Lacey Schwimmer. Unfortunately for Schwimmer, her debut has supposedly been spoiled by a few cold colleagues.
Click to continue reading Backstage Drama at Dancing with the Stars
Read More

|
New York Post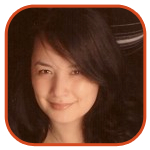 Posted by Veronica Santiago Categories: Music, Drunk, Rivalries, Videos,
UPDATE: You can read Lily's version of the evening on her MySpace page.
These days, telling people Lily Allen had a drunken night is like telling people Amy Winehouse is still on drugs. The news is kind of expected.
But last night in London, a surprising thing happened to Lily. Not only were her boozing ways called out—they were spotlighted in a very public forum.
While emceeing Britain's version of the GQ Men of the Year Awards, the 23-year-old was rarely seen without a champagne glass wrapped tightly in her hands. This sad behavior (coupled with her slurred words and F-bombs) bothered Elton John so much, the co-host eventually let her know it. What followed was a very tense and nasty exchange between the two musicians.
Click to continue reading Lily Allen vs. Elton John
Read More

|
Daily Mail
© Gear Live Media, LLC. 2007 – User-posted content, unless source is quoted, is licensed under a Creative Commons Public Domain License. Gear Live graphics, logos, designs, page headers, button icons, videos, articles, blogs, forums, scripts and other service names are the trademarks of Gear Live Inc.