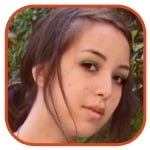 Posted by Robin Paulson Categories: Music, Meltdowns, Photos, Paparazzi Photos,
Although most Beliebers can get behind Justin Bieber's crazy antics the past several months, he has seem to have finally offended some with a recent photo of his graffiti.
Apparently not having learned anything from his arrest in Brazil for plastering graffiti on a hotel, the singer uploaded the above picture of his new artwork on Instagram with a caption reading, "This is my escape." Should we be worried that he'll be running off to shave his head and then wearing a Marilyn Monroe wig the following day?
Click to continue reading PHOTO: Justin Bieber's Racist Graffiti
Read More

| Justin Bieber Instagram via Jezebel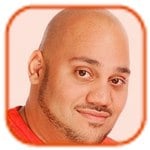 Posted by Andru Edwards Categories: Movies, Television, Legal Issues, Meltdowns,
Denise Richards refuses to care for Charlie Sheen and Brooke Mueller's four-year-old twins any longer.
The 42-year-old star, who was granted temporary custody of her ex-husband's sons, Bob and Max, in May until the end of this year, after their mother's drug use spiraled out of control, said she can't continue to provide a home for the boys as they are violent towards her own children and dogs.
The actress, who has two daughters, Sam, nine, and Lola, eight, with Charlie, as well as an adopted daughter Eloise, two, wrote a distressing letter to the Los Angeles County Department of Children and Family Services (DCFS), blaming Brooke for her sons' behavior. A source told gossip website TMZ.com that Denise said the boys often go into a "zombie-like state" and gave details about their violent behavior, including one incident that saw Bob throw a toy at Sam's face forcing Denise to take her to the doctor.
Click to continue reading Denise Richards Gives Up Custody?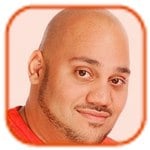 Posted by Andru Edwards Categories: Movies, Television, Meltdowns,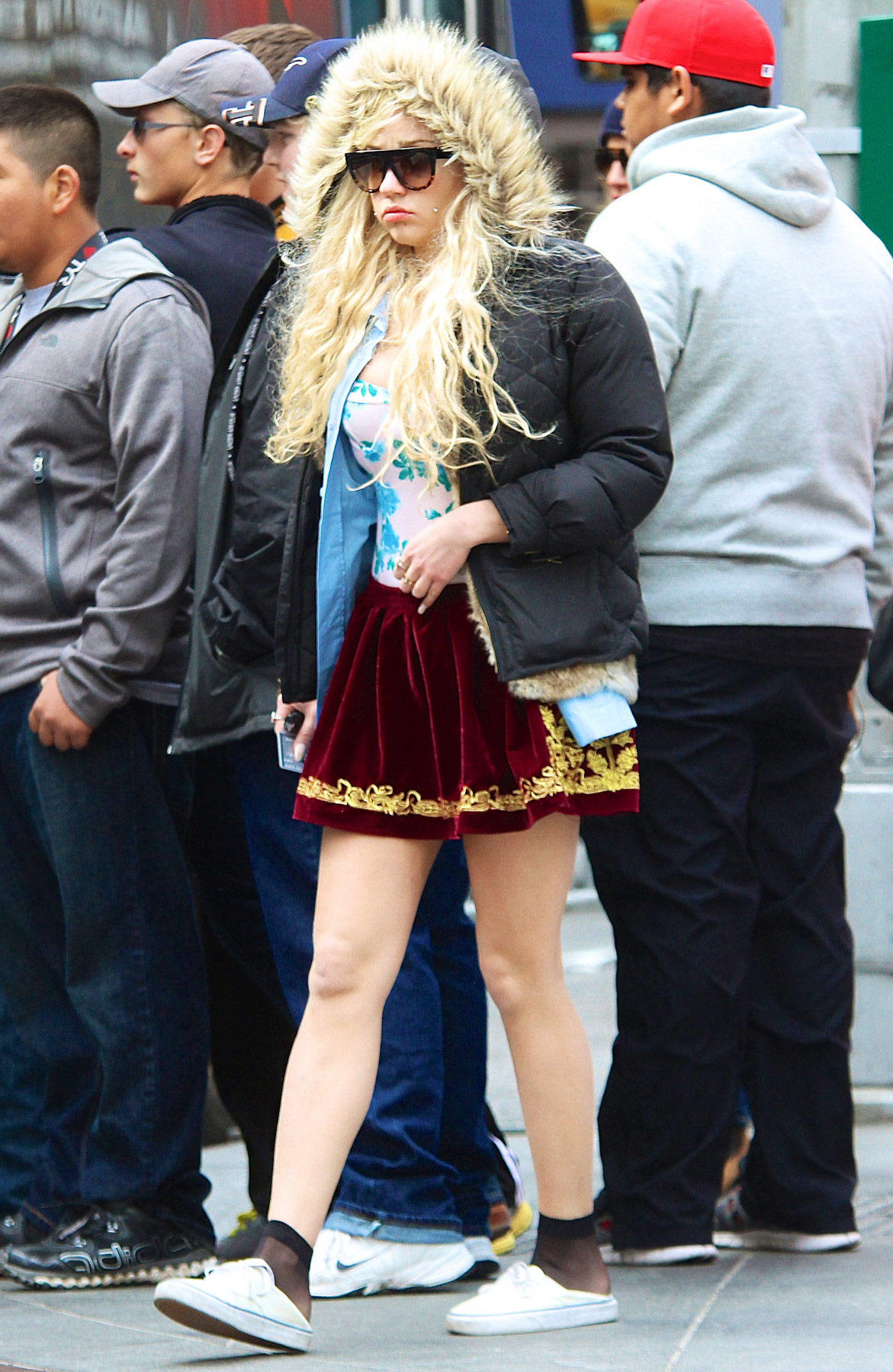 Amanda Bynes is expected to be released from rehab in time for Christmas.
The troubled actress, who has been in care since being placed under an involuntary psychiatric hold in July, will reportedly be granted release in December after exhibiting marked improvements in her health. According to TMZ, Amanda has responded well to the medication and counselling she has been provided at The Canyon rehab facility in Malibu, California - where she moved to in September after transferring from the UCLA Medical Center's psychiatric ward - and doctors believe the treatment has "sufficiently stabilized" her.
The 27-year-old star is expected to be released into the care of her mother, Lynn, who will supervise her at their family home as she readjusts to the world.
It was recently reported the She's the Man actress - whose erratic behavior in public and on Twitter earlier this year led to her involuntary psychiatric hold - has been allowed to embark on supervised outings twice a week as she has made "great progress."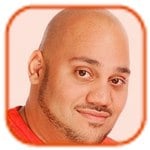 Posted by Andru Edwards Categories: Music, Legal Issues, Meltdowns,
Chris Brown is being urged to stay in rehab for three months.
The "Fine China" singer checked into a treatment facility in Malibu, California, on Tuesday, just two days after being arrested for assault after allegedly breaking a man's nose outside a hotel in Washington D.C., and his management team want him to remain there until early next year.
"The rehab facility has been told to take him [Brown] apart and put him back together," a source said.
The 24-year-old star, who is still on probation for beating his ex-girlfriend Rihanna in 2009, is reportedly open to remaining in care so he can learn how to cope with his anger management issues and prove he is serious about overcoming them, as he has been warned by his lawyer, Mark Geragos, that he could be sentenced to up to four years behind bars if the judge decides he has violated his probation. "Chris Brown has elected to enter a rehab facility. His goal is to gain focus and insight into his past and recent behaviour, enabling him to continue the pursuit of his life and his career from a healthier vantage point," a spokesperson for the singer previously said.
Click to continue reading Chris Brown Staying in Rehab for Three Months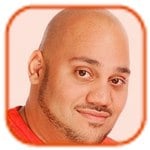 Posted by Andru Edwards Categories: Movies, Television, Meltdowns,
Lindsay Lohan will move in with her mother after leaving rehab.
The 27-year-old actress is determined to clean up her act and wants to live with her mum Dina after completing her 90-days of court-ordered rehabilitation on July 31 - which she was forced to complete as part of a plea deal she struck to avoid jail after lying to police officers about driving in a car accident last year.
"She will definitely start back at home with all of us," Dina said.
The Mean Girls star spent her birthday on July 2 without her family and instead had a low-key celebration "with all the kids at rehab" at Cliffside rehab facility in Malibu. "We couldn't visit because it fell during the week but we mailed her cards and gifts. We're going to work it out to all go visit her again, and then we're planning a pool party," Dina insisted.
Click to continue reading Lindsay Lohan to Move In with Dina After Rehab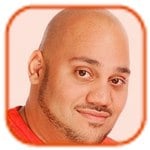 Posted by Andru Edwards Categories: Movies, Meltdowns,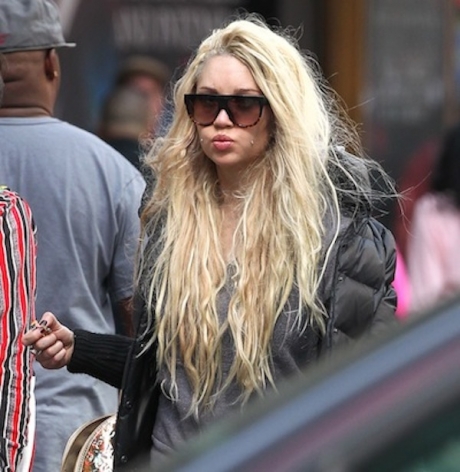 Amanda Bynes is undergoing more surgery on her nose.
The Easy A actress had her first nose job last month, claiming she went under the knife to remove skin that was growing between her nose and her eyes, before following up with a second surgery and Amanda has revealed she is "in between nose surgeries."
"I'm in between nose surgeries! My eyes are black and blue because my nose is broken! I can't wait for my nose to be done!" she wrote on Twitter. Amanda, 27, has been open about her previous procedures, explaining she had them in order to "feel prettier."
Click to continue reading Amanda Bynes Undergoing More Plastic Surgery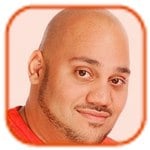 Posted by Andru Edwards Categories: Movies, Meltdowns, Rants,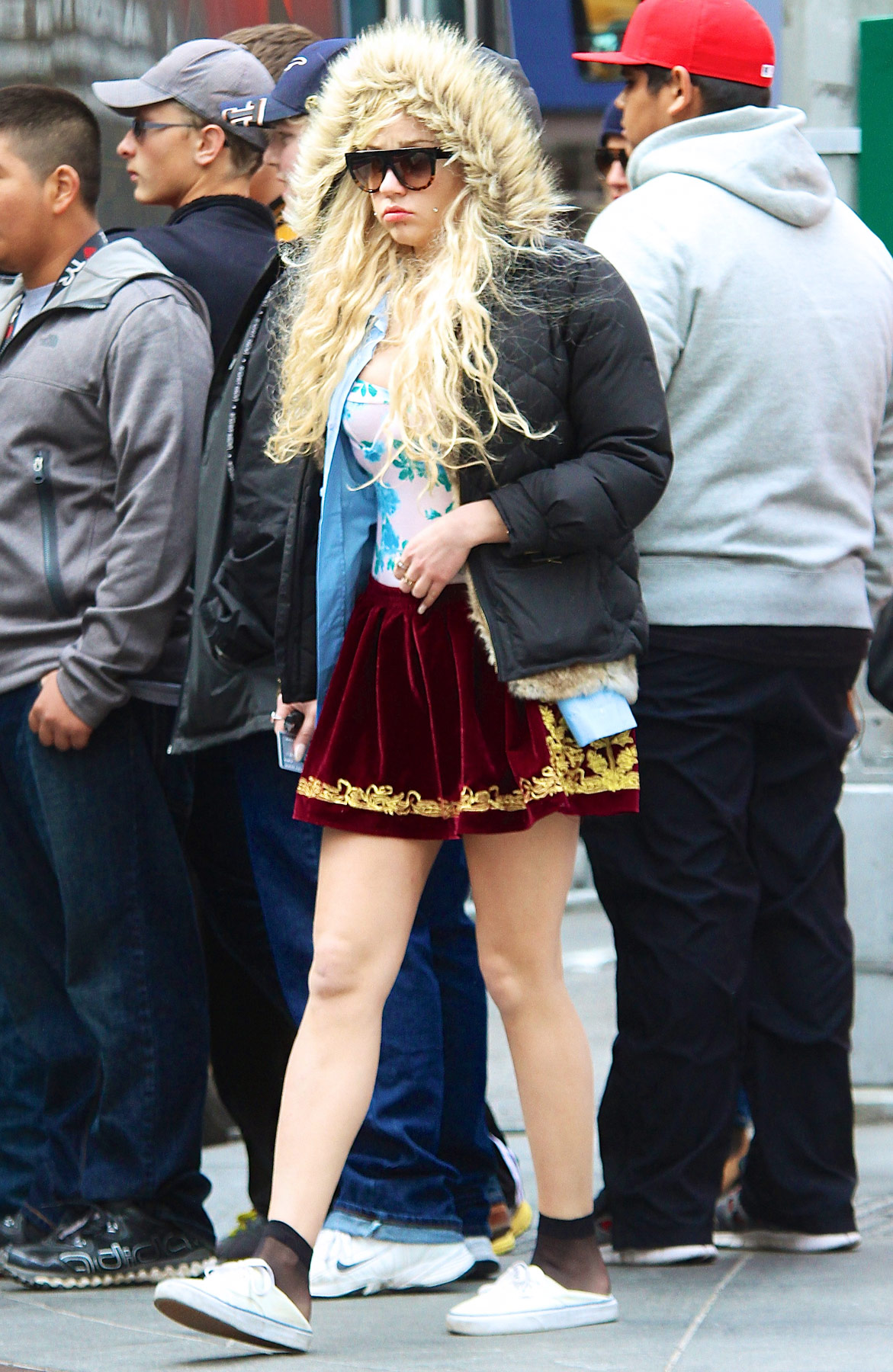 Amanda Bynes feels like she is being "punked."
The 27-year-old troubled starlet claims she is being plagued by messages from "ugly dudes and women" and insists she doesn't need to explain her recent bad behavior to anyone.
In a new Twitter rant on Saturday, the Easy A actress wrote, "I feel like I'm being punked by the amount of hate from ugly dudes and women. I don't know you and you don't know what you're talking about."
After retweeting a message from a fan, which read, "You owe no one and explanation," Amanda, who recently apologized to rapper Drake for repeatedly calling him "ugly," posted a series of strange messages on her profile. "If you're not hot I don't care about you. If you steal from me you'll pay a price. You get turned on but what you are not by what you're not (Sic)" she wrote.
(FYI - You can also follow VIP Breakdown on Twitter.)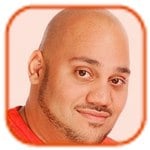 Posted by Andru Edwards Categories: Movies, Television, Meltdowns, Photos,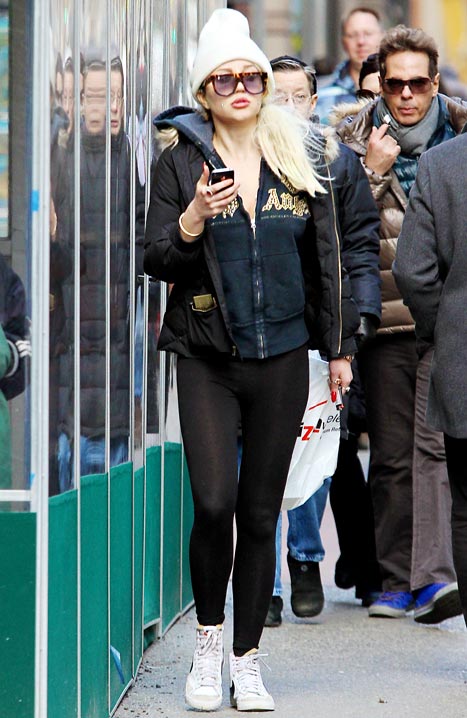 Amanda Bynes allegedly lunged at a male fan after he tried to take her photograph on Friday night.
The Easy A actress reportedly lashed out at a Bobby Cohen and had to be calmed down by security at the Revel Resort in Atlantic City, New Jersey.
"She was stumbling and reeked of alcohol. She was carrying a huge handbag and something that looked like a pet carrier but I was hoping there wasn't an animal inside because of the way she was holding it," Bobby's son Brett said.
He claims that when his father tried to take a picture of the troubled starlet she instantly freaked out: "She started yelling at my dad and lunging at him. I told her 'Amanda, you can't do that, leave him alone' and she just freaked out screaming, 'he can't take my picture.' A couple of security men came by and tried to calm her down and keep her from my dad. They had no idea who she was other than someone who was acting like a crazy person."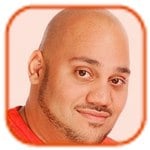 Posted by Andru Edwards Categories: Music, Child Stars, Meltdowns, Features,
Jon Bon Jovi thinks that Justin Bieber should be left to make his own mistakes.
The "Livin' On a Prayer" singer knows how hard growing up in the spotlight can be, but doesn't think young stars such as Justin - who has displayed erratic behaviour of late, upsetting his neighbors and being caught smoking marijuana - needs a "lecture" from him.
"Having lived it myself, there's lots I could say to One Direction or Justin Bieber - to any young band at a crossroads, kids who are not even 20 years old and have the whole world looking at them, and are scared because they don't know any better. But you can't give them a lecture. They have to learn it their own way and find their own path. The only thing you can tell young guys like that is that it's going to be OK."
Jon - leader of rockers Bon Jovi, who started their career in 1983 - also says the music industry nearly got too much even for him at one point and he thought about giving it up.
Click to continue reading Jon Bon Jovi: Bieber Should Make His Own Mistakes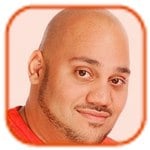 Posted by Andru Edwards Categories: Music, Child Stars, Meltdowns,
Kid Rock believes that Justin Bieber will go off the rails.
The 42-year-old musician - whose real name is Robert James Ritchie - says fame will eventually take its toll on the 19-year-old singer and he will embrace the darker side of celebrity. "It's just a matter of time before someone puts a huge line of cocaine in front of Bieber and he's going to be like, 'Yes! This is f**king awesome!'" he said.
The rocker also spoke out about Britney Spears, admitting he felt sorry for the "Toxic" hitmaker: "Poor girl. Turned into a space cadet. That dead stare, just f**king like someone stole her soul... "
Kid isn't the only star who is worried about Justin, Channing Tatum recently revealed he thinks the "Baby" hitmaker - who was discovered at the age of 14 - found fame too young and hopes he doesn't go off the rails like many child stars do: "I do believe that whatever age you become famous, you end up staying that age. I worry about Bieber, man. That kid's wildly talented. I hope he doesn't fall down into the usual ways of young kids because it' so hard for someone to be responsible when they're not asked to be. We're not asked to do things ourselves."
© Gear Live Media, LLC. 2007 – User-posted content, unless source is quoted, is licensed under a Creative Commons Public Domain License. Gear Live graphics, logos, designs, page headers, button icons, videos, articles, blogs, forums, scripts and other service names are the trademarks of Gear Live Inc.