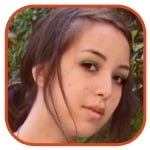 Posted by Robin Paulson Categories: Movies, Child Stars, Meltdowns, Videos,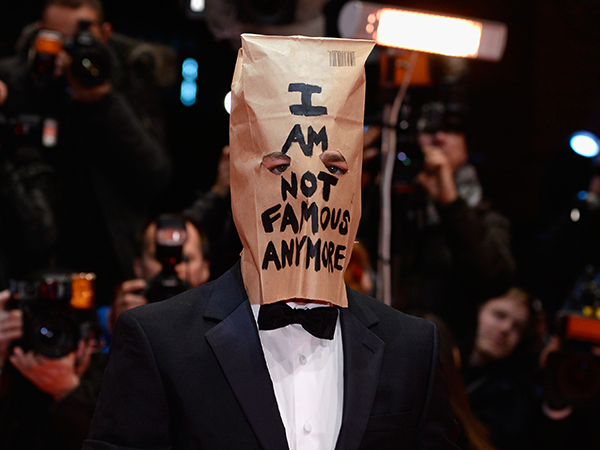 If you didn't want to wait in line for hours to see Shia LaBeouf's art installation (or if you just live nowhere near Los Angeles), now is your chance to see what everyone's been talking about - even when Shia isn't.
An interviewer at Screen Junkies went into the exhibit armed with a video camera (check out the full video after the jump!) and immediately asked Shia to take the paper bag off of his head. When the Nymphomaniac star didn't respond, the interviewer removed the bag himself and was in shock that it was the actor himself and not someone he, say, hired off of Craigslist. The 27-year-old actor remained seated and continued to stare forward with a melancholic look as the interviewer tried to get a response from him by showing him a clip of his younger self in Even Stevens; berated him about Indiana Jones and the Kingdom of the Crystal Skull; and then tried word association.
Click to continue reading VIDEO: Shia LaBeouf Stays Tight-Lipped in #IAMSORRY Exhibit
Read More

| Screen Junkies via Just Jared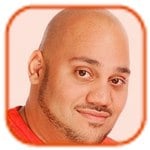 Posted by Andru Edwards Categories: Music, Meltdowns, Rumors,
Justin Bieber wants to move to Atlanta.
The 19-year-old pop superstar has been in the city since last week and has been out partying with P. Diddy, T.I. and Rick Ross and has enjoyed every minute of his time there.
Atlanta was the first place Bieber - who was raised in London, Ontario - lived when he moved to the US from Canada to embark on his music career after he was signed up by his manager Scooter Braun and he has fond memories of the place. He also hopes he will attract less attention in Atlanta, Georgia, than he does in Los Angeles.
According to TMZ, Bieber asked Diddy and T.I. for property advice and the best locations in the city.
The "Boyfriend" singer intends to start looking at properties in the next several weeks. However, Bieber is not completely turning his back on Los Angeles County and has been looking at various 20 acre estates in Hidden Valley.
Click to continue reading Justin Bieber Planning Atlanta Move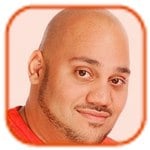 Posted by Andru Edwards Categories: Movies, Television, Meltdowns, Rumors,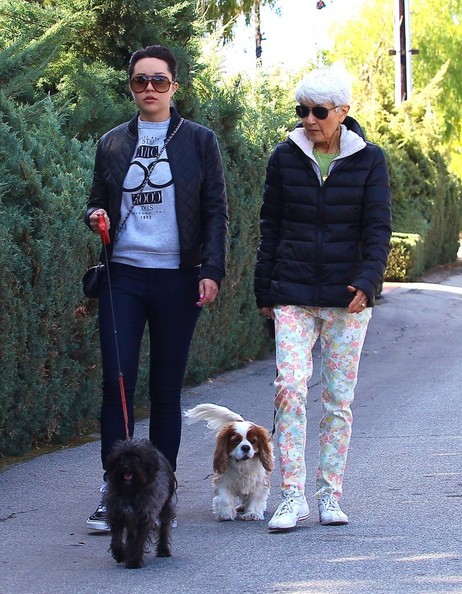 Amanda Bynes' mother has been praised for helping her to turn her life around.
Lynn Bynes became The Easy A actress's temporary conservator, giving her control of the star's personal and financial affairs, last July just days after Amanda, who was discharged from treatment for schizophrenia and bipolar disorder in December, was sectioned for her erratic behavior when she set a fire in a neighbor's driveway in Thousand Oaks, California.
And the judge overseeing Lynn's conservator duties in Oxnard credited her for Amanda's amazing progress in court on Tuesday, according to TMZ.com, saying, "Good job, Mrs. Bynes. Well done."
A source recently revealed that Amanda's parents are thrilled that her life is more stable but don't think she is ready to move out of their home just yet, even though she is eager to get her own place.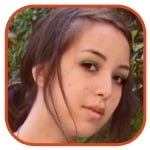 Posted by Robin Paulson Categories: Music, Television, Meltdowns, Features,
"You've got a lot of money... Pay people to make sure you don't get in trouble, and party at your house. Buy a house, and add a club to it."
- While on The Tonight Show with Jay Leno, Miley Cyrus gives her friend Justin Bieber some sound advice, in light of the legal issues surrounding him these days.
(Make sure to check out our other notable quotes.)
Read More

| The Daily Mail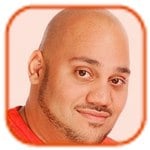 Posted by Andru Edwards Categories: Music, Drugs, Drunk, Meltdowns, Features,
Justin Bieber's record label boss thinks the star needs to be the subject of an "intervention."
Universal chief Lucien Grainge admits he is "concerned" for the 19-year-old singer - who was arrested last week for driving under the influence (DUI), driving with an expired license and resisting arrest - amid reports of his drug use and is urging him to take a break and get help for his problems.
Speaking at the official Universal Music Group Grammys aftershow party at the Ace Hotel in Los Angeles, he told the Daily Mirror newspaper, "I'm very concerned about him. I've been concerned about him for many months. And Scooter Braun [Justin's manager], who I work with very closely and is supposed to be here, but is with him at the moment. The management, us... This has nothing to do with the business or records or releases, this is to do with the young man. He needs help. He needs an intervention. We are going to give all the support as a company to take as much pressure off him so he can look forward."
Click to continue reading Justin Bieber's Boss Urges Him to Get Help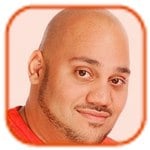 Posted by Andru Edwards Categories: Movies, Meltdowns,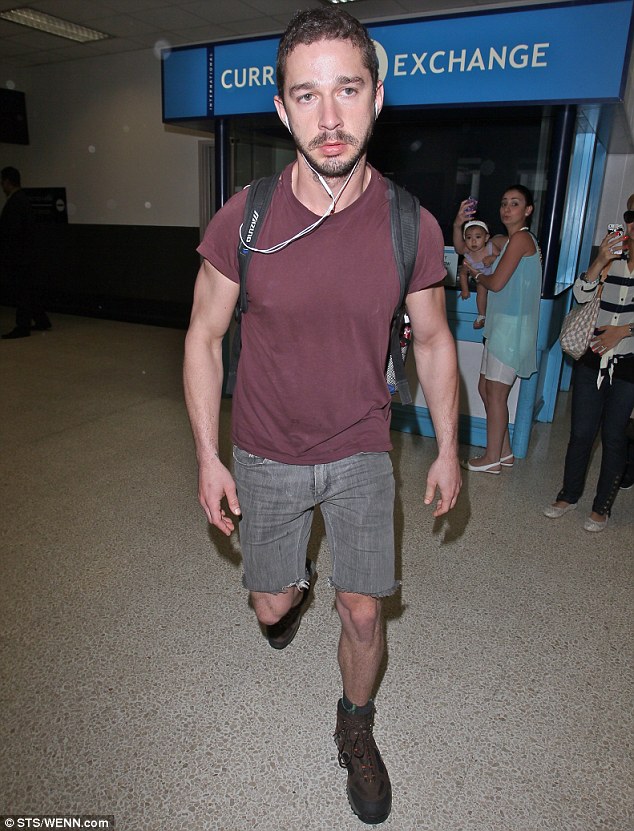 Shia LaBeouf has apologized for getting into a bar fight, insisting he is just a "normal" person.
The Nymphomaniac actor was caught on camera apparently headbutting a fellow drinker in the Hobgoblin pub in New Cross, south London, after he allegedly insulted the mother of his girlfriend Mia Goth and video footage has now emerged of him issuing a rambling apology for his actions last night.
In the video, which was posted on gossip website TMZ, he said, "I'm not trying to have any more problems, I'm just really trying to make peace. I'm a normal human being, I accept what I get into to do what I love. I'm not trying to s**t on nobody. I am a human being. I am super-normal. I'm more normal than most, but when people want to get all hostile and they s**t on my girl's mom and say things that are out of turn... I'm just trying to make peace, you know."
Click to continue reading Shia LaBeouf Apologizes Over Bar Fight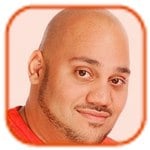 Posted by Andru Edwards Categories: Music, Television, Dating, Meltdowns, Rumors,
Selena Gomez has reportedly urged Justin Bieber to attend anger management classes.
The 21-year-old beauty - who is thought to have reunited with the heartthrob singer recently - is concerned about her 19-year-old beau's bad boy behavior, which includes allegedly throwing eggs at his neighbor's home last week, a prank that resulted in his home being raided.
"Selena has told him 'no romance without new manners,' and insisted that he should take a course in anger management. Selena is an old fashioned southern girl from Texas and believes in manners and good behavior, she's told Justin that he has to mend his ways if they are to start seeing each other regularly again," a source said.
The actress-and-singer is eager to make her reconciliation with Justin permanent, but only if the "Confidence" hitmaker adjusts his attitude.
Click to continue reading Selena Gomez Urges Bieber to Undergo Anger Management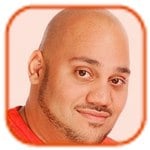 Posted by Andru Edwards Categories: Music, Legal Issues, Meltdowns, Rumors,
Justin Bieber could face felony charges for alleged vandalism.
The 19-year-old star, who has been accused of throwing at least 20 eggs at his neighbor's house in his gated community in Calabasas, California, yesterday, is reportedly the subject of a new police investigation after his neighbor claimed the singer caused more than $400 in damage during the attack.
A police report, obtained by gossip website TMZ.com, is currently calling it a misdemeanor, but it could become a felony if there is proof Justin caused extensive criminal damage.
The unidentified resident said the Canadian pop star was also trespassing on his property at the time. Dark video footage has also been released in which you can hear the neighbor yelling, "I see you. I f**king see you!" and a young male, who is allegedly Justin, responding, "F**k you! I got another one for you, actually!" The neighbor then instructs his 13-year-old daughter to call the police.
Click to continue reading Bieber Could Face Felony Charges for Egging Neighbor's House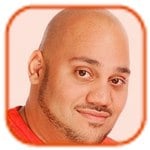 Posted by Andru Edwards Categories: Movies, Meltdowns,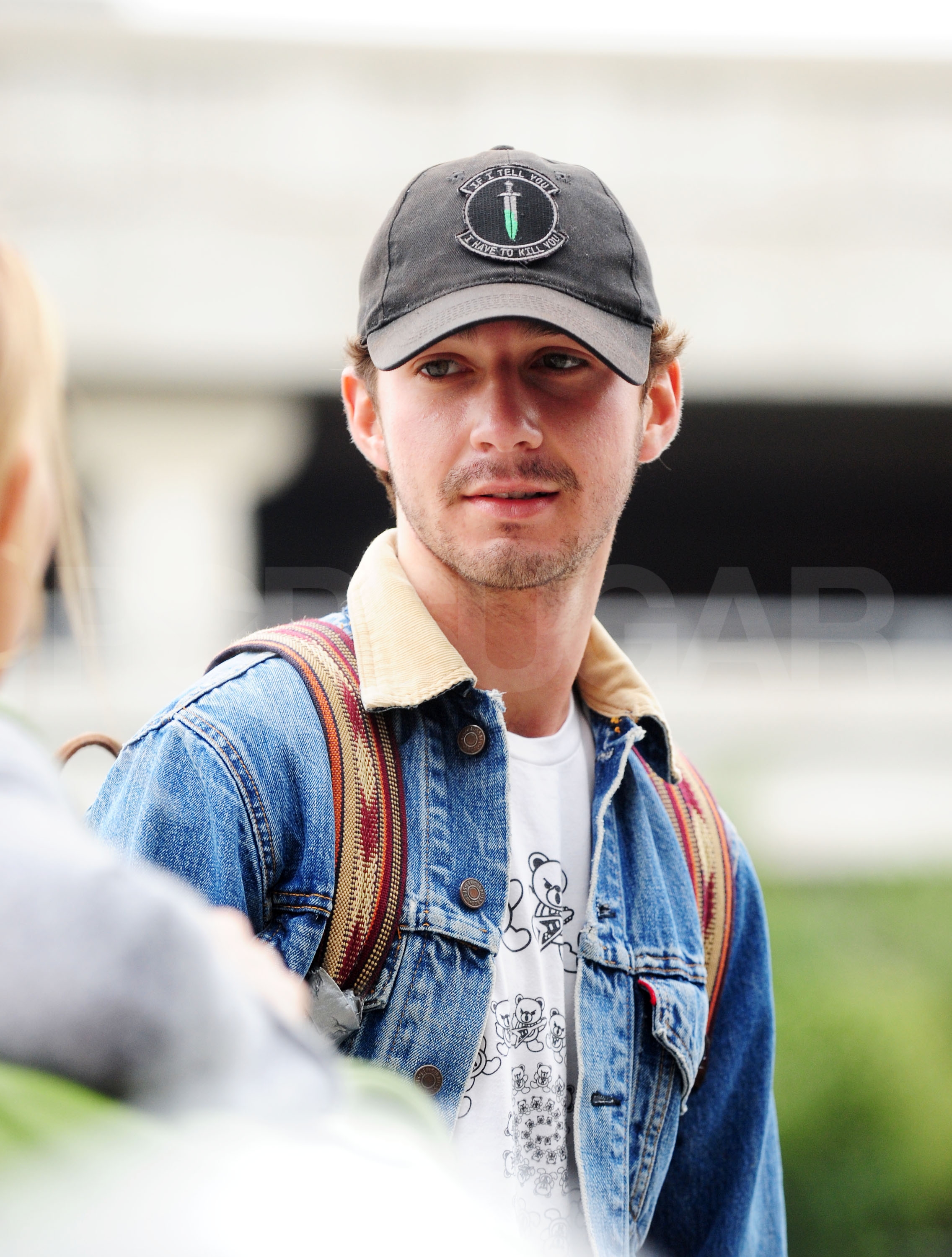 Shia LaBeouf has announced he is retiring from the public eye.
The 27-year-old actor is taking a step back from the limelight just weeks after he was forced to apologize for plagiarizing author Daniel Clowes' graphic novellas, Justin M. Damiano, for his short film HowardCantour.com.
"In light of the recent attacks against my artistic integrity, I am retiring from all public life... My love goes out to those who have supported me. #stopcreating," the Nymphomaniac star wrote on Twitter this morning.
Shia failed to clarify whether he plans to stop acting completely or simply stop doing interviews and being active on his social media platforms.
The Transformers star came under fire, including from Girls star and creator Lena Dunham, after he employed a team to write a five mile wide message in the sky above Los Angeles on New Year's Day reading, "I AM SORRY DANIEL CLOWES," in an attempt to make peace for plagiarising the comic book writer's work.
Click to continue reading Shia LaBeouf Retiring?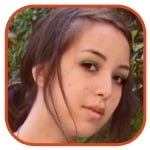 Posted by Robin Paulson Categories: Movies, Drugs, Meltdowns, Rumors,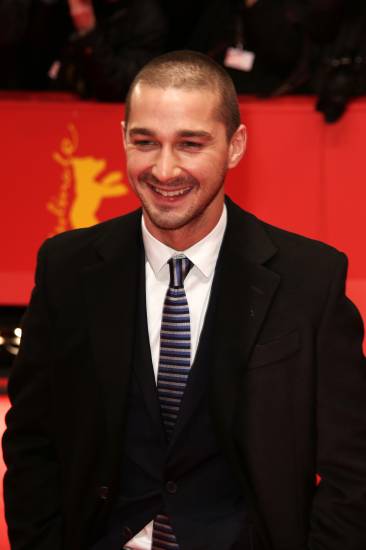 In either an elaborate, confusing way to get the world to take him more seriously as an artist or perhaps the result of a serious drug problem, Shia LaBeouf's true intentions may soon become clearer.
The Nymphomaniac star's troubles began when he debuted his short film HowardCantour.com online last month, much to the shock of artist Daniel Clowe's fans, who noticed the unequivocal similarities between LaBeouf's project and Clowes' 2007 comic Justin M. Damiano. LaBeouf has since profusely apologized to Clowes on his Twitter account, and even went so far as to write out his apology in the clouds. But is he being sincere?
Following the tweet with the photo of his skywritten apology, LaBeouf has reblogged tweets proclaiming his performance artistry with one heralding his behavior as "[parodying] the modern absurdity of our fake apologies for developing the natural progression of art."
Click to continue reading Shia LaBeouf: Drug Addict or Professional Troll?
Read More

| Shia LaBeouf via Fish Wrapper
© Gear Live Media, LLC. 2007 – User-posted content, unless source is quoted, is licensed under a Creative Commons Public Domain License. Gear Live graphics, logos, designs, page headers, button icons, videos, articles, blogs, forums, scripts and other service names are the trademarks of Gear Live Inc.