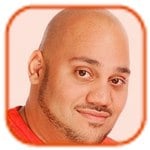 Posted by Andru Edwards Categories: Movies, Drugs, Drunk, Features,
Colin Farrell feared he was "unhireable" due to his battles with drink and drugs.
The 37-year-old actor claims entering rehab for addiction to recreational drugs and painkillers in December 2005 helped salvage his burgeoning Hollywood career as he worried producers wouldn't want to hire him because of his hard-partying lifestyle: "I wouldn't have been able to maintain my life. The inside of rehab was a must-see for me at that stage. I was in a bad place. I'm sure I was becoming somewhat unhireable."
Following his sobering experience in rehab, the Irish star has gone on to enjoy critical acclaim in movies such as Saving Mr. Banks, but he says the greatest joys in his life are his two sons James, 10, and four-year-old Henry. When quizzed about his approach to parenting, he said, "Be present. Just run up and take it from there. My sons are fairly well behaved ... I don't know if that's a testament to me or them but they're lovely young fellas. You try to instil respect, politeness and gratitude for what they have and I just enjoy them immensely."
Click to continue reading Colin Farrell: I Was Becoming Unhireable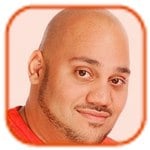 Posted by Andru Edwards Categories: Sports, Television, Drunk, Oops Videos,
Lamar Odom reportedly insists he was drunk when he made a topless rap video.
The basketball player - whose four-year marriage to Khloe Kardashian has been rocked by allegations he cheated on her and has been battling an addiction to crack cocaine - has told friends that the clip, which showed him in a Los Angeles bathroom with friend Jamie Sanouthai, slurring his words in a song which referenced being unfaithful and smoking drugs, was shot after he had consumed too much alcohol.
According to TMZ, he also told pals there were no drugs involved and it was just a one-off incident as he is now clean and determined to resurrect his sporting career.
Lamar recently confirmed he is in negotiations to re-sign with the Los Angeles Clippers and is believed to have met with head coach Doc Rivers and Clippers GM Gary Sacks earlier this month.The road to Lamar's NBA comeback has not been without struggle. The 14-year veteran, who previously played for the Clippers during the 2012-2013 season, was arrested for DUI (Driving Under the Influence) on August 30 and later pleaded not guilty. At the time of Lamar's arrest, 29-year-old Khloe and the rest of the Kardashian family had been urging him to seek treatment. The couple have since been attending counseling sessions and are "using it as a forum to talk through all of their issues."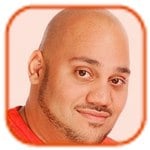 Posted by Andru Edwards Categories: Television, Drunk, Legal Issues,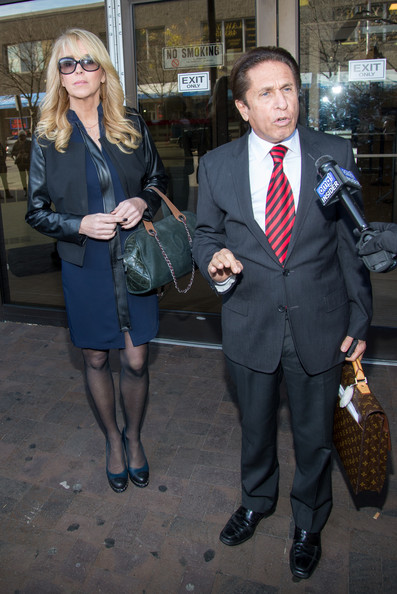 Lindsay Lohan's mother has reportedly been referred to a community service program.
Dina Lohan has been told volunteering could help her alleged drunk driving case, after she was arrested in Long Island, New York, in September for driving at "a speed of 77 mph in a 55mph zone" while intoxicated, according to police.
The 51-year-old mother-of-four has pleaded not guilty and surrendered her driving license.
Her attorney presented a report yesterday that shows Dina was "free of any alcohol or substance issues," although the judge has ordered an independent treatment evaluation ahead of her next court appearance on January 7.
Sources say Dina's daughter Lindsay, 27, wasn't surprised her mother was arrested for drunken-driving.
Click to continue reading Dina Lohan to Do Community Service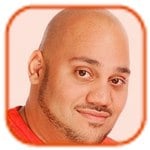 Posted by Andru Edwards Categories: Music, Drugs, Drunk, Meltdowns, Features,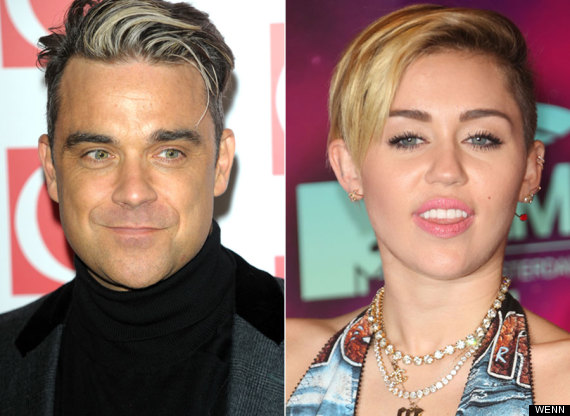 Robbie Williams fears Miley Cyrus will end up in rehab.
The "Candy" hitmaker - who has done two stints in rehab himself - is concerned for the wellbeing of the 20-year-old singer and is worried the staggering level of fame she has achieved could have a negative effect on her: "Miley's got the world talking and looking at her. And the spotlight that's now upon her is rehab-making. It has a detrimental effect on your psyche. I've had a similar light shine on my direction and it f***s you up - for a long time."
Click to continue reading Robbie Williams: Miley Cyrus Will End up in Rehab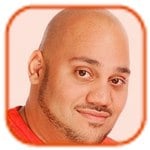 Posted by Andru Edwards Categories: Television, Drugs, Drunk, Parties, Features,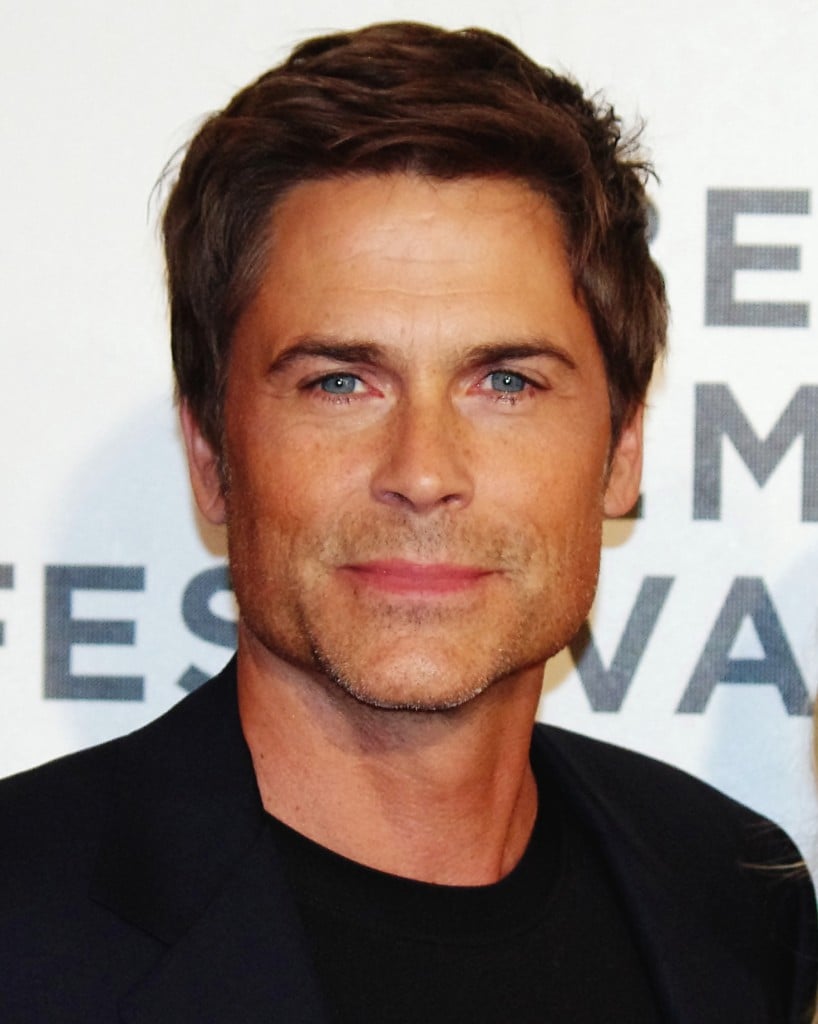 Rob Lowe feels "lucky" to have put his wild past behind him.
The 49-year-old hunk was known for his partying and womanizing as a member of the Hollywood "Brat Pack" - also consisting of Charlie Sheen, Emilio Estevez and Andrew McCarthy - in the 1980s but while some of his pals succumbed to their exuberant lifestyles, Rob entered rehab at 26, after a sex tape of himself leaked, and has been sober ever since.
"I am lucky I got through it. A lot of people just don't. You can't drink yourself to death, you can't burn yourself out on drugs, you can't go crazy or let the business eat you up. I definitely enjoyed myself. [But] I have been sober now for 22 years ... 23, in fact. I know that had I not done that, I would never have made it."
The Killing Kennedy star is now happily married to Sheryl Berkhoff - his wife of 22 years - and is a proud family man with two sons, Matthew 20, and 18-year-old John: "My two sons are the most important things in the world to my wife and I - they are what I build my world around."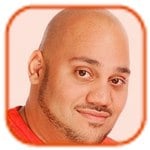 Posted by Andru Edwards Categories: Movies, Drunk,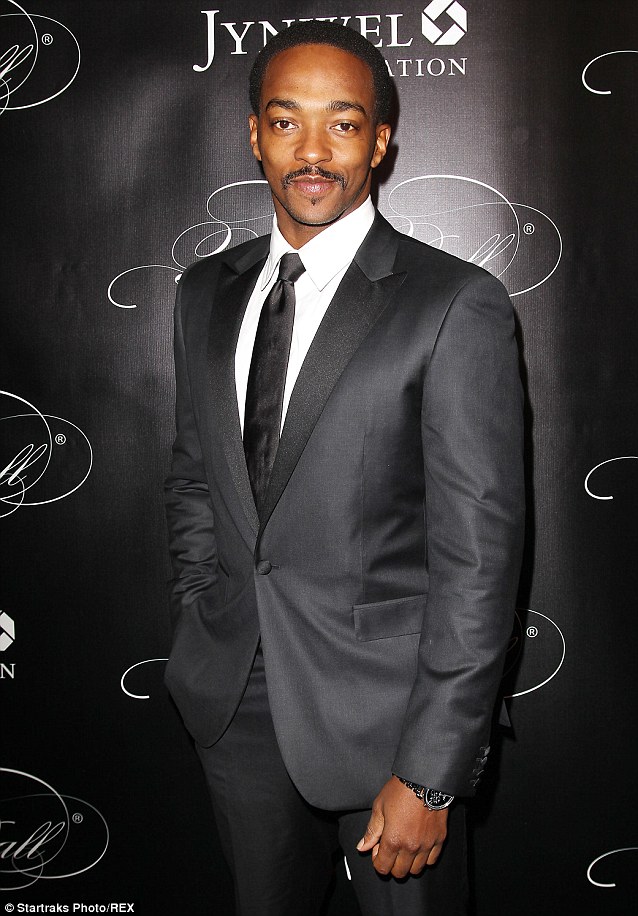 Anthony Mackie has been arrested on suspicion of drunk driving.
The Runner Runner actor was booked in the early hours of Saturday morning after he allegedly refused to take a blood-alcohol test. According to People magazine, the 35-year-old star was initially stopped by police at around 1:30 am for driving his 2010 Dodge Charger with tinted windows in East Harlem, New York City, which is illegal in the state.
However, the cops soon began to suspect he might be under the influence of alcohol as he exhibited "bloodshot, watery eyes" and they smelled alcohol on his breath, TMZ is reporting. The gossip website claims he failed several sobriety tests on the scene, before being taken to the police station on 28th Precinct in Central Harlem, where he refused to submit to a blood-alcohol test.
Anthony, best known for his roles in 8 Mile, Hurt Locker and Gangster Squad, will reportedly have his license suspended immediately.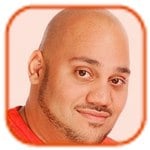 Posted by Andru Edwards Categories: Movies, Drunk,
Josh Brolin says he's "completely done" with drinking.
The Gangster Squad actor is embarrassed by his alcohol-fueled antics on Friday and has vowed to lay off the booze in future. This comes after a video of the 45-year-old star involved in a brawl with a bouncer was published on TMZ, followed by footage of Josh yelling abuse at a cab driver after allegedly rear-ending his vehicle at a fast food drive-thru a few hours earlier.
When asked by a TMZ photographer how his Sunday evening was, Josh quipped, "Beautiful. Much better than a couple of nights ago."
The actor - who was heading into the gym at the time - was then probed as to whether he had given up alcohol in the wake of his wild weekend. "Absolutely. It won't be happening again. That's it. Completely done," Josh replied.
Click to continue reading Josh Brolin Is "Completely Done" Drinking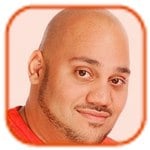 Posted by Andru Edwards Categories: Movies, Television, Drunk, Legal Issues, Videos, Oops Videos,
Chelsea Handler mocked Reese Witherspoon's drunken arrest last night.
The chat show host took the opportunity to tease her good friend as she presented the Legally Blonde actress with an award at the ELLE Women In Hollywood 2013 ceremony, joking about her infamous disorderly conduct arrest video. The footage, which leaked online in April, saw Reese verbally insult a policeman who arrested her husband Jim Toth on suspicion of driving under the influence (DUI) in Atlanta, Georgia.
"'Personally, as a true friend, my favorite project of hers was an overlooked short film that she made earlier this year. She plays a very inebriated housewife defending her inebriated husband ... And if you haven't seen it, you can go on YouTube," Chelsea said.
Reese took the joke well and was seen doubled over laughing in her seat as good sport Jim chuckled next to her. There were clearly no hard feelings between the pair as Reese posed next to Chelsea for a photo opportunity at the swanky banquet held at the Four Seasons hotel in Beverly Hills.
Click to continue reading Chelsea Handler Mocks Reese Witherspoon's Drunken Arrest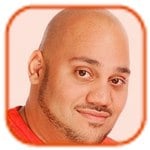 Posted by Andru Edwards Categories: D-List, Television, Drunk, Legal Issues, Mug Shots,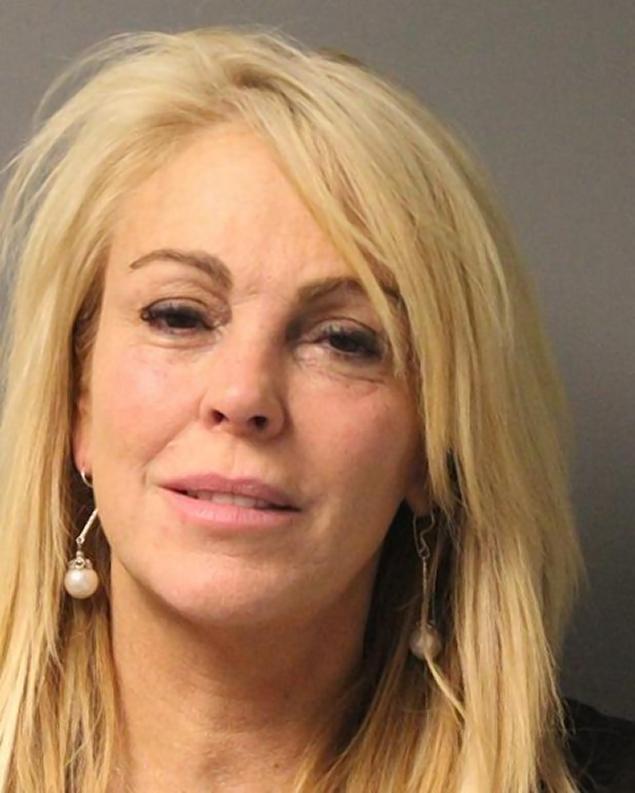 Lindsay Lohan's mother has been arrested for speeding and DWI [Driving While Intoxicated].
Dina, 50, was pulled over on Tuesday night after she was allegedly driving over the speed limit. According to New York State Police, the 27-year-old actress' mother was arrested driving at "a speed of 77 mph in a 55mph zone." Meanwhile, TMZ have reported her blood alcohol level was .2, more than twice the legal limit of .08.
"Lohan made an allegation that she was injured during the course of the arrest," officials told the gossip site. However, they added Dina "recanted her claim" once medical personnel arrived at the scene and determined she was fine.
She was later released to a sober third party - the site notes it wasn't her daughter - and she will appear in court later this month.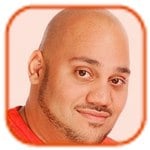 Posted by Andru Edwards Categories: Sports, Television, Drunk, Legal Issues,
Lamar Odom has been charged with DUI [Driving Under the Influence]. The husband of reality TV star Khloe Kardashian was arrested last month after he was stopped by the California Highway Patrol on August 30.
According to TMZ, the basketball player - who failed several field sobriety tests before being taken the jail - has now been charged with one count of DUI. The gossip site also notes Lamar, 33, could have his driving license suspended for a year after he refused to submit to a blood alcohol test following his arrest. He will reportedly be arraigned on September 27 and - as a first-time offender - could face probation.
Click to continue reading Lamar Odom Charged with DUI
© Gear Live Media, LLC. 2007 – User-posted content, unless source is quoted, is licensed under a Creative Commons Public Domain License. Gear Live graphics, logos, designs, page headers, button icons, videos, articles, blogs, forums, scripts and other service names are the trademarks of Gear Live Inc.