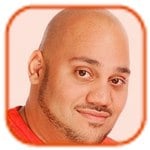 Posted by Andru Edwards Categories: Movies, Music, Child Stars, Rumors,
Paris Jackson allegedly thinks Justin Bieber is a terrible role model.
The 15-year-old aspiring singer, who is the daughter of the late Michael Jackson, reportedly "hates" the 19-year-old "Boyfriend" hitmaker because he failed to respond to messages from several young female fans, who threatened to harm themselves.
A source close to the teenager, who is currently being treated at UCLA Medical Center after attempting suicide by cutting her wrists with a kitchen knife and taking 20 Motrin painkillers at her family's home in Calabasas, California, earlier this month, told gossip website TMZ.com that Paris believes Justin should have spoken out against the issue after some of his female fans started tweeting about cutting themselves as an expression of their love for the singer.
An insider said she was enraged when Justin didn't respond or try to talk them out of it, and she also thinks his recent bad behavior is a "disgrace."
Click to continue reading Paris Jackson Upset with Justin Bieber?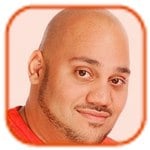 Posted by Andru Edwards Categories: Music, Child Stars,
Diana Ross is comforting the Jackson family after Paris Jackson's suicide attempt.
The "Chain Reaction" hitmaker - a close friend to the late Michael Jackson, who was named a back-up guardian to his three children in the singer's 2002 will - is said to be
"extremely concerned" about her godchild's well-being following the incident last week, and has offered her support to Paris' grandmother, Katherine Jackson.
"Diana is extremely concerned about Paris. She was stunned that Paris attempted suicide and has vowed to make sure she gets the help she needs," a source said.
According to Michael's final will before his death, Diana, 69, would gain custody of daughter Paris, 15, and brothers Prince, 16, and Blanket, 11, should their 83-year-old grandmother no longer be able to take care of them. However, although she is worried about Paris, the former Supremes singer isn't said to be interested in taking custody of the children away from Katherine as she feels they are well looked after in her care.
Click to continue reading Diana Ross Comforts Jacksons After Paris' Suicide Attempt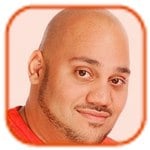 Posted by Andru Edwards Categories: Movies, Child Stars,
Paris Jackson has been transferred to another hospital in Los Angeles, following her recent suicide attempt.
The 15-year-old aspiring actress was moved to UCLA Medical Center on Saturday evening, the same hospital where her late father Michael Jackson was taken after his death in 2009, upon being released from another hospital in the city, where she was placed under involuntary psychiatric hold for 72 hours.
The teenager was rushed to a hospital on Wednesday morning after allegedly cutting her wrists and swallowing 20 Motrin painkillers at the Calabasas, California, mansion where she lives with her 83-year-old grandmother, Katherine Jackson, who is one of her legal guardians, and her brothers Prince Michael, 16, and Blanket, 11.
Click to continue reading Paris Jackson Transferred to Another Hospital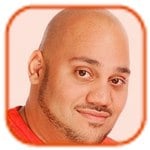 Posted by Andru Edwards Categories: Movies, Child Stars, Rumors,
Paris Jackson won't be attending her private school again following her alleged suicide attempt.
The 15-year-old aspiring actress, who is the daughter of the late Michael Jackson, claims she was being bullied at her elite school and won't be returning there after being released from hospital in Southern California, where she remains under involuntary psychiatric hold.
A family source told gossip website RadarOnline.com, it "has already been decided she wont be going back to the school she had been attending. Paris had been absolutely miserable at the school for a long time, and there is a clique of mean girls that had been bullying her. It escalated after [new] child molestation claims were made public against her father, Michael. She has felt like an outsider for a long time. There is no way she could return there after the suicide attempt, Paris would be tormented all over again. Paris might be home schooled, and there is talk of her attending a performing arts high school which could be a perfect fit for her. Paris is artistically gifted, and going to a school with others like her could be the perfect solution."
Click to continue reading Paris Jackson Won't Return to Private School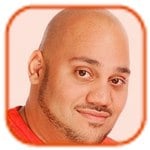 Posted by Andru Edwards Categories: Music, Child Stars, Meltdowns, Features,
Jon Bon Jovi thinks that Justin Bieber should be left to make his own mistakes.
The "Livin' On a Prayer" singer knows how hard growing up in the spotlight can be, but doesn't think young stars such as Justin - who has displayed erratic behaviour of late, upsetting his neighbors and being caught smoking marijuana - needs a "lecture" from him.
"Having lived it myself, there's lots I could say to One Direction or Justin Bieber - to any young band at a crossroads, kids who are not even 20 years old and have the whole world looking at them, and are scared because they don't know any better. But you can't give them a lecture. They have to learn it their own way and find their own path. The only thing you can tell young guys like that is that it's going to be OK."
Jon - leader of rockers Bon Jovi, who started their career in 1983 - also says the music industry nearly got too much even for him at one point and he thought about giving it up.
Click to continue reading Jon Bon Jovi: Bieber Should Make His Own Mistakes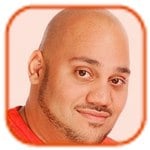 Posted by Andru Edwards Categories: Music, Child Stars, Meltdowns,
Kid Rock believes that Justin Bieber will go off the rails.
The 42-year-old musician - whose real name is Robert James Ritchie - says fame will eventually take its toll on the 19-year-old singer and he will embrace the darker side of celebrity. "It's just a matter of time before someone puts a huge line of cocaine in front of Bieber and he's going to be like, 'Yes! This is f**king awesome!'" he said.
The rocker also spoke out about Britney Spears, admitting he felt sorry for the "Toxic" hitmaker: "Poor girl. Turned into a space cadet. That dead stare, just f**king like someone stole her soul... "
Kid isn't the only star who is worried about Justin, Channing Tatum recently revealed he thinks the "Baby" hitmaker - who was discovered at the age of 14 - found fame too young and hopes he doesn't go off the rails like many child stars do: "I do believe that whatever age you become famous, you end up staying that age. I worry about Bieber, man. That kid's wildly talented. I hope he doesn't fall down into the usual ways of young kids because it' so hard for someone to be responsible when they're not asked to be. We're not asked to do things ourselves."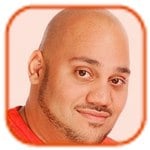 Posted by Andru Edwards Categories: Music, Television, Child Stars,
Demi Lovato has reached out to Paris Jackson. The X Factor judge - who spent time in rehab for an eating disorder, self-harm and emotional issues in late 2010 - took to Twitter following 15-year-old Paris' alleged suicide attempt, encouraging her to "be strong."
"Dear Paris Jackson, don't let bullies to let you down. We believe in you!! Stay strong, Please," she wrote.
Click to continue reading Demi Lovato Reaches Out to Paris Jackson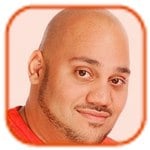 Posted by Andru Edwards Categories: Movies, Music, Child Stars, Legal Issues, Rumors,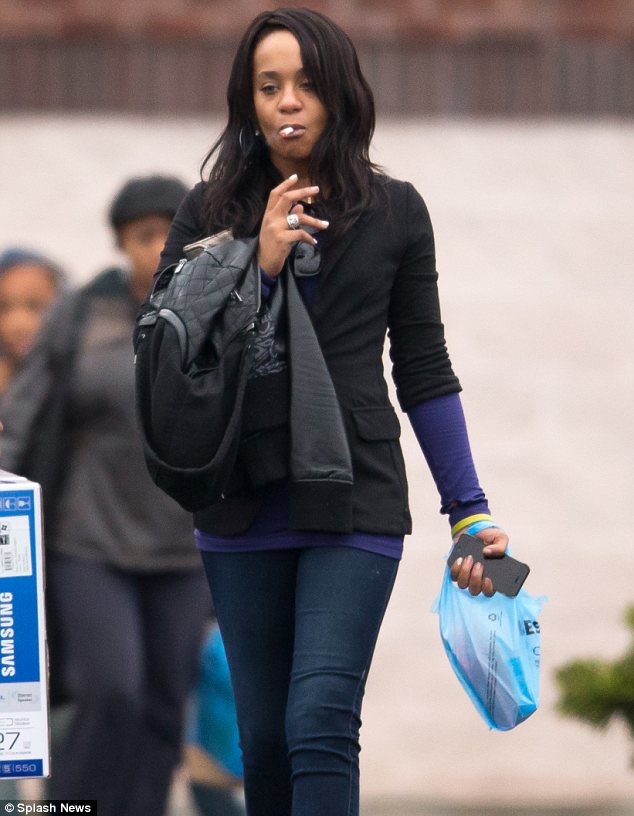 Whitney Houston's daughter has been evicted from her apartment in Alpharetta, Georgia.
Bobbi Kristina Brown - whose father is singer Bobby Brown - was asked to vacate the building following a series of noise complaints against her from neighbor Joshua Morse and his wife and the aspiring singer was so furious, she left an angry note for them.
According to TMZ, the note reads, "Thanks, you are s**t at the bottom of our shoe. Thank You for making a hard year harder. You are a miserable couple and always will be. You were honored to have us living above you and you couldn't stand such a young beautiful couple far more successful than you ever will be. I pray your misery doesn't rub off on your innocent little baby (sic)."
It is believed Bobbi Kristina was living at the apartment with her on/off boyfriend Nick Gordon. Mr. Morse then reported the note to the Alpharetta Police Department to have the incident documented "due to the ongoing issues he has been having with the couple."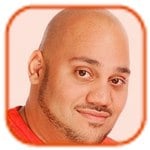 Posted by Andru Edwards Categories: Movies, Child Stars,
Paris Jackson has been rushed to hospital after an alleged suicide attempt.
The 15-year-old aspiring actress - the daughter of the late Michael Jackson - was taken to hospital in the early hours of Wednesday morning after ambulances rushed to her home in Calabasas, California. TMZ reports that medical help arrived at the home at around 2am and the teenager was taken to a nearby hospital after a 911 call was placed at 1:27am. Paris - who has two brothers, Prince, 16, and 11-year-old Blanket - is said to have slashed her wrists in an attempted suicide attempt, according to the report.
The late King of Pop's daughter is "doing well" after being admitted to hospital.
Paris posted a series of troubling messages on her Twitter account last night, including, "I wonder why tears are salty?" She later added, "Yesterday, all my troubles seemed so far away now it looks as though they're here to stay. (sic)"
Click to continue reading Paris Jackson Rushed to Hospital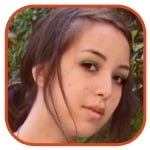 Posted by Robin Paulson Categories: Child Stars, Clothing, Style, Paparazzi Photos,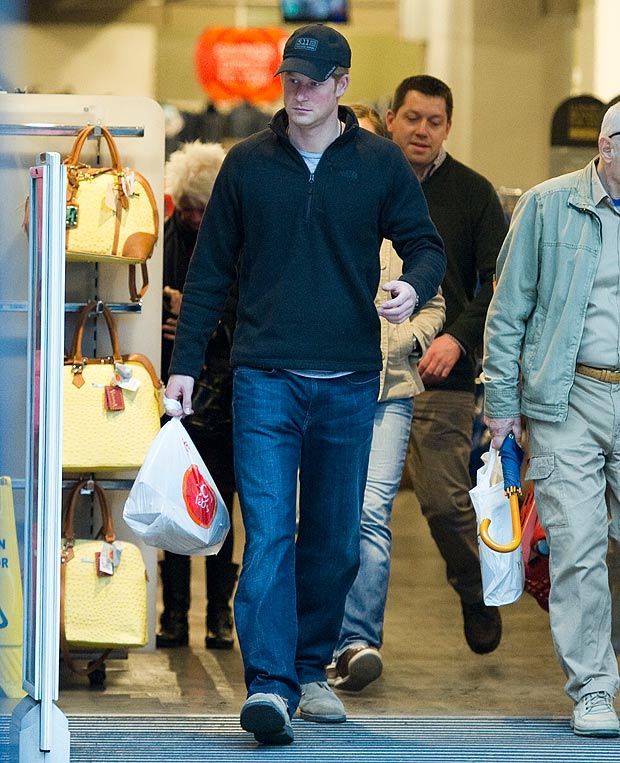 Like the rest of us commoners, it looks as though Prince Harry can't resist a good deal when he sees one, either.
Dressed inconspicuously in a cap, plain sweater, and blue jeans, the 28 year-old looked like any other customer when he was photographed shopping at British designer discount store TK Maxx (known as TJ Maxx on our side of the Atlantic). The British royal must have been taking cues from his sister-in-law, Duchess Catherine, who is known for recycling her clothes and mixing high fashion labels with more affordable pieces.
Having spent 30 minutes in the store - where, according to other customers, he was "relaxed and chatty" - Harry emerged with "T-shirts, a hoodie, other clothing and an iPhone case" in a plastic bag (clearly not opting for being very green that day).
Though it's not a stretch to see the Duchess shopping at such a store considering her more humble background, it is rather nice to see that even a prince isn't above saving some cash!
Read More

| Daily Mail
© Gear Live Media, LLC. 2007 – User-posted content, unless source is quoted, is licensed under a Creative Commons Public Domain License. Gear Live graphics, logos, designs, page headers, button icons, videos, articles, blogs, forums, scripts and other service names are the trademarks of Gear Live Inc.