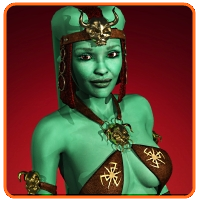 Tweet
Posted by Patrick Lambert Categories: Corporate News, Social Networks,
Update: Due to user backlash, Facebook has suspended this feature for now. One reason is that, while it is opt-in to give this information to an app, you have to make that decision before you get to actually see what the app does, during the install process.
This weekend, Facebook updated its developer blog with some new abilities for developers of Facebook apps. The biggest change is the ability from those apps to now access user contact information like home addresses and phone numbers. This data used to be kept confidential from apps, but now they will be able to access it if a user grants that permission. There are some obvious uses for that, such as a shopping app which fetches your address for shipping purposes. Apps will have to explicitly ask for user permission, which will appear as a new entry on the Request for Permission screen, and they will be expected to follow Facebook's rules of conduct. The safest course of action, of course, is to not add your contact information to Facebook in the first place.
Read More

| Facebook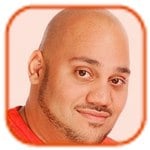 Tweet
Posted by Andru Edwards Categories: News, Planning, Startups,
Andrew Mason, founder and CEO of Groupon, has issued an apology to customers in Japan by way of a YouTube video today. The apology is in relation to a New Years deal that ended up being a catastrophe. Food delivery business Bird Cafe has been featured on Groupon in the past, but the restaurant was overwhelmed by the volume of orders that came with the New Years osechi meal. Many meals were delivered late, while others were on time, but in "terrible condition." Groupon reimbursed all customers for the purchased and apologized in an email, but it's great to see Mason step up and personally apologize on video. Leaders of other companies might take notice--this is how you step up and own a mistake your company made.
Groupon is in the process of educating its merchants on "capacity planning" to avoid similar problems in the future.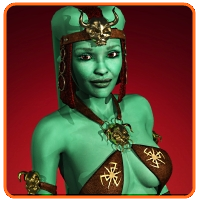 Tweet
Posted by Patrick Lambert Categories: Marketing, Social Networks,
With almost 600 million users on Facebook, it's no surprise that stores all over the Internet want a piece of that type of user reach. Shops went from simply having a fan page on the social networking site, to having actual products for sale, using the Facebook development platform. Services like Payvment have has been used by over 40,000 users and businesses to sell goods on Facebook. Now, Amazon is joining the crowd with some of its third party sites like soap.com, diapers.com, beautybar.com, and more. Users of Facebook will be able to buy goods using their existing accounts without ever leaving Facebook.
Read More

| Techcrunch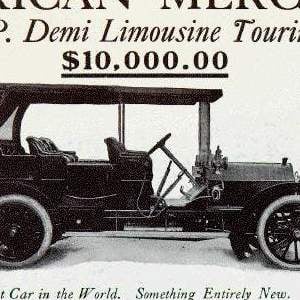 Tweet
Posted by Drea Avellan Categories: Business Tools, Marketing, Social Media, Social Networks,
Many companies feel managing a Facebook fan page is a task that requires a lot of resources and time. This is why you can find hundreds of self-proclaimed Facebook Gurus and experts all around the globe, usually charging a lot of money to help you come up with strategies leading to a successful Facebook fan page. Hey--it really isn't as hard as it looks!
Soap Creative, who has created and managed pages for Unilever, Activision, 20th Century Fox and others, is sharing some of their best practices and strategies they have used. These are strategies have been field tested and have returned with great results. Live, learn, and get to Facebooking!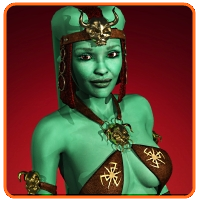 Tweet
Posted by Patrick Lambert Categories: Features, Social Media,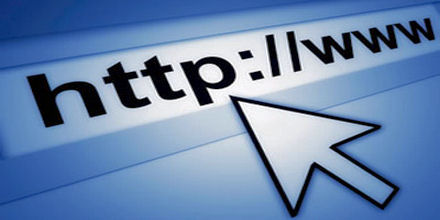 As the last decade ends and a new one begins, it may be interesting to look at what has happened so far on the web, and what it means for the next 10 years. In a time when Facebook is everywhere, now reported to be valued at $50 billion, having raised $500 million recently and being expected to raise another $1.5 billion in the coming months, it's hard to remember what it was like in the year 2000. The tech bubble had just burst, a lot of web sites had gone down in flames, the Y2K bug proved to be nothing, and Windows 98 was still the dominant operating system. Google was something few people knew about, using instead Altavista and Yahoo. Social media was a mostly unknown concept. Just think of what the world was without smartphones and connectivity everywhere. In just 10 years, technology changed so fast, especially online, that it's hard to wrap our heads around it. Let's take it one domain at a time.
Click to continue reading Will Facebook and Google still be relevant in 10 years?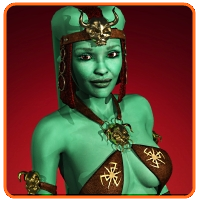 Tweet
Posted by Patrick Lambert Categories: Corporate News, Startups,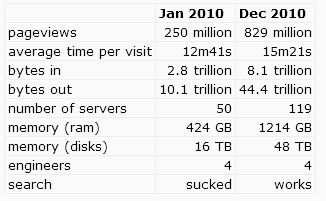 Reddit, the social news site, reported that it's been experiencing tremendous growth in 2010. This last December, the site served 829 million pageviews, serving 44.1 trillion bytes from it's 119 servers, up around 230% since the beginning of the year. There's no doubt that Digg, which used to hold up the fort with 200 million pageviews back this summer, is partly responsible, since its failed revamp led to drops in its viewership and job cuts at the company. Reddit also announced that they will be doing votes for best of 2010, such as submission of the year and comment of the year.
Read More

| Reddit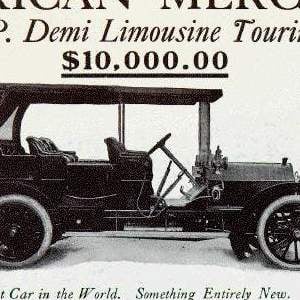 Tweet
Posted by Drea Avellan Categories: Social Networks, Startups,

Are you Twitter obsessed? Ever fantasize about working for the microblogging giant? Mashable has put together a how-to guide on how to land a job at Twitter. They give insight on whatit's like to work at Twitter, what kind of jobs you can find, and other tips.
Click to continue reading How to Land a Job at Twitter
Read More

| Yahoo!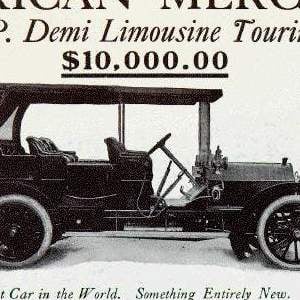 Tweet
Posted by Drea Avellan Categories: Marketing, Social Media, Social Networks,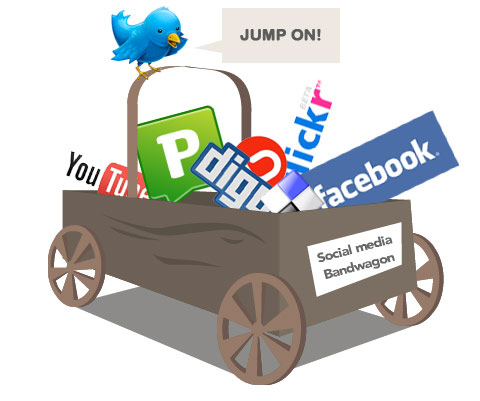 It is that time of year where everyone has a list or supposed inside knowledge as to what next year will bring. AdAge columnist Judy Shapiro is no different, and offers the marketing industry her predictions on social media for 2011. With actual predictions coming true last year, such as social media becoming mainstream, I don't see why not pay a little extra attention to this list.
Click to continue reading Judy Shapiro's Social Media Predictions for 2011
Read More

| AdAge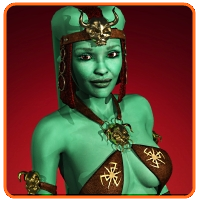 Tweet
Posted by Patrick Lambert Categories: News, Social Networks,
Facebook released some interesting data about how people use their status updates. They analyzed around one million status updates and broke them down into categories. First they see the relationship between age and some key words, then with the time of the day that the updates were made. Some interesting facts could be found, such as 4am is when people talk about sleep the most, and positive emotions seem to occur around 7am, while negative ones center around 1am. As the day progresses, negative emotions seem to increase while positive ones decrease. The chart shows a positive correlation between friend count and pronouns, total word count, communication, religion, swear words and sex. Then, there's also a negative correlation between friend count and past tense verbs, family and emotions.
Read More

| Facebook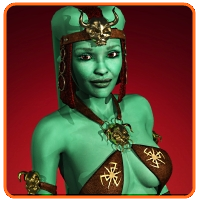 Tweet
Posted by Patrick Lambert Categories: Blogging, Business Tools,
When someone picks a blogging service, what often determines which one they'll pick may be the price or features. However, reliability is often forgotten, despite the fact that if your site goes down, nothing else really matters. Pingdom, an Internet monitoring company, published a study they did of some of the most popular blogging platforms on the Internet. The study was conducted over 2 months, and covered the services from Tumblr, Wordpress, Typepad, Blogger and Posterous. They used in-house software to monitor uptime, and check the availability of certain services. Overall, they found that during the period tested, Tumblr was by far the most unreliable, with Blogger being the winner at basically no downtime whatsoever. Check out the report for full details.
Read More

| Pingdom

© Gear Live Media, LLC. 2007 – User-posted content, unless source is quoted, is licensed under a Creative Commons Public Domain License. Gear Live graphics, logos, designs, page headers, button icons, videos, articles, blogs, forums, scripts and other service names are the trademarks of Gear Live Inc.