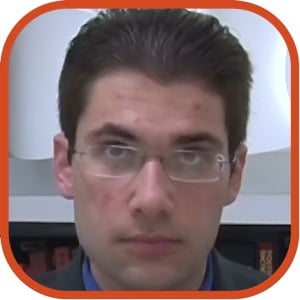 Posted by Ariel Levin-Waldman Categories: Corporate News, Social Media, Social Networks,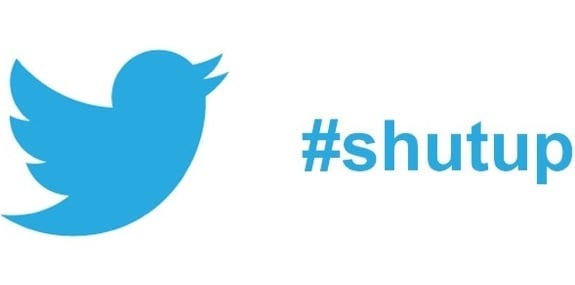 It's pretty hard to get a message across in 140 characters or less. I know, I'm a journalist and I've had to do it professionally. But maybe you feel you are still getting too much information that you might not want. Maybe you just have a friend who has tweeted you to save the whales twenty times too many.
Well, now you can mute them.
Twitter has just unveiled its newest feature, the mute option. With the press of a button the you can select users in your feed that you just don't want to hear any more. You will no longer see their tweets, retweets, SMS or push notifications
It's not a full block feature. The biggest difference is that they can still follow you. They can still see your feed, share and retweet your posts and reply to you. You just won't see it in your timeline. They can also send you a direct tweet. The muted user does not receive any notification that you have shut them up.
You won't have to listen to them and they won't be upset with you. Now I can get back to seeing what trending without having to save any of those darned whales.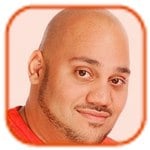 Posted by Andru Edwards Categories: Corporate News, Design, Social Media, Social Networks,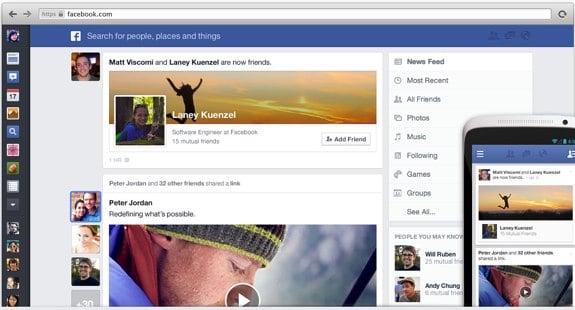 Facebook has announced a greatly revamped News Feed that hopes to beautify all the content that you consume on the social network. The new News Feed separates the different categories of content, making it easier to get to, say, just photo updates, or music updates, or groups, for example. Mark Zuckerberg says the new design is akin to a "personalized newspaper." The thought behind the changes are that people are sharing more and more multimedia--images, videos, links with previews…so why not take advantage of the screen space and optimize it?
Click to continue reading Facebook's new News Feed focuses on multimedia [Video]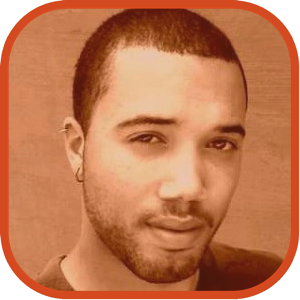 Posted by John Kilhefner Categories: News, Social Networks,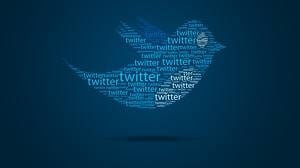 If you thought that 140 characters was just not enough to thoroughly get your point across on Twitter, get ready, because any URLs you add to your tweet out are going to make them even shorter.
Starting today, including a URL in your tweet will leave you with 118 characters, or 117 for https links. This tweet reduction was announced in December due to a change in Twitter's t.co link wrapper, which extends the maximum length of links from the previous 20 characters to 22, and 21 to 23 for https.
What does this mean for you? You'll have two less characters to annoy people with your updates.
Read More

| Twitter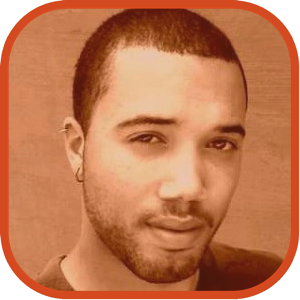 Posted by John Kilhefner Categories: Corporate News, Social Networks,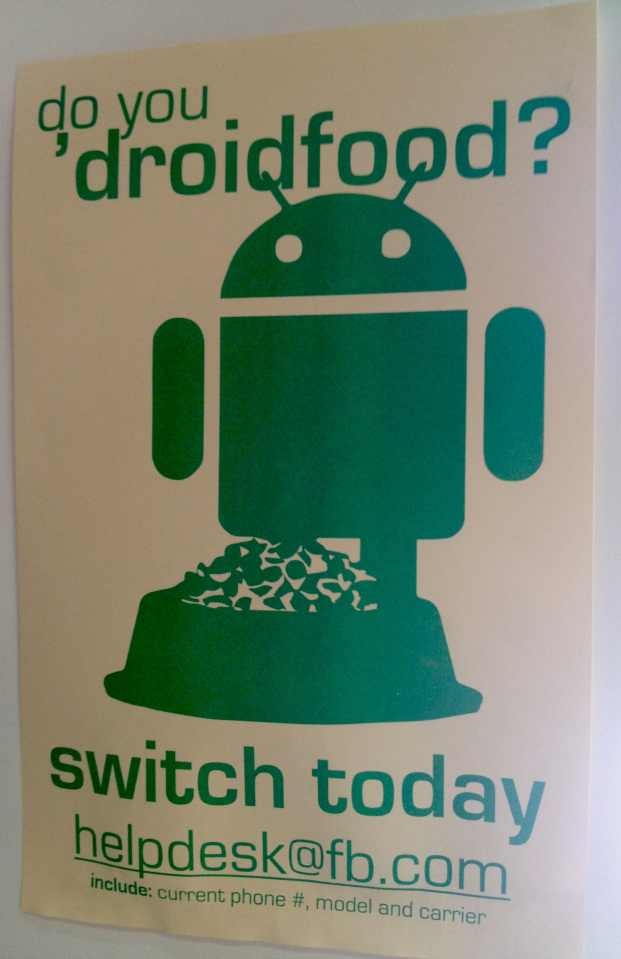 Facebook wants more of its employees carrying Android devices, employing vaguely propagandistic posters around its Menlo Park campus. The posters outline the growing lead Android has over iOS, projecting that lead to double by 2016. The goal is to get Facebook employees using devices that the majority of their app users use, or "Droidfooding," as the campaign is casually known.
"In the early days we gave employees iPhones primarily", a Facebook spokesperson said to TechCrunch. This recent shift to a more Android OS orientated workplace is part of an effort to make it as simple as possible to test future Facebook For Android and Facebook Messenger apps.
"We've created more awareness that Android devices are available" Facebook says. "There's plenty of people here carrying around both devices, and not just engineers and not just mobile people."
Read More

| TechCrunch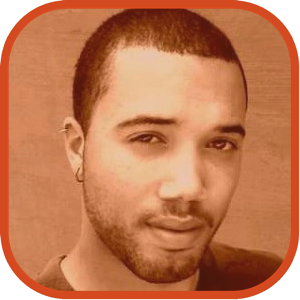 Posted by John Kilhefner Categories: Acquisitions, Corporate News, Rumors, Social Networks, Startups,

Way before Facebook bought Instagram for $1 billion, Twitter apparently made an offering of its own, to which Instagram initially agreed to.
The offer from Twitter, according to The New York Times, was for $525 million. Instagram's CEO, Kevin Systrom, agreed to the buy-out, but changed his mind before selling Instagram to Facebook without allowing Twitter to make a counter offer.
What's interesting is that Systrom had stated while under oath to the California Corporations Department that Instagram had never received another formal offer. None of the parties have commented on the Times article that brought this information to life, but it could mean we might be in the throes of an intense legal battle shortly.
Read More

| NY TImes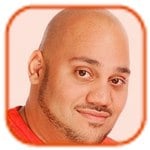 Posted by Andru Edwards Categories: Design, Social Media, Social Networks,
Google just released a massive redesign for its Google+ social network, the majority of which you can check out in the walkthrough video above. Our thoughts? Lots of whitespace, but we'll play with it for a bit before final judgment.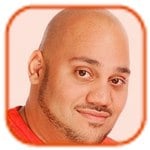 Posted by Andru Edwards Categories: News, Social Networks,
Google on Tuesday took another leap into the social space with Google+, which aims to connect people via specific friendship circles, interests, location, and more.
Google+, which is currently operating via a "field trial," has four main components: Circles, Sparks, Hangouts, and Mobile.
"We'd like to bring the nuance and richness of real-life sharing to software. We want to make Google better by including you, your relationships, and your interests. And so begins the Google+ project," Google said in a blog post.
Google+ begins with Circles, which helps compartmentalize all the people in your life. Google took a swipe at Facebook, arguing that putting everyone under the "friends" label hurts the ability to share. It becomes sloppy, scary, and insensitive, the search giant said.
"From close family to foodies, we found that people already use real-life circles to express themselves, and to share with precisely the right folks. So we did the only thing that made sense: we brought Circles to software," Google said. "Just make a circle, add your people, and share what's new—just like any other day."
Click to continue reading Google takes aim at Facebook with Google+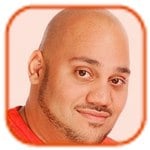 Posted by Andru Edwards Categories: Business Tools, Social Networks,
Business social networking site LinkedIn launched a number of new products for its users on Thursday, including a customized news aggregation site.
In total, LinkedIn launched the LinkedIn Today news site, LinkedIn Skills, LinkedIn Maps, and updated its LinkedIn iOS app with the new news focus. The company also said that its LinkedIn Signal product would be opened up to all users.
According to Jeff Weiner, LinkedIn's chief executive, the site's historical mission has been about connecting users and new jobs, as they move down their career path. Now, he said, the site's purpose is to "connect talent and opportunity on a massive scale". LinkedIn counts 90 million members, all of which can be connected at either a primary, secondary, or tertiary level of interaction.
Weiner said that LinkedIn has three objectives: to be the professional profile of record, to ensure that users are connected to essential sources of professional insights, and to work wherever members work - reference to the company's mobile apps.
Deep Nishar, LinkedIn's senior vice president of products and user experience, related an anecdote where his teenage daughter applied to an won an internship at Johns Hopkins in 2008. Suddenly, as the opportunity approached, he was faced with checking out the program. Nishar said that he posted a message to LinkedIn, looking for responses, and found them. Searching for facts on a search engine wasn't enough.
"Suddenly it ht me that when we make important life decisions, you just don't rely on facts," he said.
Click to continue reading LinkedIn introduces social news, skills, 'maps' pages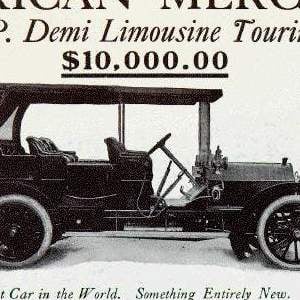 Posted by Drea Avellan Categories: Social Networks, Startups,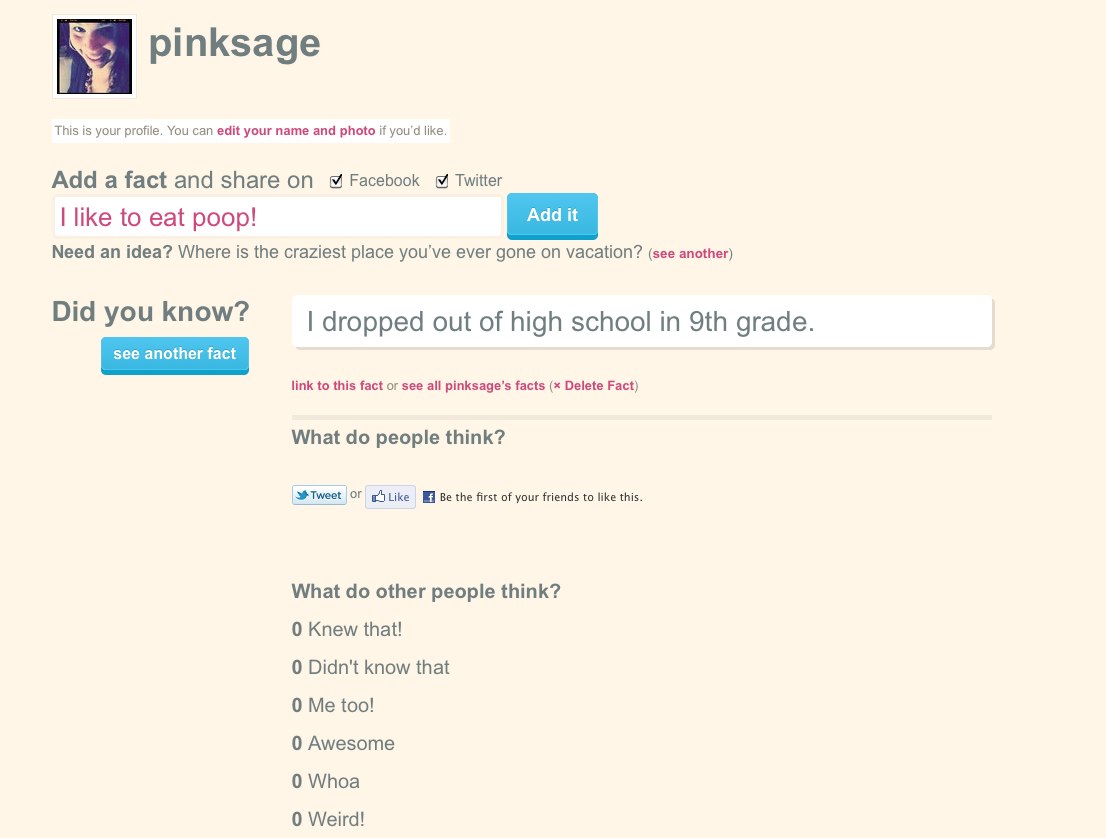 Do you spam your lovely friends with "ASK ME ANYTHING! NOW! PLEASE! BEFORE I DIE!" posts on your Facebook and Twitter linking to your Formspring? Are you dying to tell the world all the awesomeness that is held within that social network profile picture? Well, I might just become your favorite person as of right now. Facto.me is a new site that allows you to post anything about yourself. Yes, anything. Do you hate pizza? Have you done unspeakable things at one of your college parties? It's time to let the world know. No more waiting for people ask you the right question -- you are in control. It also gives you the option to automatically share your facts on Facebook and Twitter, so your reach can be even larger! So, go; run free my little over sharing child and give us all the random facts about you, we probably didn't want to know.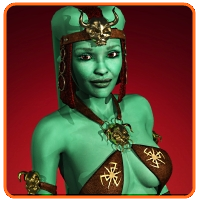 Posted by Patrick Lambert Categories: Acquisitions, Rumors, Social Media, Social Networks,

During an earnings call, News Corp. COO Chase Carey indicated that "now is the right time" to place MySpace "under a new owner". The news is not a big surprise, as things have been going downhill for the social network. Its owner, News Corp., has attempted to revive the property last Autumn with a site redesign, and while the site is still popular with some niche crowds, there's no question that Facebook took its place long ago. Still, Carey stays positive on the outlook of MySpace, saying "the new MySpace has been very well received by the market and we have some very encouraging metrics, but the plan to allow MySpace to reach its full potential may be best achieved under a new owner." Of course, it's still unknown whether anyone would be interested in buying it.
© Gear Live Media, LLC. 2007 – User-posted content, unless source is quoted, is licensed under a Creative Commons Public Domain License. Gear Live graphics, logos, designs, page headers, button icons, videos, articles, blogs, forums, scripts and other service names are the trademarks of Gear Live Inc.