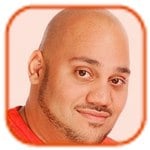 Posted by Andru Edwards Categories: Revenue, Social Media, Social Networks,
The problem is the only way Facebook has found to make money is by treating all entities on the site as advertisers and charging them to share their content.
This business plan backfires because 1) not all entities ARE advertisers and 2) it was the content from these people, specifically friends, family, and creators that made the site worth visiting in the first place.
Now the incentives are misaligned:
Individuals want to see great content, but they are now seeing more paid content and organically shared content which appeals to the lowest common denominator (babies, weddings, and banal memes)
Creators want to reach fans but their posts are being throttled to force them to pay to be seen
Brands and advertisers have to pay once to advertise their page on Facebook, and then pay again to reach the people who have already liked their page. Plus Facebook is not a place where people generally go to buy things.
Facebook stands in contrast to other social media like Twitter, YouTube, and Instagram where all content is shared with all followers.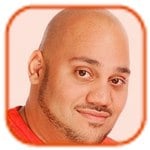 Posted by Andru Edwards Categories: Corporate News, Design, Social Media, Social Networks,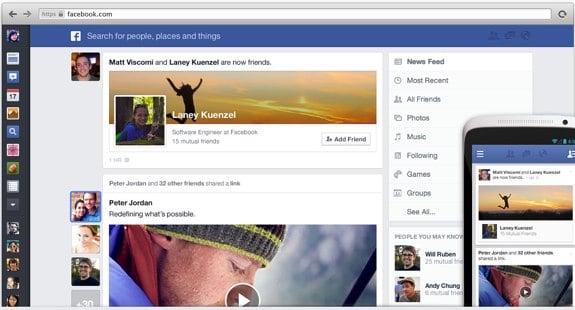 Facebook has announced a greatly revamped News Feed that hopes to beautify all the content that you consume on the social network. The new News Feed separates the different categories of content, making it easier to get to, say, just photo updates, or music updates, or groups, for example. Mark Zuckerberg says the new design is akin to a "personalized newspaper." The thought behind the changes are that people are sharing more and more multimedia--images, videos, links with previews…so why not take advantage of the screen space and optimize it?
Click to continue reading Facebook's new News Feed focuses on multimedia [Video]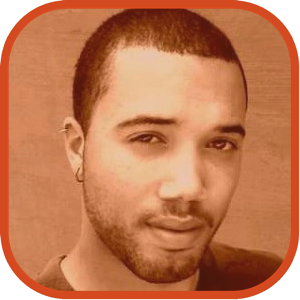 Posted by John Kilhefner Categories: Advertising, Corporate News, Social Media, Social Networks,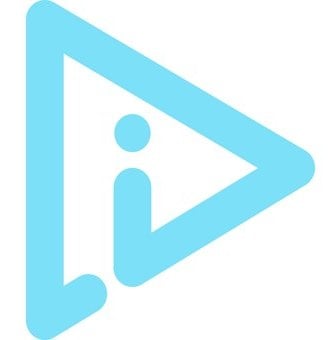 Facebook is now compliant with the Online Interest-Based Advertising Accountability Program, and has to show the AdChoice icon in behaviorally targeted Facebook Exchange (FBX) ads. This allows users to know when an ad is marketed to them on their browser behavior. The catch, however, is that the icon is only displayed when a user interacts with it by scrolling of the gray "X" over the ad.
Facebook will change the "Report this Ad" text with "Learn About Facebook Ads," and users can choose to opt out of specific ad networks. As Engadget notes, however, whether this legally complies with the Federal Commission guidelines for "clear and prominent notice" is unsure, as the ads only reveal itself as targeted once a user interacts with it.
AdChoice implementation will start at the end of March.
Read More

| ASRC Reviews via AdAge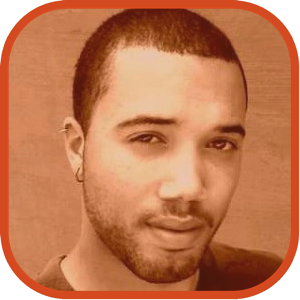 Posted by John Kilhefner Categories: Corporate News, Social Networks,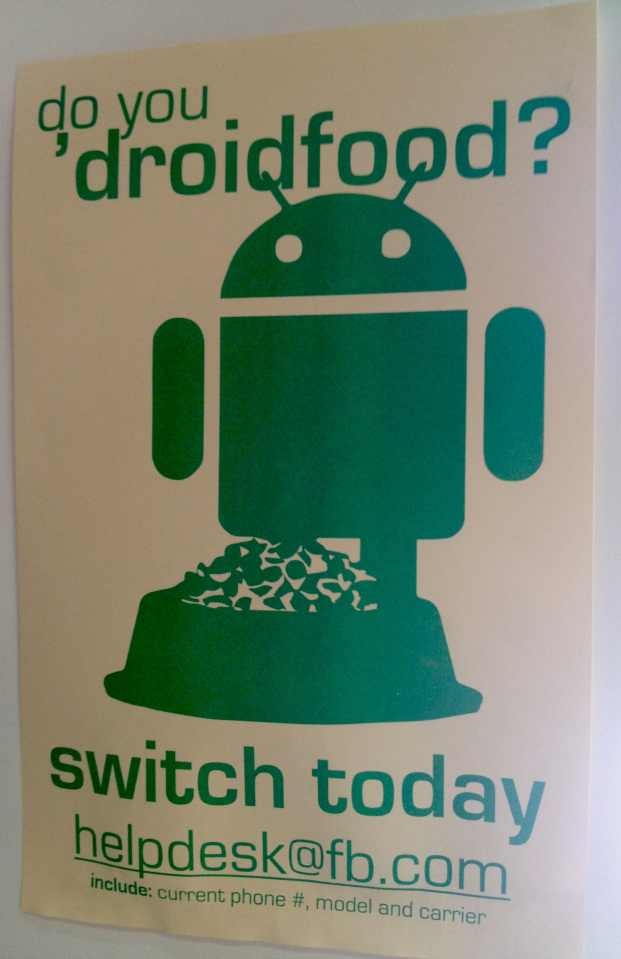 Facebook wants more of its employees carrying Android devices, employing vaguely propagandistic posters around its Menlo Park campus. The posters outline the growing lead Android has over iOS, projecting that lead to double by 2016. The goal is to get Facebook employees using devices that the majority of their app users use, or "Droidfooding," as the campaign is casually known.
"In the early days we gave employees iPhones primarily", a Facebook spokesperson said to TechCrunch. This recent shift to a more Android OS orientated workplace is part of an effort to make it as simple as possible to test future Facebook For Android and Facebook Messenger apps.
"We've created more awareness that Android devices are available" Facebook says. "There's plenty of people here carrying around both devices, and not just engineers and not just mobile people."
Read More

| TechCrunch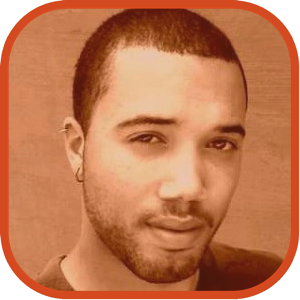 Posted by John Kilhefner Categories: Acquisitions, Corporate News, Rumors, Social Networks, Startups,

Way before Facebook bought Instagram for $1 billion, Twitter apparently made an offering of its own, to which Instagram initially agreed to.
The offer from Twitter, according to The New York Times, was for $525 million. Instagram's CEO, Kevin Systrom, agreed to the buy-out, but changed his mind before selling Instagram to Facebook without allowing Twitter to make a counter offer.
What's interesting is that Systrom had stated while under oath to the California Corporations Department that Instagram had never received another formal offer. None of the parties have commented on the Times article that brought this information to life, but it could mean we might be in the throes of an intense legal battle shortly.
Read More

| NY TImes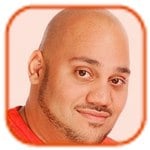 Posted by Andru Edwards Categories: Social Media, Social Networks,
This morning during the Facebook f8 keynote, Mark Zuckerberg introduced Timeline, a new way to express who you are on Facebook. It's a reverse chronological timeline of the most important pieces of content that you've shared on Facebook, which you have control over curating. Facebook apps will be able to add to your Timeline as well, and it's been built to look great on both desktops and mobile devices. Expect the feature to be rolled out sometime within the next few weeks, but you can get a peek at the goodness in the video above.
Read More

| Facebook Timeline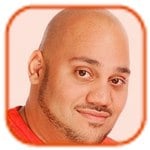 Posted by Andru Edwards Categories: Social Networks, Video Services,

Facebook is right in the middle of announcing three new changes that are happening today. The first is multi-person group chat, which has been one of the most requested features. Second, a redesign of chat that makes it easier to get to the people you chat with most, better see the avatars of yours friends, etc. Lastly, and this is the big one, instant video chat through a partnership with Skype. Just choose a friend and initiate a video call, and if they don't have the plugin installed, it takes 10 seconds to download, and you are chatting. No need for a Skype username, or Skype software, it all happens through Facebook. Hit the link below now to see the announcement happening live, with demos.
Read More

| Facebook Live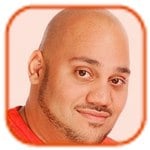 Posted by Andru Edwards Categories: News, Social Networks,
Google on Tuesday took another leap into the social space with Google+, which aims to connect people via specific friendship circles, interests, location, and more.
Google+, which is currently operating via a "field trial," has four main components: Circles, Sparks, Hangouts, and Mobile.
"We'd like to bring the nuance and richness of real-life sharing to software. We want to make Google better by including you, your relationships, and your interests. And so begins the Google+ project," Google said in a blog post.
Google+ begins with Circles, which helps compartmentalize all the people in your life. Google took a swipe at Facebook, arguing that putting everyone under the "friends" label hurts the ability to share. It becomes sloppy, scary, and insensitive, the search giant said.
"From close family to foodies, we found that people already use real-life circles to express themselves, and to share with precisely the right folks. So we did the only thing that made sense: we brought Circles to software," Google said. "Just make a circle, add your people, and share what's new—just like any other day."
Click to continue reading Google takes aim at Facebook with Google+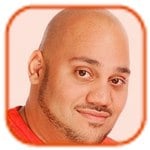 Posted by Andru Edwards Categories: Corporate News, Features, Social Networks,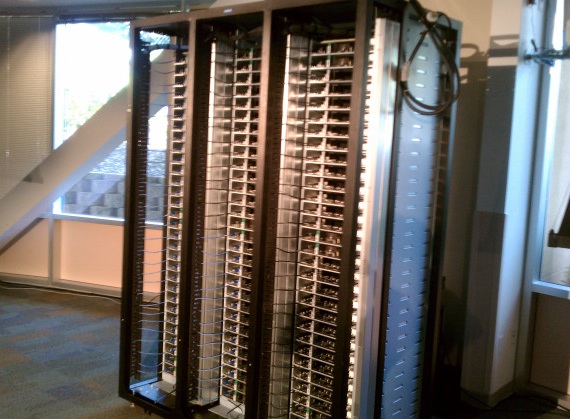 Facebook began showing off its plans for a new data center and server design on Thursday. It will be called the "Open Compute Project," executives said.
Facebook is making the design documents and specifications public at OpenCompute.org. The company claims that the design of the new servers is 38 percent more power efficient than its older designs, and costs 24 percent less to make.
Graham Weston, the chairman of Rackspace, said that his company would use the new Open Compute servers in its own designs, and Zynga's chief technical officer said that his company would take a serious look at adding the new technology to its own cloud.
Industry executives said that the new server designs will have a positive impact not just on the IT industry, but also with emerging countries that may not have the R&D resources to design their own power-efficient servers and data centers. Instead, they said, they can leverage the collective expertise. With the cost savings that the new server designs enable, those savings can be passed along to service companies that use web hosting to drive their businesses.
"This is how Facebook kicks Google's ass," said Robert Scoble, a blogger for Rackspace, one of the companies that will use the technology. The new data center does not use a "chiller," he said. Instead, it puts fine particles of water in the air and cools the server through evaporative cooling.
Click to continue reading Facebook 'Open Compute Project' aims to change the server industry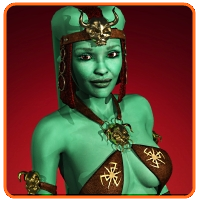 Posted by Patrick Lambert Categories: Rumors, Social Networks,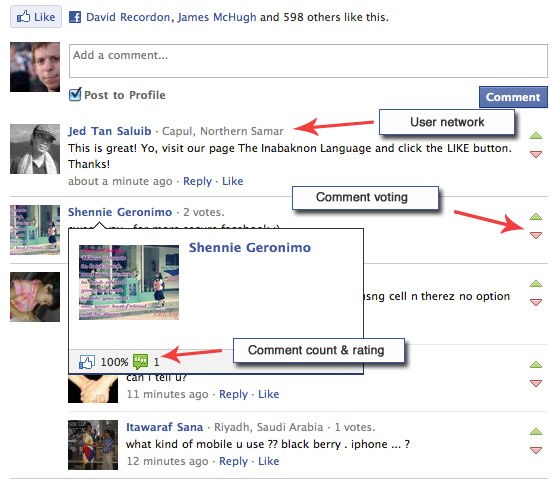 Facebook has offered blog owners the ability to integrate their commenting system into their own sites for a while now. So fa, it has seen limited adoption, with most sites using their own commenting system, or something like Disqus, and integrating the 'Like' button or Facebook Sharing. Now, rumors abound that the social networking site is about to completely revamp its commenting system, and is set to offer the same functionality that'll allow this much enhanced version to replace the comment system on most blog platforms. Some of the rumored features include threading, comment voting, and the ability to login using Twitter or Google IDs.
Read More

| AllFacebook
© Gear Live Media, LLC. 2007 – User-posted content, unless source is quoted, is licensed under a Creative Commons Public Domain License. Gear Live graphics, logos, designs, page headers, button icons, videos, articles, blogs, forums, scripts and other service names are the trademarks of Gear Live Inc.