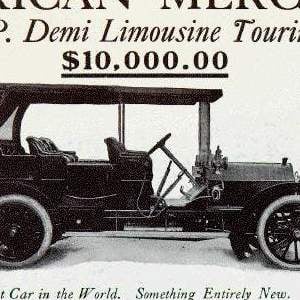 Tweet
Posted by Drea Avellan Categories: Social Networking, New Apps, $2.99,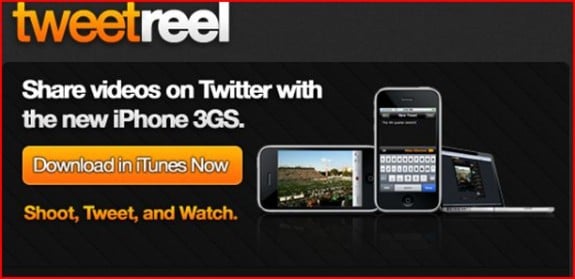 It was only a matter of time for an app to catch up for our burning desire to share our lives on the internet –mainly Twitter. Tweet Reel is a new app for the iPhone 3GS with allows you to upload videos and pictures to Tweet Reel, and share them directly on Twitter. Personally, I have always used Flickr over Twitpic (specially now with Twitter integration), but Flickr seems to be having a hard time catching up to apps and other social media integration tools. Tweet Reel is available for $2.99 in the App Store and if you are looking to share more than just images, Tweet Reel will get the job done.
Read More

| Tweet Reel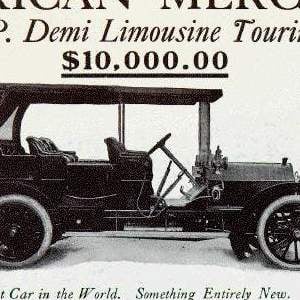 Tweet
Posted by Drea Avellan Categories: Lifestyle, Social Networking, App Updates, Free Apps,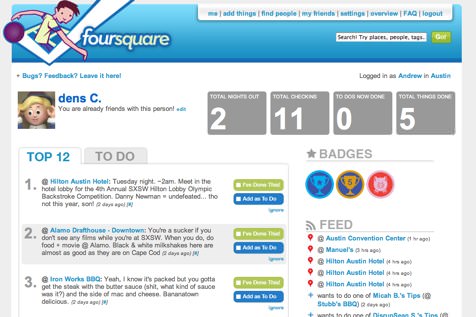 Foursquare has just released version 1.3 for their iPhone app, which now notifies you with a buzz when friends are nearby, via push notification. Foursquare allows you to check-in at different locations, and lets your friends know where you are (this also includes optional Twitter pinging.) What makes this app stand out is the badges system. This system awards you for your activity, whether is checking in to a new place or returning to it for the 100th time. Competitive souls can find subtle amusement by attempting to dethrone majors for locations – people that have been to a specific location many times. If you haven't tried out Foursquare yet, I highly recommend it.
Read More

| Foursquare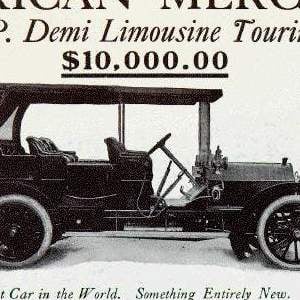 Tweet
Posted by Drea Avellan Categories: Games, Sales, $0.99,
ExZues for the iPhone and iPod touch, has dropped in price from $4.99 to $0.99. ExZues is a 3D Shoot'em-up style game with up to 12 different enemies and 5 different bosses. Need to blow stuff up? ExZues offers you weapons, allows you to shoot missiles at will and access to an upgrade shop for your robot's features. Online worldwide battle score is also supported for those that thrive on competition. Still curious? Check out the gameplay video above.
Read More

| ExZeus via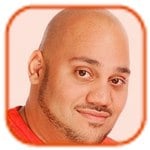 Tweet
Posted by Andru Edwards Categories: Social Networking, Utilities, Interviews, New Apps, Site Features, Free Apps,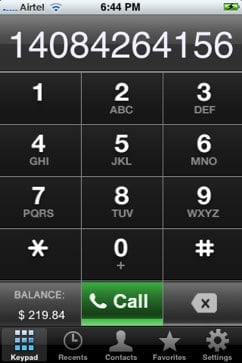 We've told you a lot about MyGlobalTalk, the service that aims to replace your International calling plan. They've just released a new MyGlobalTalk app for the iPhone, and we were able to chat with the people behind the service, Andy Berman and Raffi Aghapekian, who were kind enough to give us the lowdown on why you should take a look at this game-changing application.

Give us a brief overview of what MyGlobalTalk is, for those readers who may not be familiar with the product.
Andy: MyGlobalTalk is a communications solution that provides high quality calls to International destinations at incredibly affordable rates. Instead of paying $1.00 or more to call a city like Hong Kong, you pay pennies per minute.
The great thing about our solution is that it works on any phone, and you don¹t need to be on your computer or at a Wi-Fi location.
When using MyGlobalTalk on a basic mobile phone or landline there is an extra step involved, so we've developed applications for almost all the major Smartphones that integrate seamlessly with your address book and remove that extra step, so you get one-touch dialing and make calls without changing the dialing habits you're used to.
Click to continue reading MyGlobalTalk Comes To the iPhone, Interview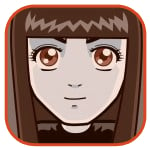 Tweet
Posted by Sheila Franklin Categories: Lifestyle, Free Apps,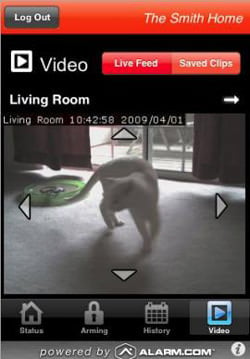 Alarm.com has released a free app for iPhone for those who already have one of their systems. You still have full control over your system from anywhere you are and can arm/disarm if necessary. With included tools, receive real time updates on your home, watch live and recorded feeds and check event histories of past occurrences. Kudos to Alarm.com for coming up with a clever way to possibly drum up some new business.
Read More

| cnet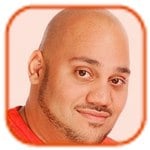 Tweet
Posted by Andru Edwards Categories: Entertainment, App Updates, Apple, Free Apps,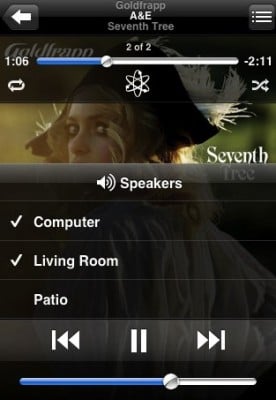 For those of you who use the Apple Remote app to control your iTunes and Apple TV experiences, hit up iTunes to grab the latest update to the app. Remote version 1.3 states that it can "control your Apple TV with simple finger gestures," which is good enough for us. If you have an Apple TV and have yet to try the Remote app, we highly recommend it. It's free, and it's much faster to navigate to content with than using the actual Apple remote control.
Read More

| Apple Remote App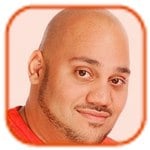 Tweet
Posted by Andru Edwards Categories: Productivity, Social Networking, App Updates, $4.99, $9.99,
If you've been looking for a simple, clean app for bookmarking pages to read later, you've gotta check out Instapaper Pro 2.0 for iPhone and iPod touch. The app downloads copies of webpages in an iPhone-readable format, and that's just the beginning. You can sort article into folders for better organization, and mark specific articles as favorites, which can then be shared with friends. The app can update articles in the background, so that while you are reading one, the others that you are saved are updated to their most recent versions. There's also a very cool feature that lets you scroll up and down just by slightly tilting the iPhone towards or away from you ever so slightly. It sounds silly, but it works great.
Instapaper Pro 2.0 is available now in the app store, and is currently selling at a 50% discount at $5, down from the normal $10. Oh, and for all you Tweetie fans, did you know that Tweetie has Instapaper support built-in?
Read More

| Instapaper Pro 2.0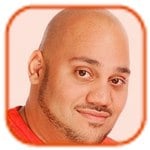 Tweet
Posted by Andru Edwards Categories: Social Networking, App Updates, $9.99,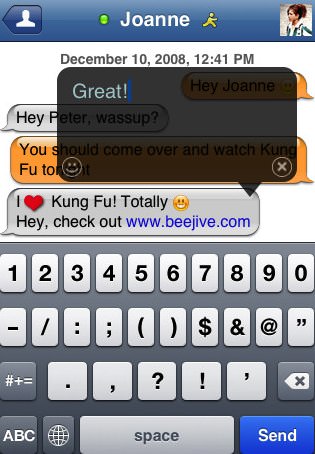 Our favorite instant messaging app for the iPhone and iPod touch, Beejive (pronounced bee-hive,) just got updated to version 3.0. While there are a few nice additions, the biggest is that Beejive now supports push notifications on the iPhone. If you are unfamiliar, this means you can tell Beejive to stay persistently connected to Apple's push servers, even when you close that app. So you can keep a conversation going, while you also check your email, surf the Internet, and more. If you get a new IM, you will get a text notification telling you so, which you can simply close, or use to launch Beejive and take you directly back to the conversation.
Seriously, if you want a downright amazing IM app on your iPhone, consider BeejiveIM.
Read More

| BeejiveIM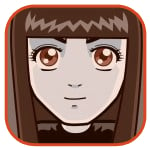 Tweet
Posted by Sheila Franklin Categories: Entertainment, Music,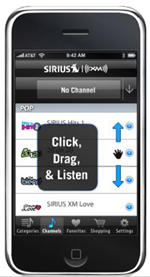 Sirius XM has finally released its app to subscribers that allows 120 channels. Many favorites will be available such as The Grateful Dead Channel, Eminem's Shade 45 and Radio Margaritaville, while others like Howard Stern, MLB Play-by-Play and NFL Play-by-Play will not. A 7-day trial is available, but then a subscription is needed as well as iPhone OS 2.0 or later firmware. Current customers can use the app if their package includes online access. You can download the Sirius XM app now.
Read More

| Sirius XM on App Store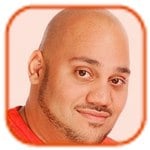 Tweet
Posted by Andru Edwards Categories: Productivity, App Updates, Above $10,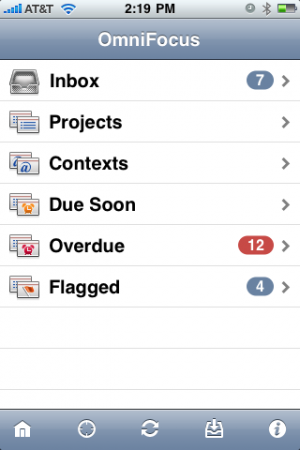 OmniFocus for iPhone, our favorite task management app, is set for an update. OmniFocus 1.5 will require iPhone 3.0, as it takes advantage of some of the new iPhone OS features like Cut, Copy, and Paste, as well as the new Map API. Here's a look at some of the new features you can expect from OmniFocus for iPhone 1.5:
OmniFocus now displays nearby contexts using a map. Touch a pin to see all the tasks in the corresponding context.
You can Cut, Copy, and Paste entire actions by holding down a checkbox in an action list. You can paste into an empty list by holding the "No Actions" text.
You can search through all your projects and actions using the new Search screen.
In Projects and Contexts screens, you can select All Actions to show a grouped list of all actions.
You can set up repeating actions and projects using the new Repeat screen.
Action lists now display each action's due date.
Web links in notes now open inside OmniFocus (rather than launching Safari).
Send Feedback now sends email inside OmniFocus (rather than launching Mail).
We've added experimental support for landscape mode and undo; both can be enabled under Settings.
We want this. Now. You can download OmniFocus for iPhone from the App Store.
Read More

| OmniFocus for iPhone

© Gear Live Media, LLC. 2007 – User-posted content, unless source is quoted, is licensed under a Creative Commons Public Domain License. Gear Live graphics, logos, designs, page headers, button icons, videos, articles, blogs, forums, scripts and other service names are the trademarks of Gear Live Inc.