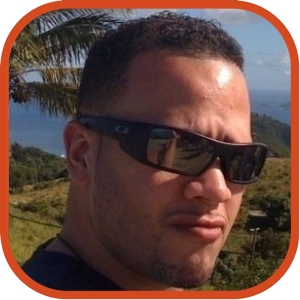 Posted by Jason Diaz Categories: Entertainment, App Updates, Free Apps,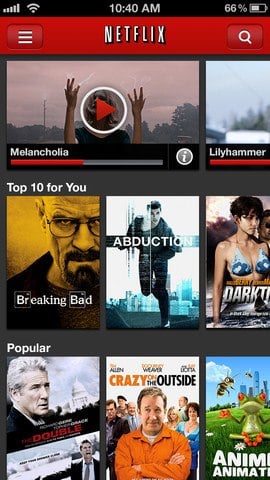 The most popular streaming service is now iOS 6 and iPhone 5 compliant. Netflix just rolled out its latest video streaming offering, which includes improved browsing and searching. iOS Netflix subscribers go grab the update and say "no" to letterboxing!
Read More

| Netflix App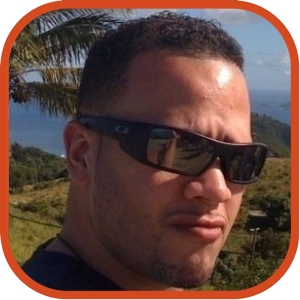 Posted by Jason Diaz Categories: Entertainment, New Apps, Video Apps, Google, Free Apps,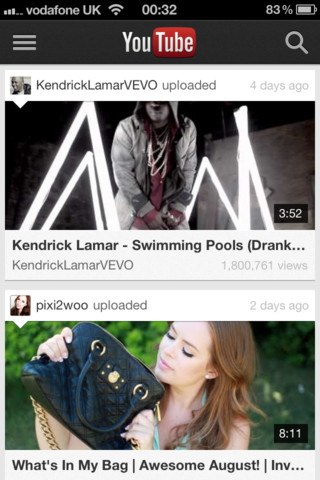 YouTube, the baked-in but soon-to-be-exiled from iOS 6 app, is back in the form of a Google-submitted app in Apple's App Store. The timing couldn't be more perfect since the public release of iOS 6 is just eight days away. Apple is slowly but surely detoxifying itself from Google. So, if you're thinking of updating your hardware to iOS 6 next week, and can't live without watching your precious cat videos, be sure to download this app. An iPad-optimized version will be released "shortly." Also, be sure to subscribe to Gear Live on Youtube.
Read More

| YouTube for iPhone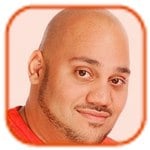 Posted by Andru Edwards Categories: Entertainment, iPad Apps, Video Apps, Free Apps,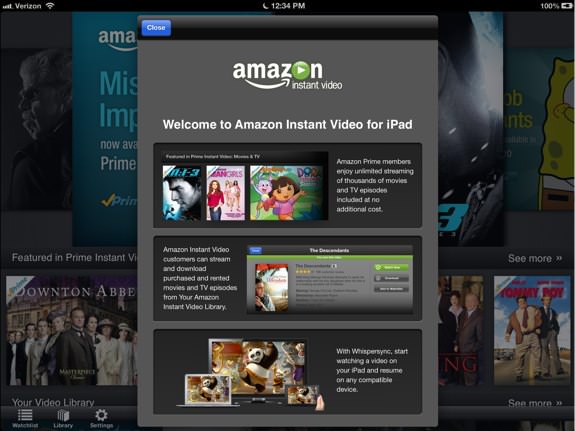 Today Amazon has released its long-awaited Instant Video iPad app on Apple's App Store. If you're an Amazon Prime member, this means that you have access to the entire Prime Instant Video catalog, but anyone can access purchased content on-demand as well. We've been playing with it this morning, and it works just as you'd expect it to, with badges indicating which pieces of content are available for free to Prime members.
One nice bonus is that the app supports AirPlay, essentially bringing Amazon Instant Video to your Apple TV. Sure, it's not built-in like Netflix or the newly-added Hulu Plus, but it still allows you to enjoy Amazon's streaming catalog on your television if you own an Apple TV. You can download the free Amazon Instant Video app now.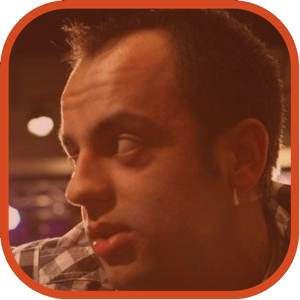 Posted by Andrey Malskiy Categories: Entertainment, iPad Apps, Reviews, Free Apps,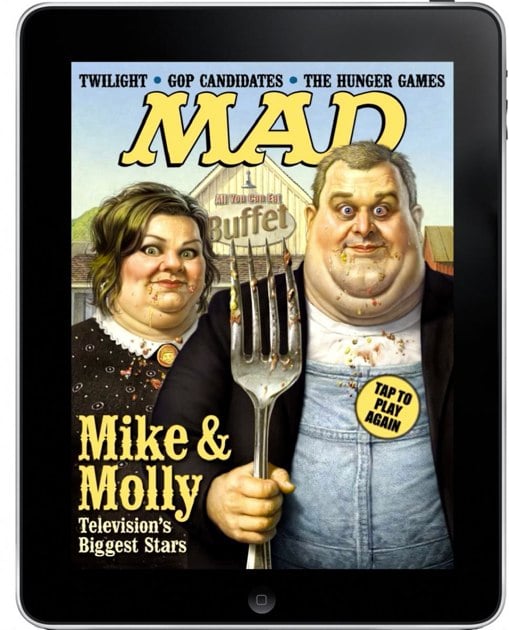 MAD Magazine is now available on an iPad near you. The iPad app will allow users to interact with the standard magazine content, as well as access to exclusive stuff specific to the app. The app is free to download, and has free teaser content from the current issue.
MAD Editor John Ficarra jokingly stated, "We're delighted to bring MAD to the iPad. We think the MAD app may be just the thing to turn the struggling iPad around and make it successful –though most experts think it may be just the thing that kills it altogether."
The MAD app will feature interactive and animated versions of all currently issues, along with a library of back issues and books. Prices of the content will range from $1.99 for back issues to $4.99 for the current issue--however, if you subscribe to the magazine, the price drops to $1.99 per issue, or $9.99 for a full year (six issues.) Aside from the actual magazine, the app will allow users to access MAD's blog "Idiotical."
Read More

| MAD Magazine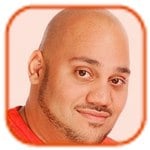 Posted by Andru Edwards Categories: Entertainment, New Apps, Video Apps, Videos, Free Apps,
Video site Vimeo on Tuesday unveiled its official iPhone app, which will allow users to create and edit videos, watch existing ones, share with friends, and more.
"We've packed all the best parts of Vimeo into one app! Now you can upload, edit, manage and watch your videos right from your iPhone," Vimeo said. "Need some inspiration? Watch great videos based on your personal preferences or our curated channels."
The app's video editor allows users to: capture video with focus control and grid alignment; combine, edit, and trim videos; add transitions, titles, and effects; add music and recordings; control volume levels; and save videos to camera roll or upload directly to Vimeo.
Footage can be uploaded to Vimeo in standard or high-definition, and the app allows users to pause uploads, replace videos, and edit details.
Click to continue reading Vimeo for iPhone brings free video editing, uploading, sharing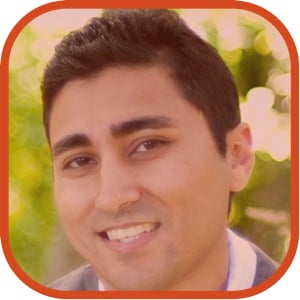 Posted by Reza Malayeri Categories: Entertainment, New Apps, Free Apps,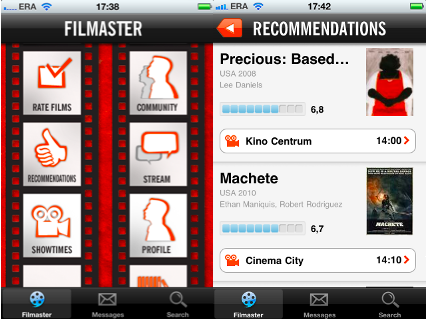 Filmaster is a brand new application that was released at SXSW this year. The app is developed by a Polish development team, and their aim is to position Filmaster as the "Foursquare of film". Filmaster is a free application in the app store, and it offers lots of features for movie goers around the globe. The main idea of the app is to recommend films based on users likes and preferences, and allow them to interact with their friends and fellow movie goers. Some of the Filmaster features listed on the App Store include:
Personalized movie recommendations in your area
Check into screenings, and see who's sitting next to you
Find film buffs with similar tastes where you live
Manage your personal film collection, and your wish list
There are many more features of Filmaster on the app store for you to explore, so head on over and check out this awesome new app. Filmaster promises to bring Foursquare integration, TV showtimes, and live-walls for events really soon. What do you think of apps like Filmaster and GetGlue? Do you check into TV shows with IntoNow? Let us know what you think in the comments below.
Read More

| Filmaster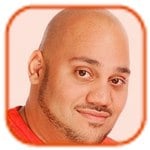 Posted by Andru Edwards Categories: Entertainment, iPad Apps, New Apps, Free Apps,
TiVo on Tuesday unveiled an iPad app that will allow TiVo Premiere owners to use their Apple tablet as a remote and TV guide.
The TiVo Premiere App for the iPad provides access to all the content available on the set-top box - from TV listings and your DVR queue to show information and social-networking link-ups.
The app will provide access to live TV and DVR recordings; to watch, just swipe and the show will start playing on the TV. When you're away, use the app to set up a TiVo recording.
The bottom menu includes several options, including Info, Guide, My Shows, Browse, and Manage. For more info about a show or celebrity, the TiVo app lets you explore biographical information without interuppting the show on the TV. To discuss what you're watching, the app provides a link to Twitter and Facebook.
There is also an advanced remote icon, which brings up a traditional remote interface. Slide your finger along the bottom of the screen to fast forward or rewind TV content.
To access, download the free app from the App Store and enter the key from your TiVo box. Users must have a TiVo Premiere or TiVo Premiere XL box and an active, paid TiVo subscription.
Read More

| TiVo App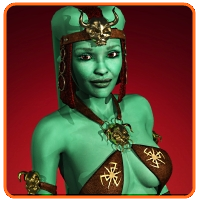 Posted by Patrick Lambert Categories: Entertainment, iPad Apps, Reviews, $2.99, $4.99,
Let's Create! Pottery from Infinite Dreams is not a new app, but it has remained rather unknown until recently when the company released the Let's Create! Pottery HD for iPad. This app is quite unique, and provides a very unusual experience. The basic premise is that you're looking at a spinning pot, which you shape with your fingers to create all sort of pots, vases and receptacles. The gestures are very intuitive, and reminiscent of working with real clay. You can make the object taller, shorter, smaller or bigger, and create all kind of rounded shapes for your works. Once you're done, you click on the firing icon and then the app will create the finished vase in beautiful 3D. The technology used to change that initial figure into a 3D vase is quite amazing.
Click to continue reading Let's Create! Pottery review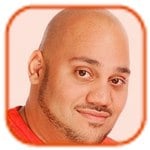 Posted by Andru Edwards Categories: Entertainment, App Updates, Free Apps,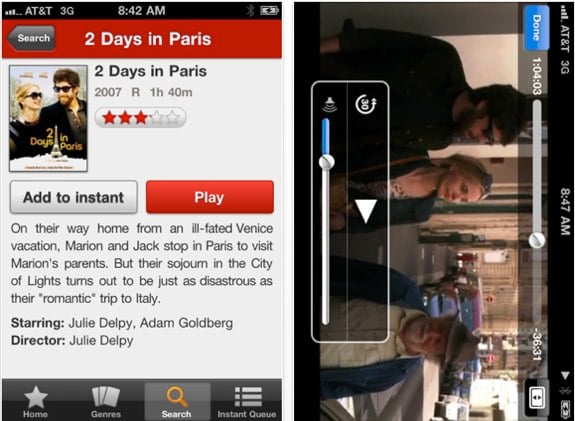 Well, it took them a couple months longer than expected, but as of today, the iOS Netflix app now supports the iPhone and iPod touch. When it first launched, the app was made available only for iPad users, with the promise that it would be coming to the iPhone and iPod touch during the iOS 4 Apple event. Well, now it's here, so hit the link for the download. While the app is free, you do need a Netflix account to view the content, naturally.
Read More

| Netflix App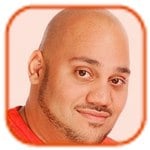 Posted by Andru Edwards Categories: Entertainment, iPad Apps, New Apps, Free Apps,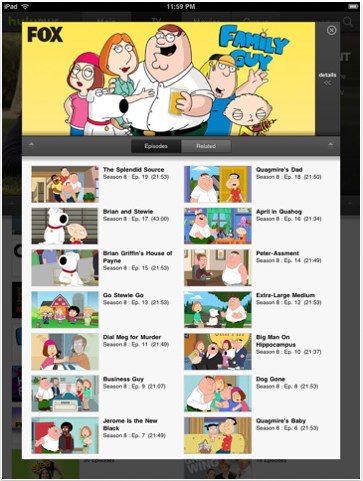 We just gave you the rundown on Hulu Plus, which is Hulu's new subscription-based service that gives you access to way more content on way more devices. A few of those devices happen to the be iPhone 4, iPad, and iPhone 3GS. Hulu Plus will actually work on both Wi-Fi and 3G, dynamically optimizing quality for the best experience possible. The app is available now, so go ahead and download Hulu Plus now!
Read More

| Hulu Plus app
© Gear Live Media, LLC. 2007 – User-posted content, unless source is quoted, is licensed under a Creative Commons Public Domain License. Gear Live graphics, logos, designs, page headers, button icons, videos, articles, blogs, forums, scripts and other service names are the trademarks of Gear Live Inc.